Your bath is a place where you leave all your worries behind; you stand under the hot water and think about things, sing or have an intimate monologue. Why not spice up the time spent there with some dazzling smell, some fresh bath melts, or a homemade honey shampoo?
Light a candle, fill your tub with hot water, put some relaxing music on, put the bath melt in the water, and relax your troubles away. And we know some of you are on the run all the time, with kids, meal preparation, etc. but every once in a while, make time for yourself, pamper yourself, and it indeed will become a habit.
Look up all these cute and simple recipes and make your bath time a bit more special. Whether you take a bath melt, bath bomb, or an all-natural shampoo, all the ingredients are great for your skin, with soothing effects. Try it!
1. DIY Bath Bomb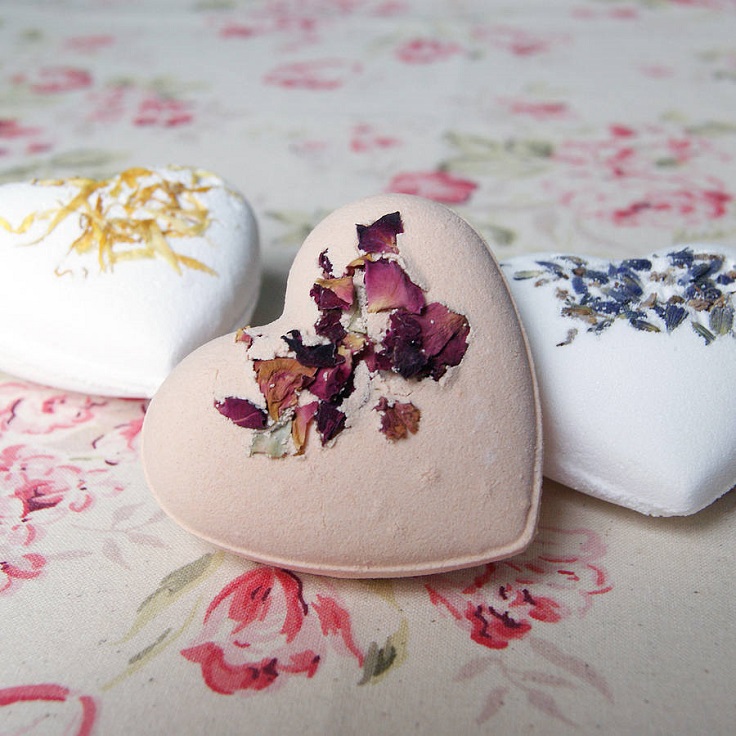 via organiworks.net
Make a bath yummy explosion using: 2 cups baking soda, 1 cup citric acid, 4 teaspoons massage oil ( or 2 teaspoons essential oil and 2 teaspoons olive oil), spray bottle with water and mold (60 mm 2 part plastic ball).  Start with mixing the baking soda and citric acid. Add the 4 drops of oil. Spray some water using the spray bottle until it like clay. Put the mixture in the mold and squeeze the top and the bottom of the mold. Now gently get the bomb out of the mold.
2. Lavender Bath Melt
These cute little chocolate looking bath melts are perfect for a day off. Start making them with just these ingredients: 300 g cocoa butter, 150 g sweet almond oil, essential oils of your choice(40 drops), coloring, and a silicone muffin mold. Melt the cocoa butter using steam once melted, remove from heat and add the essential oils, coloring, and sweet almond oil. Pour the mixtures in your muffin mold and leave to set until they are firm. Voila!
3. Honey and Vanilla Bubble Bath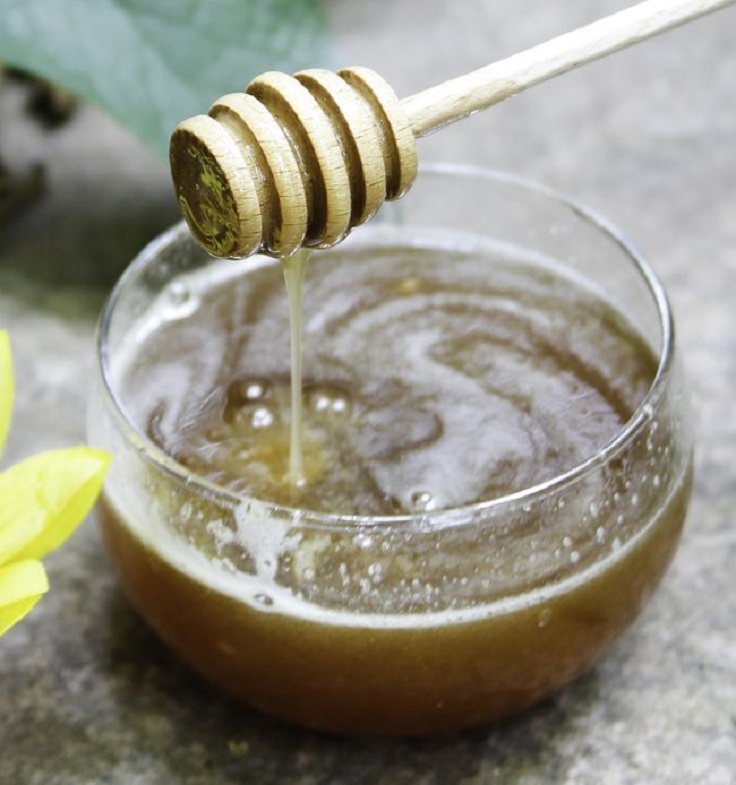 via hellonatural.co
For all, you busy moms, make this delicious smelling bubble bath. Combine these ingredients under running water: 1/2 cup light almond oil, 1/4 cup honey, 1/2 cup mild liquid hand or body soap, 1 egg white, and 1 tablespoon vanilla extract.
4. Bath Salt Soak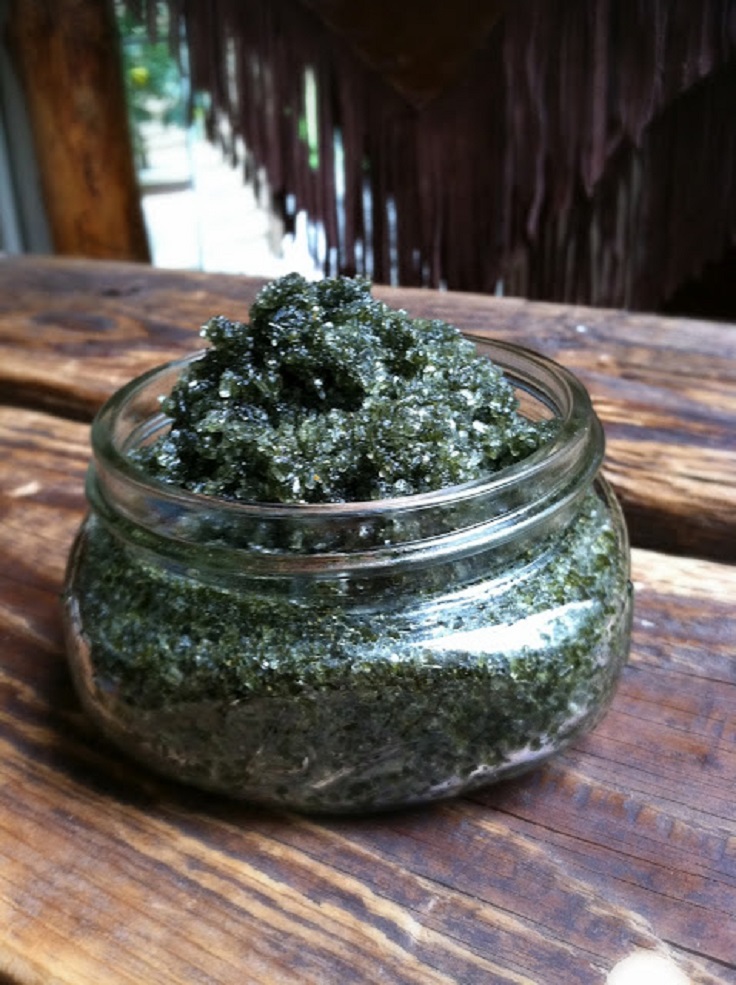 Bath your way to happiness with this muscle-relaxing bath salt. Use 210 grams Epsom salt, 9 grams kelp powder, 6 grams powdered grapefruit peel, 3 grams spirulina powder, 40 grams olive oil, 60 drops rosemary essential oil, 30 drops essential oil, 20 drops eucalyptus essential oil. Mix all ingredients and add a few scoops under running warm water.
5. Honey Shampoo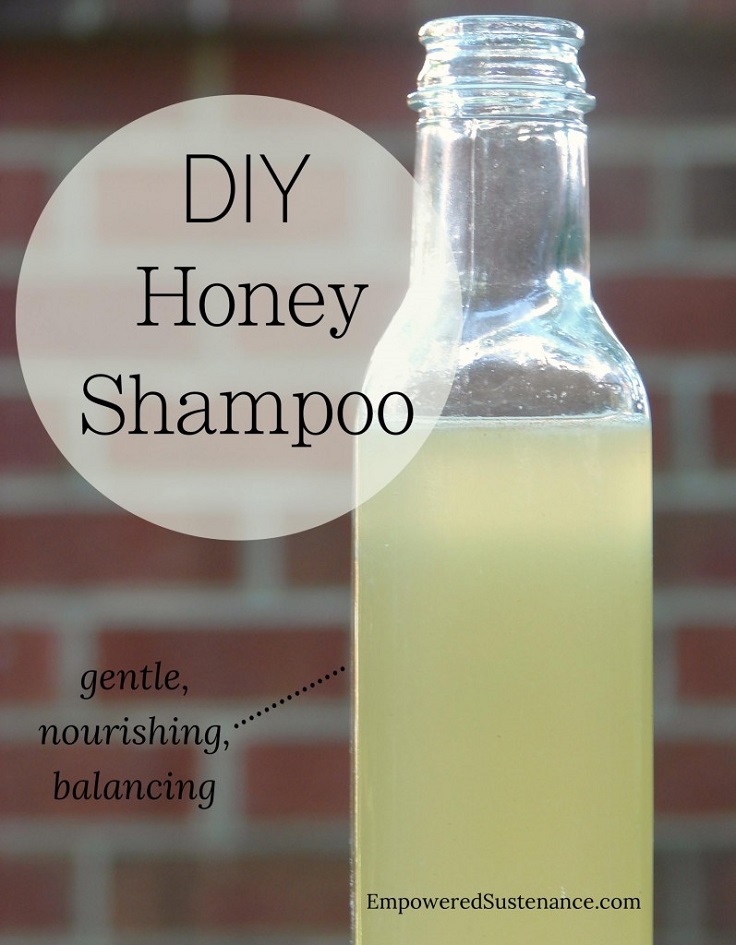 Honey is a magical substance. It moisturizes your hair, reduces frizz, and treats dandruff. Mix honey, filtered water, and carrot essential oil. Massage your hair with the mixture and rinse off well after. Your hair will be shiny and beautiful.
6. Peppermint & Eucalyptus Body Wash
via plumeperfume.wordpress.com
Give your showers a little boost with this fragrant body wash consisted of multiple essential oils. Use: 1 cup of unscented liquid soap, 102 drops of lavender essential oil, 48 drops of sweet orange essential oil, 24 drops of peppermint essential oil, and 16 drops of eucalyptus essential oil. Pour the liquid soap and the essential drops in a bottle, shake well, and be ready for use.
7. Eucalyptus & Mind-Body Butter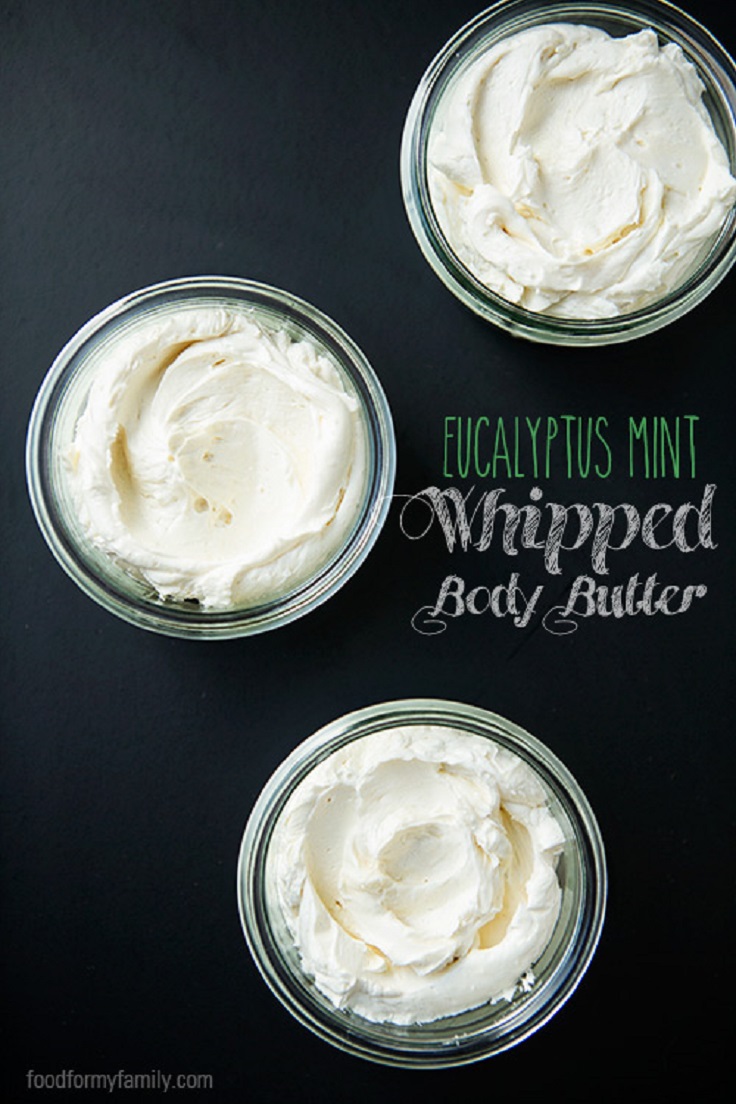 After you've taken a bath, make your skin soft and shiny with this body butter. Ingredients:  ½ cup coconut oil, 6 tablespoons shea butter, 6 tablespoons cocoa butter, 1 tablespoon carrier oil, 1½ teaspoons castor oil, can substitute extra carrier oil, 10 drops eucalyptus essential oil, 3 drops peppermint essential oil. In a double boiler, mix the coconut oil, shea butter, and cocoa butter until softened. Remove from heat and add the essential oils. Refrigerate and transfer to mason jars.
8. DIY Bath Soap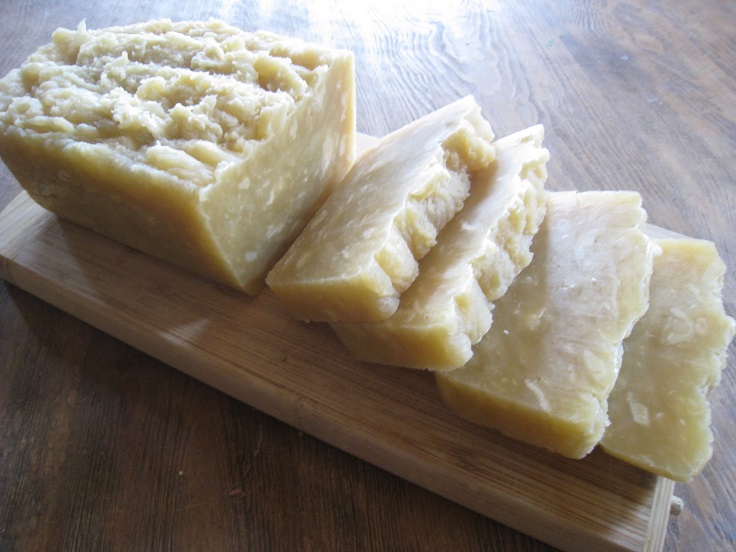 This takes a little more effort and time. You will need 9 ounces coconut oil, 9 ounces olive oil, 5 ounces castor oil, 3 ounces jojoba oil, 2 ounces shea butter, 2 ounces cocoa butter, 1-ounce beeswax, 4 ounces water, 6 ounces coconut milk, and 4 ounces lye. Now, the making! Mix the coconut oil, water, and lye and stir until combined ( don't touch it with bare hands!). In a pan, warm the oils and beeswax, make sure they are not hot. Add the lye mixture to the oils and stir. Blend the mixture and cook it for 1 hour. Put the mixture in a loaf pan and cut out little soaps.
9. Rosemary & Mint Shaving Cream
Prevent cuts and bruises when shaving with this delicious shaving cream. There are more shaving creams for men than for women. That is why you need to try this feminine smelling cream. You will need 1/3 cup shea butter, 1/3 cup virgin coconut oil, 1/4 cup jojoba or sweet almond oil, 10 drops rosemary essential oil, and 3-5 drops peppermint. Essential oil. The making: In a saucepan, mix the coconut oil and shea butter until melted. Remove from heat and add the jojoba oil and essential oils. Let it chill in the refrigerator. And it is ready for use.
10. Citrus Bath Salt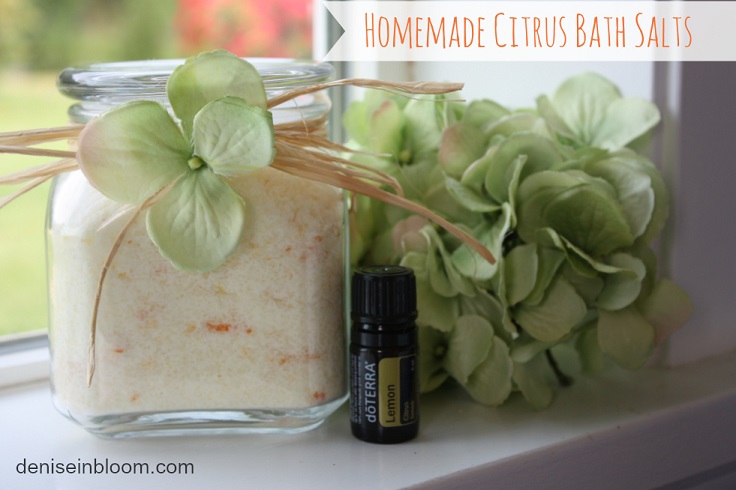 If you want a more fresh smell to wake you up when relaxing in your cozy bath, try this citrus bath salt. You will need 2 cups Epsom salts, 1 cup baking soda, freshly grated zest from 1 orange or lemon, 20 drops of essential oil( lemon, citrus, or orange). Start with combining the bath salts and Epsom salts in a bowl and add the grated zest. Stir all the ingredients together and slowly add 20 drops of essential oil. Spoon the bath salt in an empty jar and let it sit for 24 hours before using it.