For the greatest and finest collection of children's Halloween costumes, you've come to the right spot!
Although there are countless options in stores to choose from for Halloween costumes, sometimes the difference between your kids getting the most amazing costume on the block or just disappearing into the crowd is a bit of a personal touch.
We've got you covered if you don't think you have the expertise to make a handmade costume. This Halloween, a bit of imagination and some tried-out steps will help you make your children have the most creative costumes.
If the option of your child's costume isn't quite what you planned, read our children's costume tutorials to give you some more fantastic children's Halloween costume ideas! Our range will not disappoint, based on all the most common and unique Halloween costumes for children! For boys and girls here, we have the most interesting ideas! Enjoy!
1. French Macaron Costume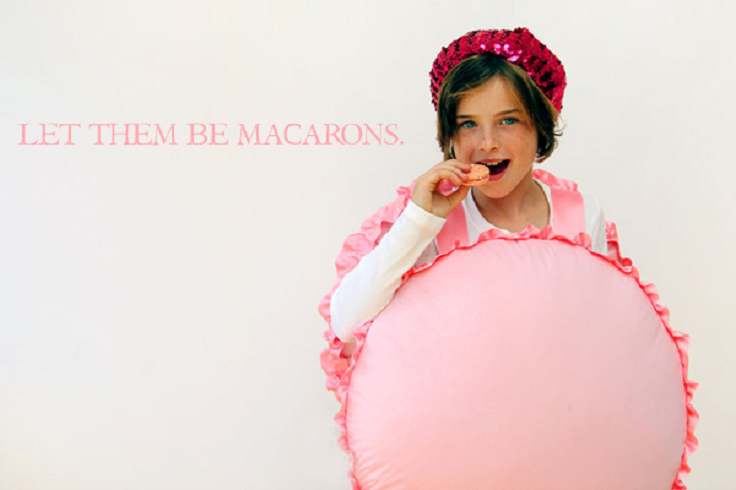 This easy French Macaron DIY costume is going to have everyone say, "Ooh la la! " Check out the tutorial to see how to create a Halloween costume just like this one.
2. Astronaut Costume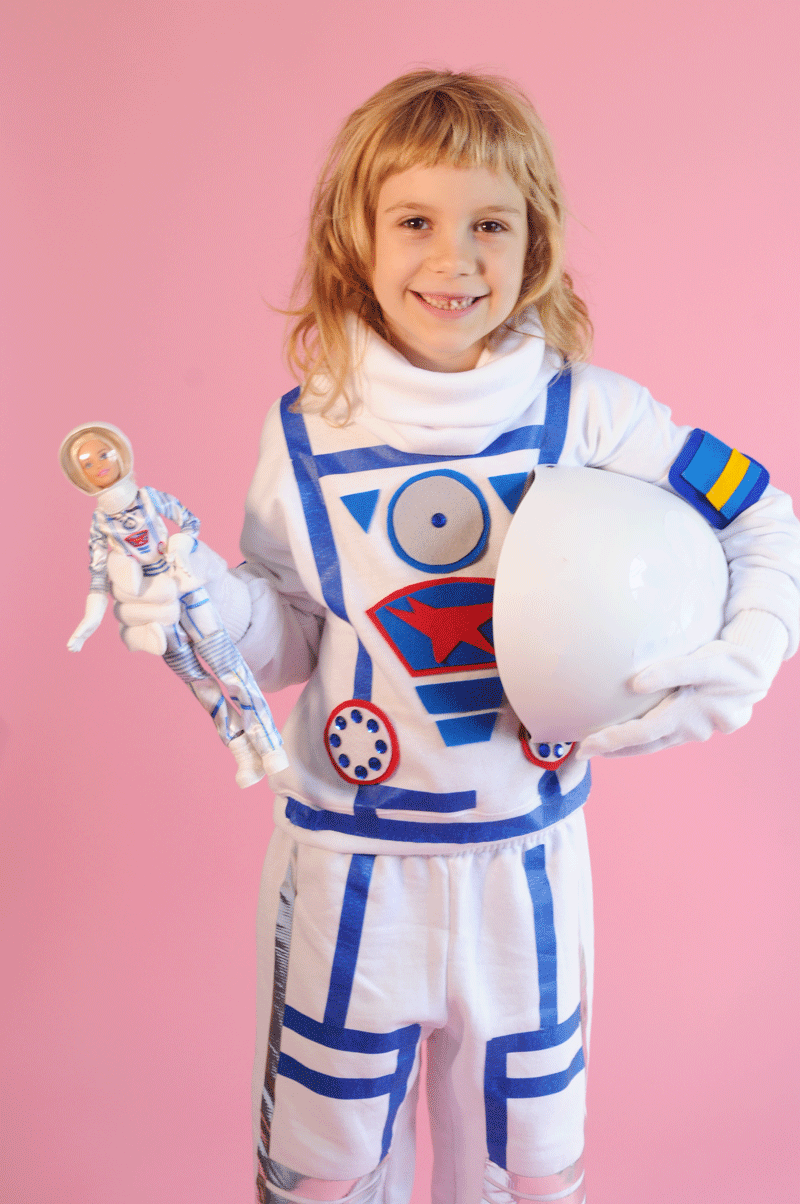 For that little astronaut of yours, looking for a fun, simple Halloween costume? Don't go any further. This is a perfect project that you can put together in a couple of hours and is just adorable.
3. Edward Scissorhands costume for kiddos
Do you have a kid who takes rock-paper-scissors a little too seriously? This Halloween, with this DIY Edward Scissorhands outfit, your kids can carry those hand scissors in a whimsical and classic look. Edward was an outcast, but your little one is going to be the toast of the trick-or-treating neighborhood.
4. Angry Bird costume
This costume for DIY Angry Birds is relatively simple and cheap to produce. And it's a great deal cuter than their store-bought counterparts.
5. Rag Doll Halloween Costume
This costume idea is a Halloween costume for mother/daughter, but you could still only create one or the other. We LOVE hair with red yarn. They actually applied the costumes they have on to the costume as well.
6. Tutu Witch Costume
Halloween can be full of difficult choices when you're a parent (which candy do you give out this year? What time do you go trick-or-treating?), but one of them shouldn't be your child's Halloween costume. Trust us: the costume of a witch is the way to go.
7. Candy Corn Costume
This is a simple Halloween costume for the last minute, ideal for the child who refuses to wear anything but a T-shirt.
Dress up as a candy corn giant! If you are fortunate, maybe you'll be eaten by someone.
8. Flower Costume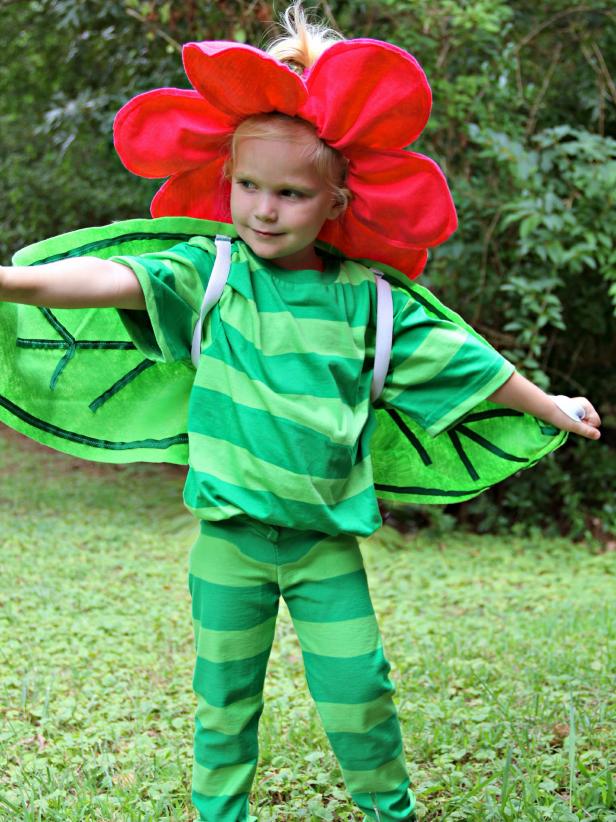 Build your lovely kiddo's dream flower costume. We guarantee that your child will look adorable like any spring flower. Enjoy the instructional tutorial.
9. Pebbles Flintstone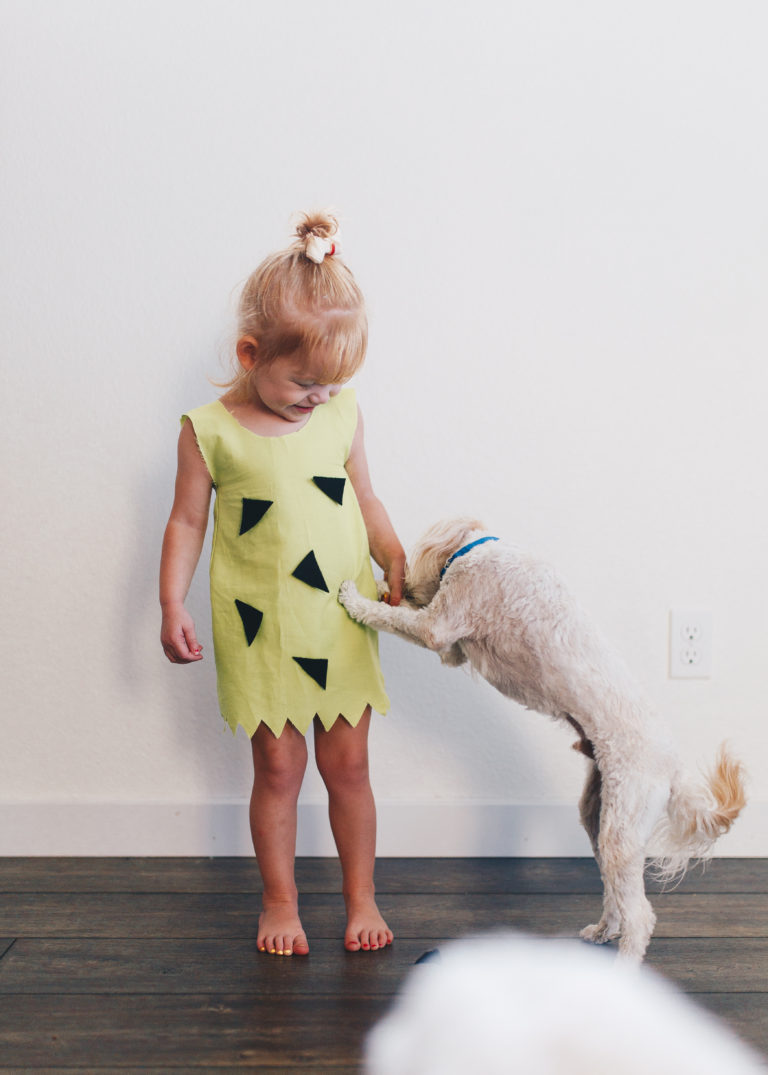 In the nostalgia department, retro cartoons rate pretty high, and our favorite was The Flintstones. So we're sharing a simple tutorial and an excellent Halloween costume design. Enjoy! Enjoy!
10. Pinata Costume
This fun and colorful piñata costume is an innovative, no-sew costume that's great for any themed party or Halloween party. Check the tutorial out!
Which one is your favorite costume? Leave below a comment!