Every parent wants what's best for their children and that goes double when it comes to babies. Choosing the right product for your baby can truly be a daunting task, considering how sensitive the baby's skin is. And even after you choose a certain product,  you can never be sure what chemicals you're exposing your baby too.
The best thing to do is to throw away all store's baby soaps. They're loaded with preservatives and chemicals. Many baby products that are sold as natural and organic are not much better. Plus, they can cost a small fortune.
So, to be absolutely sure that your baby is given the best skin and hair care, take a look at these top 10 all-natural baby products you can easily make at home. With these simple and cheap recipes, make your own natural baby products.  It is effortless, and your baby's skin and hair will remain silky smooth.
DIY Foaming Baby Wash Recipe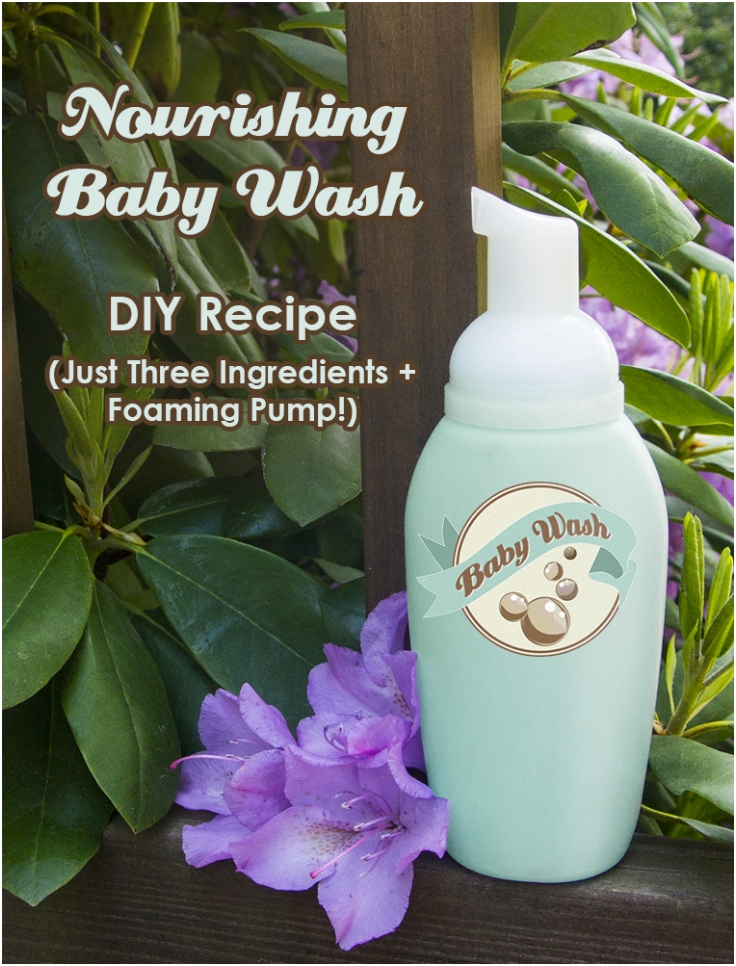 If you love natural products which you can make at home, this is a great recipe. In terms of skin, less is better and this simple formula would leave the baby clean without worrying about synthetic foaming chemicals, hormone-disrupting fragrances, or any other contaminants
Homemade Baby Lotion Bar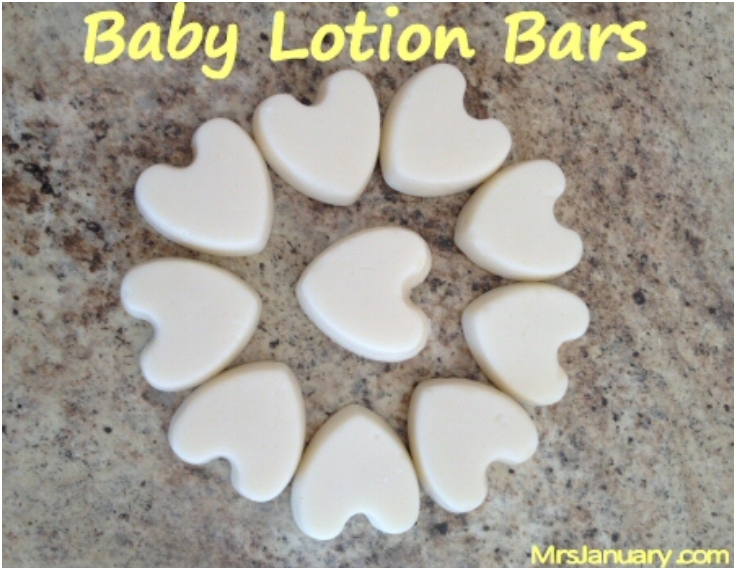 The skin of your baby is naturally soft and tender. Here is a really simple, nourishing, and healthy baby lotion bar recipe. The lotion bar is more convenient to use, leaving a smooth and thin layer of cream on the baby's skin, and not being that sticky and messy as the liquid lotion. It is also perfect for rubbing your hands and giving a gentle massage to your little sunshine.
Calendula Salve Recipe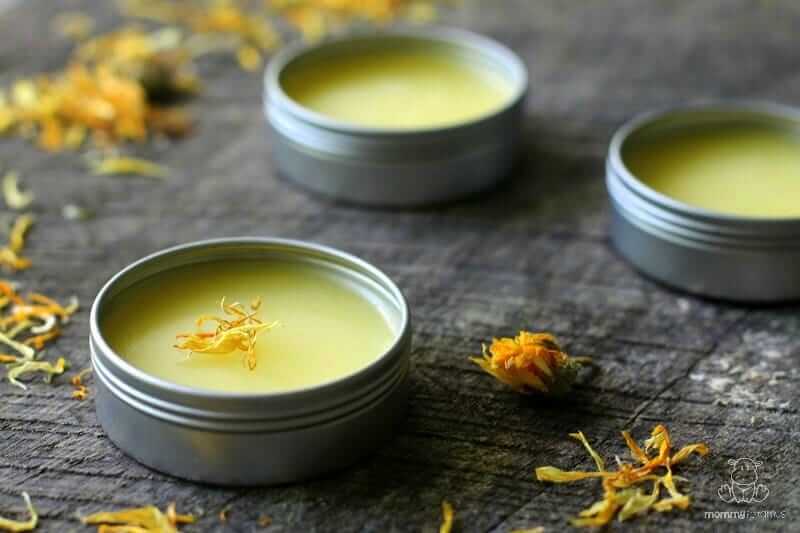 The secret ingredient in many soothing balms and skincare products is calendula. Calendula petals are rich in compounds that nourish, hydrate and boost the healing of the skin, which is why it has been used for centuries. Use it as a face moisturizer, chapped-lip balm, baby bottom balm, and more. It's also super easy to produce!
Herbal Baby Oil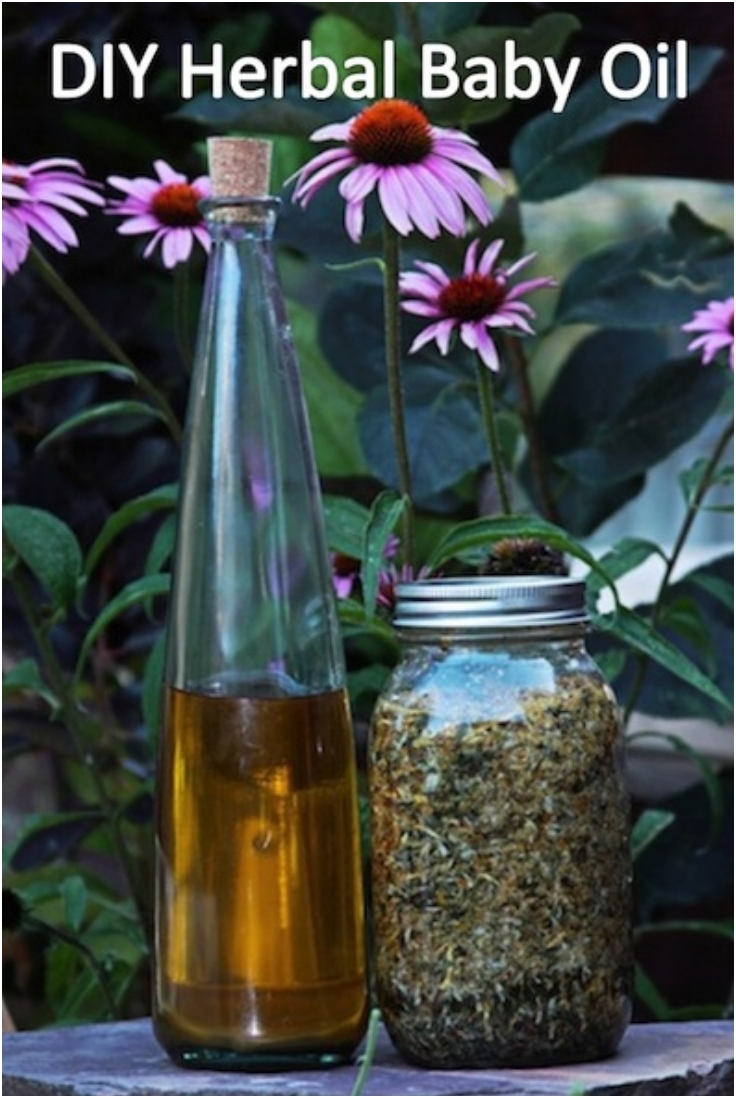 This herbal baby oil is infused with skin-nourishing elements such as chamomile, lavender, and calendula to keep your baby's skin soft and smooth. The old-fashioned way of infusing herbs into oil is to mix them in a glass jar with a tight-fitting lid and leave them in a sunny spot for a few weeks. Shake it often, and when ready, strain it with a cheesecloth. Store it in glass containers, and use it after a bath or before bedtime.
Natural Baby Wash & Shampoo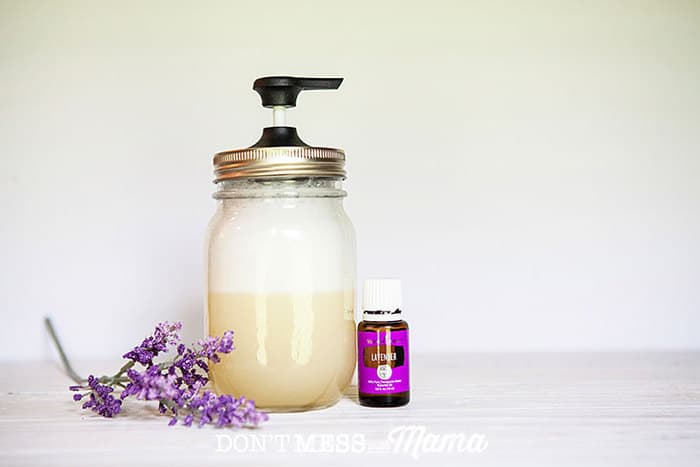 Want to get rid of those harsh chemicals in store-bought cosmetics and switch to healthier skincare? Why not start with your newborn? This recipe will teach you how to make all-natural baby wash and shampoo to keep your baby's skin soft and smooth and give it a calming feeling with the lavender. Great start, right?
Reusable Homemade Baby Wipes
Homemade baby wipes are a great way to use natural products and spend all those old socks, and old shirts you have at home. You control the ingredients you put into your solution, save tons of money, and fit the mixture to your baby's sensitive skin. You're reusing and upcycling what you have at home, limiting the extra washing you need to do.
Homemade Diaper Balm (Cloth Diaper Safe)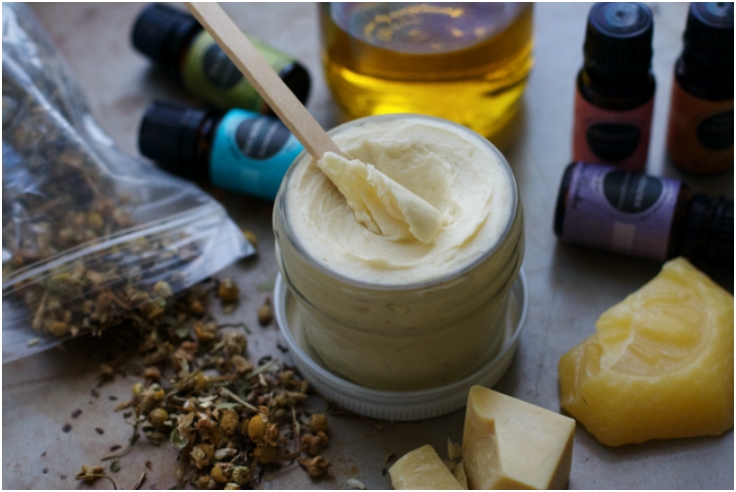 One of the things about babies is that they get a diaper rash. Part of the explanation is that they're sitting in their own pee, but the other part is that they're not always protected with diaper cream. And if you're not set to spending a fortune on diaper creams that might not work, here is a recipe to do it yourself, and spend a fraction of the shelf price. If it doesn't work, you can always use it as a hand cream.
Lavender Oatmeal Tub Tea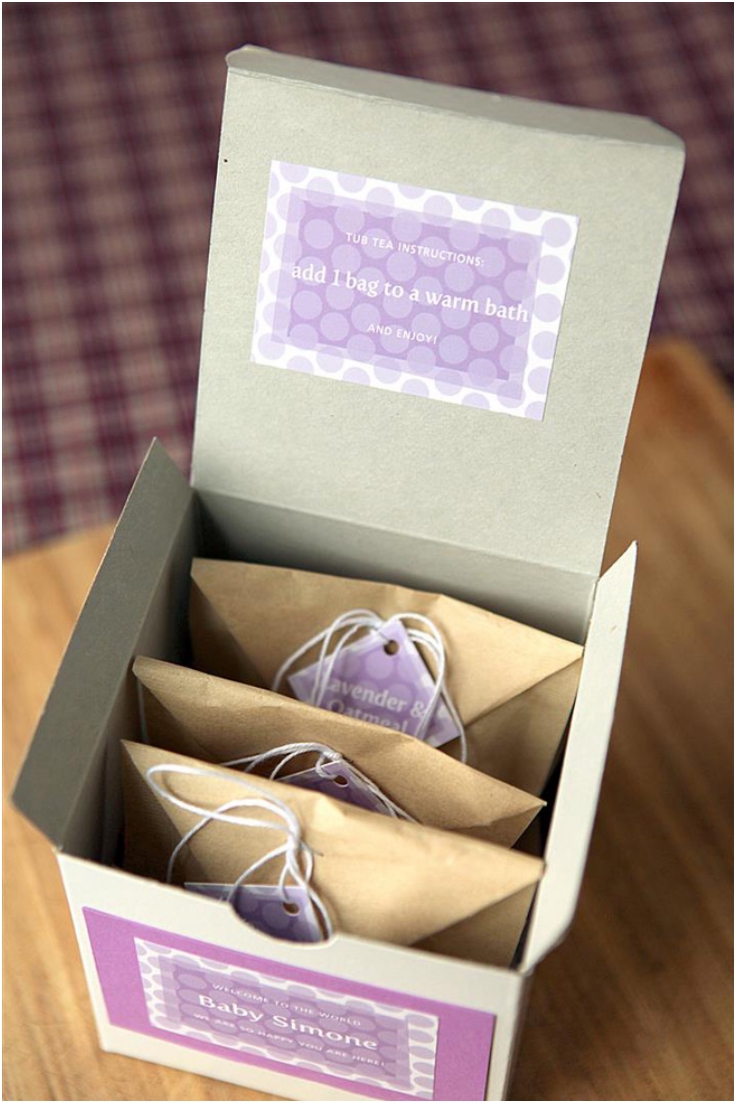 These herbal bath bags are filled with herbs, salt, and other skin-soothing products to treat yourself with the most luxurious bath for the new Mom. The best way in the cold winter months to warm up and relax. Plus, there are no sticky herbs to pick out of the drain when you're finished soaking and relaxing.
Natural Bath for Babies and Children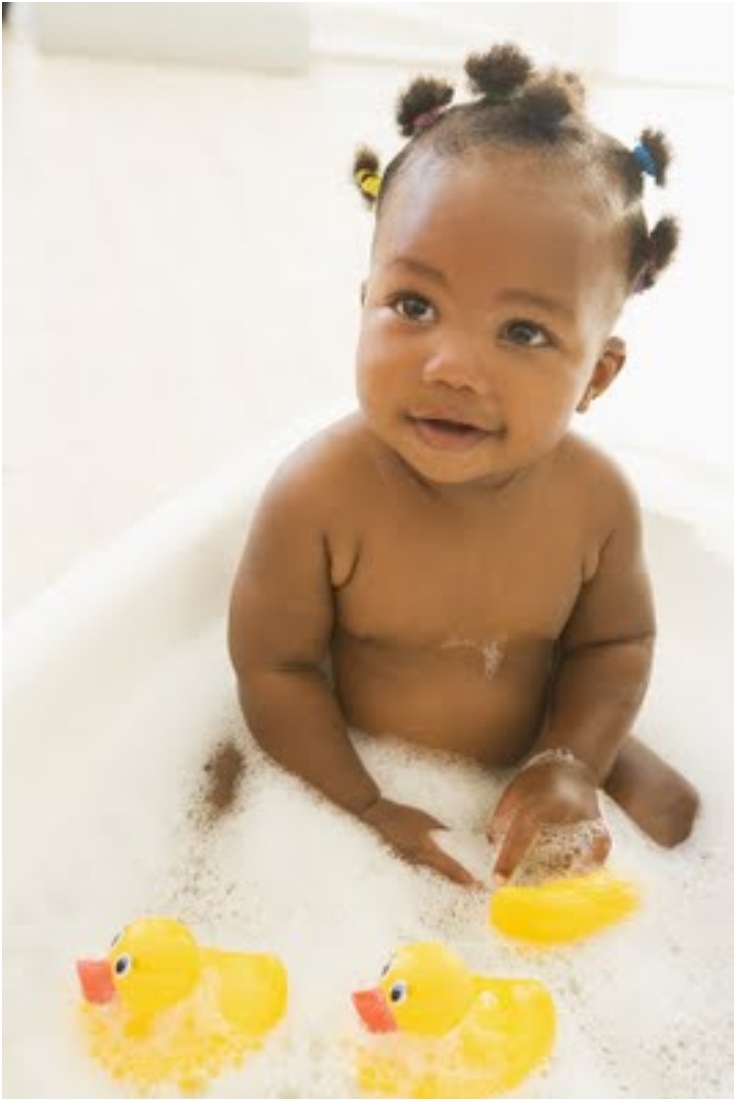 If you ever thought that you cannot make a bubble bath for your baby, here is a recipe to prove you wrong. Simply choose the right products and mix them well until you get the right consistency. Drip some drops under running water, and there you go: a chemical-free baby bath for your little one.
Homemade Baby Balm
This recipe is entirely oil-based, with stable ingredients. It does not add any liquid, so it can last for months or years, giving it infinite shelf life. The absorption into the skin takes a few minutes and you only need a tiny bit. What's more, for eczema and even for skin disorders, it is extremely beneficial.
These baby product recipes are certainly not the only ones, but we thought they are the best we can choose for you. Tell us what you think in the comments below.