Love him or hate him, Donald Trump has accomplished some impressive things during his decades-long business career. Sure, he had his share of both failures and successes, although according to himself, he is the most successful man that ever lived.
During his campaign as the GOP presidential nominee, Trump consistently cites his credentials as a businessman, as well as his $10 billion fortune. He promises to "take the brand of the United States and make it great again," and this is what he has mostly been doing throughout his rollercoaster career – buying old and struggling estates and developing them.
Of course, he has faced many failures like Trump Vodka, Trump Airlines, Trump Casinos, Trump: The Game, Trump Magazine, and many many more but managed to keep his fortune by taking companies into bankruptcy, but also making lots of successful deals. Just for an example of how profitable his business is, the Trump Organization brought in about $605 million in revenue last year and managed to clear somewhere between $275 and $325 million in profit.
According to himself he is the most successful man that ever lived.
Sure, Trump might be arrogant and doesn't even talk like a politician, but yet look how far he has got in his political career, running for a president and being successful at it!
How did this happen?
It is mostly due to his passion, or he says in his best-seller book "The Art of the Deal" (1987), "I don't do it for the money. I've got enough, much more than I'll ever need. I do it to do it. Deals are my art form. Other people paint beautifully on canvas or write wonderful poetry. I like making deals, preferably big deals. That's how I get my kicks."
There is no doubt that Donald Trump is one hell of a master promoter and a good businessman, so let's take a look at his top 10 biggest business successes…
1. Trump Tower
via flickr.com
The iconic 48-stories skyscraper that was built in 1980 made Trump famous. Made of metal and glass, it is a mostly residential tower with upscale restaurants and stores. Although considered a risky proposition, it has been a massive success. In his 1987 book Art of the Deal, Trump claimed to have made $240 million just from apartment sales in the property and additional millions from retail and restaurant rent.
2. The Apprentice and Celebrity Apprentice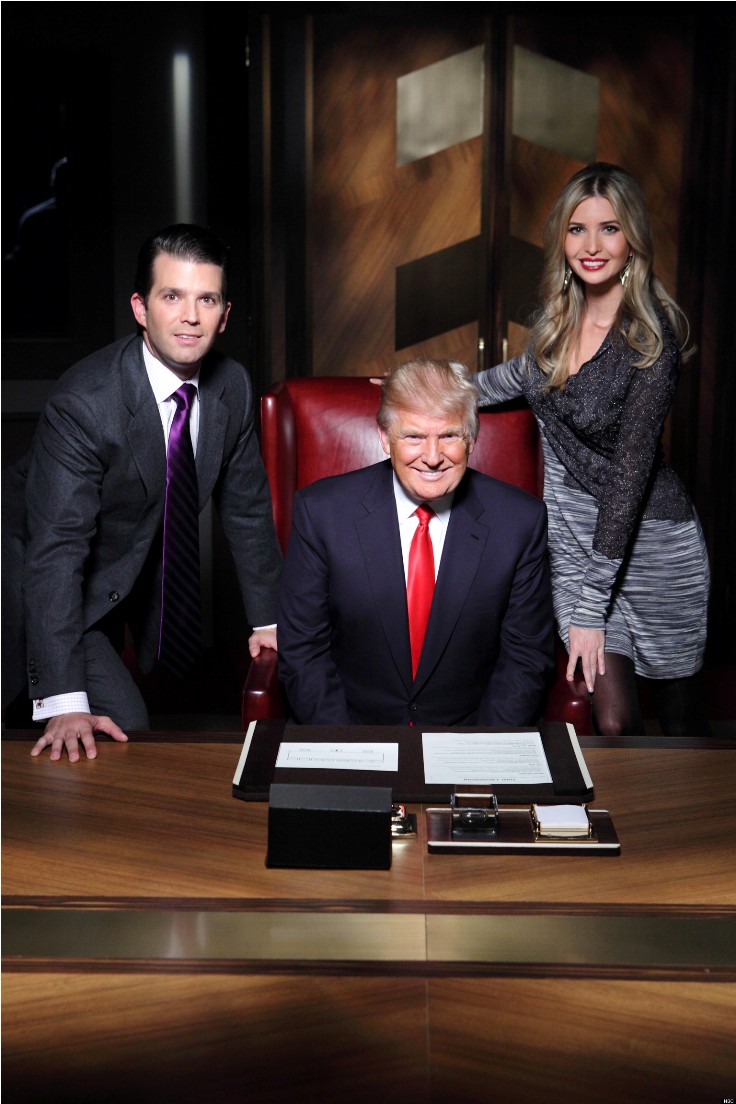 The Apprentice and its spinoff The Celebrity Apprentice were both solid performers on NBC. The Apprentice premiered in 2004 and was successful enough to inspire a spinoff. Trump served as the host and the executive producer, raking in $1 million per episode. Maybe they weren't such a huge success as Trump claims, but they were valuable enough for NBC to keep them alive without him, casting Arnold Schwarzenegger in his place.
3. Grand Hyatt Hotel
via hotels.com
This was the deal that helped Trump establish his reputation in the real estate business. If Trump Tower made him famous, Grand Hyatt made him rich. In 1976 he partnered with the Hyatt Corporation and bought the Commodore Hotel, which had fallen into relative disrepair. After six years of construction, the lavish hotel debuted in the heart of New York City, with the image of Grand Central reflected off its glass facade. In 1996, Trump sold his half share in the property to Hyatt for $142 million.
4. New York City's Wollman Rink
via forbes.com
Donald Trump took over this project in 1986 after the city failed to renovate the rink even after 12 years of effort and a $12 million budget. The developer showed the world that he could finish the project under budget and ahead of schedule. His company even made a profit of about $500,000 in the first six months since the opening. The profit was donated to charity.
5. Trump International Tower Chicago
via wikipedia.org
In 2005 Trump bought the former Chicago Sun-Times headquarters for $75 million and by 2010 turned it into the second tallest building in Chicago. With luxurious hotels, restaurants, and shops, the Trump International Tower in Chicago was named the best large city hotel in North America in 2010 by Travel+Leasure.
6. Trump Place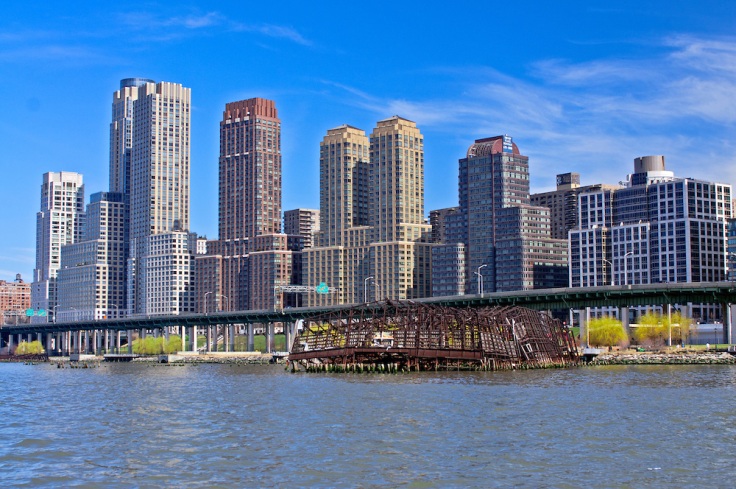 Trump spent years negotiating to build a residential complex along the Hudson River. The place was supposed to become "Television City," but he managed to turn it into a development that includes 25 acres of open space and 5,700 apartments housed in 18 residential buildings. Another business win for Mr. Trump.
7. 40 Wall Street
via panoramio.com
40 Wall Street is the project that shows us why Trump is so rich. In 1995 the developer bought the building in Downtown New York for only $1 million and then spent $35 million renovating it. Today the building is one of the tallest office buildings in New York, and it is worth over $500 million!
8. Trump Model Management
via dailykos.com
Of course, Donald Trump owns a Modeling Agency! The New York-based elite boutique model agency was founded in 1999 as "T Models" but then renamed "Trump Models." Although you can call it a successful business story, the agency is currently a defendant in multiple lawsuits. Allegedly, former Trump models had worked for the agency without the company having obtained proper work visas on their behalf.
9. The Books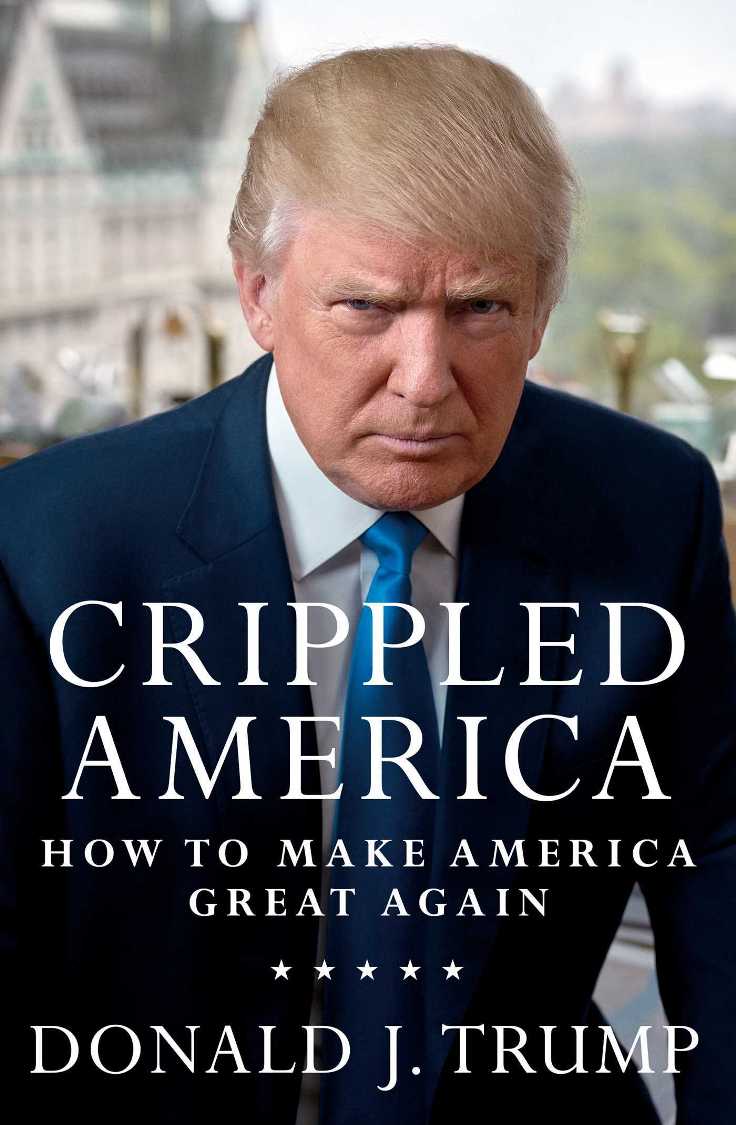 via bloomberg.com
Trump started his career as an author in 1987 with "The Art of the Deal." The book brought a boost to the Trump brand selling 1 million copies and becoming one of the best-selling business books of all time. It was on The New York Times best-seller list for 51 weeks. Ever since Trump has co-written 20 books, including "Surviving at the Top" to "How to Get Rich.". His latest book, titled "Crippled America: How to Make America Great Again," was released last year just in time for his campaign.
10. Trump Golf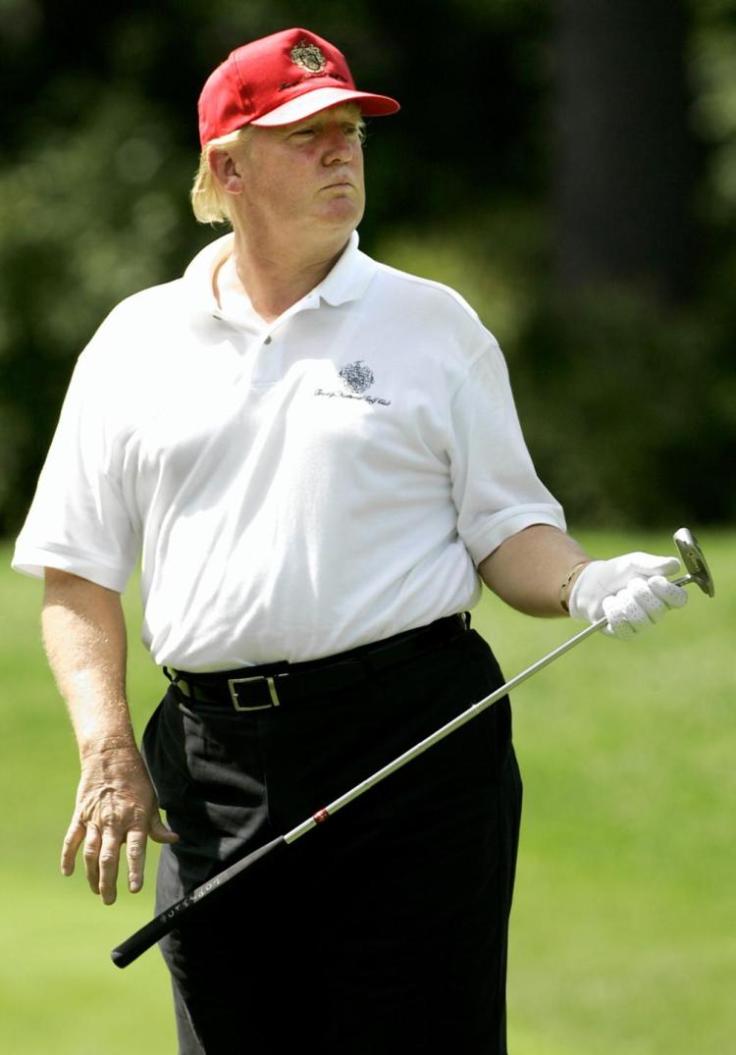 via nydailynews.com
Just as with buildings, Trump started his golf business by purchasing financially struggling courses and renovating them. He has built an elite group of 17 golf courses with a value of more than $675 million. Today the courses command top-tier tournaments like the World Golf Championships-Cadillac Championship Open in the Miami Doral resort.