It's last weekend before Christmas Eve and we're all excited about that. There is Christmas spirit everywhere around us, because every street, every house and every city square is perfectly decorated for that reason.
If you still haven't made some holiday decor or you want to add more decorations, then you don't have much time for that, because this big christian holiday will be here for four days. Actually, this is the last free weekend you have before the big family celebration and you must use your time smartly and productively.
We've made a list of Top 10 DIY Easy Decorations which represent this season in a festive, jolly way.
Why don't you bring your family at your living room and start making some of these adorable ornaments, snow globes, and stockings together?! It'll be definitely interesting!
Candy Cane Ornament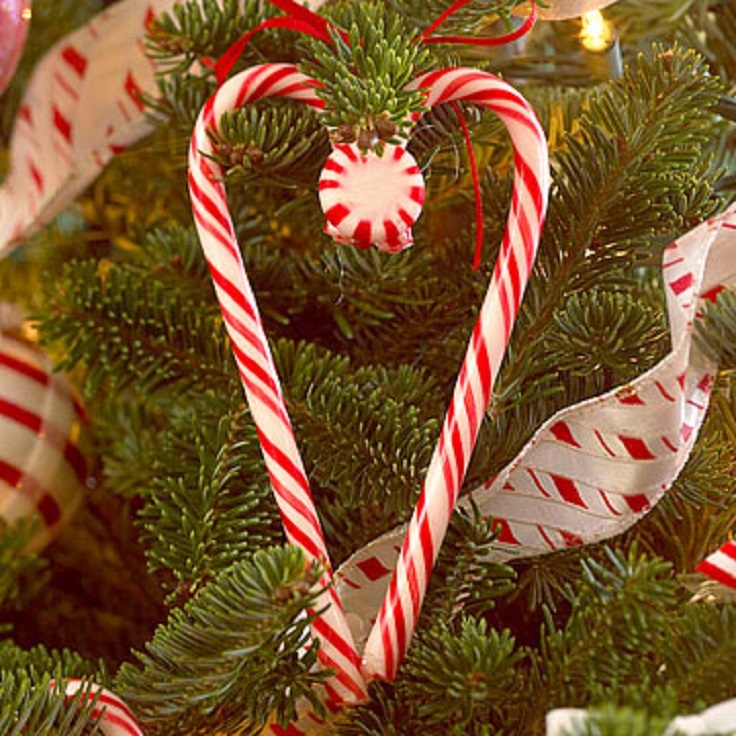 DIY Tutorial via bhg.com
Awesome DIY Christmas Garland
DIY Tutorial via makeanddogirl.com
From Sweater to Christmas Stocking Tutorial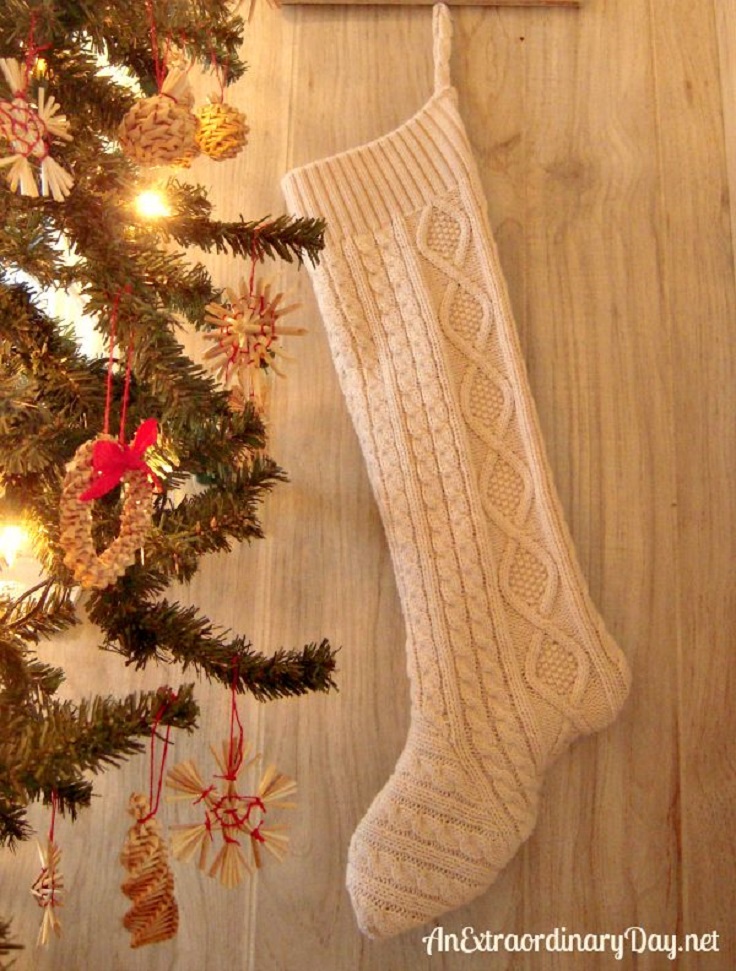 DIY Tutorial via anextraordinaryday.net
Patterned-Paper Tree Ornament
DIY Tutorial via bhg.com
Car in a Jar Snow Globe
DIY Tutorial via topinspired.com
DIY Quick Christmas Centerpiece
DIY Tutorial via makeanddogirl.com
Christmas Tree Canvas
DIY Tutorial via topinspired.com
Glass Beaded Trees
DIY Tutorial via sondralynathome.com
Christmas Branch Topiary Tutorial
DIY Tutorial via stonegableblog.com
Hanging Evergreen Bough Basket
DIY Tutorial via itsalwaysruetten.blogspot.com