Who doesn't love cartoons? They provide a light and relaxed view on life. Just do not look for logic in cartoons. There is no such thing. Yes, you can walk on air until you look down, and at that point, you fall down. Logic is an ongoing joke in the world of cartoons. What are some of your favorite cartoon characters?
In the past several years, cartoon characters have unprecedented fame and popularity. Today, we will talk about some famous characters from cartoons that can rival A-list actors. Let's take a look.
Bugs Bunny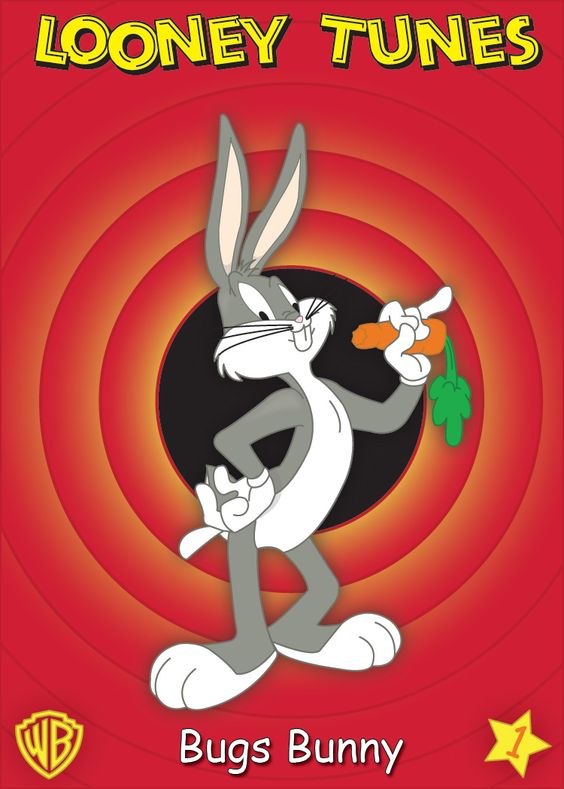 If there is one character that can rival the popularity of big name actors, it is Bugs Bunny. Hey, after all, he starred in Space Jam and stole the show despite Michael Jordan.
Bugs Bunny is an animated character famous for his role in Looney Tunes and Merrie Melodies series of short movies. Leon Schlesinger Productions created the character in the late 1930s.
Bugs is an anthropomorphic gray and white rabbit or hare. Famous for his flippant and insouciant personality, he delivers the famous catchphrase, "Eh… What's up, doc".
He remains the official mascot of Warner Bros. Entertainment. Due to his popularity, he is an American cultural icon.
So far, he has starred in more than 160 cartoons produced between 1940 and 1964. Since then, he has appeared in feature movies, compilation movies, music records, comics, video games, and so on.
Mickey Mouse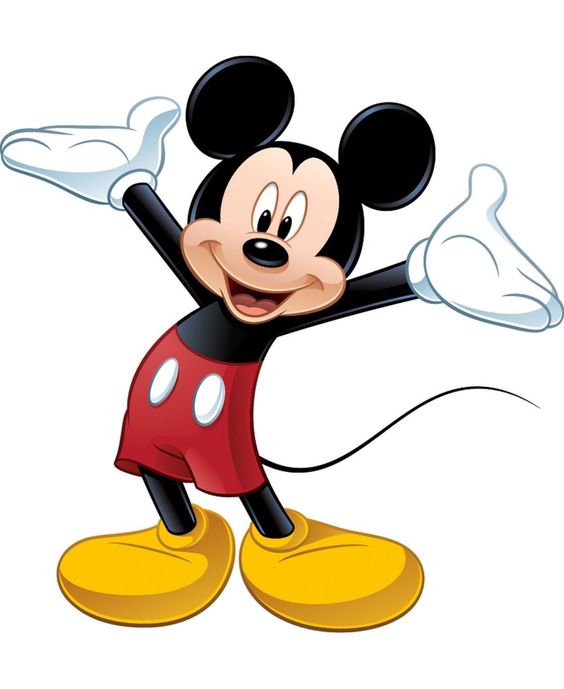 Warner Bros. Entertainment has Bugs Bunny, and Walt Disney Studios have Mickey Mouse. These two are the most recognizable cartoon characters in the world.
Mickey is an anthropomorphic mouse wearing red shorts, large yellow shoes, and white gloves. Walt Disney created Mickey as a replacement for Oswald the Lucky Rabbit. Mickey premiered in the short Plane Crazy, and then in the movie Steamboat Willi in 1928. It is one of the first sound cartoons.
Mickey went on to appear in more than 130 movies, primarily in short movies. Yet, he has also appeared in feature-length movies as well. Ten of his cartoons have earned an Academy Award nomination, and Lend a Paw won the award in 1942.
In 1978, Mickey got a star on the Hollywood Walk of Fame, the first cartoon character to get it. He often appears alongside his girlfriend Minnie Mouse, his pet dog Pluto, and his friends Goofy and Donald Duck.
Jerry Mouse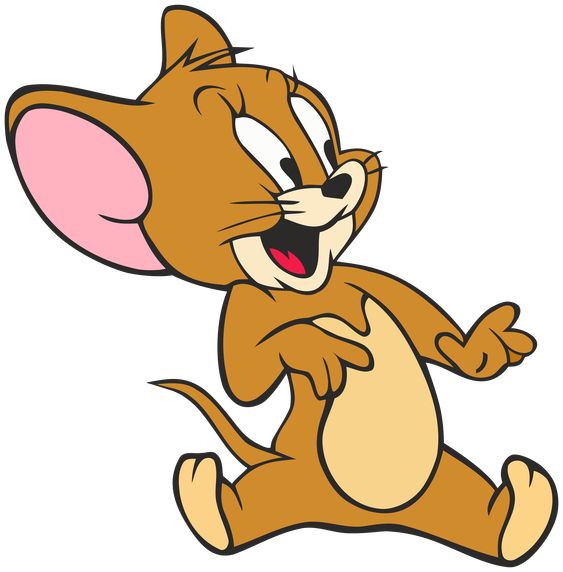 Jerry is a fictional character, one of the two titular main protagonists in the Tom and Jerry series. William Hanna and Joseph Barbera created the series. Jerry, a brown mute anthropomorphic house mouse, appeared first as a mouse by the name Jinx in the 1940 MGM short Puss Gets the Boot.
Geraint Rowlands chose the name Jerry for the mouse after the studio asked for follow-ups to Puss Gets the Boot.
Hanna and Barbera expanded the standard expected cat and mouse relationship. They had Jerry besting Tom and often tortured him. Some fans even consider Tom the victim of the series.
In a 1990 version of Jerry, the mouse wears a red bowtie and has a tuft of hair on his head.
Tom Cat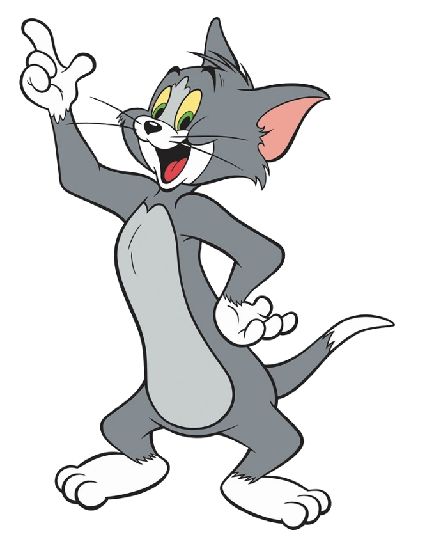 You cannot have Jerry without Tom. As we said before, many fans consider Tom the victim of the show. They love him more than Jerry. Poor old Tom. He is a grey and white anthropomorphic domestic short-haired mute Tuxedo Cat.
Fun fact: in the first Puss Gets the Boot debut, Tom went by the name Jasper. And then, he got the name Tom or Thomas.
Based on a "tomcat", his name refers to male cats around the world. He rarely speaks, with the exception of a few cartoons.
His appearance, same as the one of Jerry, constantly evolves and changes.
Homer Simpson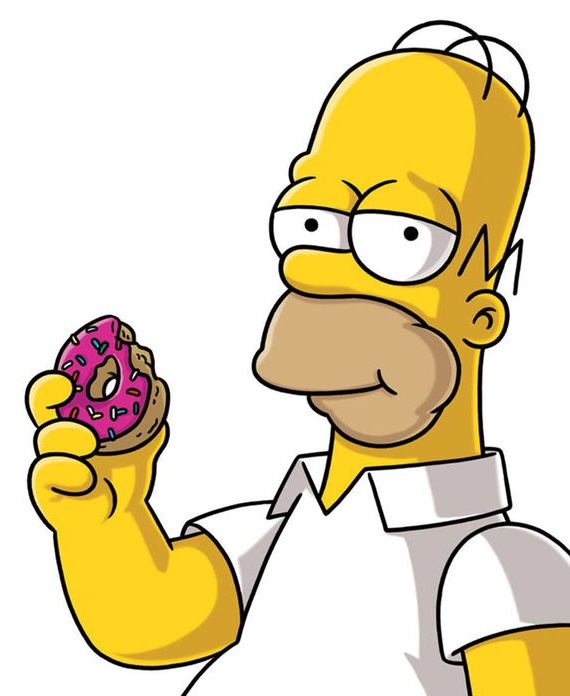 Homer is one of the fan-favorite characters and the best of all time. He is one of the main protagonists of the American animated sitcom, The Simpsons.
Homer debuted on television with the rest of his family on April 19, 1987. Matt Groening created Homer while waiting in the lobby of James L. Brooks' office. Groening came to pitch a series of shorts based on his comic strip Life in Hell. Instead, he went with a new set of characters. He named Homer after his father, Homer Groening.
For the first three seasons, The Simpsons appeared on The Tracey Ullman Show. Then they got their own series on Fox, debuting on December 17, 1989.
Homer and his wife Marge have three children, Bart, Lisa, and Maggie. Homer works at the Springfield Nuclear Power Plant as a safety inspector. He embodies many American working-class stereotypes.
Today, Homer remains one of the most influential characters in the history of television.
Peter Griffin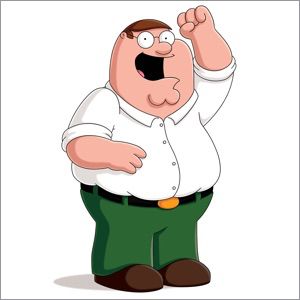 Speaking of prototypical American males, Peter Griffin is another character that comes to mind. He is a more modern version of Homer. The fictional character appears as the protagonist of Family Guy. Seth MacFarlane voices Peter.
Peter debuted on TV with the rest of his family in a 15-minute pilot pitch on December 20, 1998. He and his wife Lois Griffin have three children, Meg, Chris, and Stewie. They also have a god by the name of Brian. Peter and Brian are best friends.
Similar to Homer Simpson, Peter also works at a factory, a toy factory, and at Quahog's Brewery. He portrays a stereotypical blue-collar worker, frequently getting drunk with his neighbors and friends. And he has a complex relationship with all three of his children.
Bart Simpson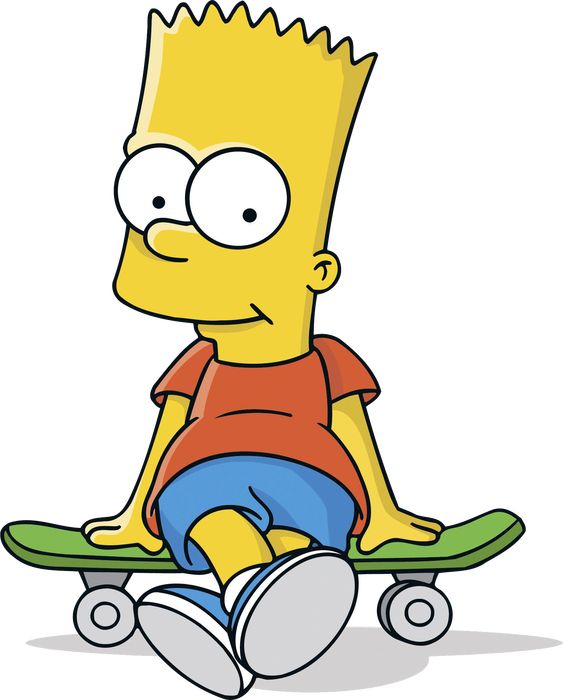 Bart and Homer go hand in hand. You cannot say who has bigger fame and popularity. Bart rides a skateboard, does mischief at school, and frequently gets in trouble. Nancy Cartwright voices him.
When he debuted, Bart was 10 years old, the eldest child and only son of Homer and Marge. He shows rebellious character and disrespect for authority.
His catchphrase is "eat my shorts", and frequently makes prank calls to Moe. During the first two seasons, Bart served as the breakout character of the show. His fame spawned "Bartmania", resulting in millions of merchandise sales around the world. But by the third season, the show decided to focus more on the family as a whole.
Time magazine named him one of the 100 most important people of the 20th century.
Eric Cartman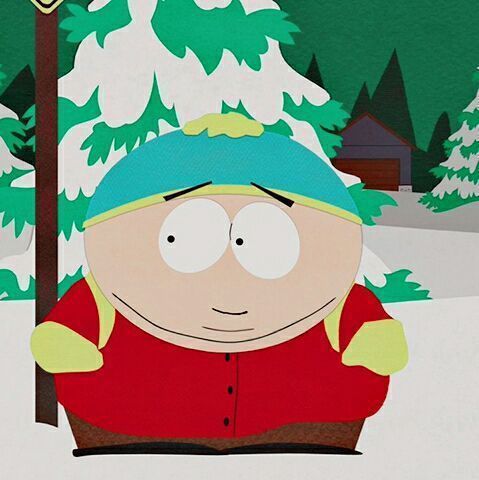 Many fans around the world refer to him only by his surname. Some don't even know his first name. The main antagonist of South Park first appeared in a prototypical form in the 1992 animated short Jesus vs. Frosty. The first South Park episode debuted in August 1997, Cartman Gets an Anal Probe.
He spends most of the time with his three friends, Kenny McCormick, Kyle Broflovski, and Stan Marsh. Cartman is in elementary school and lives with his mother. Portrayed as aggressive, prejudiced, arrogant, and narcissistic, the character exhibit extremely sociopathic and manipulative behavior in later seasons.
He is also one of the most controversial and polarizing characters. The show receives both praise and criticism for his politically incorrect behavior.
Donald Duck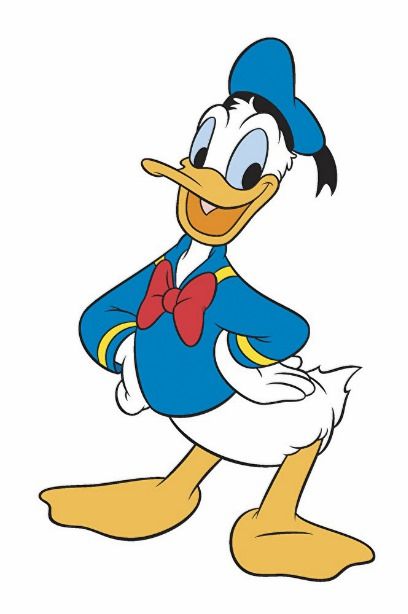 Donald is a cartoon character by Walt Disney Animation Studios. He is an anthropomorphic white duck with a yellow-orange bill, legs, and feet.
He wears a sailor shirt and cap with a bow tie. Famous for his semi-intelligible speech and temperamental personality, Donald also has a star on the Hollywood Walk of Fame.
He has appeared in more movies than any other Disney character.
SpongeBob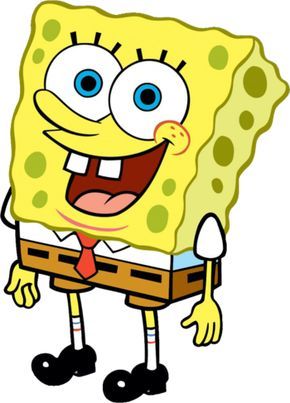 The title character and protagonist of the animated television series of the same name, SpongeBob defies all logic in the world. He is a sea sponge working as a fry cook at the Krusty Krab, a fast food restaurant underwater.
The character is among the most popular among children, but also adults. The character has received some criticism for allegedly promoting homosexuality. But the creators of the show have dismissed those claims, describing the character as asexual.