Do you watch a lot of comedies? Do you have a favorite funny actor? There are too many actors in Hollywood that can turn an average comedy into a great one. And the funny actors on our list can definitely achieve that. You can watch any of their movies and you will cry out laughing. Guaranteed!
We present to you the funniest performers in Hollywood. Some of them also do stand-up comedy, some appear in series only, and some appear in movies only. But they all can make you laugh.
Jim Carrey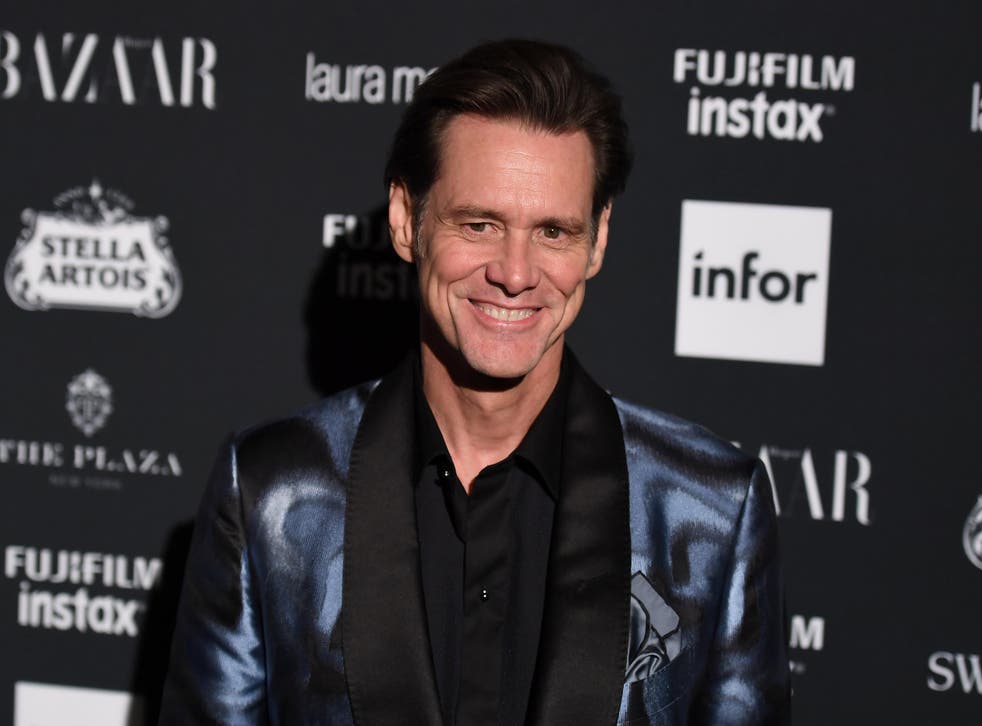 We start off with the king of comedies. Since the early 1990s, Jim Carrey has earned the nickname "funniest actor in Hollywood". And surprisingly, he can perform well in drama movies as well.
He got his first taste of fame in 1990 after a role in the American sketch comedy series, In Living Color. And then in 1994, he broke out as a star. In the same year, Jim appeared in Ace Ventura: Pet Detective, The Mask, and Dumb and Dumber.
Carrey's ability to instantly transform and mimic different personalities made him a fan favorite. Some of his other notable works include How the Grinch Stole Christmas, Bruce Almighty, Fun with Dick and Jane, Mr. Popper's Penguins, Dumb and Dumber To, Kick-Ass 2, and more. He has also done voice work, portraying Dr. Robotnik in Sonic the Hedgehog.
Leading up to the 2020 United States presidential election, Jim portrayed Joe Biden in 6 episodes of Saturday Night Live.
While he mostly acts in comedies, he had success in dramatic roles as well. We have to mention Doing Time on Maple Drive, his Emmy-nominated movie.
Eddie Murphy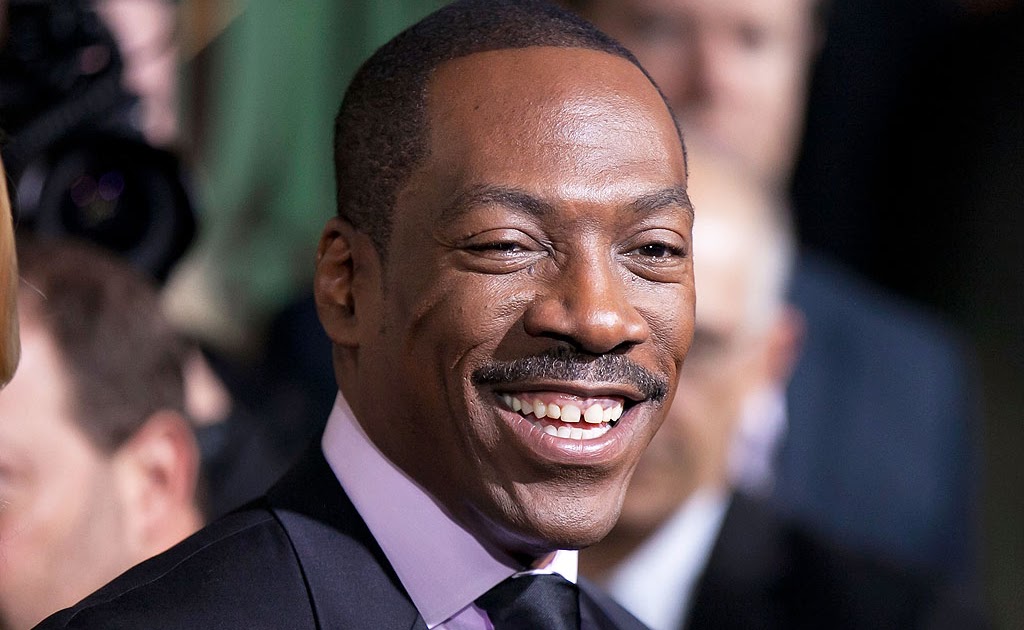 Eddie Murphy also started as a stand-up comedian and then made it into the big screen. He rose to fame on the sketch comedy show Saturday Night Live as a regular cast member from 1980 to 1984.
As for his comedy movies, we have to mention his Beverly Hills Cop series and the Dr. Dolittle series.
He achieved success as a voice actor as well. Murphy voiced Mushu, the Chinese dragon in Disney's Mulan. But his biggest success came in the Shrek series from 2001 to 2010, portraying Donkey.
In 2015, he received the Mark Twain Prize for American Humor from the John F. Kennedy Center for Performing Arts.
Adam Sandler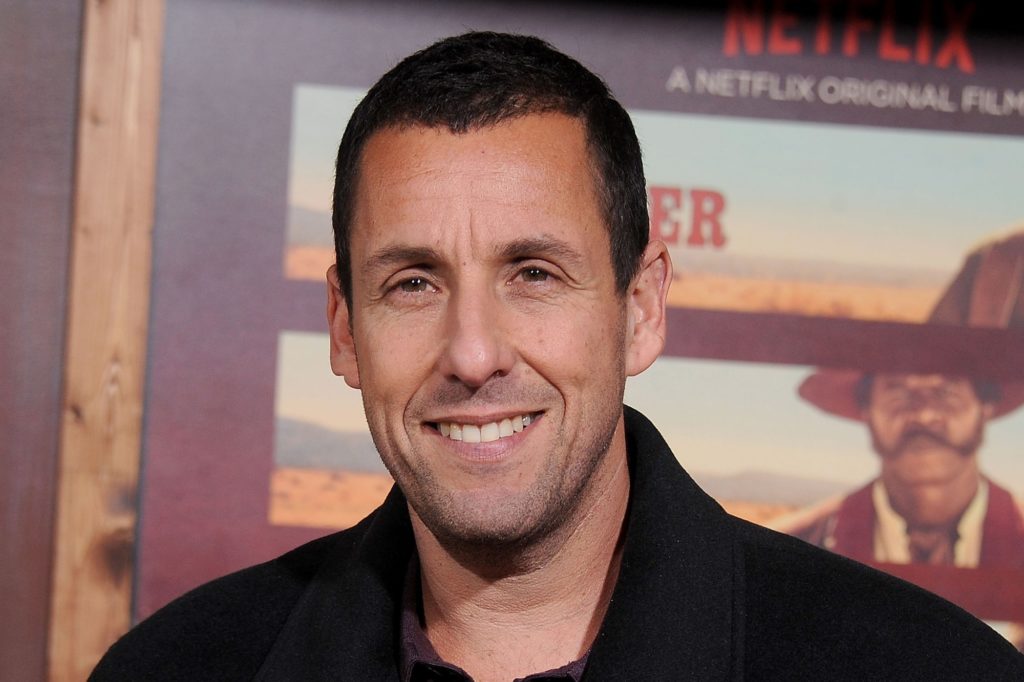 Some people love Adam Sandler. And some hate him for his approach to comedy. But you cannot deny his success. Adam Sandler has a net worth of $420 million, and he made it thanks to his comedy movies.
Sandler also served as a cast member of Saturday Night Live from 1990 to 1995 before making his debut in Hollywood movies.
Adam broke as a star thanks to his Billy Madison movie in 1995. He followed it up with Happy Gilmore, The Waterboy, The Wedding Singer, Big Daddy, Mr. Deeds, 50 First Dates, The Longest Yard, Click, Grown Ups, and many more.
He also voices Dracula in the Hotel Transylvania franchise from 2012. He has won nine Golden Raspberry Awards and earned 37 Raspberry Award nominations. He has more than any other actor but Sylvester Stallone.
Robin Williams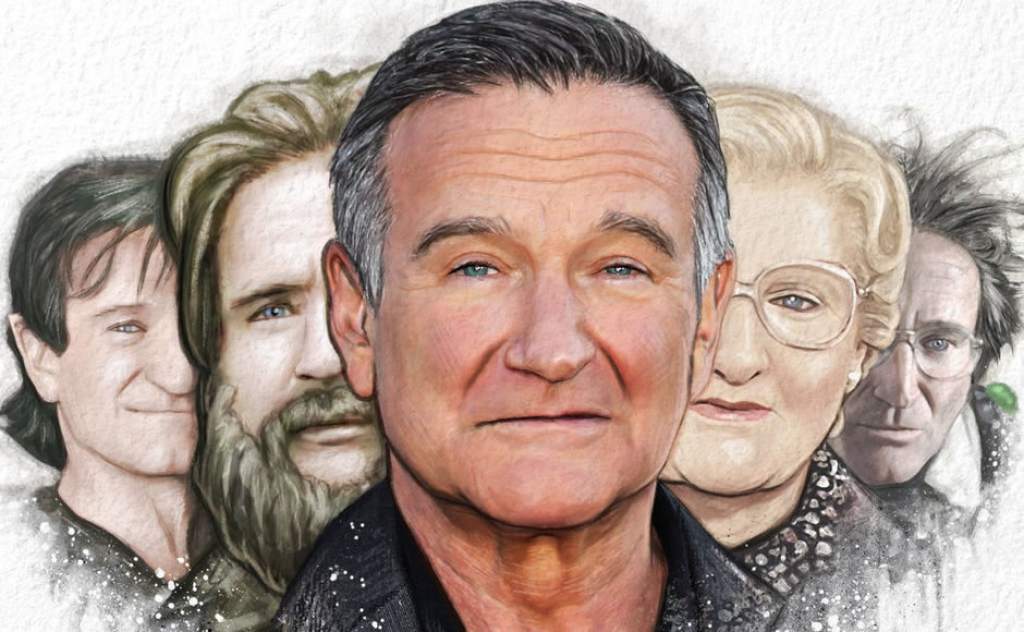 Robin Williams started as a stand-up comedian before moving onto movies. Famous for his improvisational skills and a wide variety of voices, Williams starred in both movies and TV shows. He has his first starring role in 1980 in Popeye.
He then starred in movies like The World According to Garp, Moscow on the Hudson, Good Morning, Vietnam, Dead Poets Society, One Hour Photo, Worlds Greatest Dad, Patch Adams, Jumanji, Good Will Hunting, and many more.
Williams has earned four Academy Award nominations, winning best supporting actor for Good Will Hunting.
His successful TV shows include Mork & Mindy and The Crazy Ones.
Kevin Hart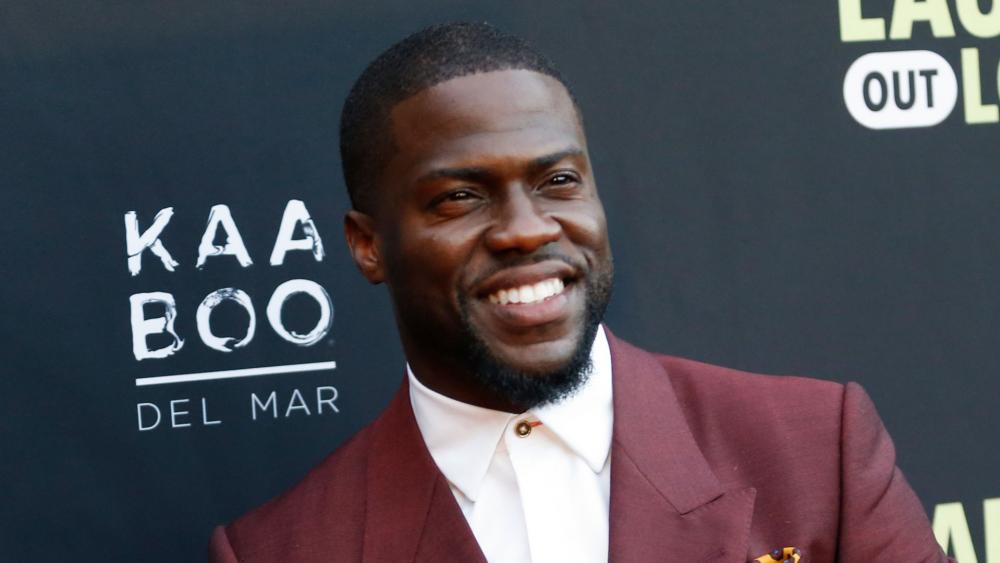 Born and raised in Philadelphia, Pennsylvania, Hart is one of the most successful comedians at the moment. In 2019, he earned more than $59 million, prompting Forbes to name him the highest-earning comedian of the year.
He started by winning comedy competitions at clubs throughout New England. In the early 2000s, he landed roles in movies like Paper Soldiers, Scary Movie 3, Soul Plane, and In the Mix.
But in the 2010s he really got it going with movies like Jumanji, Think Like a Man, Grudge Match, Ride Along, and About Last Night.
Hart also does stand-up comedy, having released five comedy albums to this date.
Will Ferrell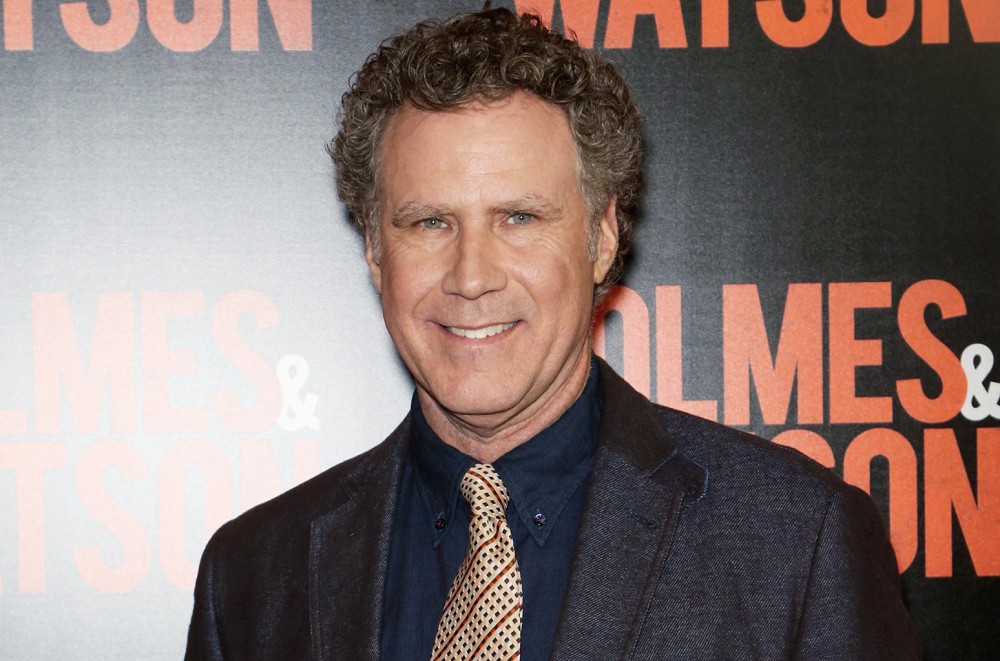 Will delivers that old-man humor. He belongs in the Frat Pack group, a generation of leading Hollywood comic actors. He and Jack Black, Ben Stiller, Vince Vaughn, Owen, and Luke Wilson emerged in the late 1990s and 2000s.
Before breaking out as an actor, he established himself as a cast member of The Saturday Night Live in the mid-1990s.
Some of his movies include Talladega Nights, Step Brothers, The Other Guys, Blades of Glory, Daddy's Home, and the animated Megamind.
Rowan Atkinson
You cannot make a list of funny actors without including Mr. Bean. There is no denying that Rowan Atkinson made generations laugh. He portrayed Mr. Bean from 1990 to 1995. Despite a short span, his sketches as Mr. Bean live forever.
Before starring as Mr. Bean, Rowan earned popularity for his work on the sitcom Blackadder. The Observer listed him as one of the 50 funniest actors in British comedy history.
In 1981 he received an Olivier Award for his work on West End theatre performance in Rowan Atkinson in Revue.
Jack Black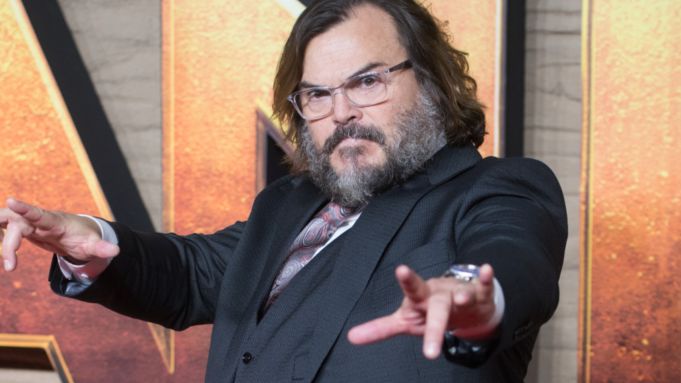 Here is another member of the Frat Pack. Thomas Jacob Black, an American actor, comedian, and musician that got famous as part of the Kung Fu Panda franchise. Jack voices Po, the titular role. Before joining the Kung Fu Panda, Jack appeared in movies like High Fidelity, School of Rock, King Kong, The Holiday, and Shallow Hal.
Besides his acting work, he plays in the comedic rock duo Tenacious D. He formed the Grammy Award-winning duo in 1994 with Kyle Gass.
Leslie Nielsen
We have another OG comedian on the list. Born in February 1926, Leslie was a Canadian actor, comedian, and producer. His career spanned more than 60 years. He has appeared in more than 100 movies and 150 television programs. In total, he portrayed more than 220 characters.
Born in Regina, Saskatchewan, he enlisted in the Royal Canadian Air Force. He later worked as a disc jockey before receiving a scholarship to study theatre at the Neighborhood Playhouse.
Nielsen made his acting debut in 1950 appearing in 46 live television programs a year. He then made his movie debut in 1956, with supporting roles in several dramas, western, and romance movies.
To this day, fans remember his memorable appearances in The Naked Gun film series.
Chris Rock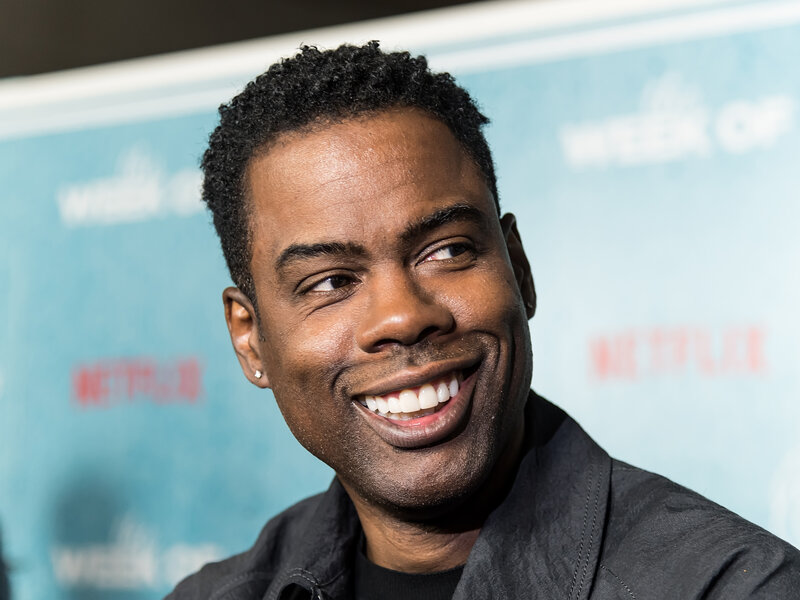 Born in February 1965, Chris Rock is a comedian, actor, television producer, and filmmaker. After working as a stand-up comedian, he rose to prominence as a cast member of Saturday Night Live in the early 1990s.
He hosted the Academy Awards twice, in 2005 and 2016. Chris Rock got famous as part of the Madagascar film series from 2005 to 2012 and then in the Grown Ups movie.