The holiday of decadence is nearly upon us. Christmas reminds us of traditional festive meals and having the same traditional fare each year. What if you want to spend this Christmas a little bit different and you are looking for new Christmas ideas or you have to prepare gluten-free traditional Christmas meals?  Don't worry, we've got you covered! You have our word it will be so delicious that you'll repeat the same recipes after Christmas is done, as well. You won't be able to resist the tempting mouthful delicacies.
It comes to one's mind that these kinds of meals are difficult to prepare, they're ingredients-limited, etc. There are no limits to these kinds of meals or dinner ideas. Gluten-free recipes are present everywhere since they are delicious and a great number of people are in need of them. Christmas is coming and there is very little time left for this glorious holiday, the most magical one for almost anyone.
There is no rule that you have to eat only traditional meals on this day, so we have made a special list of the top 10 gluten-free Christmas dinner recipes, especially for people who have to hold to this kind of diet, but we are convinced that these fabulous ideas will be a temptation for everyone.  Choose your winning recipe and show yourself off. Your Christmas dinner is served!
Blackened Chicken Pisavera
This healthy pasta is gluten-free and easy to prepare. Just add red pepper and chicken, stir it well and you have got yourself a delicious meal worth trying for Christmas. Everyone will love it!
Grilled Steak and Fingerlings with Herb Salad
This is a modern version of the classic steak and potatoes dinner. Cook the steak as you please, bake the golden brown potatoes, season the herb salad, and the result is an incredible Christmas dish.
Mac and Cheese with Pigs in Blankets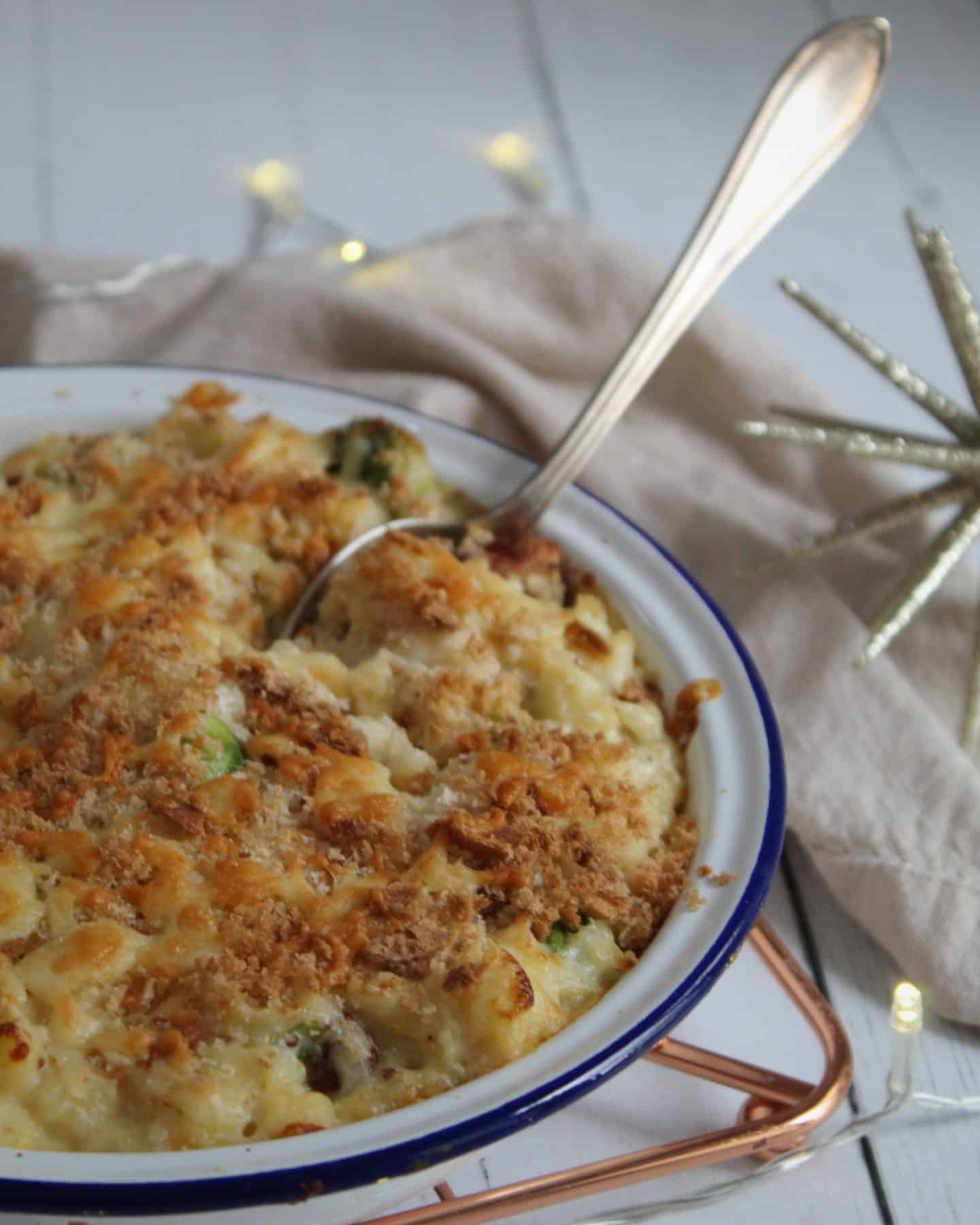 This meal is a crowd-pleaser combining mac and cheese recipe with a cheesy and creamy sauce complementing the salty pigs in blankets and crunchy sprouts. And all of that is so easy to make.
Parmesan and Sundried Tomato Crusted Salmon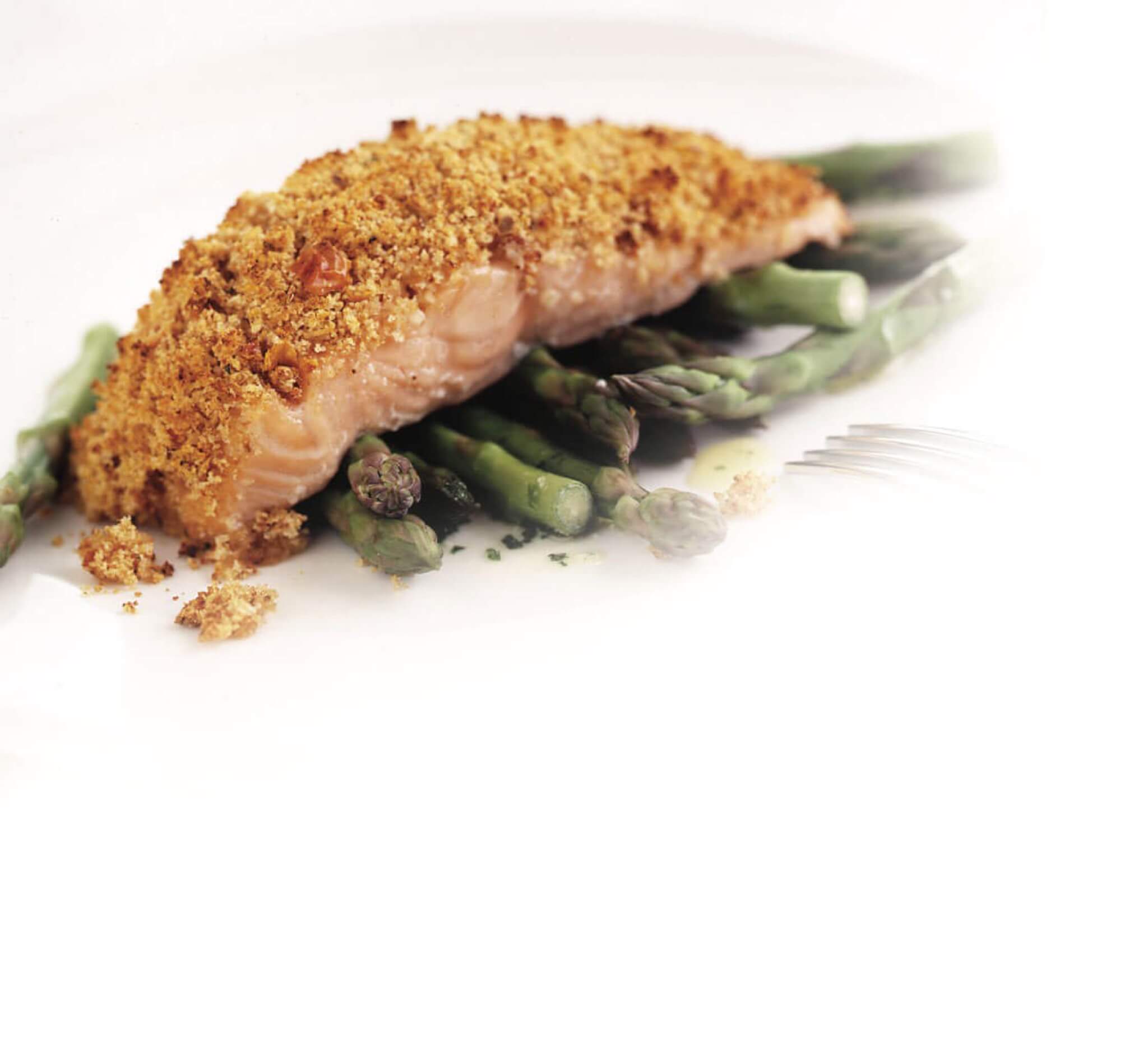 This simple yet impressive fish dish can be easily assembled and enjoyed later. Serve it with vegetables and potatoes or something of your preference and enjoy Christmas Eve.
Duck Breast with Dried Cranberries, Cream, and Raspberry Jam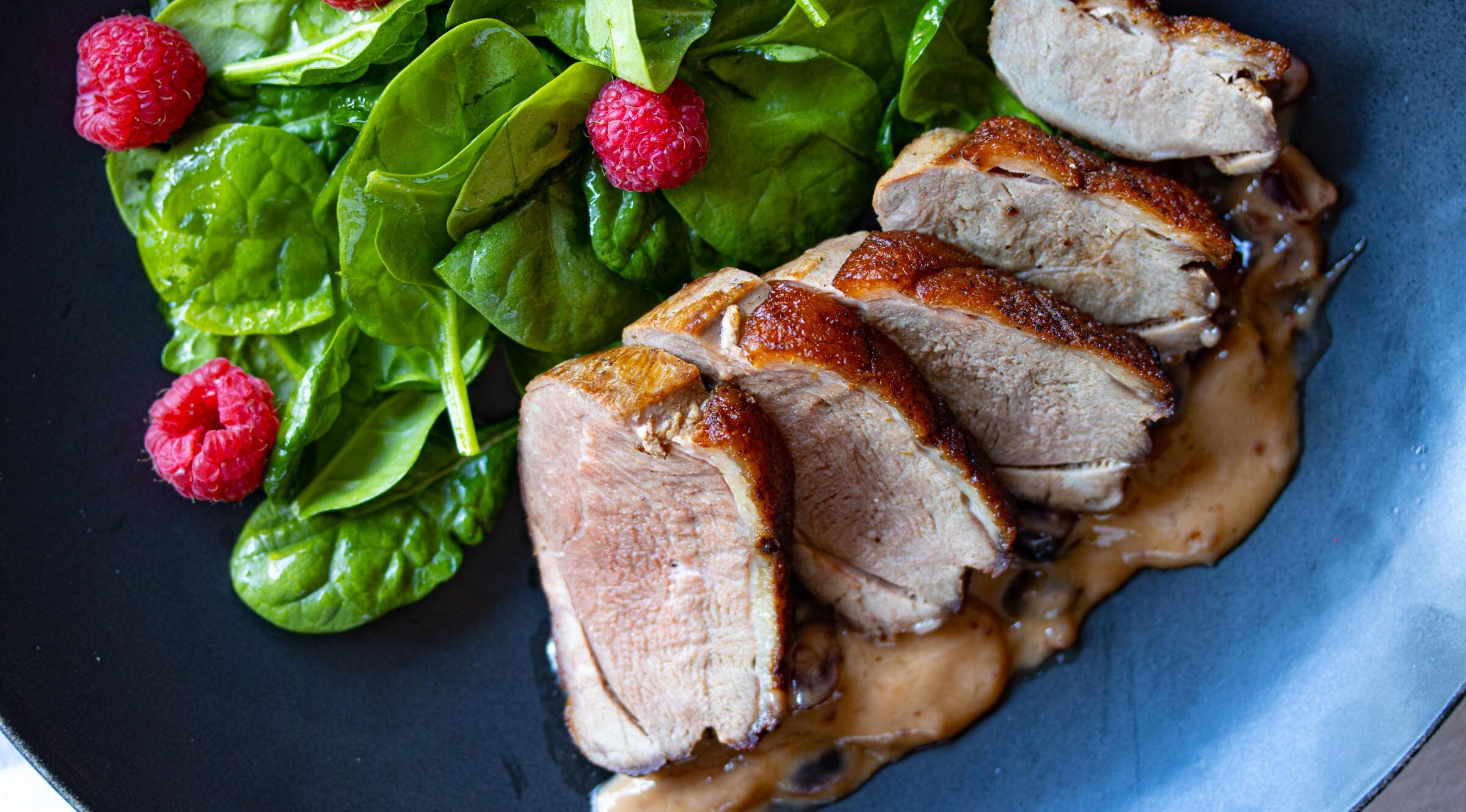 Of course, you can prepare duck breast with dried cranberries, cream, and raspberry jam that's vegan, gluten-free, and delicious. And you'll ask for more! It might sound a little complicated but see for yourselves. The texture and richness of the duck in combination with sauce are impeccable and tasty, as well.
Vegan Holiday Roast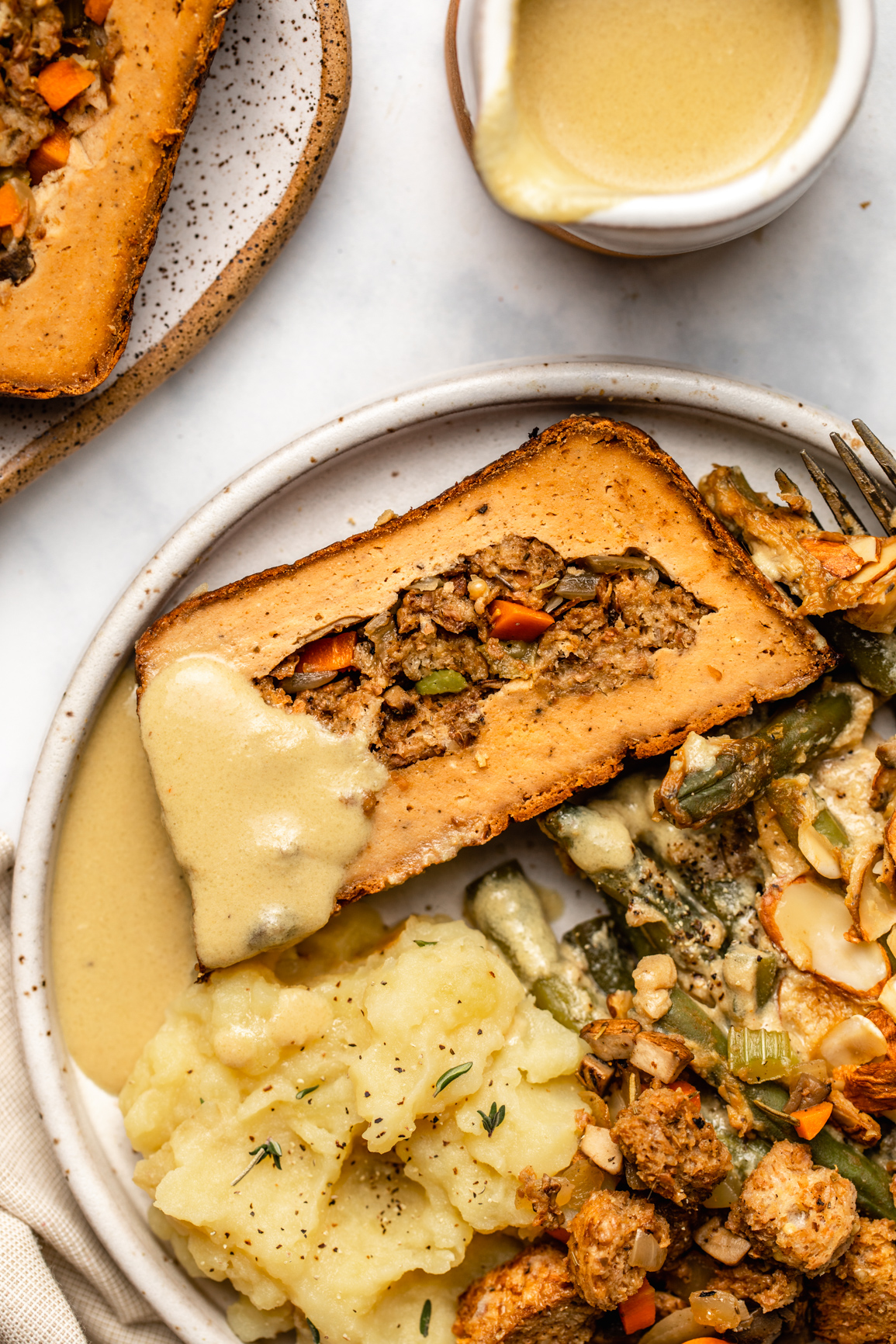 The vegan holiday roast is the showstopper for the Christmas table. You can make it with or without stuffing, or maybe combine it with your favorite stuffing recipe or even roasted vegetables. Do as you please. You cannot go wrong with this one!
Chicken Parmesan Meatballs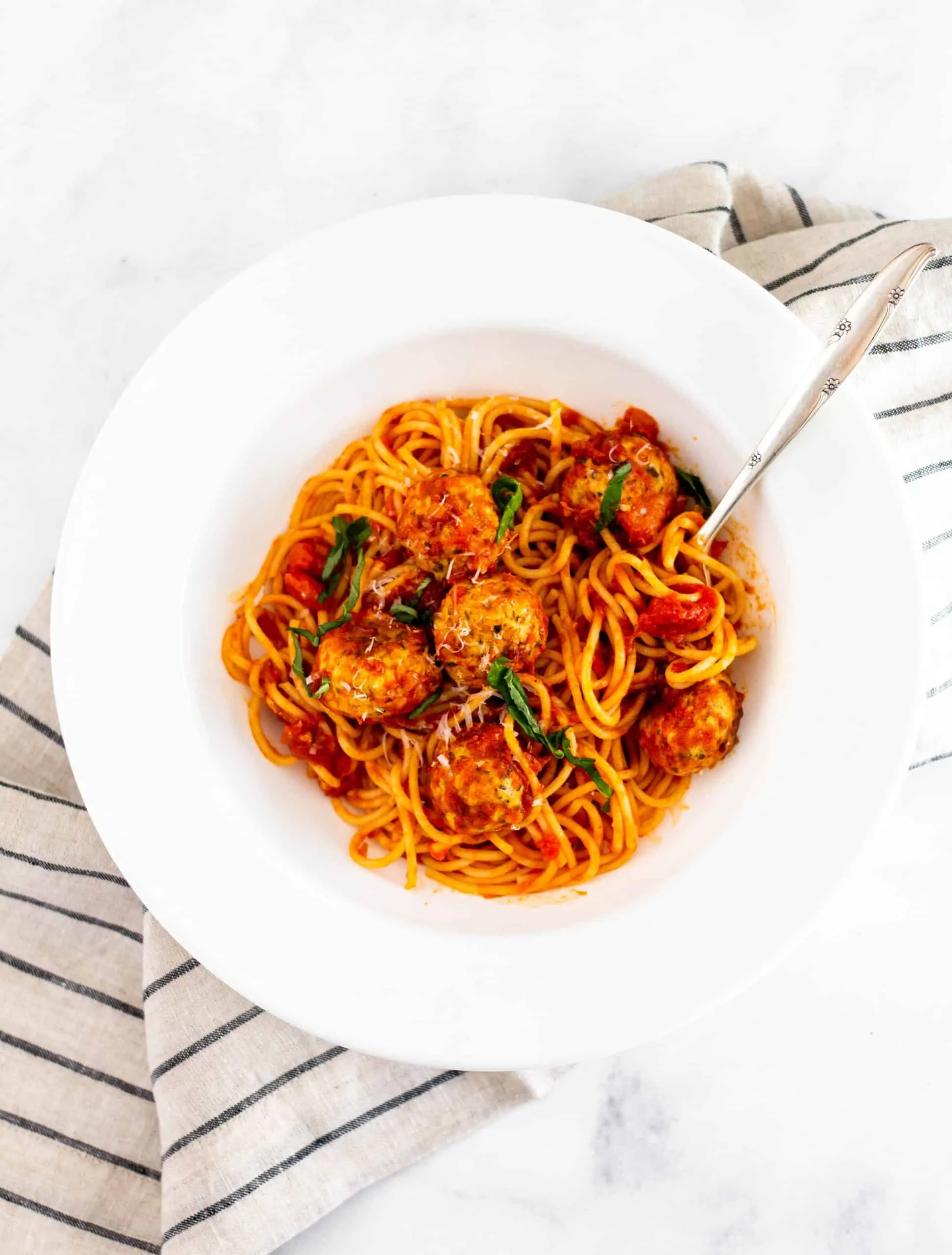 Enjoy the delicious chicken parmesan meatballs as a main dish or adjust them as appetizers. They also go well with any kind of pasta. No matter how you prepare them, they are the perfect fit for the Christmas table.
Roasted Chestnut Cranberry Stuffed Squash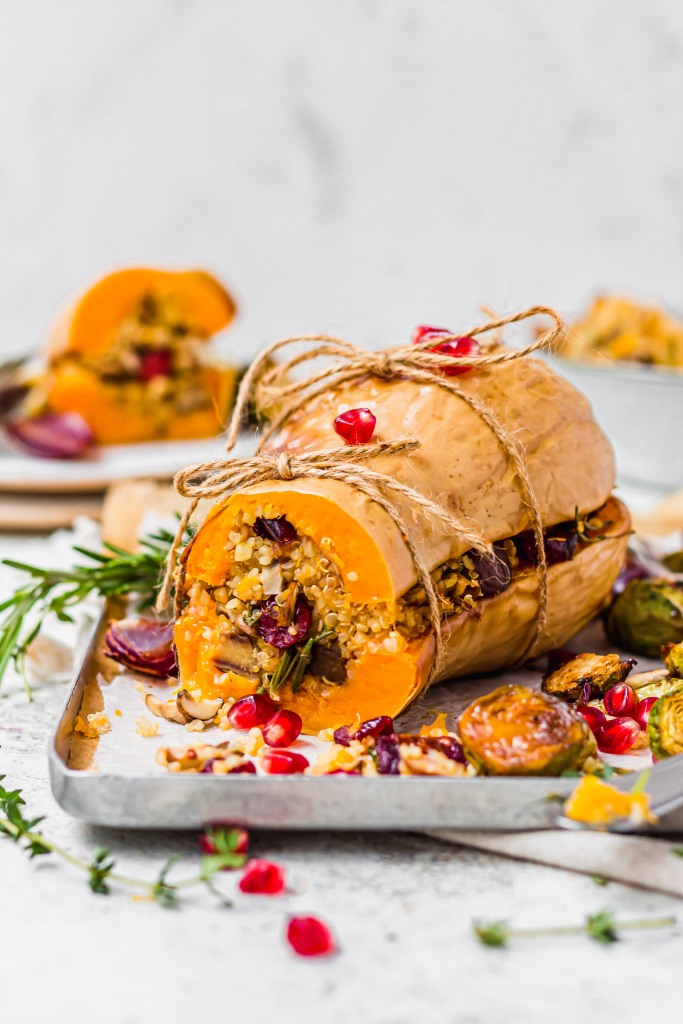 The impressive squash stuffed with chestnut, mushroom, and cranberry stuffing might take more time to roast, but the end results won't disappoint you.
Shiitake Nut Patties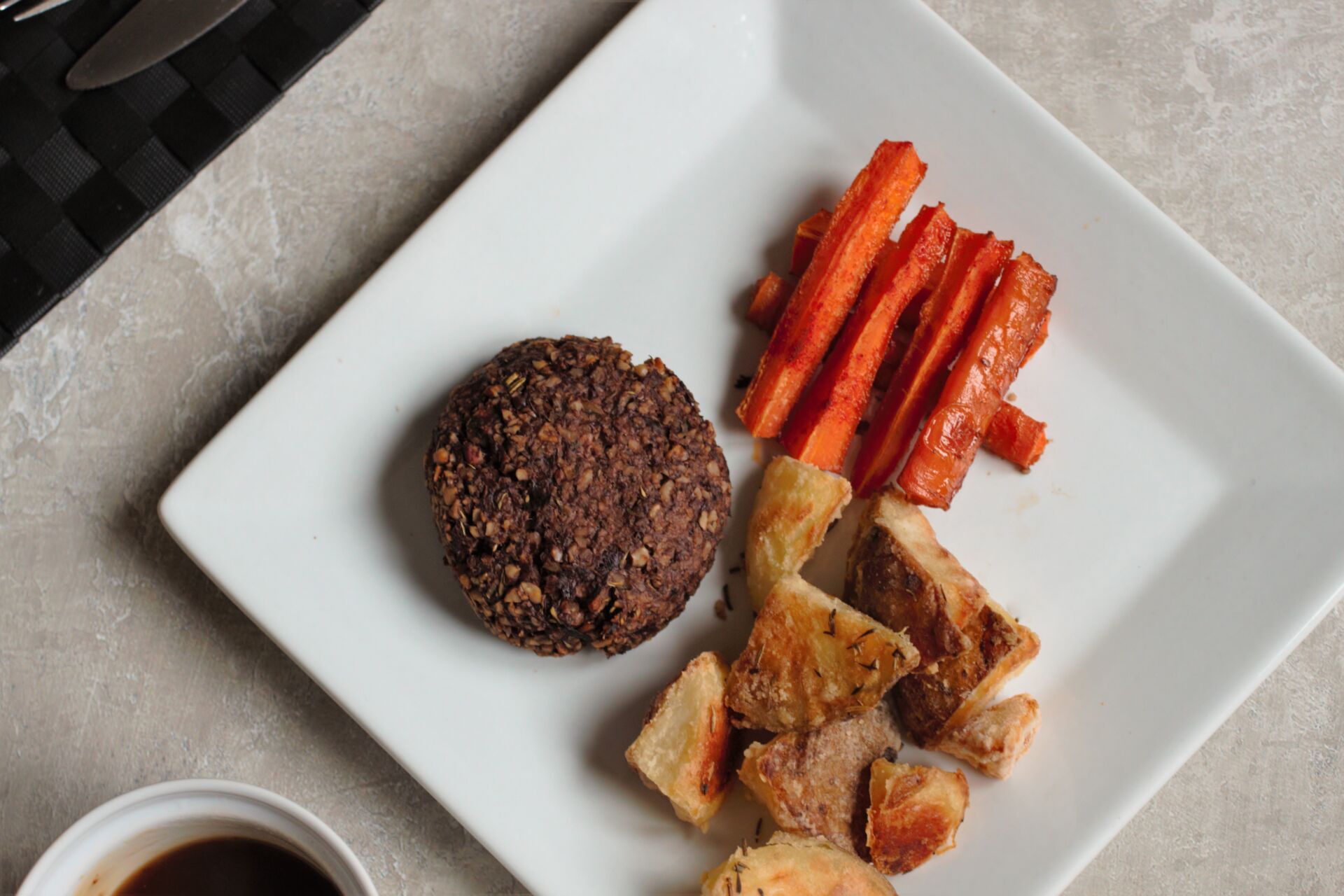 The shiitake nut patties are a total winner and their preparation is a lot easier than you'd think. Full of fibers, these patties are an excellent choice as the main dish.
Crusted Rack of Lamb with Herbs and Macadamia Nuts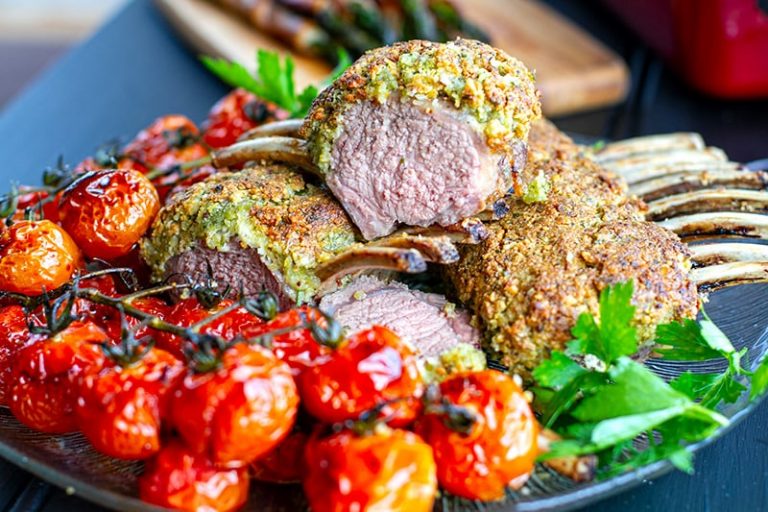 Spoil yourself and enjoy the crusted rack of lamb with herbs and macadamia nut crumb. Instead of the lamb, feel free to replace it with chicken breasts, pork loin, or fish. Cherry tomatoes are recommended as a side dish nicely complementing the lamb, but a lighter side will be just a nice addition.
Your friends and family will be thrilled with your culinary skills. The array of top 10 gluten-free recipes that we have shared are definitely the winning ones for this Christmas. Enjoy the holiday in good company and even better gluten-free food.
Share with us your experience with Christmas gluten-free meals or tell us how will the feast go.
Bon appetite!