Halloween is not complete without a carved pumpkin on the front porch or as an indoor decorative jack-o-lantern. But, some of us are just not that skilled at carving or are too lazy for it. Or perhaps, if you are a parent, you are too afraid to let the kids play with a sharp knife, and you know that they are going to want to carve that pumpkin.
Luckily, there are alternative ways to make that traditional pumpkin decoration without the mess of carving. Here are the top 10 Halloween pumpkin decorations you can make without carving.
Make Your Pumpkins Glow in the Dark This Halloween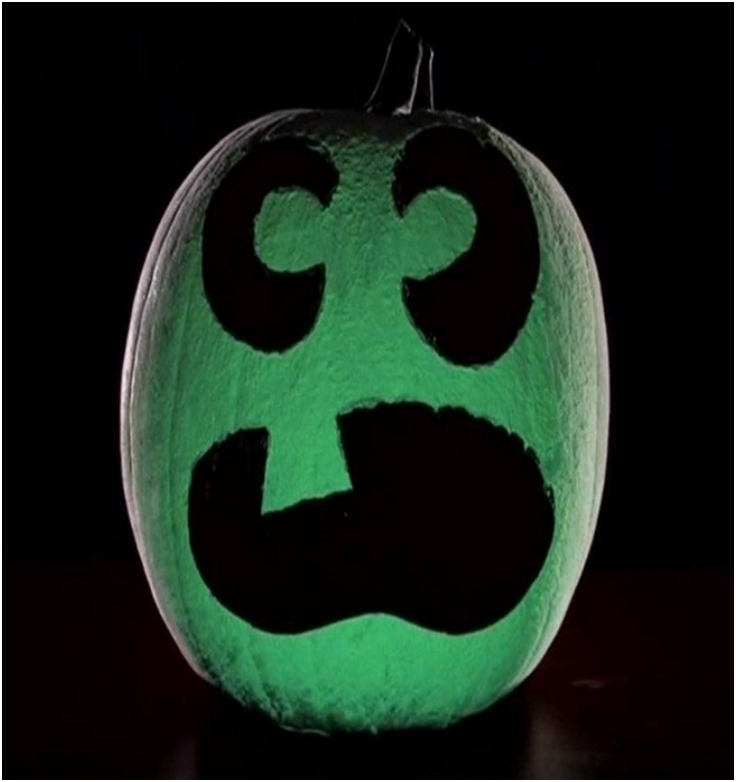 via halloween-ideas.wonderhowto.com
Making This: Bloody Mini Pumpkins
Scary No-Carve Pumpkin Bats – Make Your Own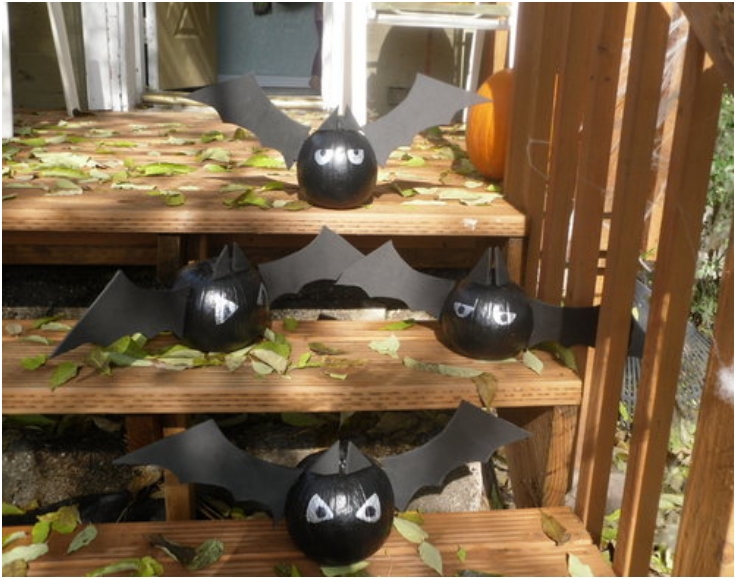 Easy Owl Pumpkins for Halloween
via bhg.com
Spider Web Pumpkins
DIY Monster Pumpkins Instructions
via cherylstyle.com
Minion Pumpkin Tutorial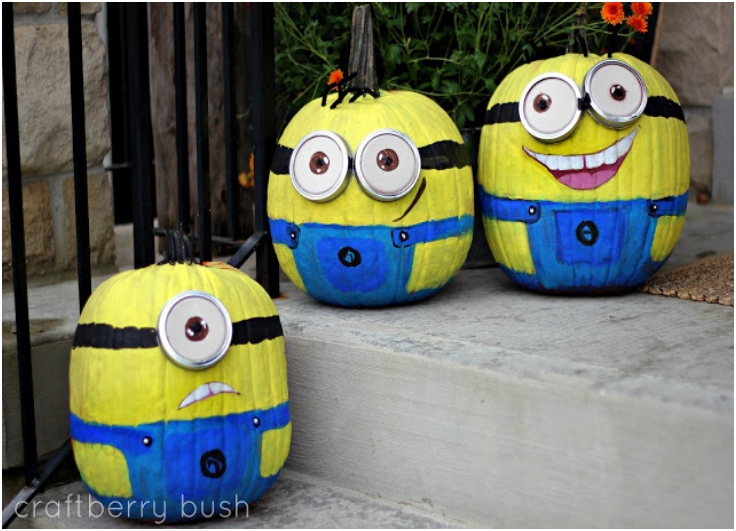 What's Black and White and BUGGY All Over? My Découpage Insect Pumpkin!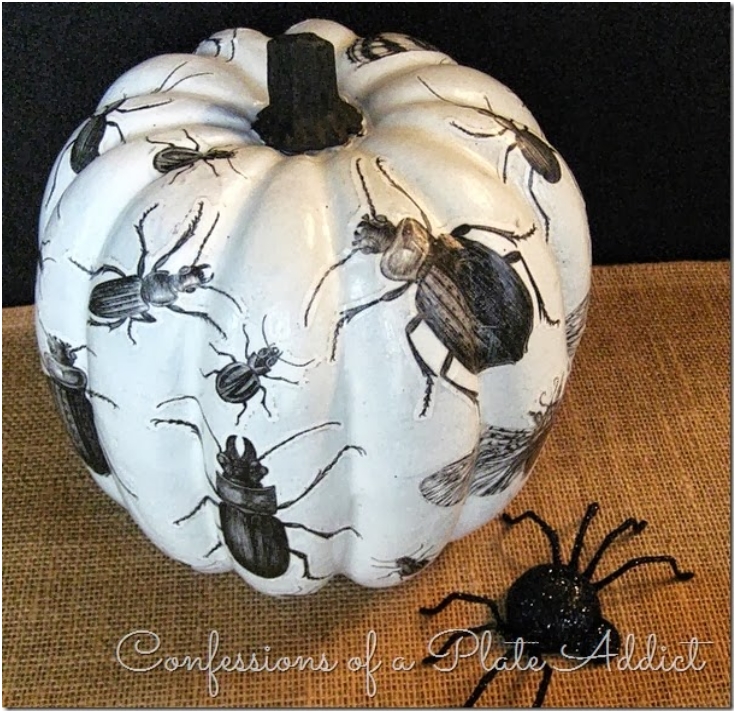 via confessionsofaplateaddict.blogspot.com
Black & White Halloween Pumpkins for The Great Pumpkin Challenge
via whipperberry.com
No Carve Halloween Pumpkins – Ideas for Decorating Pumpkins Quickly without Carving
via hubpages.com