Let's make pasta! In order to make your own perfect pasta dough, basic ingredients and a little bit of love are all you need. You can do it right now if you've got flour, two eggs, a splash of olive oil, and a little bit of salt.
To make great homemade pasta, you don't need special Italian pasta flour and you don't need to worry if you don't have a pasta maker. With a simple rolling pin, you can make pasta by hand. It makes a fine, flexible dough that you can roll out into a variety of types and noodles.
Do you have any vegetables or cheese laying around? In less than two hours, you might sit down with fresh ravioli, tortellini, or a hearty lasagna.
Don't let yourself and your carbohydrates stand in the way of complex recipes. These basic pasta dishes are stress-free for dinner and are delightful enough that you would be able to have leftovers. Enjoy, enjoy!
1. Basic Fresh Homemade Pasta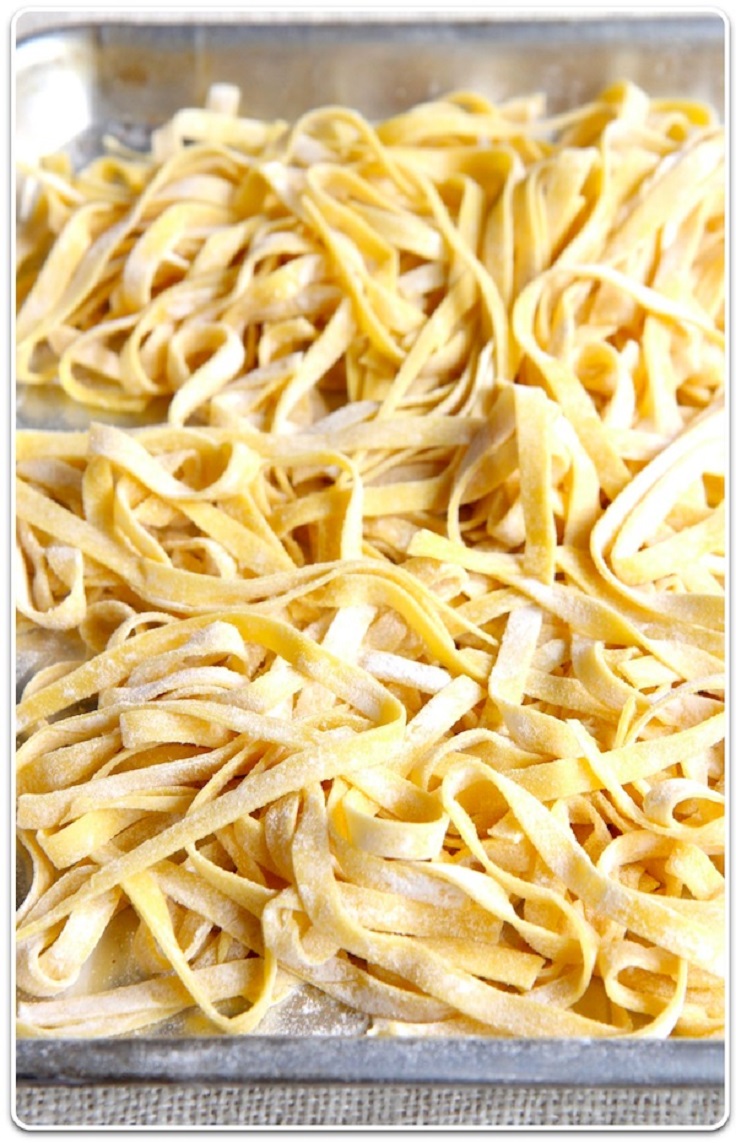 It does not have to be boring to make new, homemade pasta dough! As you knead it all together, all you need is some flour, eggs, and a tiny bit of arm strength. No requisite food processor or fancy stand-mixer. And all it takes is 2-3 minutes to cook once your pasta is ready, before you can add your sauce, sprinkle your cheese, and open up the wine.
2. Basic Egg Noodle Pasta
It is easier to make homemade noodles than you can think. It's all flour and eggs and salt. These egg noodles are much simpler and easier to work with if you've tried to make Italian homemade pasta before but were not pleased with the process or the outcome. Enjoy, enjoy.
3. Spinach Pasta Dough
When added to the mix, spinach adds a lovely color and flavor to the pasta. It can be tricky to get the right blend, but this recipe will show you how.
4. Homemade Spaghetti
Learn how to make a batch of personal homemade spaghetti. Not only is homemade pasta superior to store-bought noodles in taste, but it is also very easy to make and requires only a number of basic ingredients that you probably already have in your kitchen.
5. Fresh Homemade Tagliatelle with Wild Mushrooms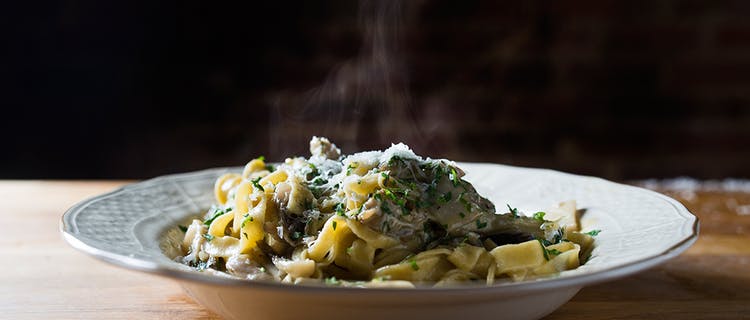 Rich and evocative of the forest, the homemade tagliatelle with wild mushrooms is full of flavor and deeply satisfying. Homemade wild mushroom tagliatelle is a dish that is elegant enough to eat as a first course but still durable enough to hold its own as a main course.
6. How to Make Homemade Pasta with KitchenAid
Do you know how easy it is, at home, to make pasta? Perfectly simple! Here lays a fantastic recipe and a step-by-step guide during the entire process for a portion of simple egg pasta.
7. Basil Farfalle Pasta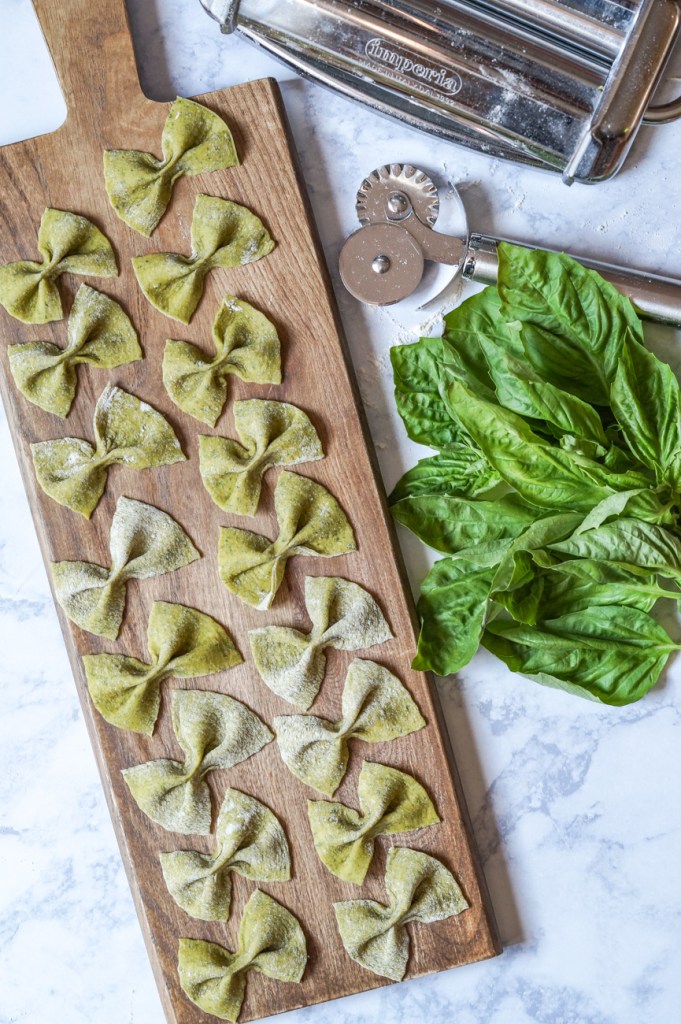 Learn how to make Basil Homemade Bow Tie Pasta, which only needs a few basic ingredients and is easy to prepare and enjoyable. Outcome? An addictive dish that the whole family would be delighted with!
8. Homemade Tortellini
With this recipe, you will learn the fine art of rolling, stuffing, and shaping these fetching little dumplings, all for the ultimate purpose of feeding your adoring fans with them. No matter how complicated these tortellini look right now, you'll get the hang of it and we guarantee you'll feel like a professional pasta-making master.
9. Gorgonzola Butternut Squash Ravioli
This delicious recipe for home-made ravioli is simpler than you would imagine, and so much more delicious than any pasta you might buy in a supermarket. Plus, you don't need a pasta maker at all!
10. Honeymoon Ravioli
It's certainly more effort to make homemade ravioli than opening the pantry door, taking some dried pasta out, and tossing it in a pot of water. Make fun of the job, and you will love it. This is a recipe to make for your family as a whole. Or make a group of friends invite them and put them to work. Homemade pasta is unpretentious, tasty, and anyone who helps make it can be related.
Which recipe did you like the most? Leave a comment down below!