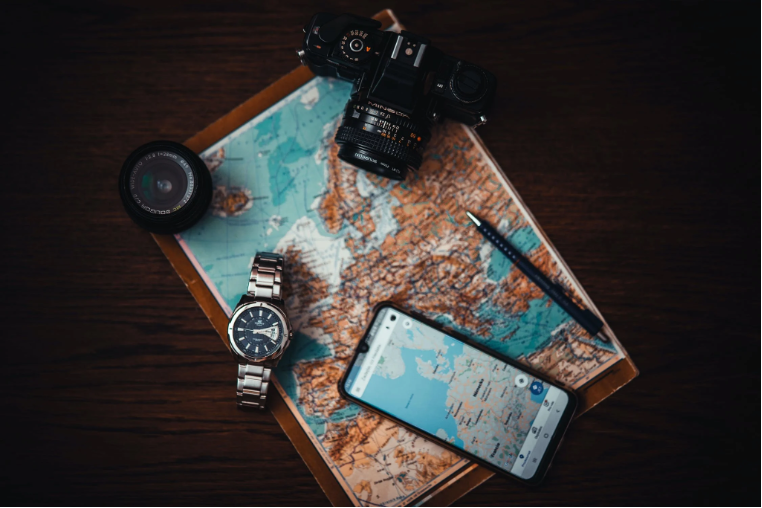 According to a recent study, Spain received no fewer than seven million tourists in May 2022 alone. This should not come as a massive surprise when we consider the numerous attractions, the natural beauty of this region, and its amenable year-round climate. So, perhaps you have been contemplating such a journey shortly. If so, there are many variables to take into account. Preparing is the best way to guarantee that you make the most of your stay. Let's, therefore, take a quick look at some practical suggestions so that nothing is left to chance when frequenting the Iberian peninsula.
Choosing the Appropriate Itinerary
Spain is an extremely large country and it is unrealistic to expect that you will be able to absorb all that it provides. So, make it a point to choose a specific region in accordance with your personal tastes. For example, those who enjoy urban attractions will often select cities such as Madrid or Barcelona. Tourists who are instead enamored by nature can consider regions such as central Catalonia, the Sierra Nevada mountain range or the untamed shores of Costa Brava.
Developing a Basic Knowledge of the Language
Let's also assume that you do not speak any Spanish. In this case, it is wise to develop a basic understanding of some common phrases and expressions. Here are a handful of vital topics that should be addressed:
Asking for directions
Paying a bill
Thanking someone for their help
Enquiring about local public transportation options
Most experts agree that working in tandem with a professional online Spanish tutor is the best way to grasp the fundamentals before your departure.
When is the Best Time of Year to Visit?
We have already mentioned that Spain boasts an amazing climate throughout the year. However, it should also be noted that the summers here can become quite hot and even uncomfortable. It could therefore be wise to avoid the warmest months (between June and late August). This is even more relevant if you or someone you know is suffering from any health-related problems. Most travel experts recommend traveling between the late spring or the early autumn.
Booking Tickets and Accommodations
As with any holiday, never put off making reservations until the last minute. This will naturally result in higher prices and in some cases, accommodations may already be filled. It is prudent to begin the process at least 12 weeks in advance of your predicted departure date. You will be able to leverage a greater degree of flexibility and the prices are frequently much more amenable.
Whether you plan on arriving to Spain for business or for pleasure, all of the suggestions outlined above will certainly come in handy. Be sure to examine other online travel portals, as these can also provide invaluable levels of insight regarding what you can expect from such an unforgettable holiday abroad.