Some of these couples have killed for money. Others for twisted abuse. And then there are some psychopaths on the list. But each of these serial killer couples will surely make you sick to your stomach.
Committing murder is illegal, morally repugnant, and risky. There is always the chance you will get caught. These couples probably didn't care about it.
We picture serial killers as sinister human beings who act on their most twisted desires. And they do it at the expense of innocent victims. Most serial killers do it on their own to remain mysterious. But these couples had no problem welcoming their partner to the macabre party.
In the US and Canada, enlisting your partner might seem like a smart move. After all, you cannot force spouses to testify against one another. Let's move onto some of the couples with serial killing instincts.
Paul Bernardo and Karla Homolka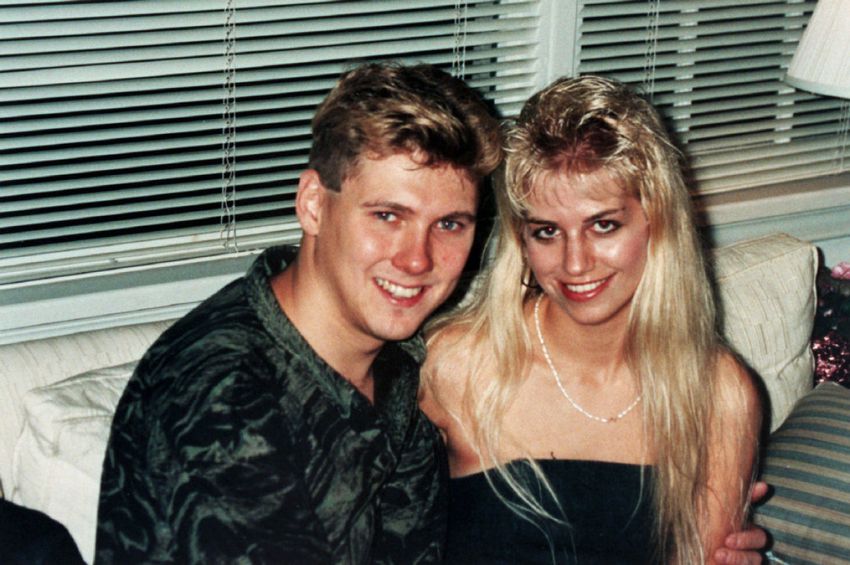 Serial killers are gruesome people. And this couple tops most of them. They operated in the mid-1980s in Toronto. At that point, Paul had already committed multiple rapes. When they started, Karla had only 17 years of age. Paul was 23. They had an instant spark.
There was only one problem in their relationship. Karla was not a virgin. And that is how they started their killing spree. To solve the problem, Karla wanted to give her sister's virginity to Paul for Christmas as a gift. So, she decided to drug and bind her virgin 15-year old sister, Tammy. Paul rapped her, but the night didn't go as planned.
After filming the rape and abuse for hours, they retired to bed, leaving Tammy tied up and unable to move. During the night, Tammy choked to death on her vomit and died.
They did the same move two more times, to 14-year old Leslie Mahafy and 15-year old Kristen French. But Paul made a crucial mistake, he beat Karla in 1993. As a means of revenge, she struck a deal with the authorities and testified against him. Police found the videotapes of the murders.
Paul serves a life sentence, while Karla got 12 years from 1995 to 2007.
Ian Brady and Myra Hindley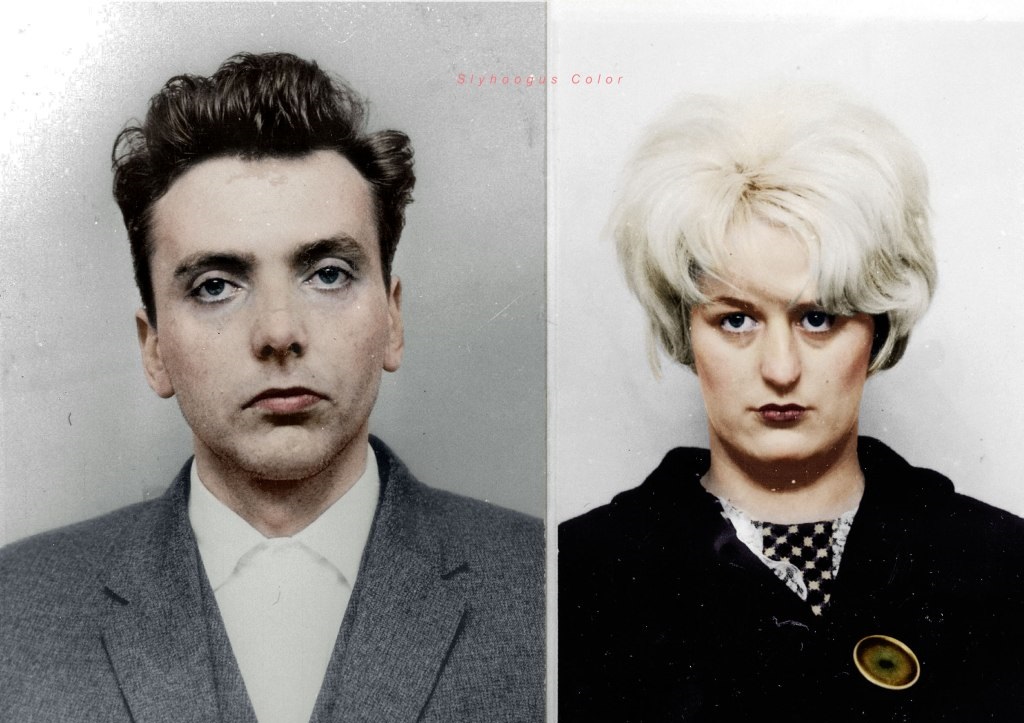 Famous as the Moose Murderers, they committed notorious crimes in the 1960s in England. The two met in 1961. At the time, Brady read Nietzsche's Mein Kampf and some other books of Nazi atrocities.
Brady later revealed his obsession with committing the perfect murder. And Hydley quickly complied. They murdered their first victim in 1963, a 16-year old Pauline Reade. A school friend of Hindley's sister, Myra claimed she lured the girl, while Brady killed her. They later buried her.
They followed it up with four more murders. Hindley carried around a cord. She used it to strangle victims and play in front of people. The pair also made a tape recording of one victim pleading for her life.
At the time, there was no death penalty in England. So, they got a life in prison sentence Hindley died of pneumonia in 2002, and Brady died in 2017.
Gwendolyn Graham and Catherine May Wood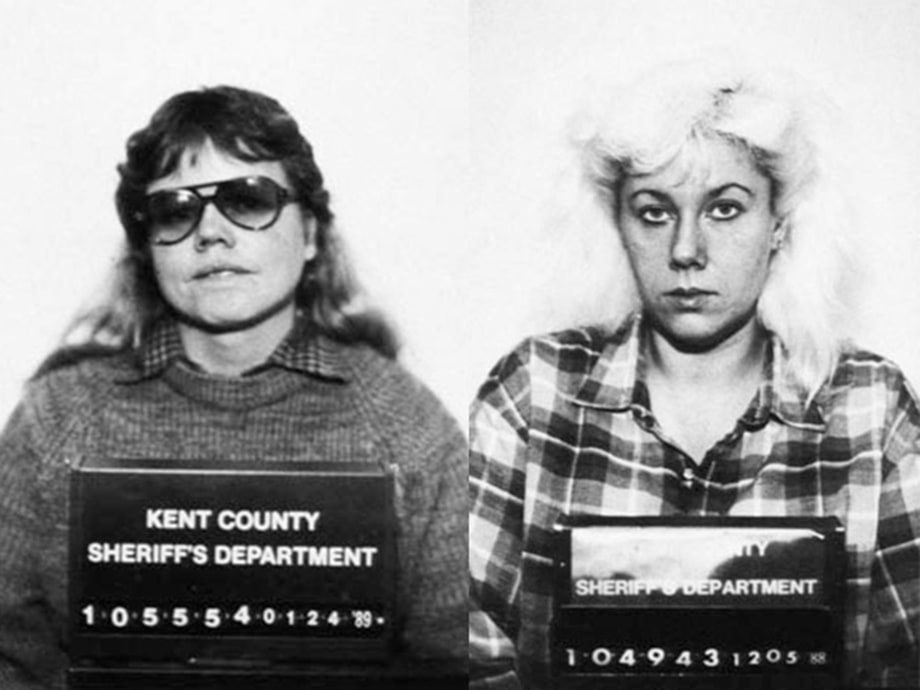 This couple committed their murders in 1987 when Michigan registered a series of horrific crimes. Nurse aides Gwendolyn and Catherine got engaged in a torrid sexual affair, including bouts of erotic asphyxiation. But they wanted more.
They began tossing the idea of murder as a sexual activity. They killed their first victim in January 1987, killing a woman suffering from Alzheimer's. They smothered her with a washcloth. By the end of the year, their kill count rose with five more victims. The two women chose victims by their initials, trying to spell the word Murder.
They got caught one year later when Wood confessed in revenge for Graham leaving her for another woman.
Gerald and Charlene Gallego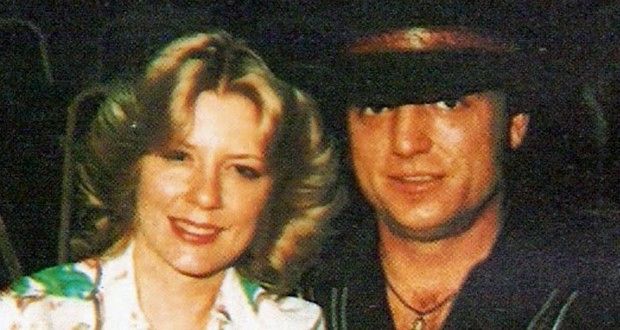 These two are the deadliest killer couple in recent memory. In a span of two years, they killed ten young people. Sometimes, they killed two people at a time.
For their murders, they would cruise area malls looking for teenage girls. Charlene lured them into the van, promising them free marijuana.
Once they got inside the van, armed Gerald forced them into the cargo area. The couple would then take them on a ride to the countryside. They raped the victims and then murdered them. They dumped the bodies in scattered locations.
They got caught after they kidnapped their last victims in front of the victim's friends. They managed to catch the license plate and then alerted the police.
Shortly after the arrest, Charlene struck a deal to testify against Gerald. She blamed him for everything.
Raymond Fernandez and Martha Beck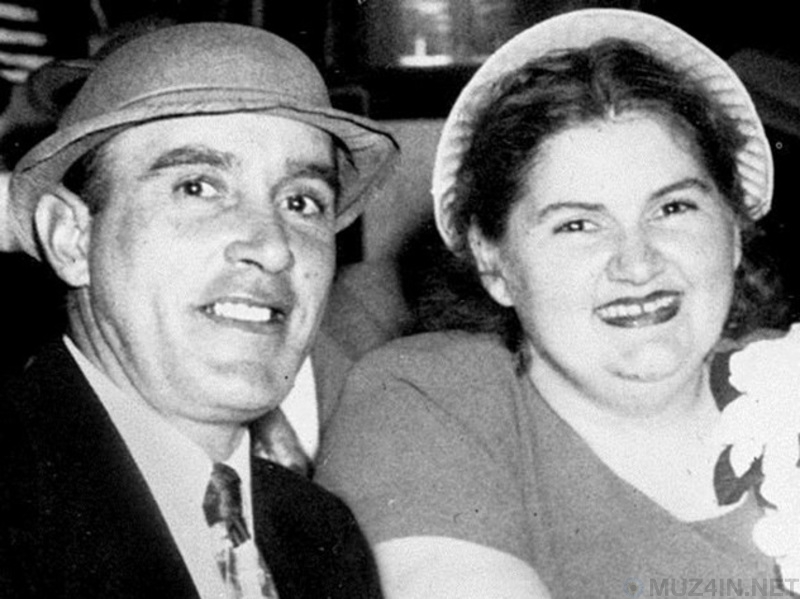 This couple committed more than 20 killings. They got famous as The Lonely Hearts Killers. These two lured their unsuspecting victims through lonely hearts ads in the late 1940s. They killed more than 20 women.
Beck loved Fernandez unconditionally, and she even left her children so she could spend time with him. They lured women to their home, where she posed as his sister. The victims felt safe knowing there is another woman in the house. They agreed to stay the night, and that is when things escalated. These two buried bodies in the basement.
Yet, when families of victims reported missing people, the police managed to tie it to the couple. They received the death penalty and got sent to the electric chair. Before their deaths, Fernandez cried out, "I love Martha, what do the public know about love". She also confessed her love, saying, "My story is a love story. But only those tortured by love can know what I mean".
David John Birnie and Catherine Margaret Birnie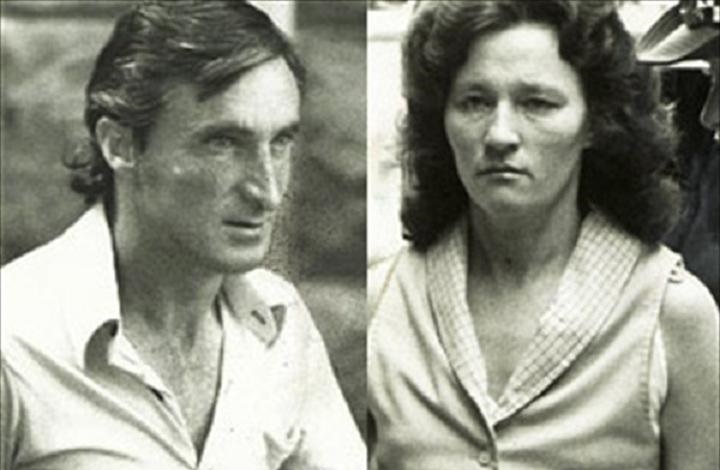 In a period of five weeks in 1986, a series of women disappeared from the area around Perth, Australia. A local couple committed murders. Both David and Catherine had a rough childhood.
David grew up in a poor and extremely dysfunctional family. He had promiscuous parents, both alcoholic, and rumors about incest in the family.
He met Catherine when both were 12 years old. Love at first sight, they never got formally married. She got back with him after he left jail serving numerous crimes.
During that five weeks period, they brutally killed four women and attempted to kill the fifth one. They got caught before that. They cruised around the highway looking for women, luring them into the car. There, David would menace them with a knife, tie them up, and rape them before stabbing them to death.
Ray and Faye Copeland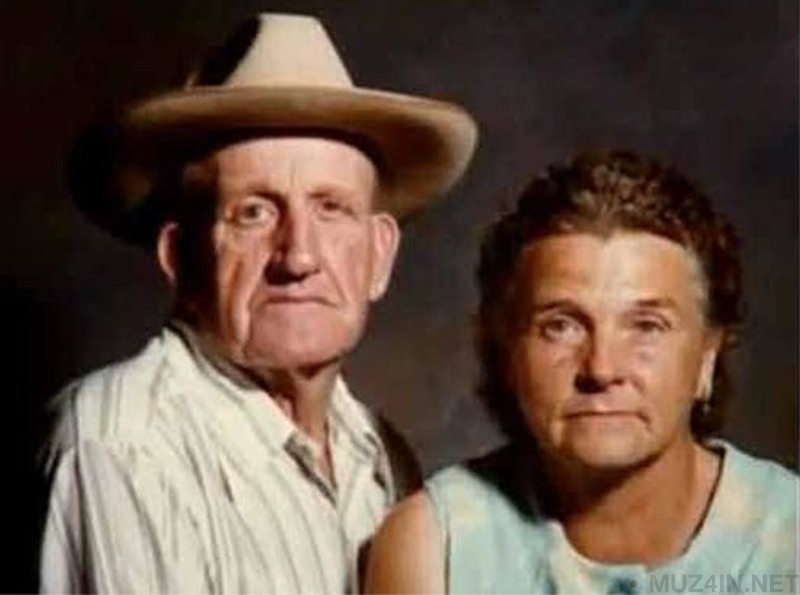 This is one of the worst serial killer couples in history. At the time of sentencing, they were the oldest people ever sent to death row. Aged 76 and 69, they got convicted of five murders. They committed the crimes on their ranch in 1989.
Unlike other couples on this list, they simply got motivated by greed. They got married in 1940 and spent much of their married life moving from one town to another. In the 1980s, the two worked out a scheme for making money.
They couldn't sell their stolen cattle, so would hire drifters to pass bad checks on their behalf. After the transaction, Ray would shot the men with his gun and bury them in the barn.
They got caught after one employee reported seeing human bones on the property.
Inessa Tarverdiyeva and Roman Podkopaev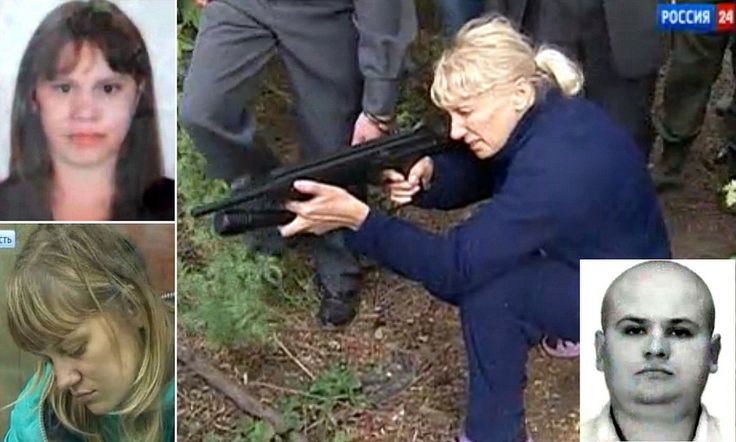 This married couple killed more than 30 people during a six-year period. Inessa's two daughters from her first marriage also took part in the crimes.
They carried out robberies, targeting the homes of rich families. Some of their victims include Inessa's own Goddaughters.
Fred and Rosemary West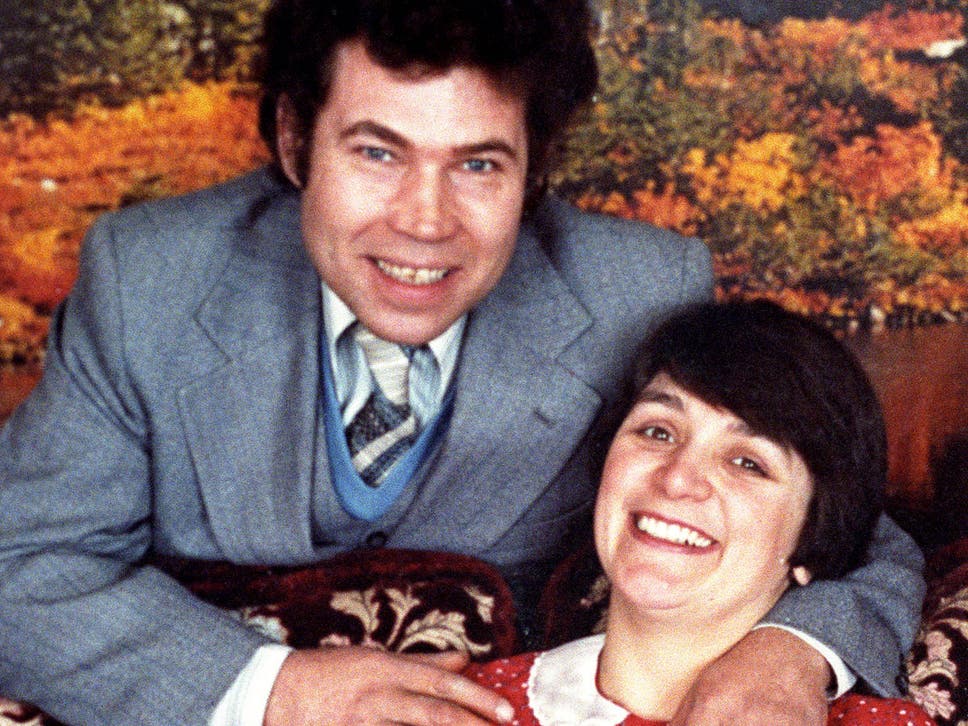 These two fall into a different category. They are as twisted as ever. Each half of the pair had horrific crimes on his leger. Together, they created a nightmarish couple.
Fred grew up in a family with a strict father and an overprotective mother. In his family, sexual abuse and bestiality were normal. He even abused his young sister until she got pregnant.
Rosemary also grew up in a horrific family, with her father abusing her through her childhood. He even abused her after she got married to Fred and gave birth to eight children. Sometimes, Fred watched and encouraged Rosemary to prostitute herself.
They lived in a house in Gloucester, a house of horrors. Fred abused his own children to the point he gave them syphilis, and Rosemary prostituted herself to other men while West watched. Between the 1960s and 1970s, they raped and murdered 10 girls and women.
They got caught in 1992 after police arrested Fred for repeatedly raping his 13-year-old daughter.
Jeremy Steinke and Jasmine Richardson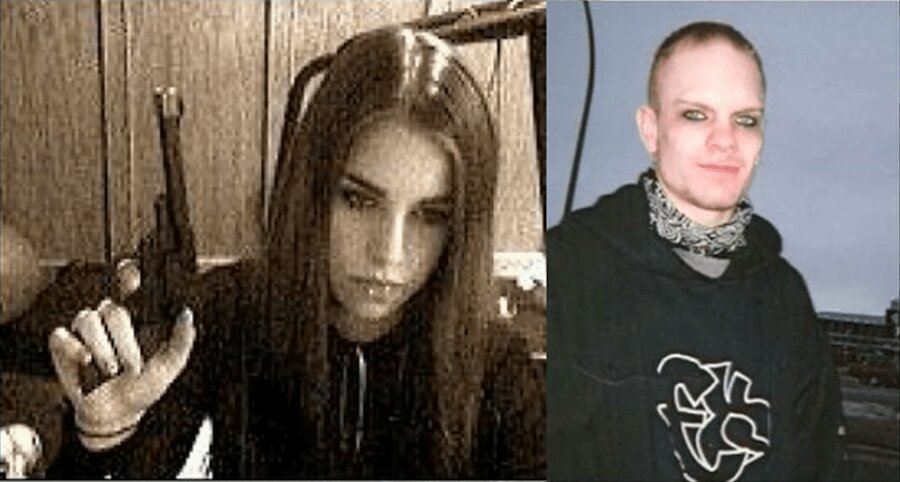 Famous as the Richardson family murders, these two committed a horrific act in 2006. At the time, Jasmine, a 12-year old girl, wanted to date 23-year old Jeremy. But her parents forbid her to.
She asked him to murder them in retaliation. Steinke believed he was a 300-year-old werewolf and above the law. So, he obliged her request, stabbing her father, mother, and her 8-year old brother in their home.
They got arrested the next day. Steinke serves 3 consecutive life sentences, while Jasmine only got 10 years.