Some people call country music "cowboy music". But it is more than just that. It is a genre of popular music originating with blues, old-time music, and various types of folk music. Country music incorporates Appalachian, Cajun, and cowboy Western music styles. What are some of the best country singers? Who are the male stars of country music?
Country music is simple in form and harmony. Acoustic or electric guitars accompany the melancholy ballads. Let's take a look at the male country stars that defined country music.
Randy Travis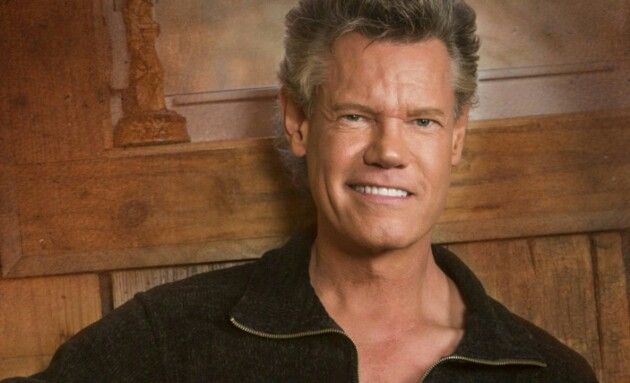 Many consider Randy Travis the best thing in country music since George Jones. Born in May 1959, he started his career in 1978. Travis stayed active in the music until his stroke incident in 2013. During that time, he recorded 20 studio albums and had more than 50 singles charting on the Billboard Hot Country Songs.
Sixteen of his singles reached Number 1 on the charts. Many consider him a pivotal figure in the history of country music. He broke in the mid-1980s with the release of his Storms of Life album.
Travis managed to introduce a bit of gospel music to the country style. During his career, he sold more than 25 million records and won seven Grammy Awards.
Keith Urban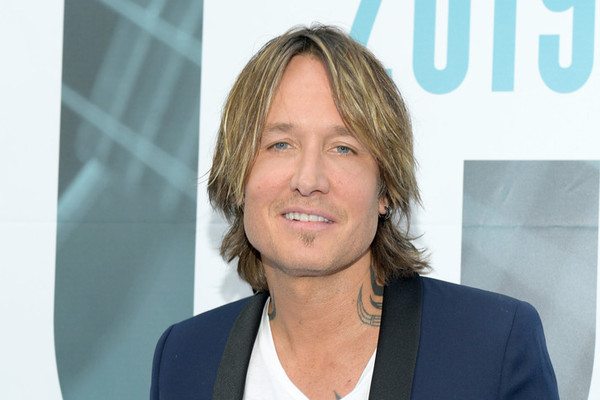 Born in 1967, Keith is an Australian singer, songwriter, and record producer. He started his career in Australia, releasing his debut album in 1991. He charted four singles in Australia before moving to the United States in 1992.
Urban worked as a session guitarist before starting his band, The Ranch. His band recorded one studio album, before Keith stating a solo career in 1999.
He has released seven studio albums and charted 37 singles on the US Hot Country Songs. Eighteen of his singles went to Number 1.
He got famous as the coach on the Australian version of the singing competition The Voice and as a judge on American Idol.
In May 2020, amid the Covid-19 pandemic, he hosted a drive-in concert for medical workers.
Garth Brooks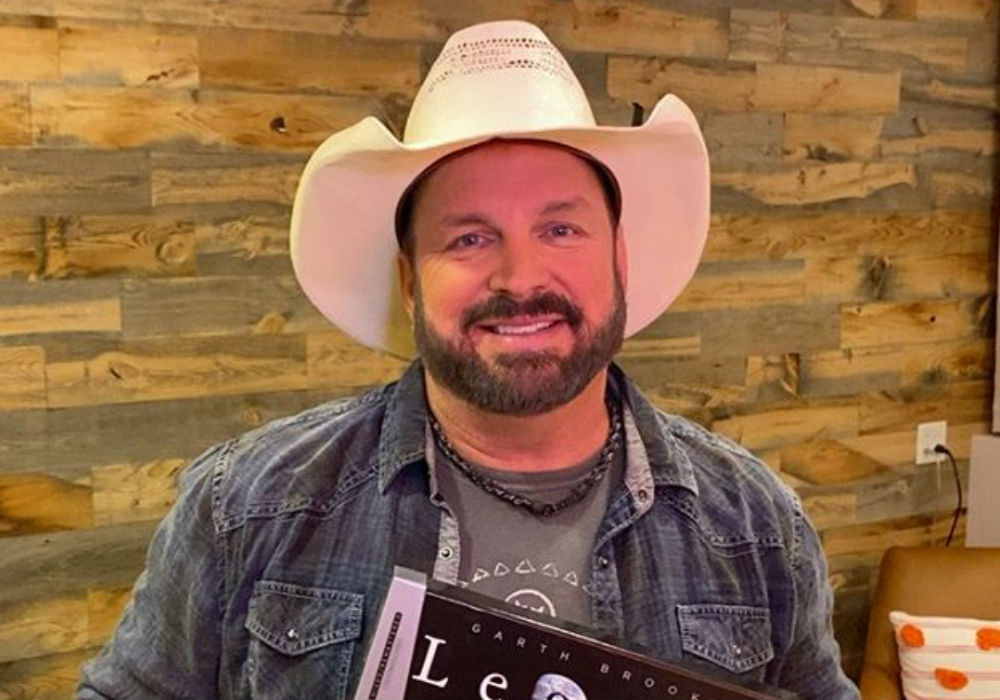 Born in February 1962, Garth Brooks is an American singer and songwriter. He integrated rock and pop elements into the country genre, making him quite popular.
As of 2020, he remains the only artist in music history to release nine albums that achieved diamond status in the US. He surpassed the Beatles' record of six.
He has released 23 records in total, 13 of which studio albums, 3 compilation albums, 2 live albums, and 3 Christmas albums.
In his career, Brooks won two Grammy Awards and 17 American Music Awards. Garth made another revolution in the early 2000s. Troubled by conflicts between career and family, he retired from performing from 2001 to 2005. And during that period, he sold albums through an exclusive distribution deal with Walmart.
He remains one of the world's best-selling music artists in history with more than 170 million records. Brooks performed Amazing Grace at the inauguration of Joe Biden.
Hank Williams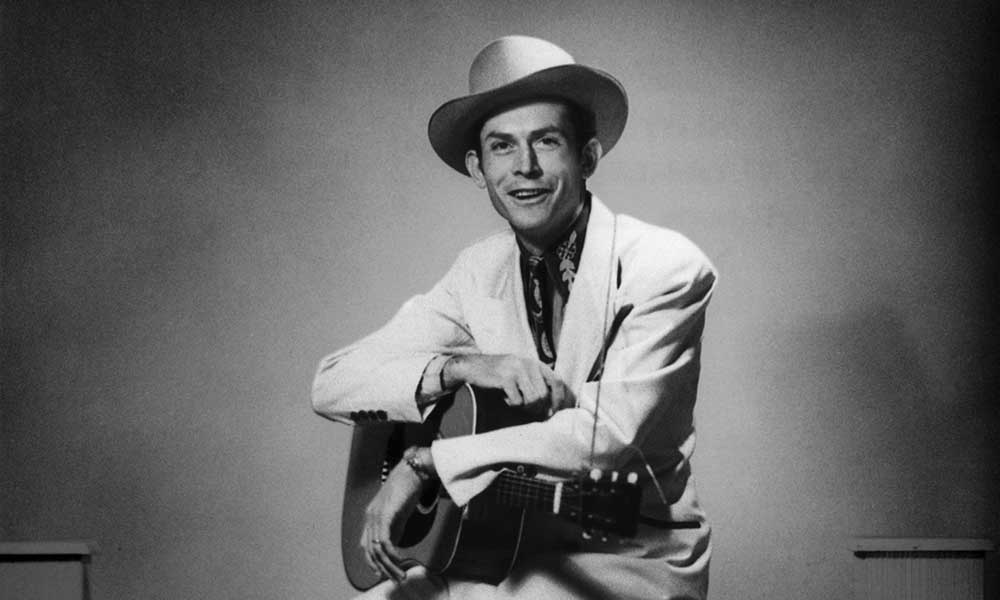 Hank Williams had a rather short life and career. But during a short period, he managed to achieve a lot. He remains one of the most significant and influential American singers of the 20th century. During his career, he recorded 35 singles that reached the Top 10 of the Billboard Country chart.
Born in September 1923, he died just 30 years later in January 1953. Troubles with alcoholism and prescription drug abuse compromised his health.
Williams died of a heart attack on New Year's Day in 1953.
Charley Pride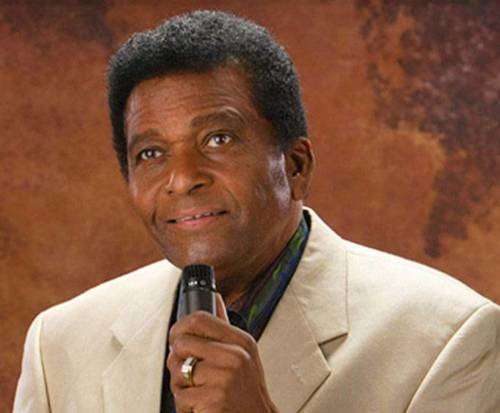 Fun fact: Charley had a career in music, but also as a professional baseball player. Born in Mach 1934, he achieved success in the early to mid-1970s. At that period, he achieved the status of best-selling performer for RCA Records since Elvis Presley.
During his peak years, he had 52 Top 10 Hits on the Billboard Country charts. He remains one of the three African-American members of the Grand Ole Opry. In 2000, he got inducted into the Country Music Hall of Fame.
He started his career in baseball, and while active in the sport, music stars encouraged him to join the business. His biggest hit remains Just Between You and Me.
In 2003, a 33-mile stretch of Mississippi Highway 3 from his hometown of Sledge to Tutwiler got the name "Charley Pride Highway".
Buck Owens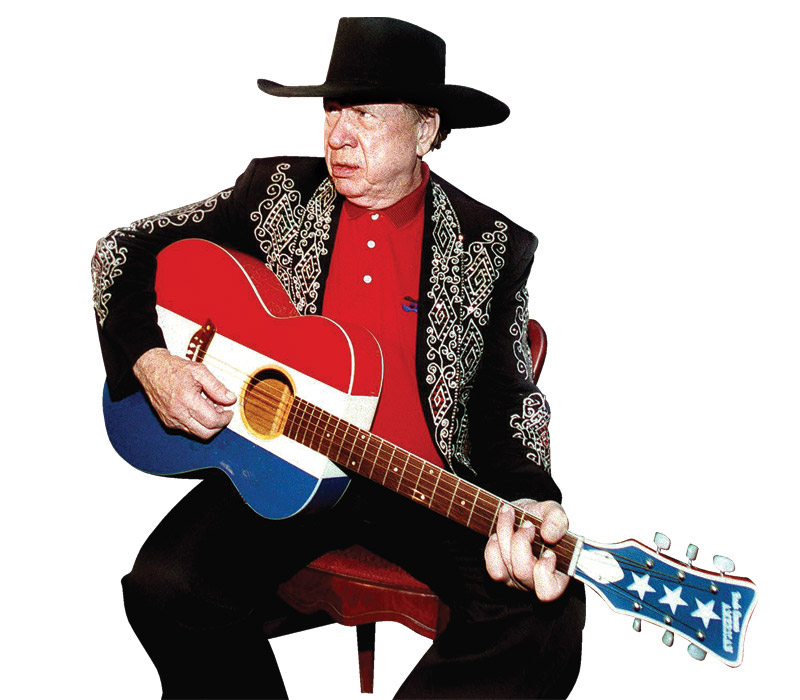 Born in August 1929, Buck Owens was an American musician, singer, and band leader. He served as the frontman of the Buck Owens and the Buckaroos. The band had 21 Number 1 hits on the Billboard country music charts.
Buck pioneered the Bakersfield sound. His band featured fiddle and retained pedal steel guitar into the 1970s. But they had stripped-down and elemental sound on records and on stage.
They used a signature style of simple storylines, infectious chorus, an insistent rhythm, and high, two-part harmonies.
Owens got inducted into both the Country Music Hall of Fame and the Nashville Songwriters Hall of Fame.
Blake Shelton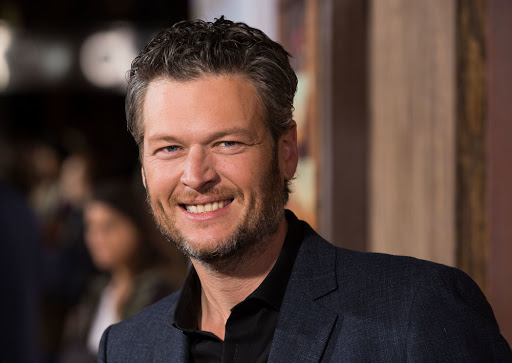 Born in June 1975, Blake Shelton is one of the most popular modern country singers. In 2001, he made his debut with the single Austin. He then released his self-titled debut album Austin.
As of December 2020, Shelton has more than 40 singles on the Top 10 Country charts, 28 of which reached Number 1. He has 17 consecutive Number 1 singles, breaking the record for most consecutive No.1 singles in Country Airplay charts.
Shelton also served as a judge on singing competitions Nashville Star, Clash of the Choirs, and judge on The Voice. In 7 of the 19 seasons of the Voice, Shelton's candidate has won The Voice competition.
George Jones
Born in September 1931, George Jones was an American musician, singer, and songwriter. Many consider him one of the top 3 country singers of all time. He achieved international fame with a long list of hit records. His biggest hit remains He Stopped Loving Her Today.
Jones reached fame with his distinctive voice and phrasing. During his last two decades of his life, experts praised him as the greatest living country singer.
He had more than 150 hits during his life, both as a solo artist and in duets.
Merle Haggard
Merle Ronald Haggard was an American country singer, guitarist, and fiddler. Born in August 1937, he had a troubled childhood after the death of his father. He served time in prison several times during his youth.
Haggard turned his life around following his release from prison in 1960. He gained popularity with songs about the working class. Between the 1960s and 1980s, he had 38 Number 1 hits on the US country charts.
Among his many accolades, he received Kennedy Center Honor, Grammy Lifetime Achievement Award, and BMI Icon Award.
Johnny Cash
Johnny earned the nickname The Man in Black. He remains the biggest country star in history. Born in 1932, Cash got popular for the distinctive sound of his Tennessee Three backing band characterized by train-like chugging guitar rhythms.
He remains one of the best-selling music artists of all time. He sold more than 90 million records worldwide. Besides country, his music embraced rock and roll, rockabilly, blues, folk, and gospel genres.
Because he embraced different genres, he got inducted into the Country Music, Gospel Music, and Rock and Roll Music Hall of Fame.