In the past few years, Tik Tok tries to overcome YouTube as the place for influencers and celebrities. Both platforms have their own fan base. Tik Tok has managed to spread like a virus between the younger population. Even some high-profile names make it to the Top 10 famous Tik Tokers. For example, did you know Will Smith makes the list?
In June last year, the network announced it has more than 800 million active users. The list of most famous people on Tik Tok ranges from celebrities, dancers, and even pranksters.
Fun fact: 9 out of the Top 10 Tik Tokers are from the US, despite the bans on the video-sharing service in the US. And there is one person from India, despite the country banning the network as well.
Charli D'Amelio – 108 million followers
Charli is a dancer and social media personality. Born in Norwalk, Connecticut, she started competing in dance shows 10 years ago. D'Amelio started posting on Tik Tok in late 2019, and since then, she has reached the Number 1 status.
Charli posts dance videos and trending songs. She quickly amassed a large following. In 2020, she made a debut as a voice actress in StarDog and TurboCat.
In 2021, she will star in the Hulu docuseries The D'Amelio show. She also has a makeup line, nail polish collection, and runs a podcast.
Many view her as the biggest star on Tik Tok. In February 2020, Charli appeared in a Super Bowl commercial for Sabra Hummus. And for the Super Bowl LIV, she created a Tik Tok dance challenge celebrating Jennifer Lopez's halftime show performance. No other celebrity has close to 100 million followers on the network.
Addison Rae – 76.4 million followers
Rae is another dancer on Tik Tok. The American social media personality started posting on Tik Tok in July 2019. That is when her dancing videos earned popularity. In August 2020, Forbes ranked her as the highest-earning Tik Tok personality.
She posts dance videos to trending songs on the platform. Addison is part of the collaborative group The Hype House since December 2019.
In July 2020, she partnered with American Eagle for their Back to School campaign. She will star in the remake of the 1999 teen comedy, She's All That.
Rae earns $5 million per year from Tik Tok alone.
Zach King – 56.6 million followers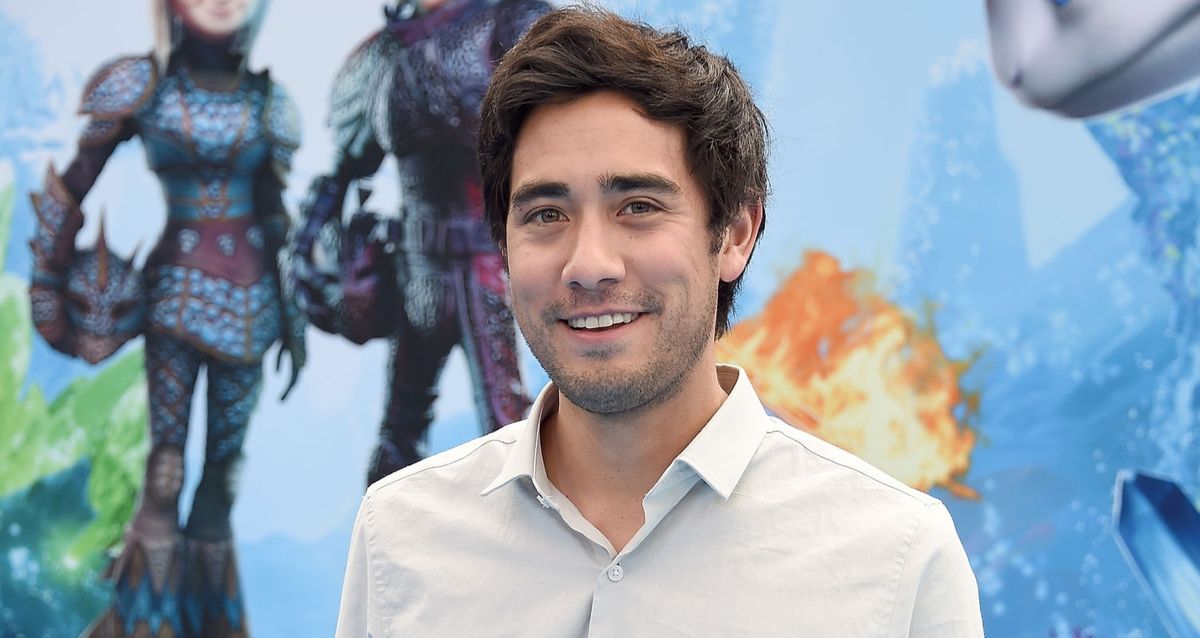 Born in 1990, Zach is an American internet personality and a filmmaker. He also works as an illusionist. Based in Los Angeles, he earned fame for his magic vines.
He posted these six-second videos on the network, making them look like he does magic. He first started posting on YouTube back in 2008. In 2013, he moved to Vine, where he earned his popularity.
And then in 2016, King transferred to Tik Tok, where has accumulated more than 50 million followers to this date.
In 2010, he won the Hewlett-Packard commercial contest. In 2013, he won YouTube's NextUp Creators Contest.
King runs a website, FinalCutKing.com, where he offers training and tips about using editing software. He has the most-viewed video on TIk Tok. In December 2019, he posted a video of him riding a broomstick. He later showed that he used a mirror. To this date, the video amassed more than 2 billion views.
Bella Poarch – 56.3 million followers
Bella is now 20 years old, having celebrated her birthday early in February. Some people do not believe her birthdate. The reason is simple, Bella enlisted in the US Navy in 2017. And at the time, she would have had 16 years. The minimum age requirement for the US Navy is 17 years.
Born in the Philippines, her family moved to the US during her teenage years. Her popularity on Tik Tok earned her a couple of deals.
For example, she collaborated with the rapper Tyga on a video. And she worked with James Charles on Tik Tok video.
Spencer Polanco Knight – 51.4 million followers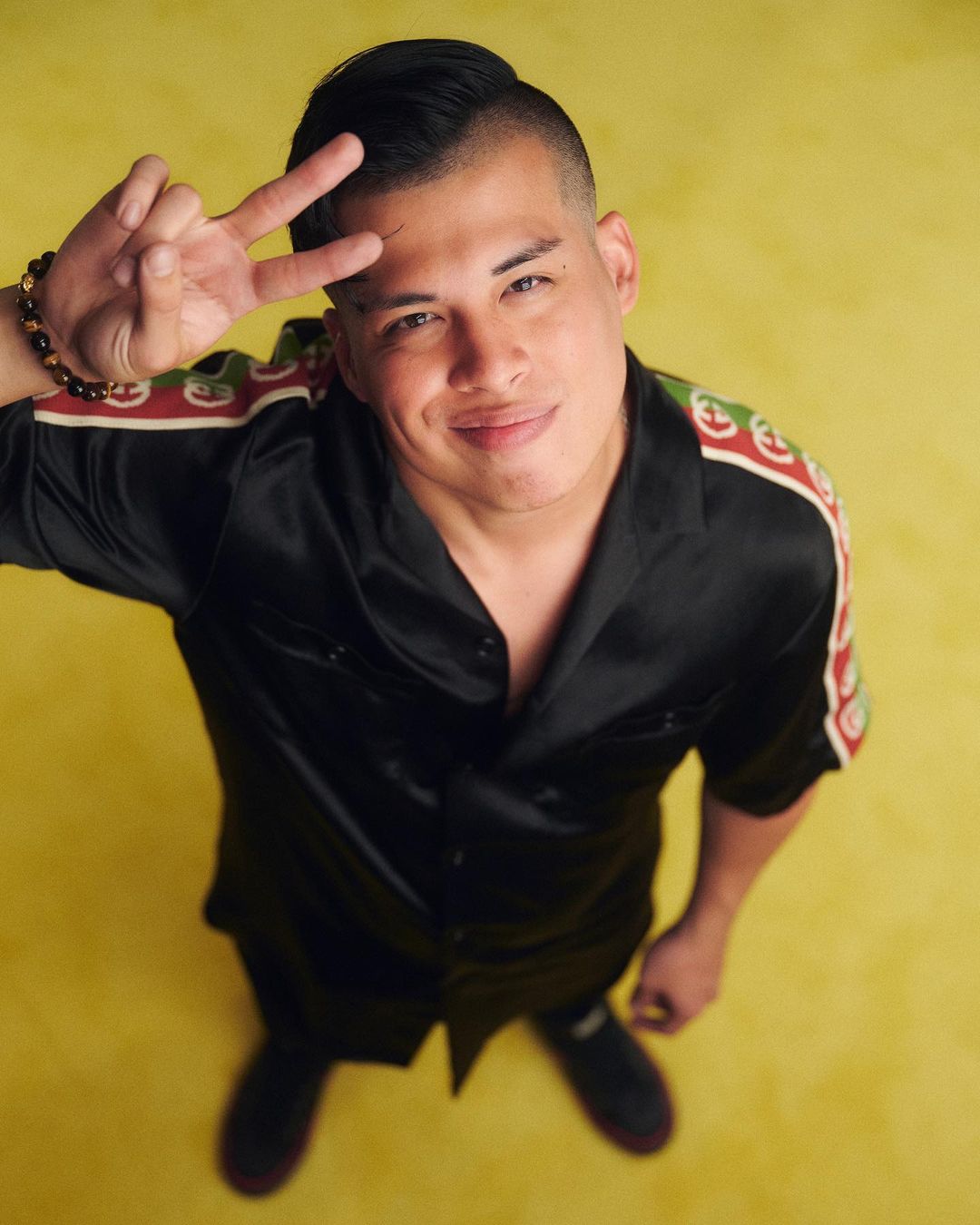 The beatboxer and social media personality has Chinese and Ecuadorian descent. Born in April 1992, he spent his childhood in Manhattan, New York. Many publications have featured him as an artist to watch, including USA Today.
He goes by the name Spencer X. He produces original tracks, but also some comedic tracks and posts them on social media platforms. On Tik Tok, he remains among the most popular celebrities.
That popularity helped him land collaboration jobs with Alicia Keys and Sean Kingston.
Spencer often talks about his Chinese and Ecuadorian parents and how much he appreciates their support for his career. He has a younger sister, Gigi.
During his middle school days, he picked up percussion, trumpet, and bass. He started playing them, and then found beatboxing. He started getting involved with hip-hop clubs, where he went to perform.
After graduating from school, he joined an acapella group. Spencer gained worldwide attention with his video One beatboxer, 14 genres. He followed it up that viral video with a new one, One Beatboxer, 20 sound effects.
Loren Gray – 51.2 million followers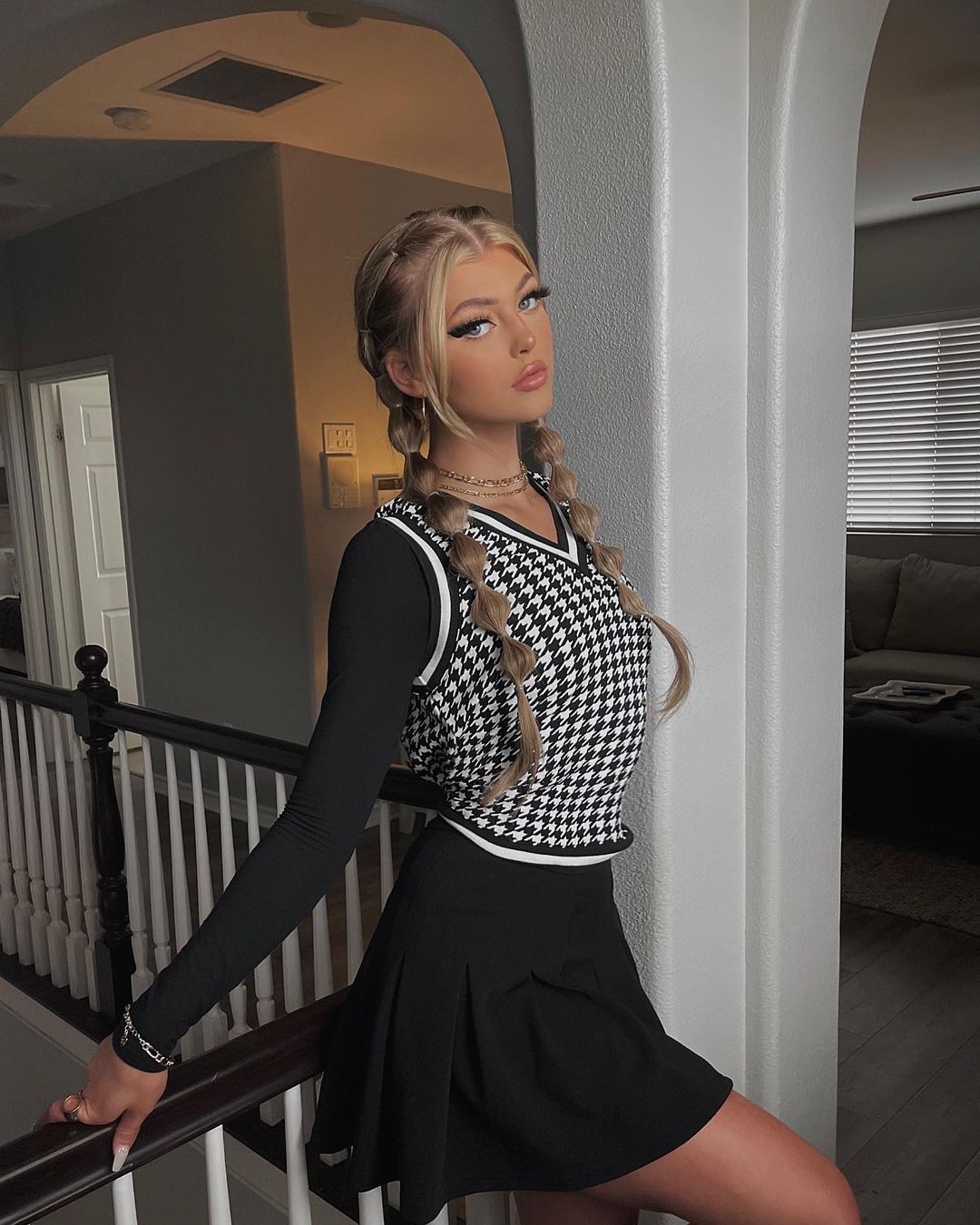 For some period, Loren remained the most popular celebrity on Tik Tok. But Charli took that title of her. Born in 2002, Loren is an American singer and social media personality. She has a contract with Virgin Records and Capitol Records.
Loren joined Tik Tok in 2015. She got a lot of followers but her friends at school started bullying her. At the time, she was in her sixth grade. Loren moved to Los Angeles and grew her social media presence.
Besides Tik Tok, she has more than 20 million followers on Instagram and more than 3.8 million subscribers on YouTube.
She signed her record deal with Virginia Records in March 2018 after releasing her debut single, My Story. Gray appeared as a featured artist on Lost Kings' single Anti-Everything. Loren cites Eminem and Justin Bieber as her favorite artists. She appeared in the music video for The Man by Taylor Swift.
In December 2020, Loren launched her jewelry brand, "&always". She worked on it one year before release. According to Forbes, she earned $2.4 million in 2019 from sponsorship deals and merchandise.
Dixie D'AMelio – 49.1 million followers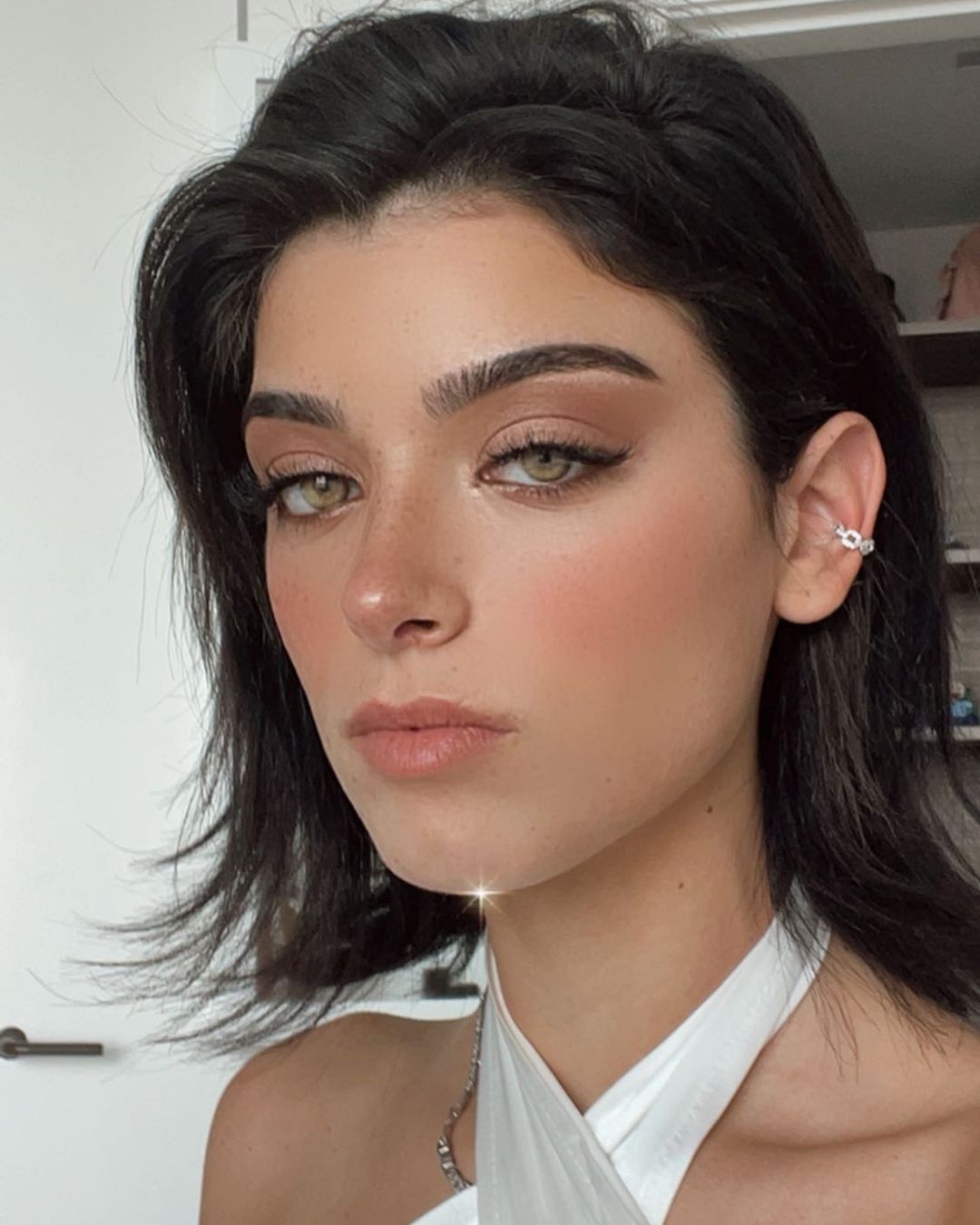 Yes, Charli has an older sister. Born in August 2001, Dixie is a singer famous for her videos on Tik Tok. In 2020, she starred in the YouTube web series Attaway General.
Dixie started posting after her sister gained popularity on Tik Tok. So, Dixie used her sisters' popularity to launch her own career.
In January 2020, Dixie signed with United Talent Agency. In May 2020, Dixie and Charli announced a new podcast deal with Ramble Podcast Network.
Will Smith – 48.1 million followers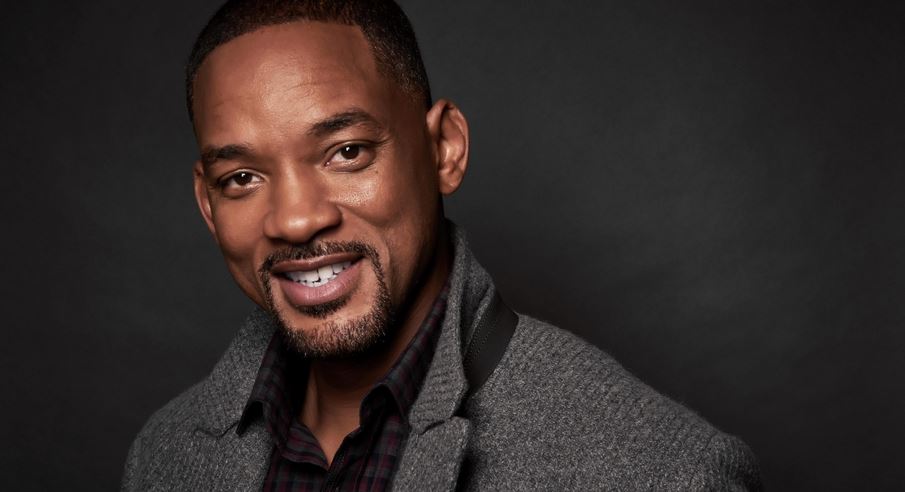 We said that Will Smith makes the list of most famous celebrities on Tik Tok. The American actor, rapper, and film producer, probably doesn't need Tik Tok to boost his popularity.
But we cannot deny the fact that he has millions of followers on the social media network. And he actively posts on it.
The actor has earned five Golden Globe Award nominations and two Academy Award nominations. He has won four Grammy Awards so far.
Will Smith rose to fame in the late 1980s as a rapper under the name The Fresh Prince. And then he used that name to launch his movie career, appearing in the television series, The Fresh Prince of Bel-Air.
Since then, he has appeared in numerous movies and TV shows.
Michael Le – 44.7 million followers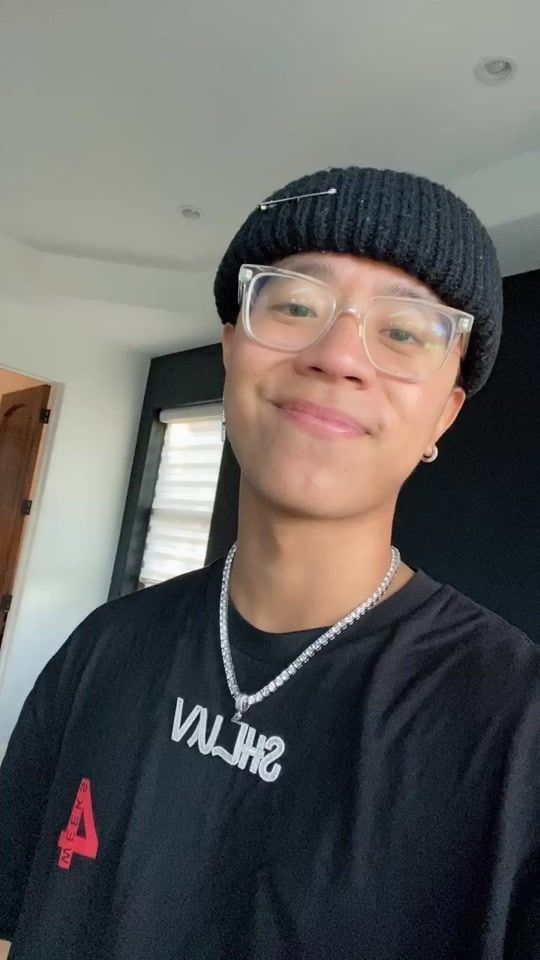 Michael is another dancer on Tik Tok. You might assume dancers have the biggest success on Tik Tok. He loves dance and choreography. Michael also works as a photographer and runs a blog sharing his experience as a dancer.
Michael choreographer a routine for Chris Brown's song, Came To Do.
Riyaz Aly – 44 million followers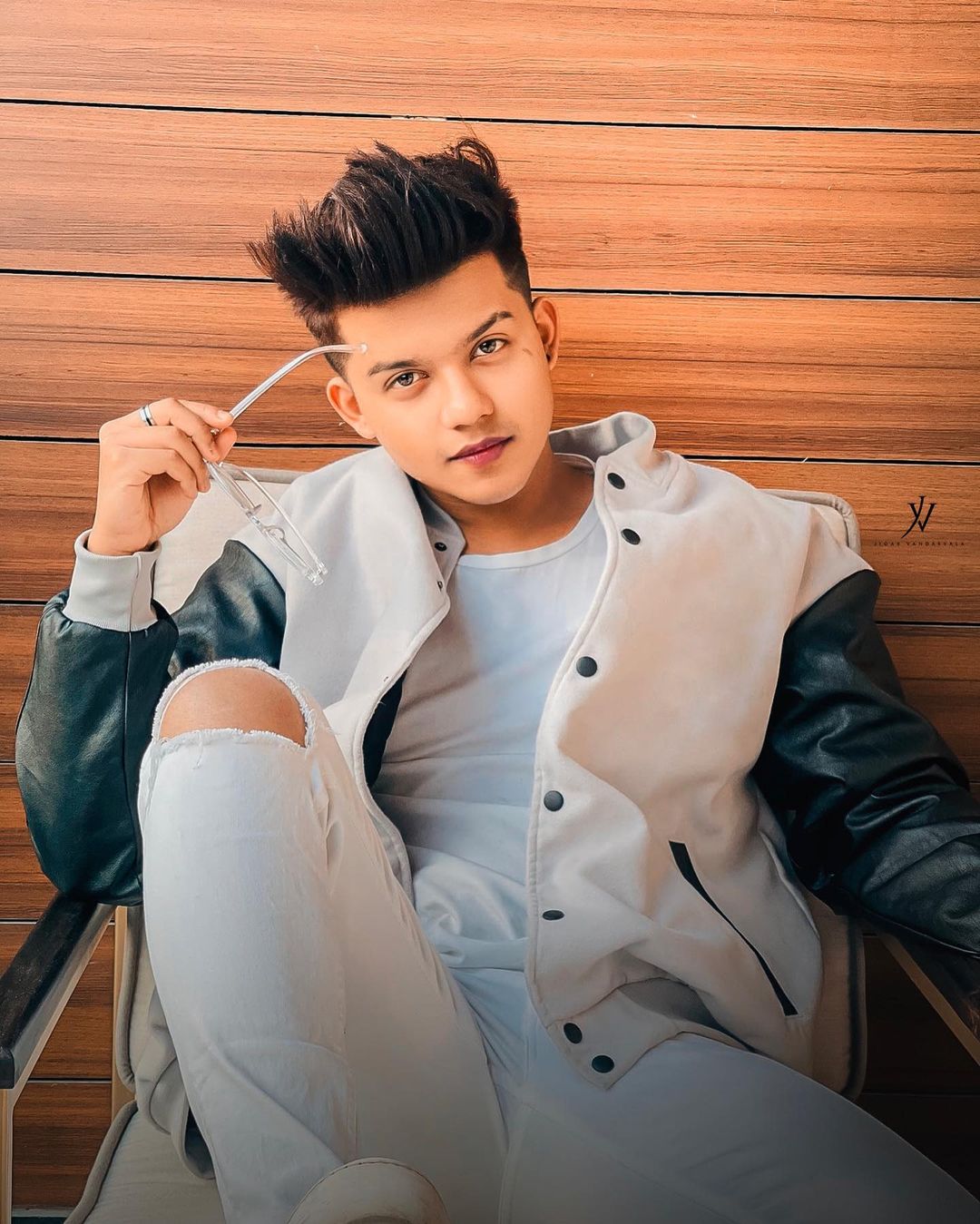 Riyaz is the only non-American person on this list. Aly discovered his passion for dancing and acting at a young age. He focused on his wish to work as a Bollywood actor someday.
Born in 2003 in Bhutan, he completed his schooling at Shri Hanuman Mandir, Dharamshala. He belongs to a Muslim family.
Before earning success on Tik Tok, he launched a career on Instagram. And then in 2017 he joined Tik Tok and slowly gained popularity.
He posts lip-sync videos on the social network. Riyaz has collaborated with a couple of celebrities on the network. He is the only Indian in the Top 10 Tik Tokers with the most followers.