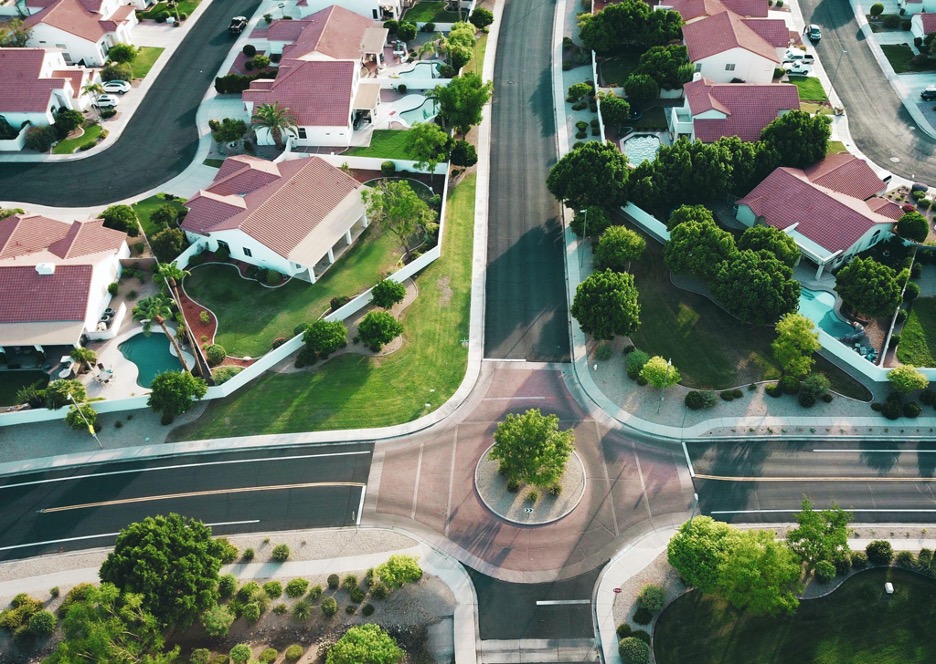 Relocating to a new city is always a challenge — but, the more prepared you are to confront that challenge, the better your chances of overcoming any obstacles will be. Pay close attention to the following five considerations that should help you breeze through the entire process.
Visit Your New City Ahead of the Move
We strongly advise making at least one trip to your new city before relocating permanently. This will allow you to get a sense of the area and its numerous neighborhoods.
Bring a guidebook or visit the tourist center for brochures, maps, and recommendations. If you are staying in a hotel or AirBnB, ask the concierge for suggestions. In addition to the city's tourist attractions, it wouldn't hurt exploring local hotspots and off-the-beaten-path hangouts.
Do Research on Your Chosen Neighborhood
You should be able to find out more about your new city by conducting some internet research and going through review sites. For instance, it is always useful to learn about how accessible your new city or town will be by foot, bike, or public transportation.
To avoid having to scramble to find the nearest food store to fill the fridge upon arrival, research what grocery stores are available in your new location and how far they are from your new place. You will most likely also need to stock up on hardware and cleaning supplies.
Other things you should check out before your move are:
Utility companies.
Crime figures
Local schools
Other amenities which will affect your daily life.
Pin Down a Place to Live
Unless it's a totally abrupt move, you would want to find a new place to live before you relocate. This doesn't necessarily have to be your permanent base; if you don't know your new neighborhood that well, a general recommendation would be renting a place for the first six months to gain a feel for the area.
If you've already found your new forever home, it would be wise to make some additional preparations remotely before you move, such as hiring a cleaning service. The majority of places have plenty of cleaners to choose from such as this house cleaning service in Santa Barbara, so definitely look into one in your new area ahead of time so that everything would be spic and span once you arrive with your luggage.
Begin budgeting for the move by determining how much you are willing and able to spend on transportation. Then, make a list of all other essential relocation expenditures — but remember to set aside some money for unforeseen costs. If you do end up forgetting something in your previous home, you can always get someone to send it to you and use parcel tracking to make sure it arrives at your new place safe and sound.
The next budgeting stage should be to calculate your cost-of-living adjustments as a result of the move. The expenses to consider include your new mortgage or rent, monthly utility fees, public transportation, groceries, and new furniture or decor. Include homeowners insurance, repairs and upkeep, and property taxes if you're purchasing a home.
Explore Doctor's Offices
This one is really important: schedule any necessary medical or dental appointments while you're still in your current location, as arranging new appointments may not be a priority and will need some wait time when you move. Remember to also fill the prescription medications for you, your family, and your pets.
Before moving, you should also take care of your skin by getting the best skincare products from professional and prestigious brands like Bio Jouvance Paris.
Additionally, research veterinarians in your new location by looking up reviews. It can be a good idea to take your pet to its old vet for a final examination, especially if they have any health concerns or require a prescription refill, or if you are unsure whether your pet is up to date on their vaccines.