We've already heard about the tragic death of the famous actor, Paul Walker who is best known for his role in The Fast and the Furious movies. He died in a car crash that happened north of Los Angeles, on Saturday afternoon.
Paul Walker's death came as a shock and a devastating surprise to fans, who hoped that the news was just another celebrity death hoax. But, it wasn't…heart-breaking news is true! With his death, many questions have surfaced.
Specifically, people are asking who was Paul Walker's girlfriend in 2013 or 10 years earlier. He was a true star, and we are sure that everyone will be interested in some segments of his love life.
We somehow made this article, besides the tragic news, for those who are interested in some things in his short life…
Denise Richards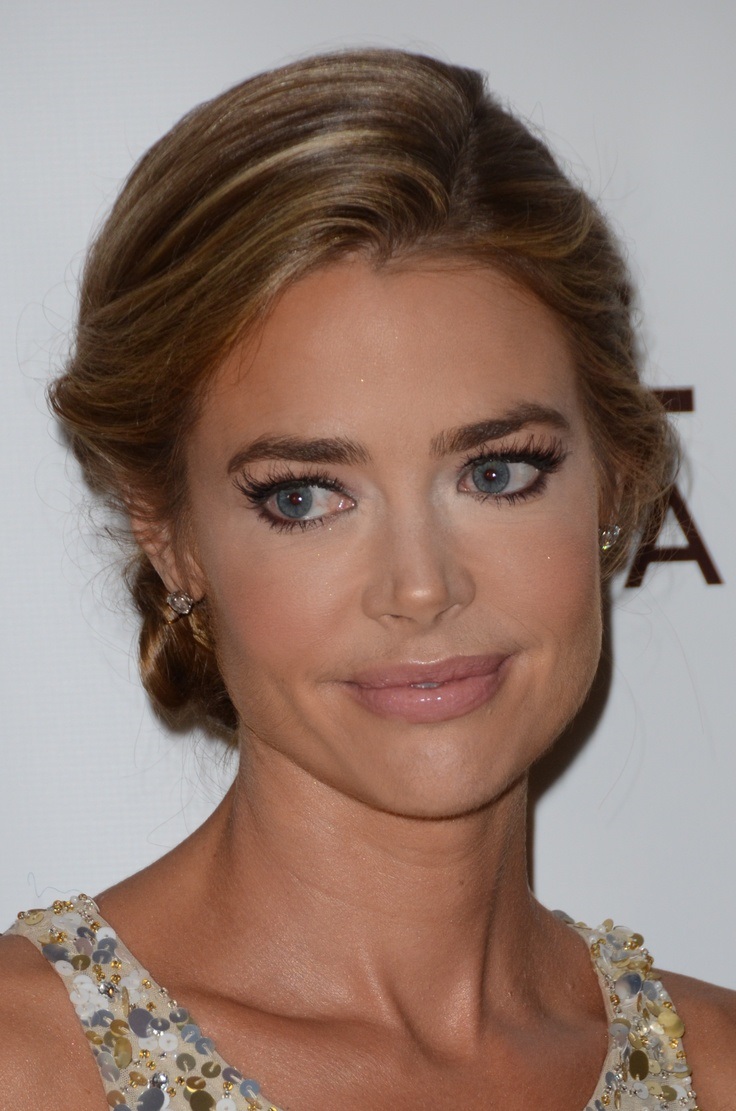 Photo credit to Elif Özyurt
Walker was rumored to have dated Denise in 1993. What's interesting about this is Paul's first-ever celebrity girlfriend! Of, a few more to come. Now 50 years old, Denise is now part of the famous The Real Housewives Of Beverly Hills and is married to Aaron Phypers. Paul Walker and Denise co-starred in the rather bizarre movie Tammy and the T-Rex, in which a scientist implants the brain of a teen's deceased boyfriend into… a T-Rex. The whole dating thing is still and will forever be a rumor.
Rebecca McBrain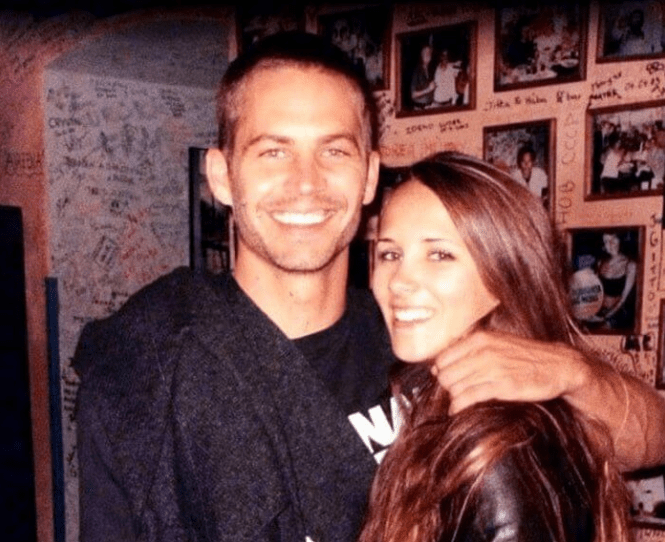 Photo credit to biographytalks.com
Dated Walker in 1998, and Had a Child with Him, Meadow Rain in 1999. Rebecca is an American Teacher and everything seemed going well, however very soon after the birth of their daughter they split. Hollywood isn't easy, isn't it? He couldn't keep himself to himself and admitted to having cheated on her numerous times with numerous people. Straight after the birth of their daughter. Upon his death, his will was read, and only to find that all of the 25 Million Dollars went to his daughter, and nothing went to Rebecca.
Christina Milian
Photo credit to allocine.fr
Both lover birds dated Walker from 1999-2001. And that is all we know. They kept things rather secret especially before the whole social media thing going on in the world where everyone is constantly reminding on where people are at and what they are doing 24/7. We now know that Christina dated a lot of "bad boys" thereafter and is now with Matt Pakora where they together have a little boy. The couple met at a restaurant in France, and Matt literally said that they were going to have a child together after a couple of hours together. This man means business!
Jamie King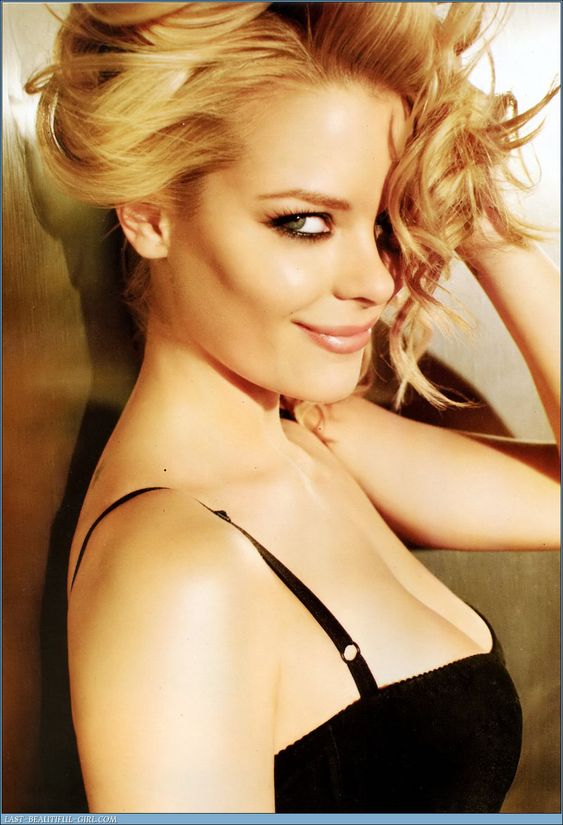 Photo credit to pinterest.fr
The hot supermodel and actress, and Paul, had a hot fling together from 2000-2001. Like many A-Listers within the business, this did not last and a breakup was only imminent. Jamie King has dated some really rather famous men to include the likes of Kid Rock, Jake Gyllenhaal, and Ben Affleck no other. I guess she had done well for herself after seeking the best of the best within Hollywood. Now, married since 2007 to Kyle Newman, they have 2 children together and from what we know, it is as strong as ever.
Genesis Rodriguez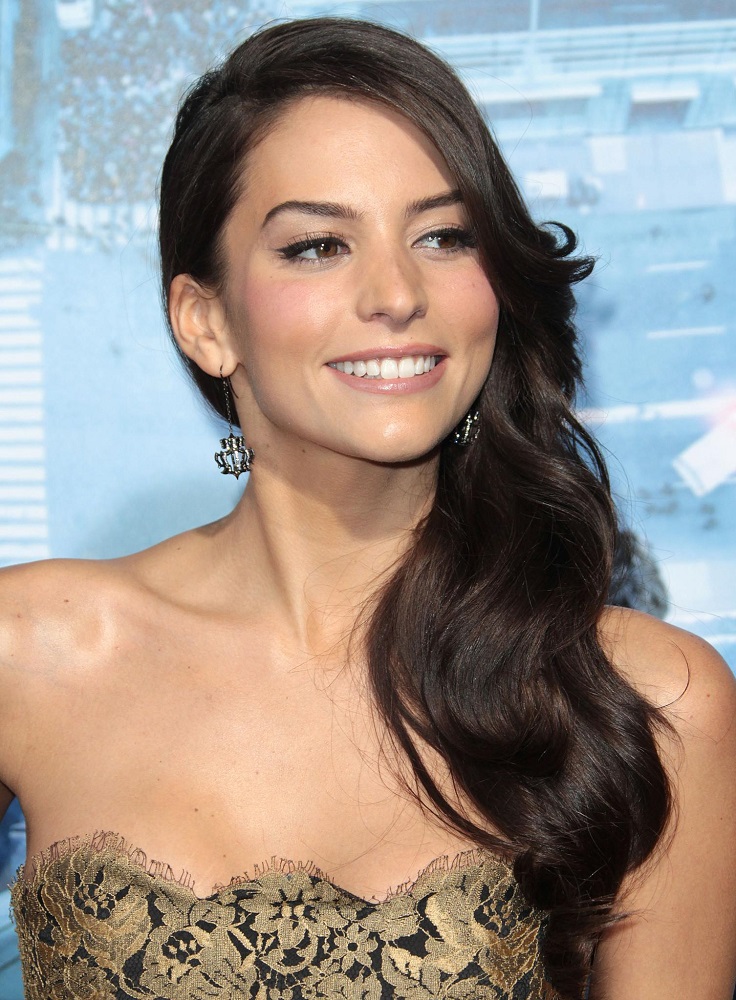 Photo credit to taringa.net
Paul Walker dated Genesis before his death has been recorded although no sources can actually verify this, apart from the somewhat questionably reliable Who's Dated Who source. At the same time, it was said that Paul actually was very much in love with Jasmine Pilchard Gosnell. Genesis Rodríguez Pérez is a very talented actor who was born in Miami, with a Cuban mother and a Venezuelan father. She is well-known for her roles in Days Of Our Lives. She was also supposed to play alongside the FF7 star as Abigail in the drama, suspense flick called Hours. Many complications arose and the show was dropped due to his passing.
Amanda Paige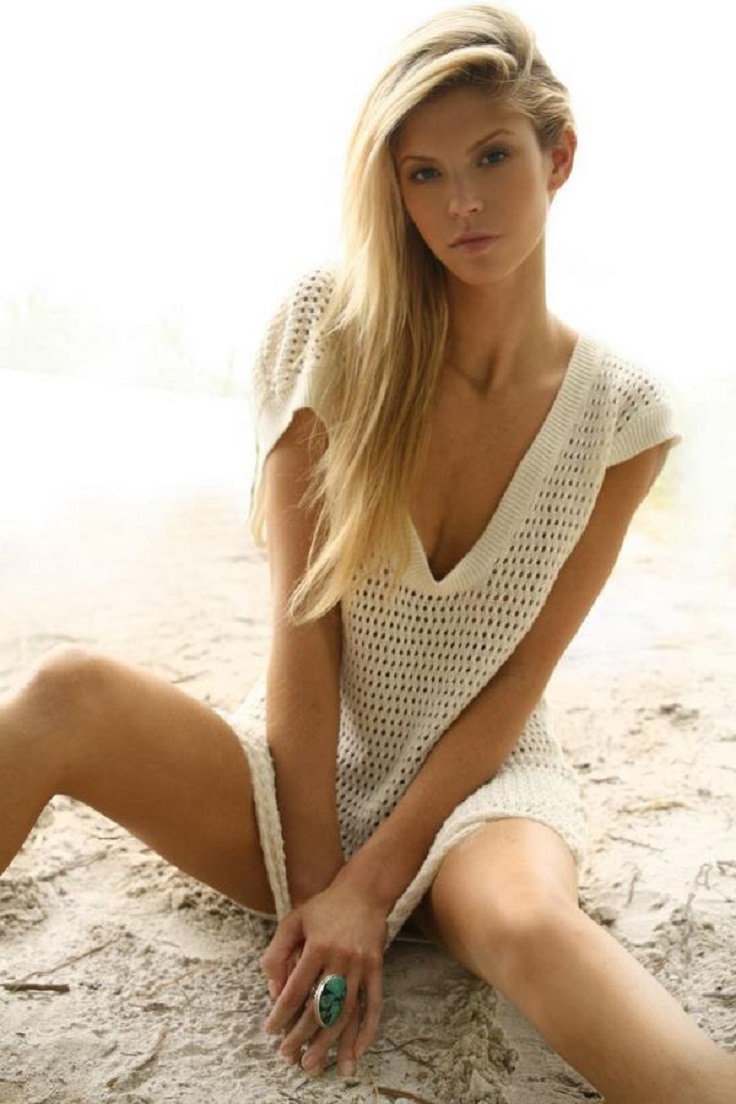 Photo credit to myspace.com
Both dated from 2004 to 2005, the American Adult and Glamour Model from North Carolina Amanda had her little romance with the famous Fast and Furious handsome man. She got famous for her role in Playboy's Cyber Club for the month of April in 2005. She also starred in Playboy Video Playmate Calendar in 2007 and The Legend Of Igoe Road in 2011. She is apparently still single at 36 years old.
Jessica Alba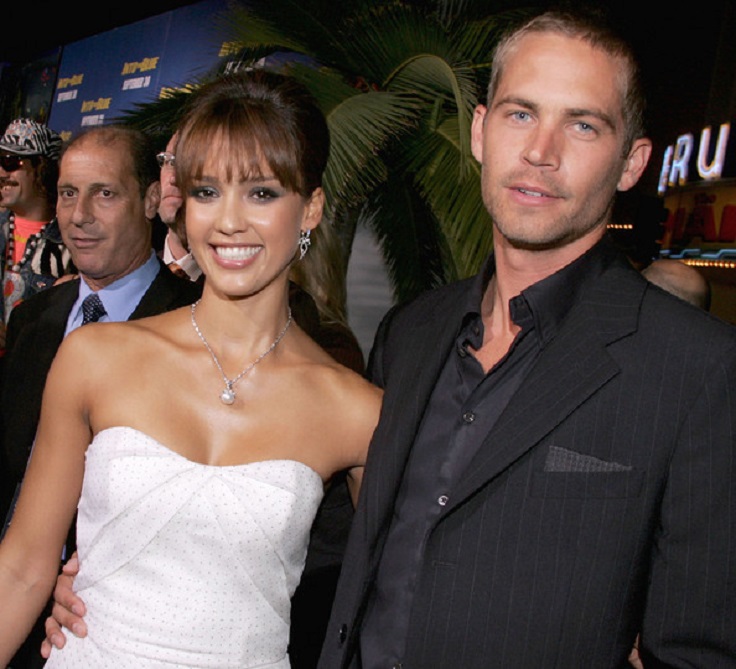 Photo credit to zimbio.com
Jessica has dated many famous men to include the likes of Baseball player Derek Jeter and gorgeous Movie Star Mark Walhberg and is currently married, since 2008, to Fantastic 4 film and television producer Cash Warren. Reportedly dated Walker in 2003, Jessica was seen many times under Pauls's arms walking the beach together having a ball and what seemed at the time, the most amazing of times. They had presumably started the whole thing on set, shooting Into The Blue in 2003.
Jasmine Pilchard-Gosnell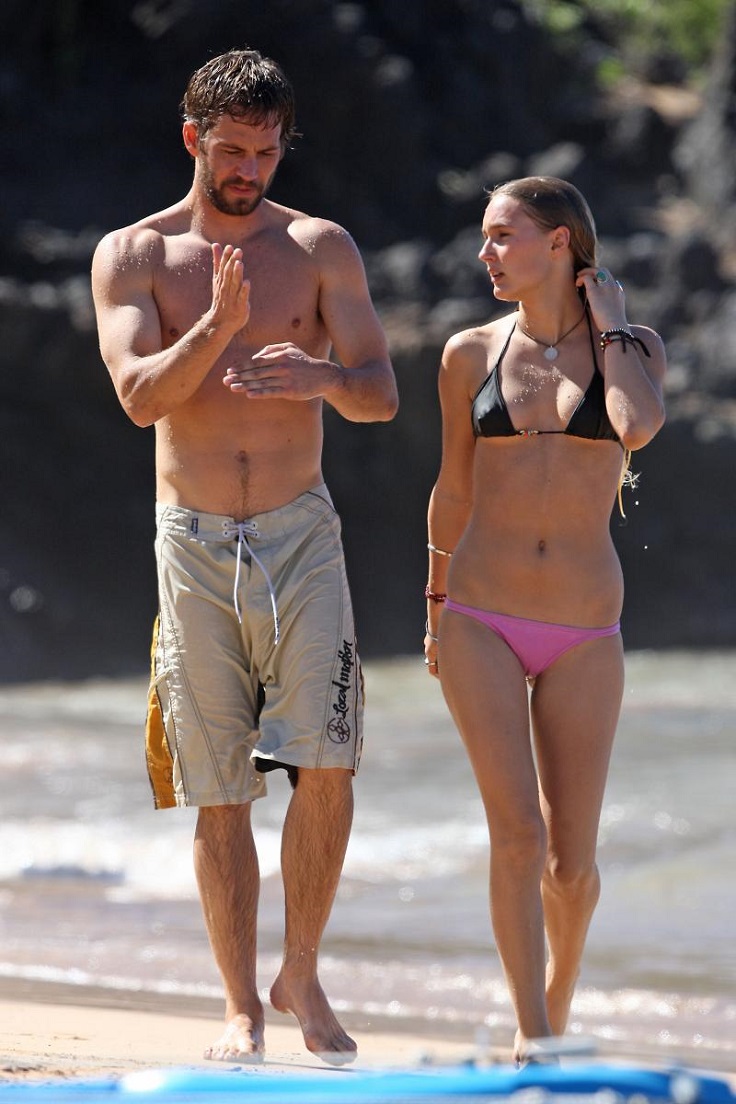 Photo credit to listal.com
They began dating back in 2006 and Jasmine had thereafter dumped him in 2011. A record for Paul really for such a long time frame of being with a single woman. Or was he? Jasmine when she began dating Paul, Paul was 33 years old. And that's ok, but she was 16 according to sources back then. Jasmine has been close to his daughter, as of course, they shared a similarly young age up to his death and beyond. In fact, they were both, Paul and Jasmine, leaving together until his fatal car crash. The 17-years-old gap seemed not to have fazed either of them – it was love.
 Anais Alexander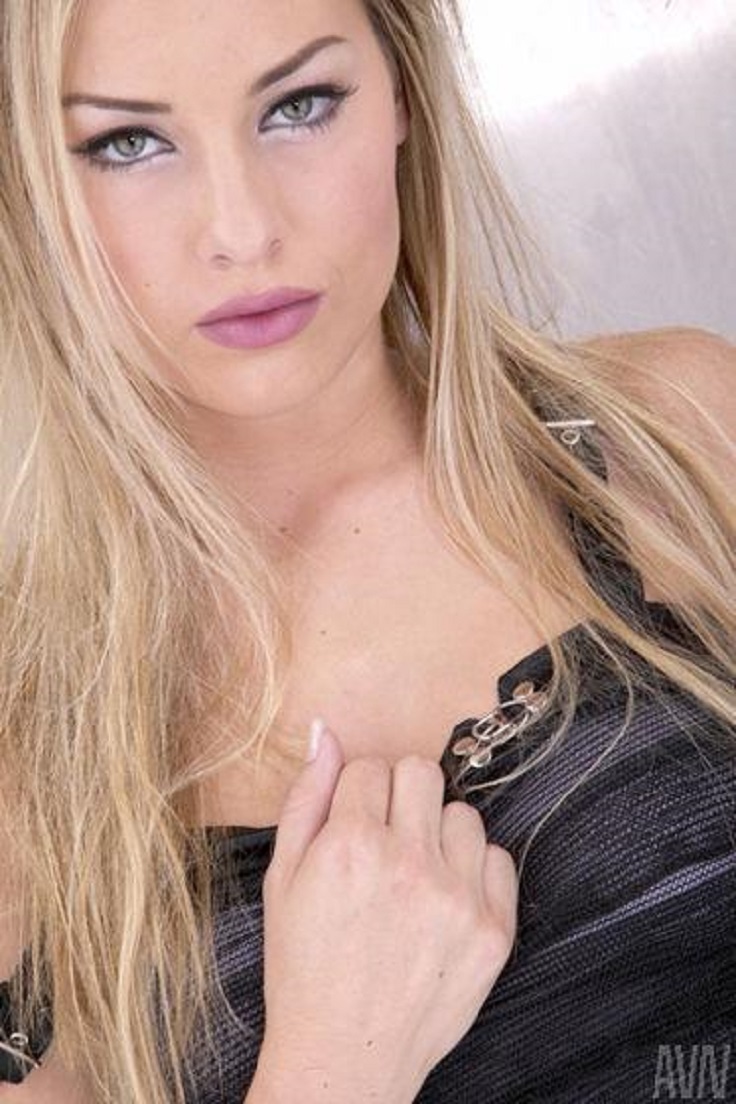 Photo credit to fabiopirovano.wordpress.com
The rather famous Pornographic Actress Anais Alexander is a 37-year-old American Pornstar. Born Amber Skinner on 13th July 1983 in the Mojave Desert in California, United State of America, and was most famous for being the Penthouse Pet of the Month of November 2003. A lot of rumors was that she had a little something with Mr. Walker for a while and of course, behind closed doors, not in front of the camera.
Izabel Goulart
Photo credit to dailymail.co.uk
They had hung out during the Sao Paulo Fashion Week Summer of 2013/2014. They were both working on a recent campaign for fashion designer Colcci, including the runway show in Sao Paulo where they were both seen going up and down the catwalk together; and were seen holding hands for all of its duration. Upon the tragedy, Izabel opened up and said that she would always remember him by that smile that she adored so much; and giving love to the family praying for them in this extremely challenging and hard time they will face for many years to come.