General Phalaenopsis Orchids Care and Maintenance Guide
The Phalaenopsis, or commonly known as Moth Orchid is one of the most available and most popular orchid mostly due to the fact that they are easy to produce and of course, they are gorgeous! With our General Phalaenopsis Orchids Care Guide you'll find how easy is to grow this amazing flowers.
Who can resist their mesmerizing flowers variating from pure whites to purples, harlequins and many other attractive colors. Now, if you think that these exotic plants are quite difficult to take care of, we have some great news – Phals are easily grown in the home and stay in bloom for a very long time. Before getting your first Moth Orchid into your home, you should definitely read this short care guide we have prepared.
Through 10 easy tips from our Phalaenopsis Orchids Care Guide, you will learn everything you need in order to maintain a healthy, blooming plant that will bring a pop of color, elegance and sophistication into your home.
Choose a Winner Plant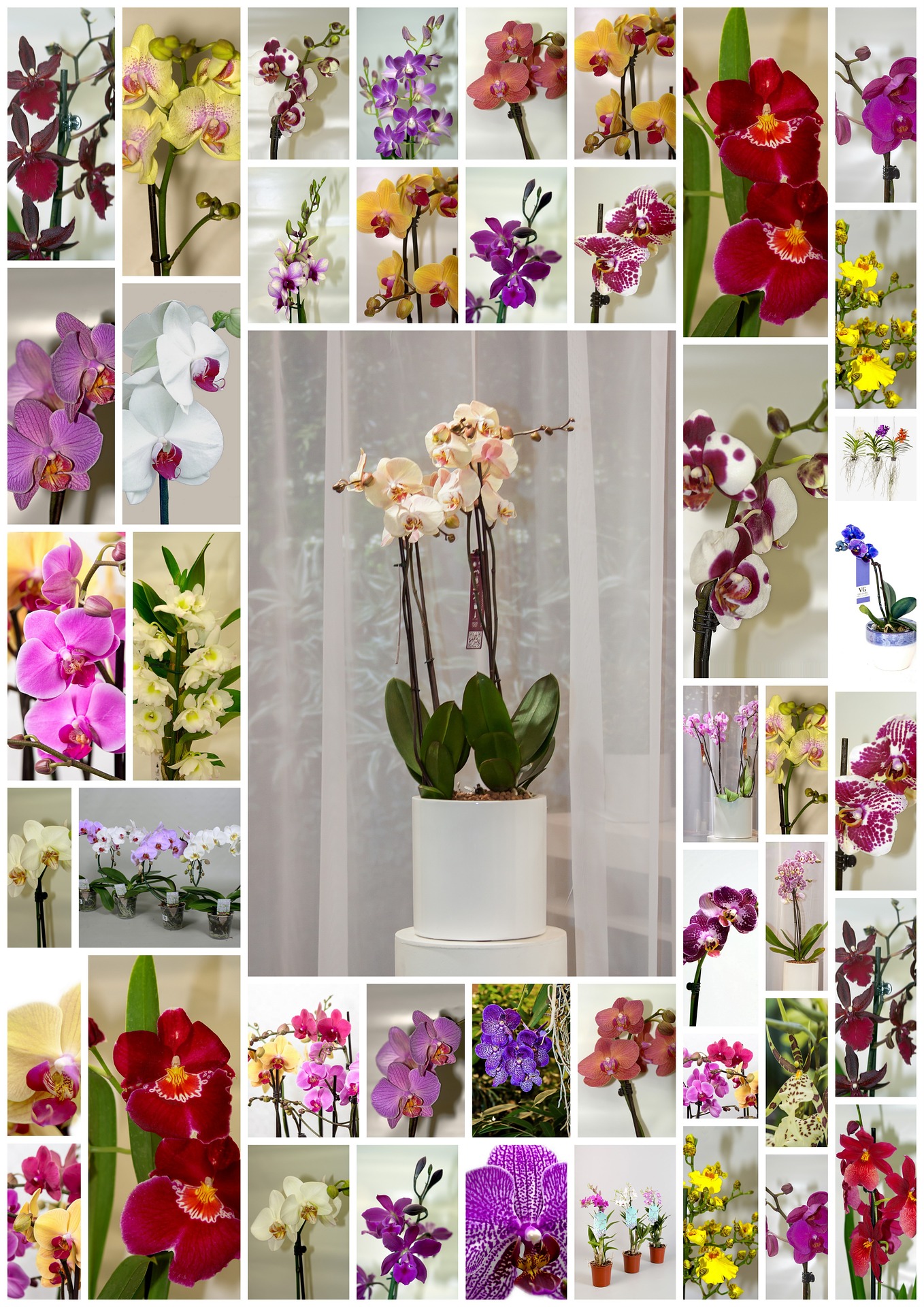 photo via pixabay.com
Phals will take your breath away once you see them displayed in a garden centers, groceries or big box stores. Their delicate petals in the most gorgeous colors and their broad green leaves will surely make you want one. But you should choose wise in order to have a winner plant, which, to be honest isn't quit easy as growers usually ship them in peak blossom and good health.
So how could you know if one plant is superior to others? Look for a plant that is full and round with curved, smooth-edged petals that are thick and fine textured. A high flower count is highly desirable as well. Leaves should be turgid and firm with uniformly light to dark green color.
Get your Phalaenopsis Orchids here