Over the past years, we have seen many plus-size actresses on the TV and movie screen. Some of them even made a career thanks to their look, personality, and extra weight. For example, we all recognize Rebel Wilson as this chubby part of the girl gang, right?
Today we will look at some of the OG plus size ladies of Hollywood and some new actresses that deserve more screen time. Hollywood has a bright future with plus-size women. And we love the representation of all groups. Hollywood always tries to diversify its audience and representation.
Rebel Wilson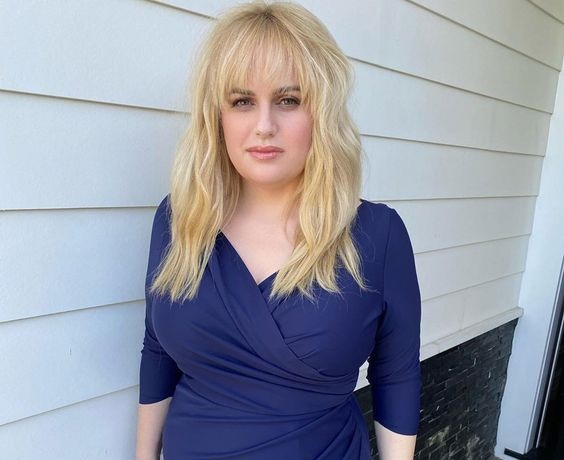 We have to start with the OG of plus-size women in Hollywood. Born in March 1980, Rebel is among the most successful "obese" ladies in Hollywood. She graduated from the Australian Theatre for Young People in 2003. Since then, her career took off.
Rebel made her debut in the comedy series Pizza from 2003 to 2007, and then wrote, produced, and starred in her musical comedy, Bogan Pride in 2008.
Rebel has appeared in many movies, including What to Expect When You're Expecting, Bachelorette, Pitch Perfect film series, and more.
For her role as Fat Amy in Pitch Perfect, Rebel won a couple of awards, including a Teen Choice Award for Choice Movie Actress.
In 2020, Rebel successfully tried to shed some pounds off. Her challenge for Year of Health ended with her losing 60 pounds. And she wants to keep it off.
Octavia Spencer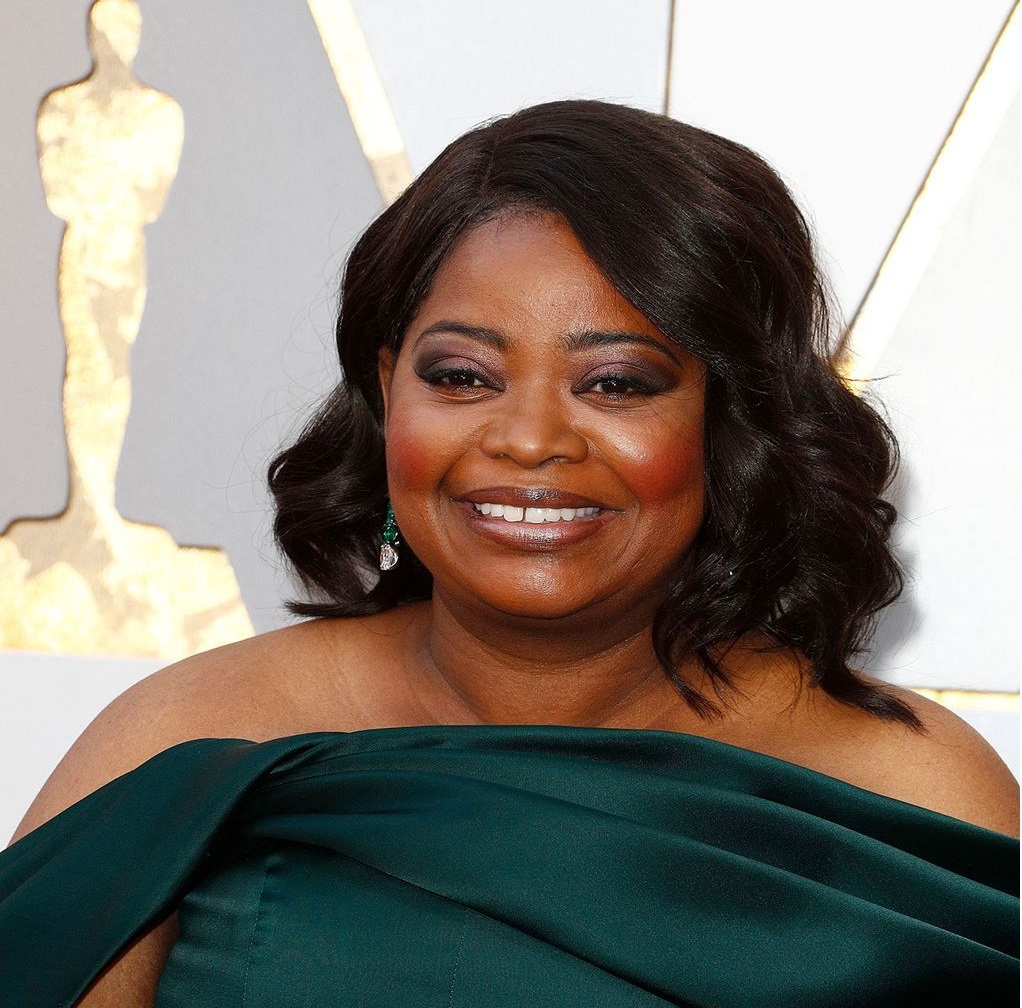 Born in 1970, Octavia Lenora Spencer is an American actress, author, and producer. She has won a couple of awards, including an Academy Award, Golden Globe Award, and three Screen Actors Guild Awards.
Octavia remains one of two women of color to receive three Oscar nominations. And she is the first black actress with two consecutive nominations.
Making her debut in the 1996 drama A Time to Kill, she had a decade-long career of brief roles. But then everything changed in 2011 when she played a maid in The Help, a movie that netted her an Academy Award.
As an author, she wrote a couple of children's book series, including Randi Rhodes, Ninja Detective, and more.
Gabourey Sidibe
Born in 1983, the American actress and author made her debut in the 2009 movie, Precious. That role earned her an Independent Spirit Award for Best Female Lead.
Following that role, she got a couple of movie roles like Tower Heist, White Bird in a Blizzard, Grimsby, and Antebellum.
But many fans recognize her for her role in the music drama series, Empire. She also starred in the television series American Horror Story: Coven, American Horror Story: Freak Show, AHS: Hotel, and AHS Apocalypse.
Lately, she managed to shed 150 pounds. Her goal is to maintain a healthier weight. Weighing more than 300 pounds, she underwent surgery to reduce her weight.
Chrissy Metz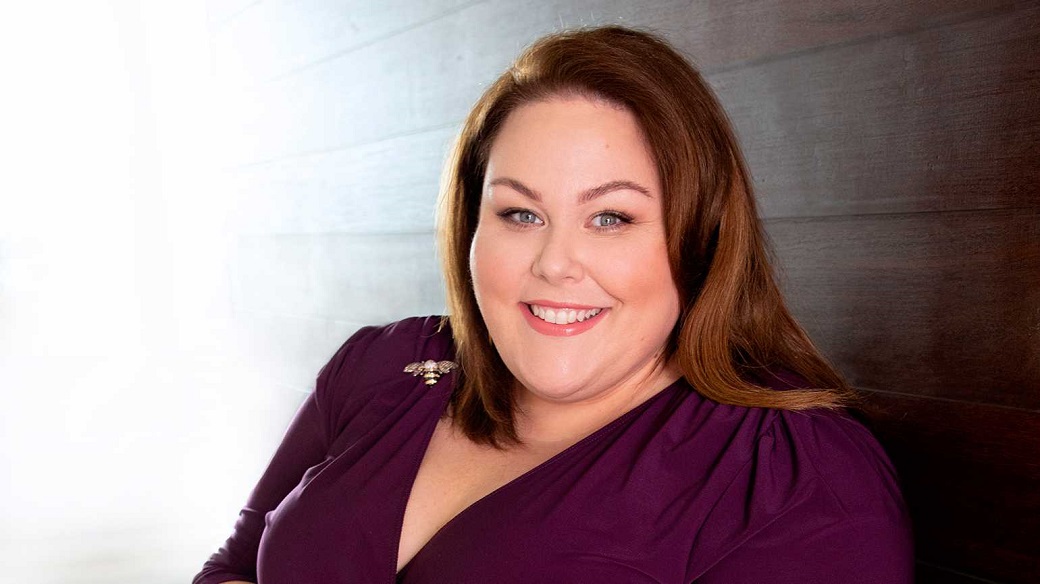 Born in September 1980, Chrissy is an American actress that embraces her weight and journey. She got famous for her role as Kate Pearson in the television series, This is Us. She first appeared in the series in 2016 and continues to play the character.
Fun fact: her contract for the series includes a clause she has to lose weight as her character. The story of the show is all about a character struggling with obesity. And Chrissy certainly identifies with the character.
For her appearance in This is Us, she earned two Golden Globe nominations. Besides her acting career, she also has a music career as a singer in her band Chrissy and the Vapors.
Danielle Brooks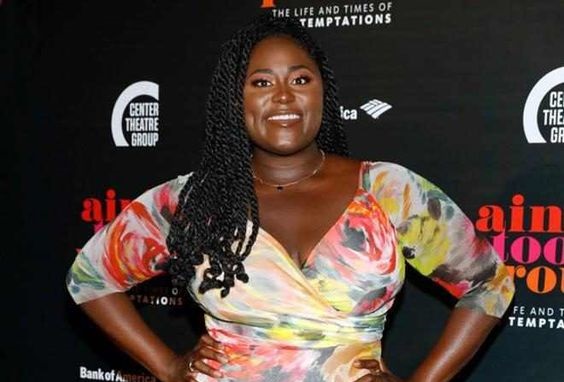 Danielle got famous as Tasha Jefferson in the Netflix series, Orange is the New Black. She is also the voice of Officer Pearle Watson in the HBO animated series, Close Enough.
Brooks is a highly educated actress. She graduated from Julliard, and then had two theater production roles. She appeared in Shakespeare Theatre Company's Servant of Two Masters, as well as Blacken the Bubble.
In 2013, she left the theater to join the cast of Orange is the New Black. And then in 2015, she returned to stage work, making her Broadway debut in The Color Purple.
Brooke Elliot
Born in November 1974, Brooke is an American actress and singer. She appears mostly in musicals and theater productions. For example, she appeared in Beauty and the Beast and Wicked for the US tour.
She also appeared in Broadway productions The Pirate Queen and Taboo. Most fans recognize her as Jane Bingum in the Drop Dead Diva series.
Two years ago, she got the leading role on the Netflix drama series, Sweet Magnolias.
Mo'Nique
Born Monique Angela Hicks, Mo'Nique is an American comedian and actress. She started her career doing stand-up comedy, debuting as a member of The Queens of Comedy. In 2002, Monique earned a Grammy nomination for Best Comedy Album.
From 1999 to 2004, she portrayed Nicole Nikki Parker in The Parkers. That role helped her transition to mainstream movie and television roles.
Queen Latifah
Famous as a singer, Queen Latifah has also made an appearance in a couple of television shows and movies. She also does voice work, portraying Ellie in the Ice Age series.
Born as Dana Elaine Owens, she is an American singer, rapper, actress, and producer. In 1993, she released her single U.N.I.T.Y from the album Black reign. The single raised awareness of women's rights and the perspective of women in communities worldwide.
She has released a couple of albums and sold more than 2 million records worldwide. As for her movie roles, we have to mention Bringing the House Down, Just Wright, Last Holiday, Beauty Shop, and Chicago. From 2016 to 2019, she played a lead role in the series Star.
Natasha Rothwell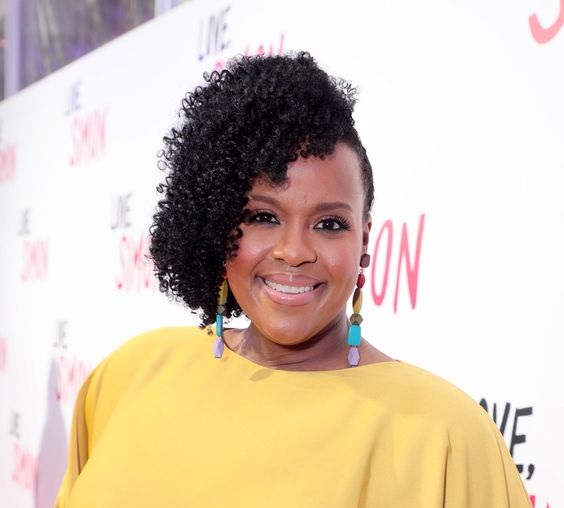 This incredibly talented woman can do everything. She is a writer and comedian, and now an actress. She got famous after appearing in HBO's series Insecure.
Born in 1980, the American actress and comedian first gained attention as a writer on Saturday Night Live. She worked the 2014-15 season.
As for Insecure, she worked there as a writer, series regular, and supervising producer. Talk about a multi-talented woman.
Bria Samone Henderson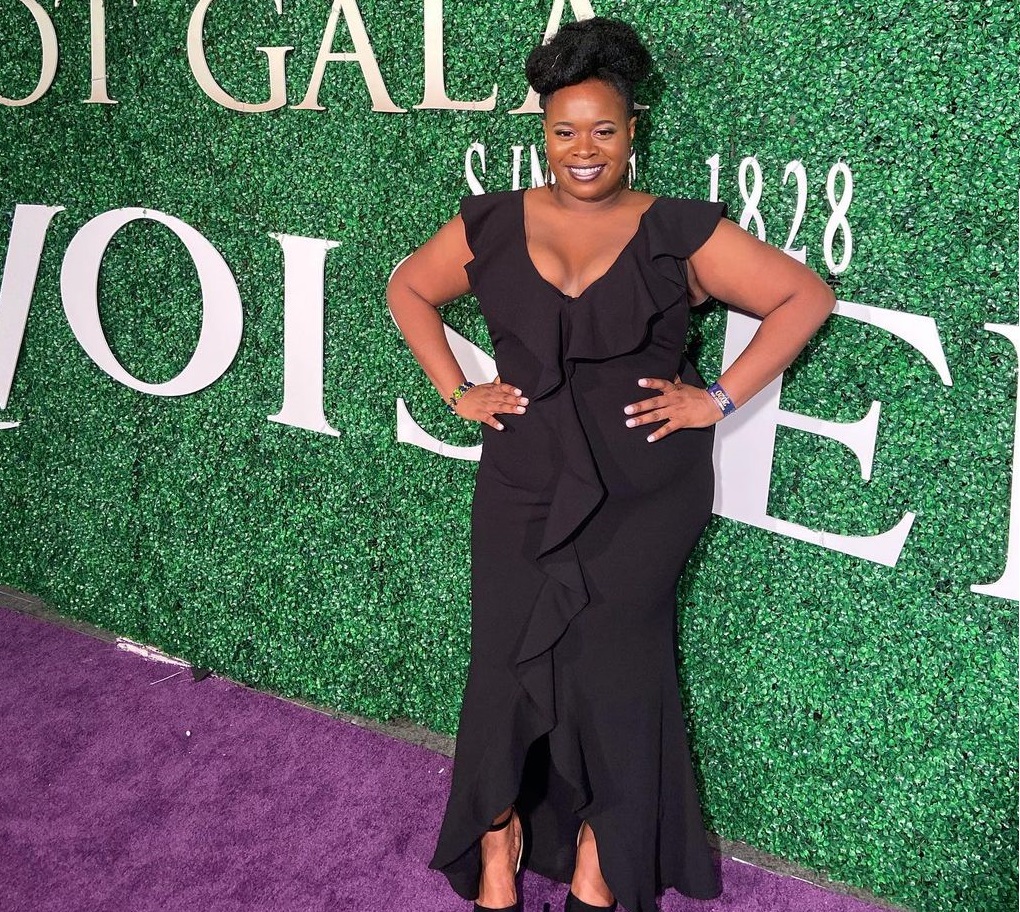 This young actress is just starting her journey in Hollywood. She kills it as Margaret Sloan in the Hulu series, Mrs. America. She also stars as Dr. Jordan on ABC's The Good Doctor.
For her role of Margaret Sloan-Hunter, Bria had to study for the role, listening to old recordings of the historical figure. But she absolutely aced the role. We cannot wait to get more out of this young actress.