Europe has so many amazing capitals and large cities, offering the most iconic places to visit on the Old Continent from Paris, London, Barcelona to Rome – the list is endless.
Besides the most popular destinations, there are plenty of charming little towns all over the continent that are worth visiting. We have selected new destinations and ideas for you to generate wanderlust or to add to your bucket list.
1. Goreme, Turkey
via www.reversehomesickness.com
The popular fairy chimneys and cone-shaped rock formations city has an open museum, terrific panoramic views of the city from the Uchisar castle carved into the large rock as a fortification. It also boasts cave churches and frescoes dating back to the 10th and 12th centuries. It is a city that has so much history it is incredible to see and experience. One can also experience one of the most beautiful sunsets there is, and a place field with wildlife and wild animals. One of the most historical areas of Turkey and definitely worth the detour.
2. Ghent, Belgium
via britannica.com
Ghent is very famous for its large market places and public squares. During the middle ages, it was a prominent city-state and today, it is filled with universities and is seen to be a bit of a culture and business hub. The pedestrianized center has a 12th century Castle, the Gravesteen, and the Graslei. The city itself has so much medieval architecture that one can almost lose the sense of time. The city offers a vibrant little piece of wonders within Belgium, and certainly not the most vibrant of cities but ones that offer great opportunities to relax in a fabulous environment.
3. Toruń, Poland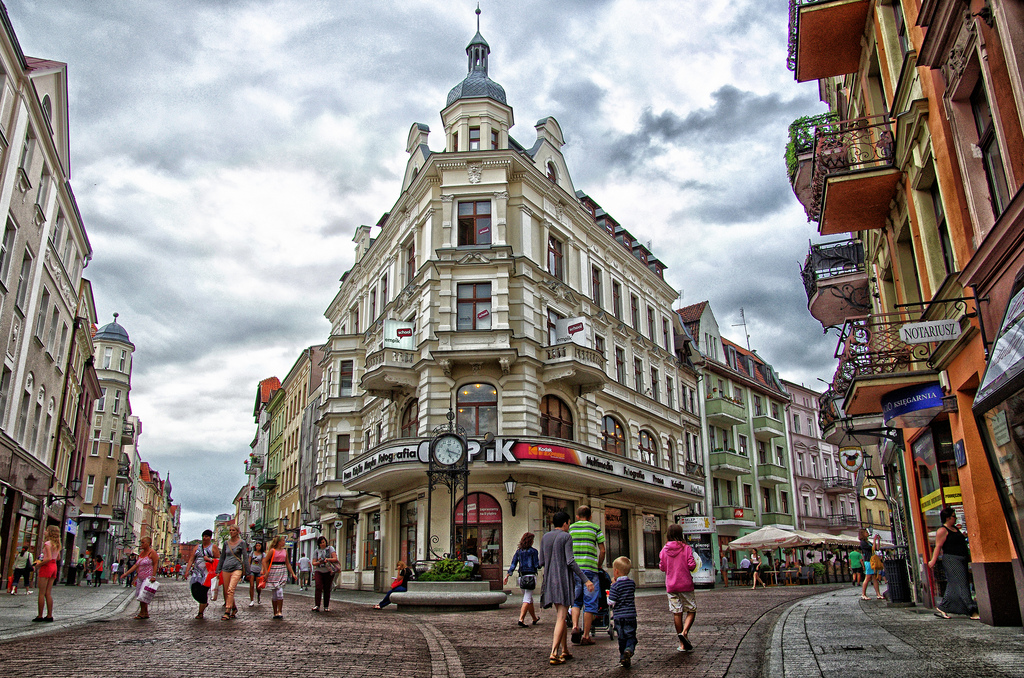 via Adam Smok
The medieval town of Torun offers three main elements. The ruins of the Teutonic castle, the old town, and the new town. The town is surrounded by a circuit of defense walls which in its heyday represented an agglomeration and perimeter strategy. Rather ahead of its time one ought to think. So beautiful and deserves to be protected at all times for generations to see and experience, it is now part of the UNESCO world heritage site. During the war, it was one of the very few villages that were not affected by human destruction and are now left for everyone to bath in history.
4. Rothenburg, Germany
via Dan//Fi
Germany has a lot of very beautiful little towns across its enormous country, however, Rothenburg takes a special place in our hearts. Nestled in the north of Bavaria, it is known for its medieval monuments and history. One can see half-timbered houses with cobblestone roads paving the entire city. The town walls include many preserved gatehouses and towers, including a covered walkway on top. The St. Jakob's Church houses a very different kind of artwork, a late Gothic altarpiece. Beautiful fairy tale place on earth.
5. Albarracin, Spain

via lonelyplanet.com
The old, used yet superb pinkish medieval houses of Albarracin is like nowhere else in Spain. It is such an authentic city with never-ending twisting and narrow streets home to incredible houses with their overhanging wooden balconies overlooking the city. It oozes with charm. It has a unique medieval history and is sat on top of the rocky headland which houses the picturesque fortification and churches. It is worth staying for a night or two for sure. You'll fall in love with its romantic setting that once again is a rather unique experience in Spain, and totally unspoiled by tourism.
6. Reine, Norway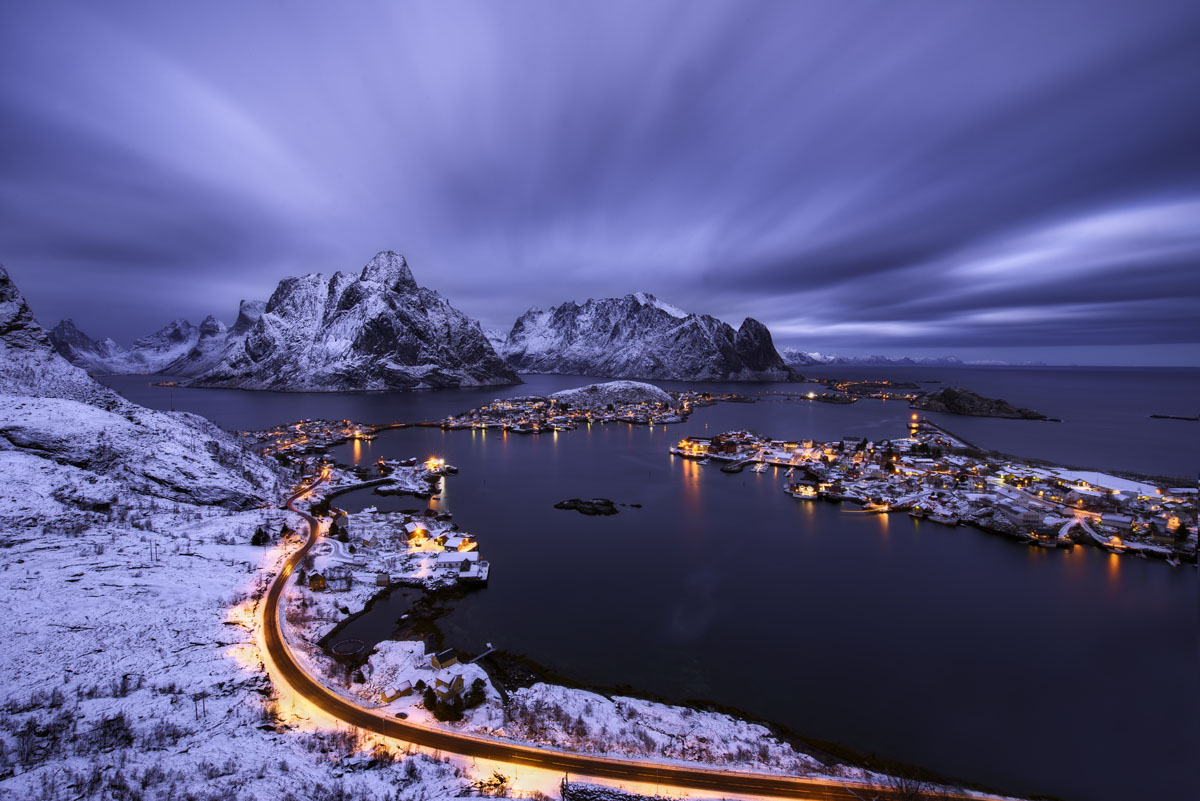 It would be difficult not to fall in love with this city. It is one of the most astonishing villages within Europe that caters to the most enthusiastic photographers of the world. In fact, many do come to this very special place indeed to feed on the beauty behind the lenses. It is crazy to think that this city only has just under 330 people living there. Many tourists however caught on to the idea that this was one of the most beautiful places within the Lofoten Islands and one of the most captivating in Europe. Enjoy the hike of your life.
7. Ittoqqortoormiit, Greenland
via Gerald Zinnecker
Do not let the name fool you, it all makes absolutely perfect sense. This place, the city, can only be described as one of the most remote places on planet earth. It has only 345 inhabitants living there. And that isn't a bad thing at all. It simply adds to the desirability of the city for tourists wishing to enjoy pure simplicity and going back to our origins so to speak. The city is frozen for a fabulous 9 months of the year and is sandwiched between the largest national park and longest fjord system in the world, the setting of this tiny outpost is stunningly beautiful.
8. Manarola, Italy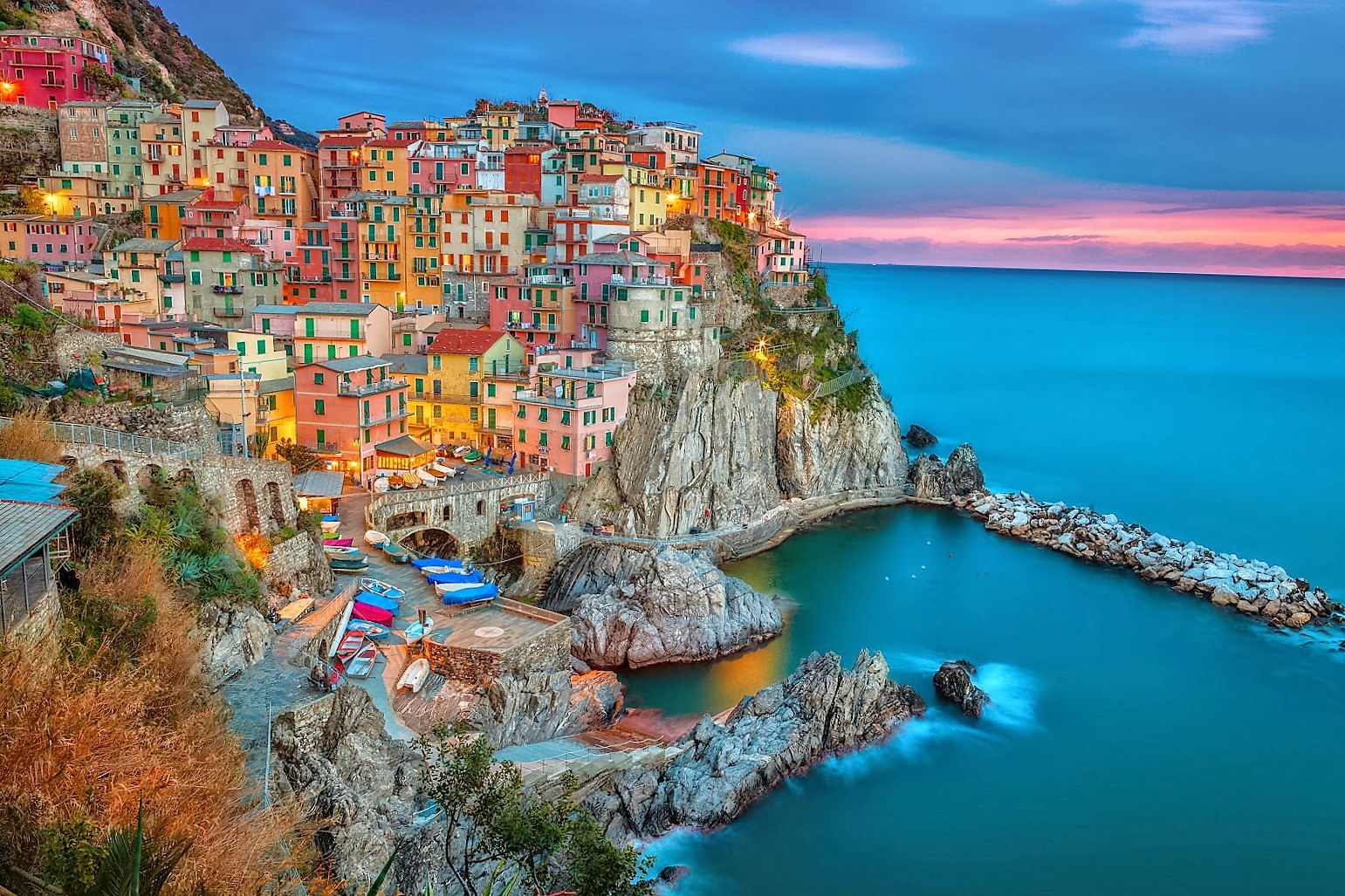 Italy is some of the best heavyweight champions of Europe when it comes to beautiful areas within such a great, historical country. Manarola sits in the province of La Spezia in Northern Italy and it is the second smallest of Cinque Terre frequented by tourism. The tiny populated area of just 353 has possibly one of the most incredible little pieces of the world nestled on top of a fabulous rock formation. An absolute detour is a must wherever you are in Italy!
9. Eze, France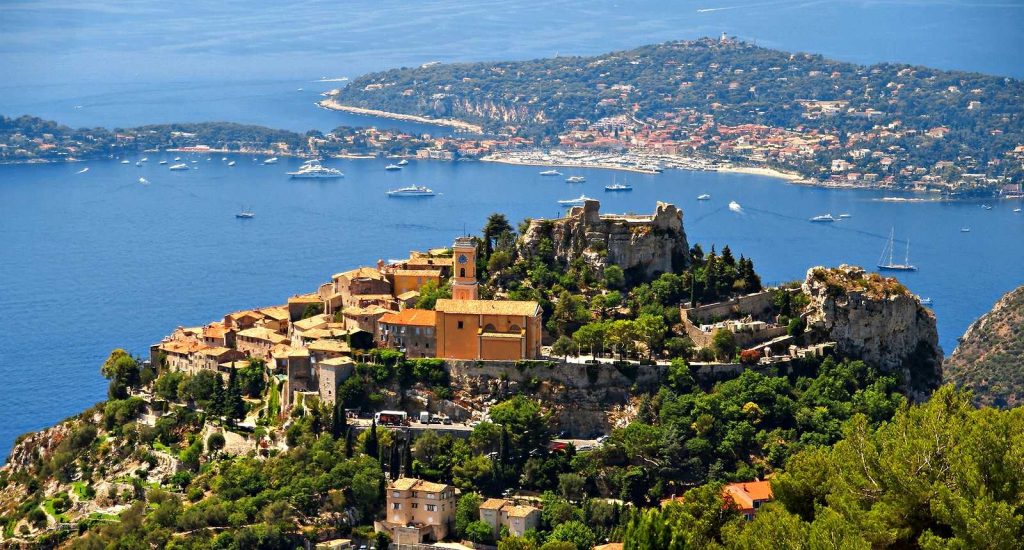 We might speak and relate to Cannes, Monaco, St Tropez, or the French Riviera but little do we mention the city of Eze on the hilltops. A stunning, simply stunning little place worth gold to the eyes. It is part of the Alpes-Maritimes in the south-eastern part of France. It has a very favorable all year round sunshine weather that boasts fruit trees, natural vegetation all around, hiking is a must and offers panoramic views of the coastal line. One can see many small yet colorful houses there which reflect greatly on the people living there.
10. Marsaxlokk, Malta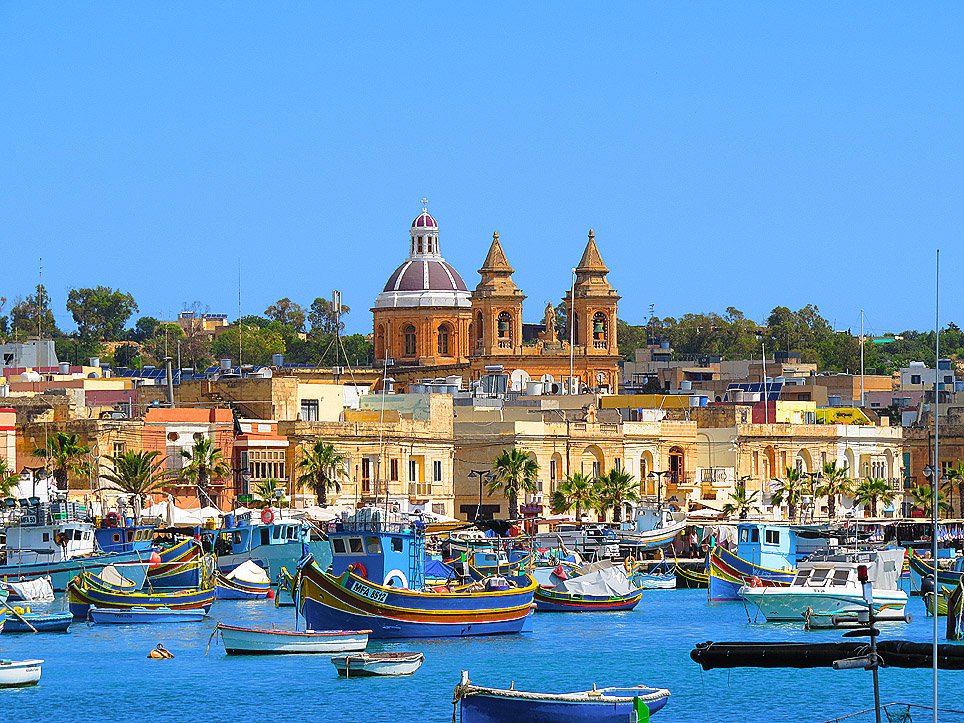 via chevron.co.uk
A very quaint fishing village nestled in the southeastern region of Malta. The port city is famous for its outdoor market and some of the finest fish restaurants in the country. One can enjoy very special walks around the harbor and embrace superb, untainted, and secluded, away from people swimming zones. It is roughly 10 kilometers only from the Malta airport which makes it a perfect destination if one wishes to tour Malta and stay the night.