They say that the eyes are mirrors to the soul, so make sure your mirror looks the best!
Smokey eyes makeup is one of the best ways to make your eyes pop so everyone can notice them. Don't hesitate about making your eyes a little more pointed out, if you do your makeup right, there is nothing that can stop your seductive glance. And to make it easier for you, here we found 10 amazing tutorials for smokey eyes that you can follow easy.
It is up to you what color will you use, brown, black, blue, grey, violet, what ever you choose you wont go wrong!
So check out this interesting tutorials, and learn how to get that amazing glamorous and yet sophisticated look for your eyes. Look irresistible and leave others breathless.
Tell us what you think about this tutorials, and about your experience with the smokey eyes makeup!
Sultry Smokey Eyes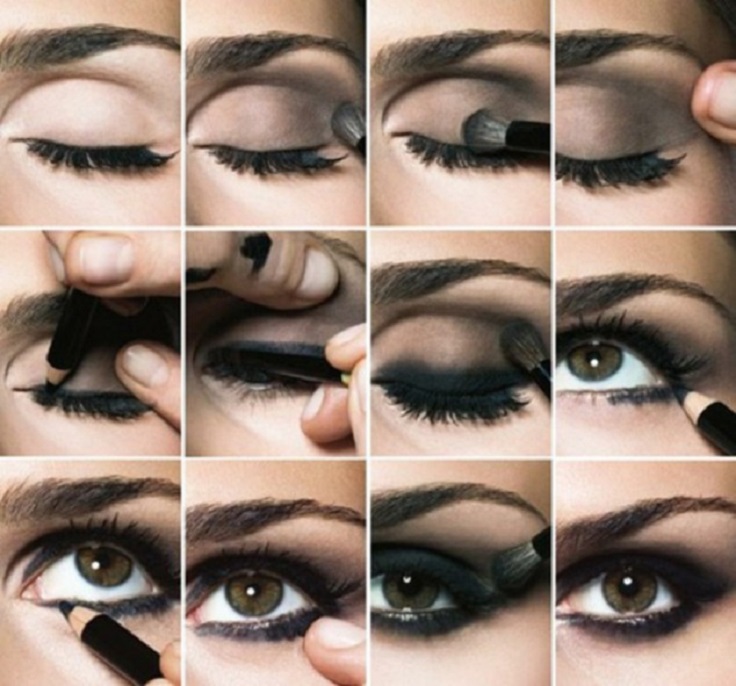 Tutorial via becomegorgeous.com
Black Smokey Eyes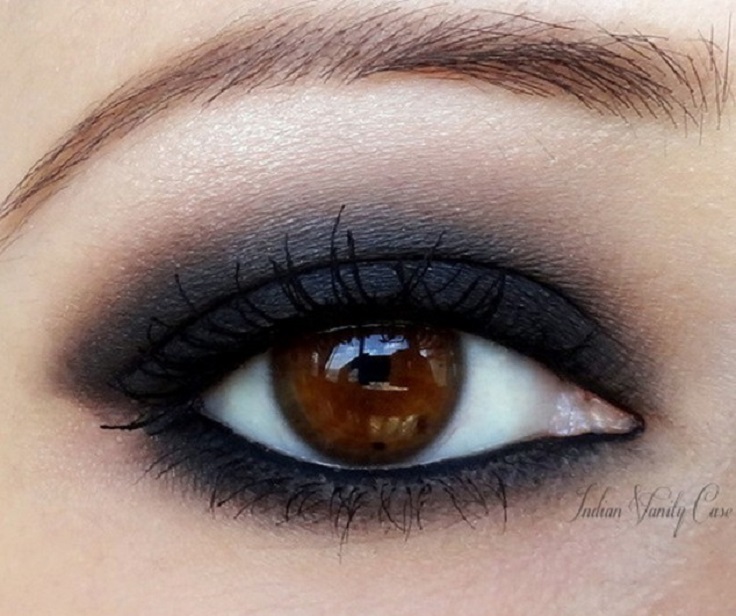 Tutorial via indianvanitycase.com
Everyday Neutral Smokey Eyes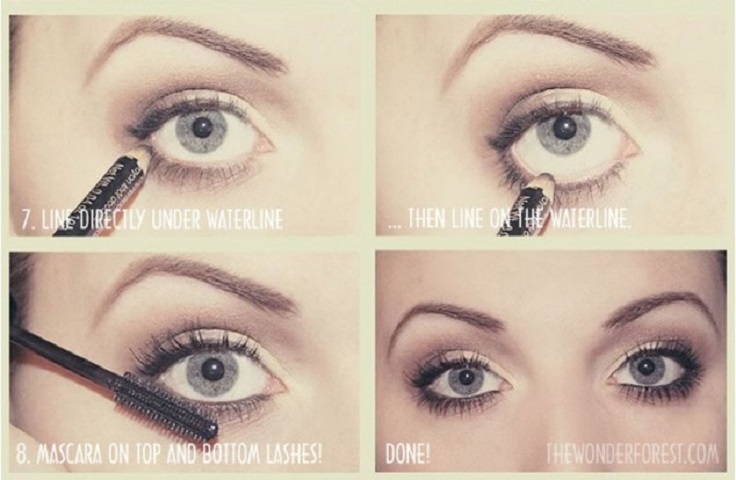 Tutorial via thewonderforest.com
Romantic Smokey Eyes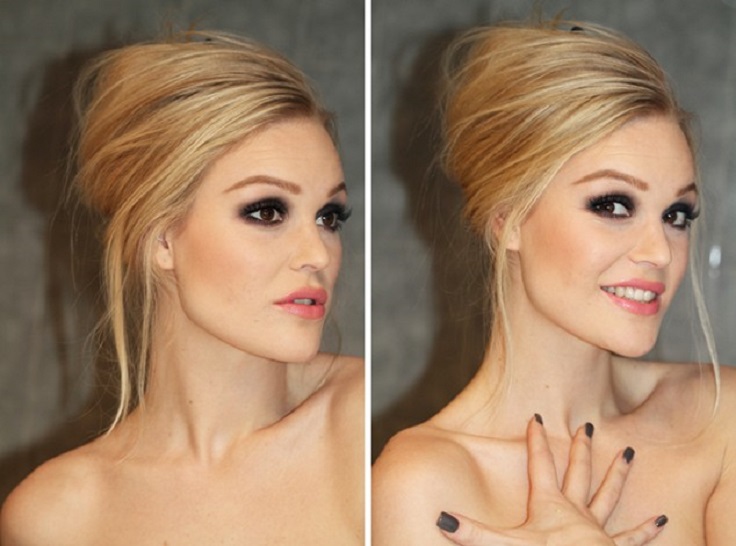 Tutorial via bycelina.com
Simple Smokey Eyes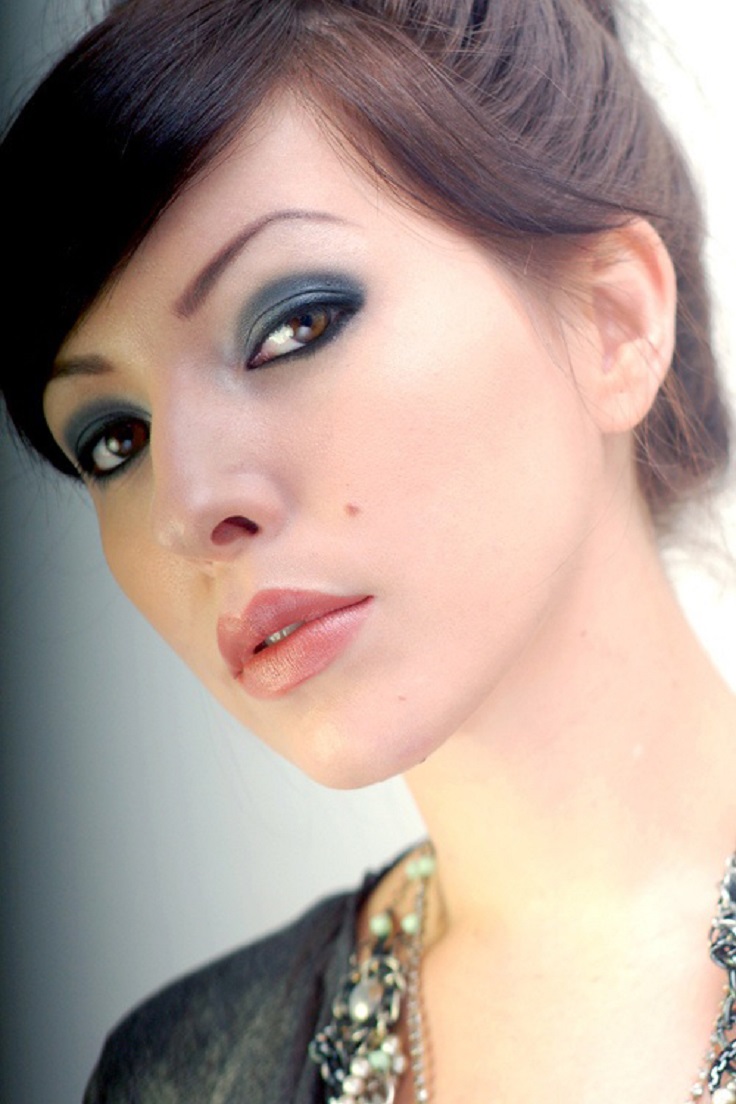 Tutorial via keikolynn.com
Brown Smokey Eyes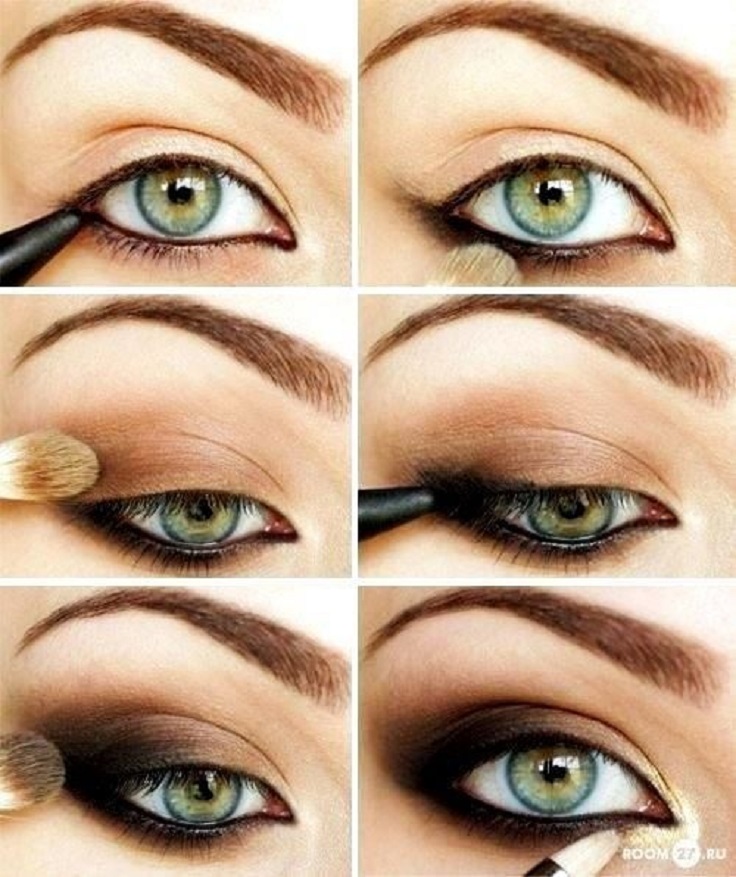 Tutorial via liketopost.com
Dramatic Smokey Eyes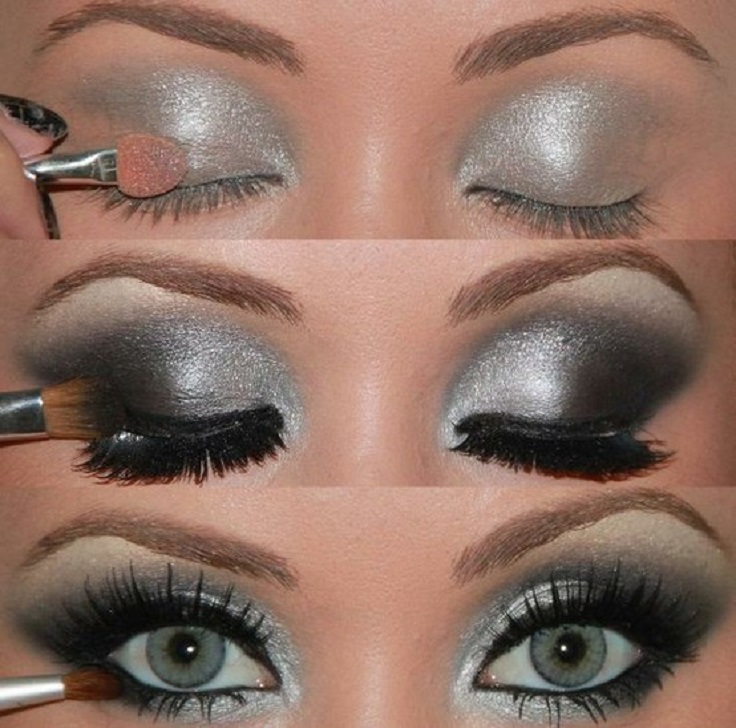 Tutorial via liketopost.com
Visually Bigger Eyes Makeup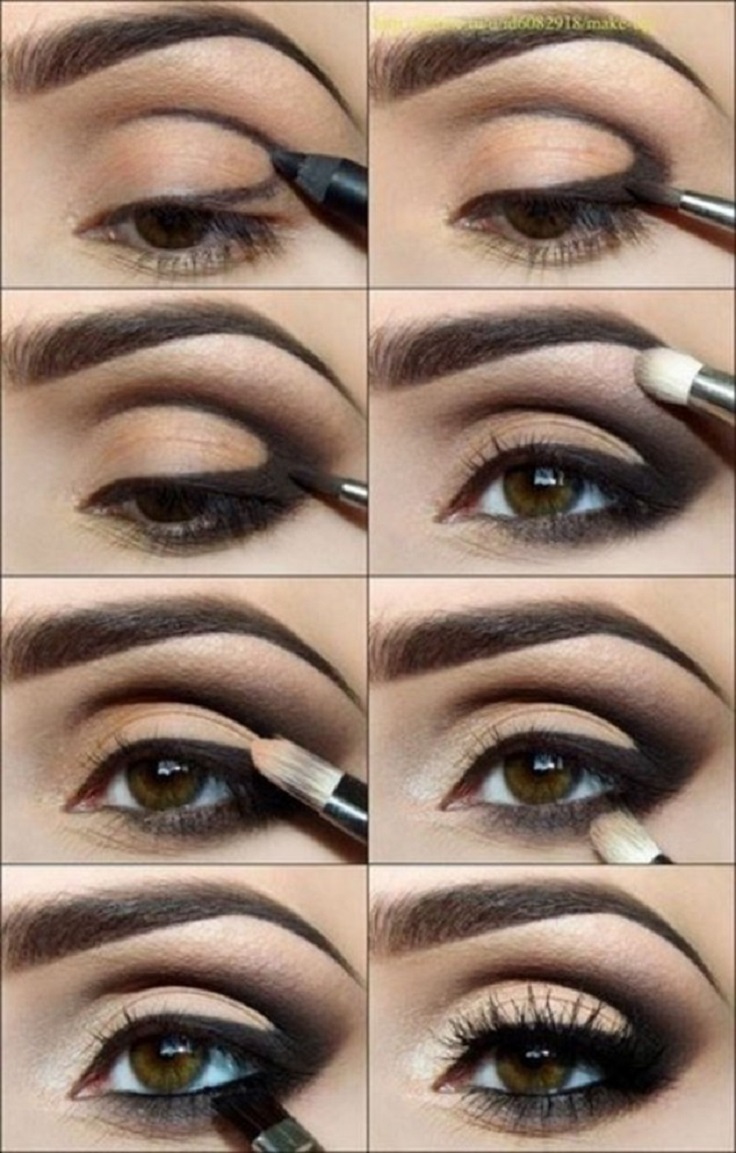 Tutorial via grandmakeup.com
Galaxy Star Makeup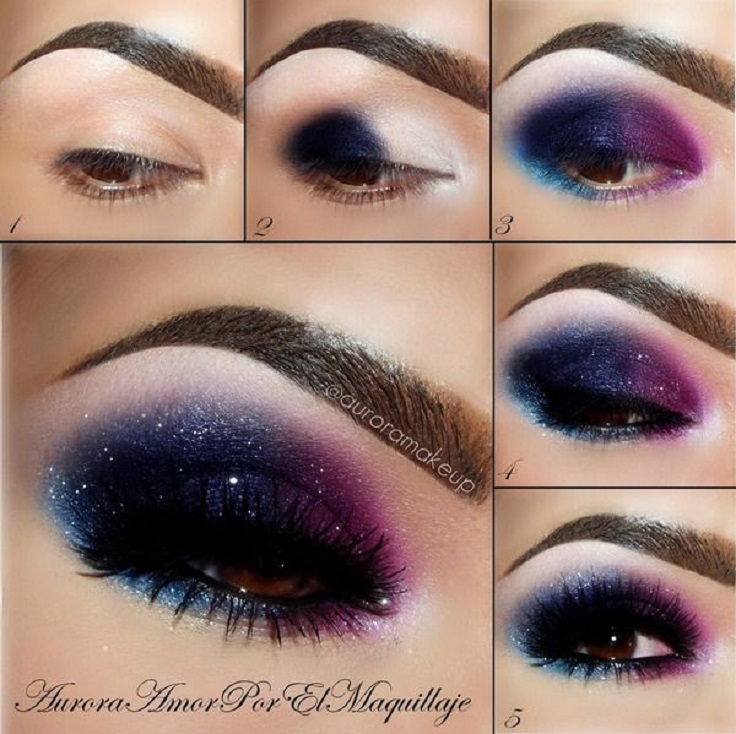 Tutorial via myeyeshadow.com
Smokey Cat Eye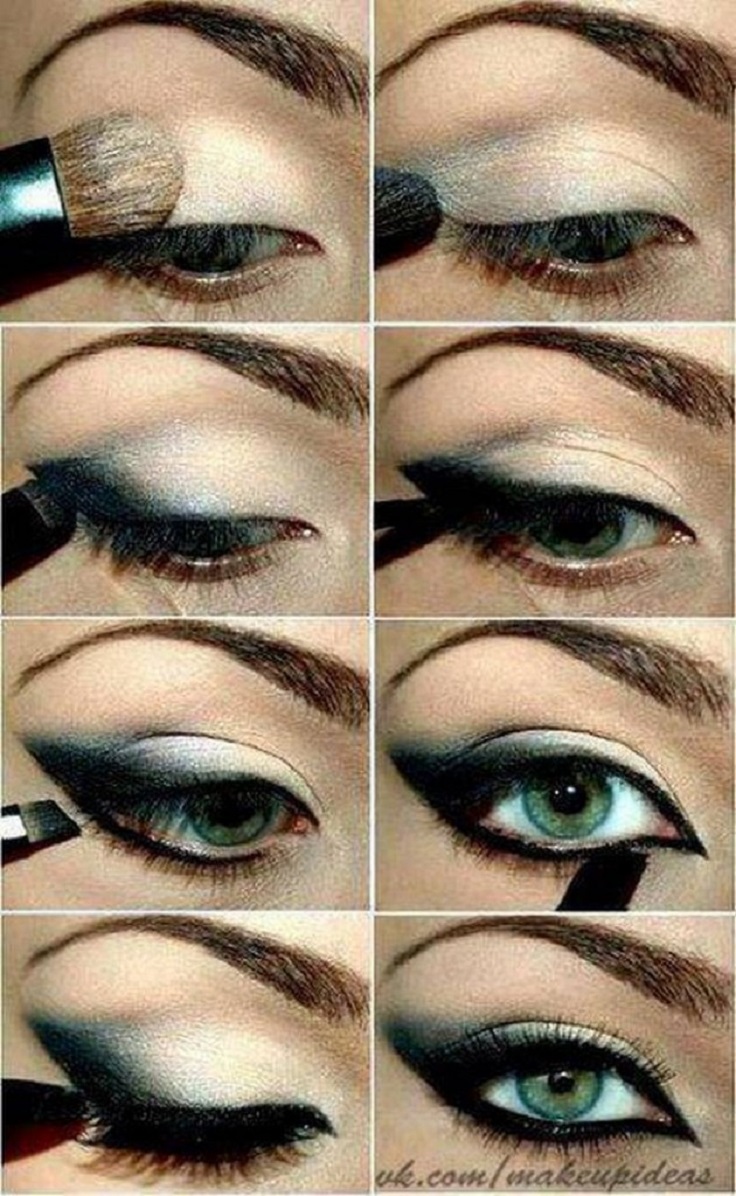 Tutorial via womenworld.co.in