Being exposed to the hot summer sun all day long can be lovely, especially when lying on a beach and trying to get rid of that unattractive pale skin tan. The same can not be said when you're stuck in a crowded city where the heat can become not only unbearable but a nightmare for the skin as well.
With the need to put on makeup, the constant sweating, and no means for a refreshing, you might be sporting a lot of blemishes and other damages to your skin by the end of the day. That is why you need a facial mist.
There are two main reasons why you should consider using face mist: it instantly and temporarily improves how your skin looks, and thanks to the cool fragrances it usually contains, it provides a sort of aromatherapy that will make you feel better.
Other benefits of face mist depend mostly on the ingredients, but it is undeniable that you will feel refreshed and energized with only one squeeze of the spray bottle.
Since face mist sprays are mostly water, it is easy to make them in your home, which will not only save you money but will provide you with a lot more natural and safer facial spray. Please choose the best face mist for you from our list of Top 10 refreshing face veils of mist, and make sure to have a bottle next time you feel scorched by the Sun.
Rose Hips Tea Facial Mist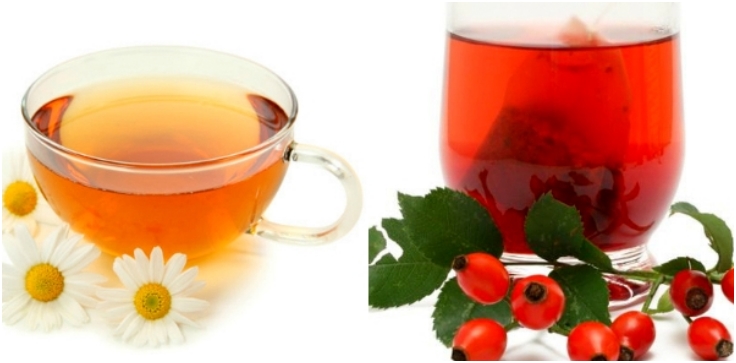 via makeuptipsdiary.com
A natural face mist that has everything. Packed with vitamin C, it strengthens the collagen in the skin and helps remove skin spots. The chamomile soothes any skin irritations, and the aloe vera helps hydrate and regenerate the skin and smells pleasant.
Skin Perfecting Spray Toner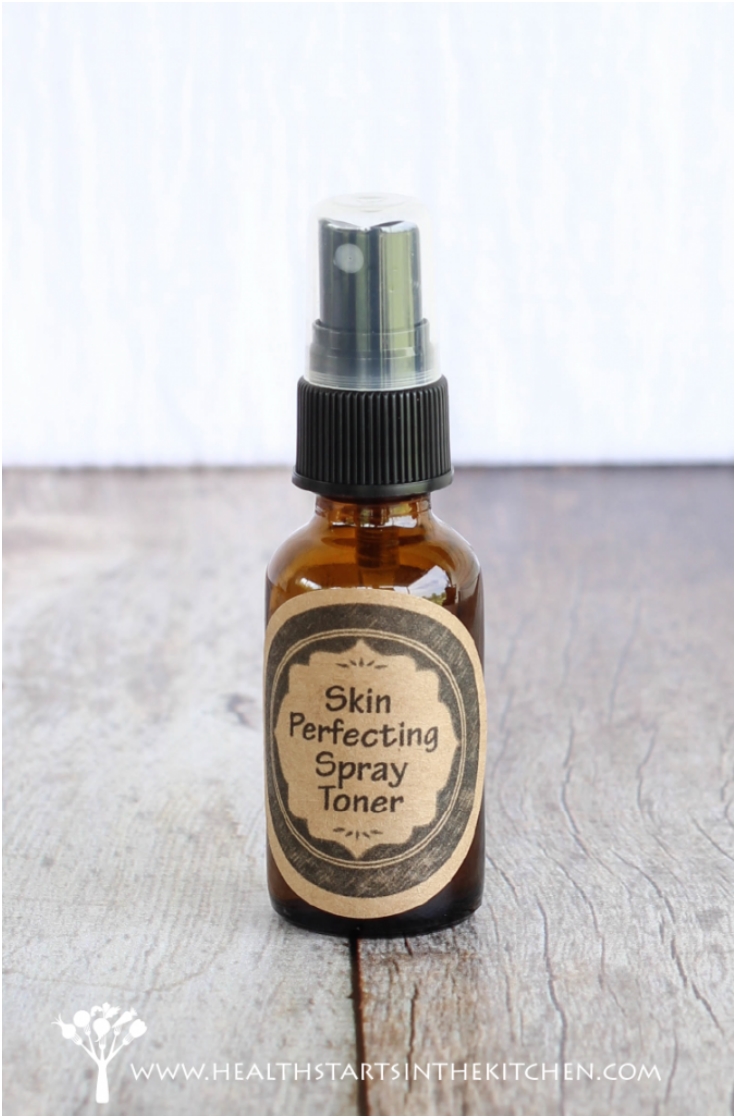 via healthstartsinthekitchen.com
If you have problems with acne scars, large pores, or similar skin imperfections, you might want to try this toner face mist. It uses apple cider vinegar, which is almost a miracle cure for many health problems, and it gets even better once you've combined it with some lavender oils.
Face Mist For Dry Skin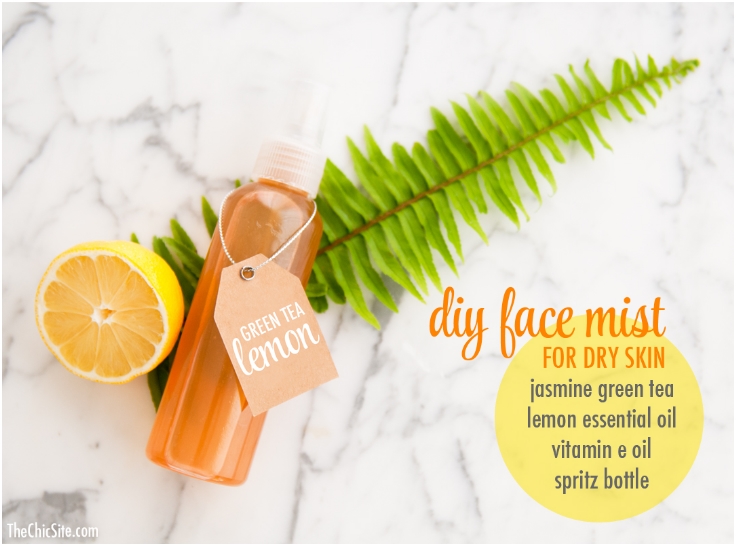 via thechicsite.com
The heat can leave the skin feel dry and scratchy, especially if you have dry skin, to begin with. Drinking a lot of liquids might help, but a surface skin treatment can go a long way as well, like using this gentle and fragrant face mist that you can use as many times a day as you'd like without any side-effects.
After Sun Spray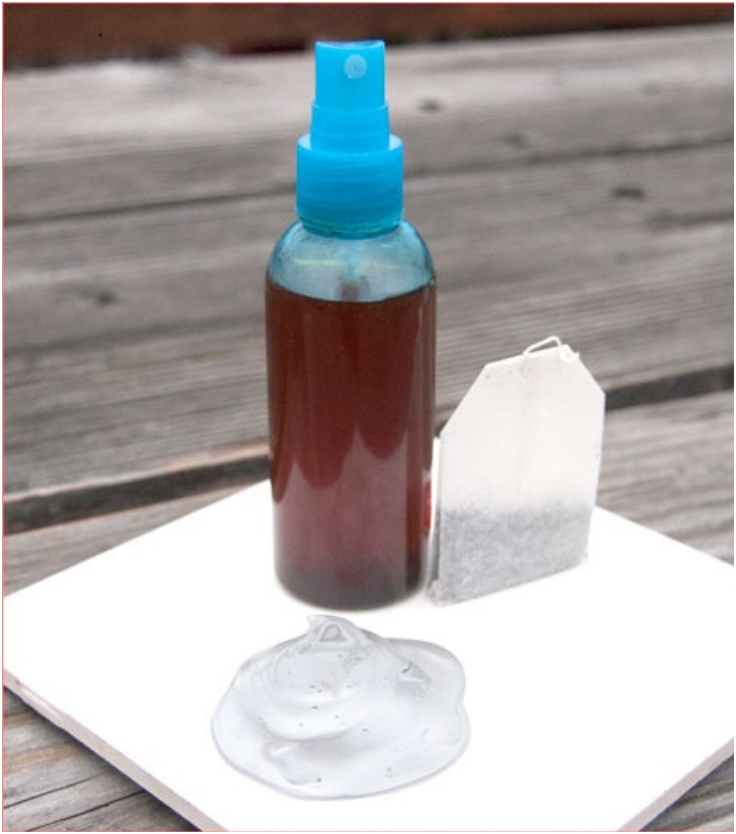 via beautylish.com
When you've overslept or had forgotten to put on some sunscreen before going out, you pay the price afterwards in the form of a fiery red sunburn. To ease your pain and discomfort, spray a bit of this mist onto your sunburned skin and feel the redness leaving you.
Sea Salt Face Mist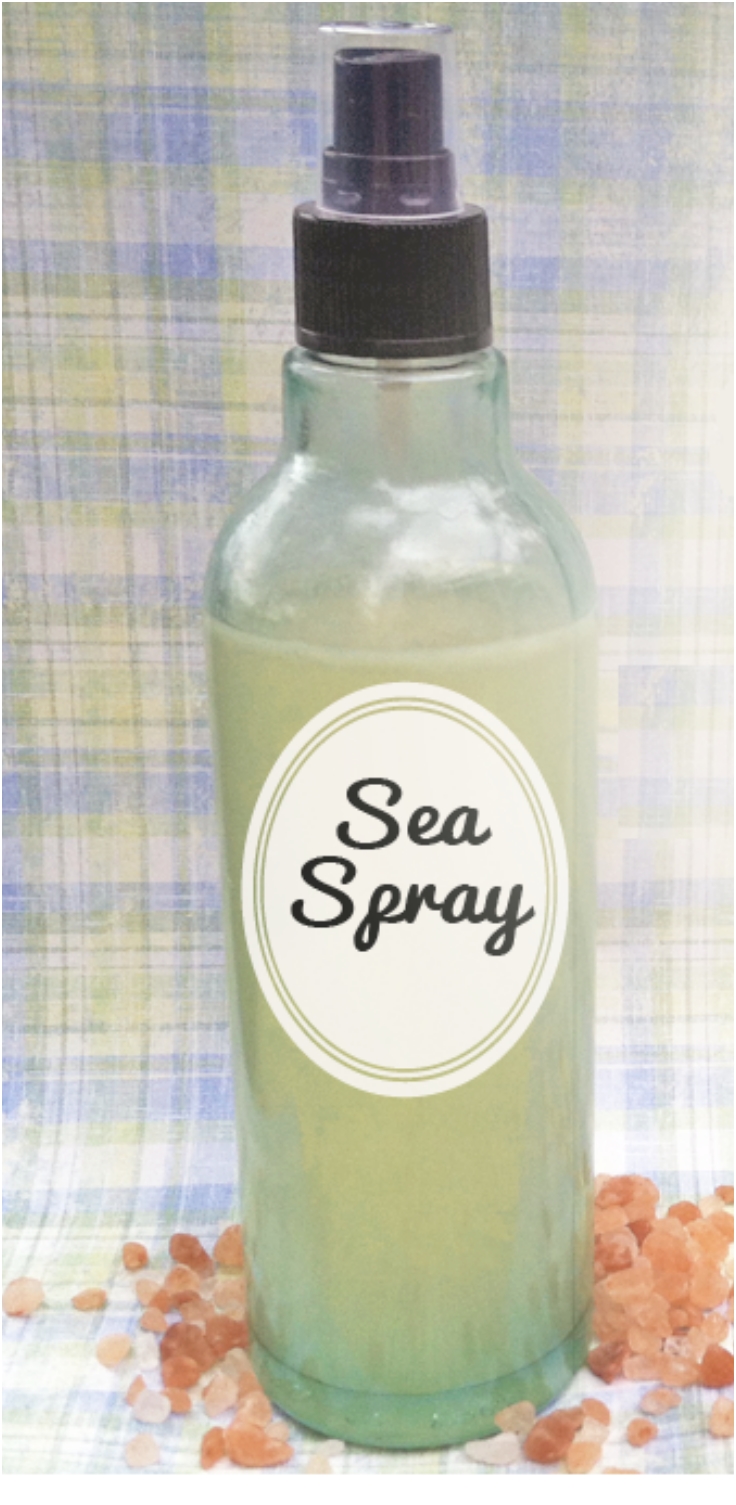 via wellnessmama.com
Many studies have shown the beneficial effects that sea salt has for problematic skin, like nourishing it, and it helps in removing acne and improving the skin complexion. This face mist will leave you feeling light, calm, and refreshed, guaranteed.
Face Mist For Sensitive Skin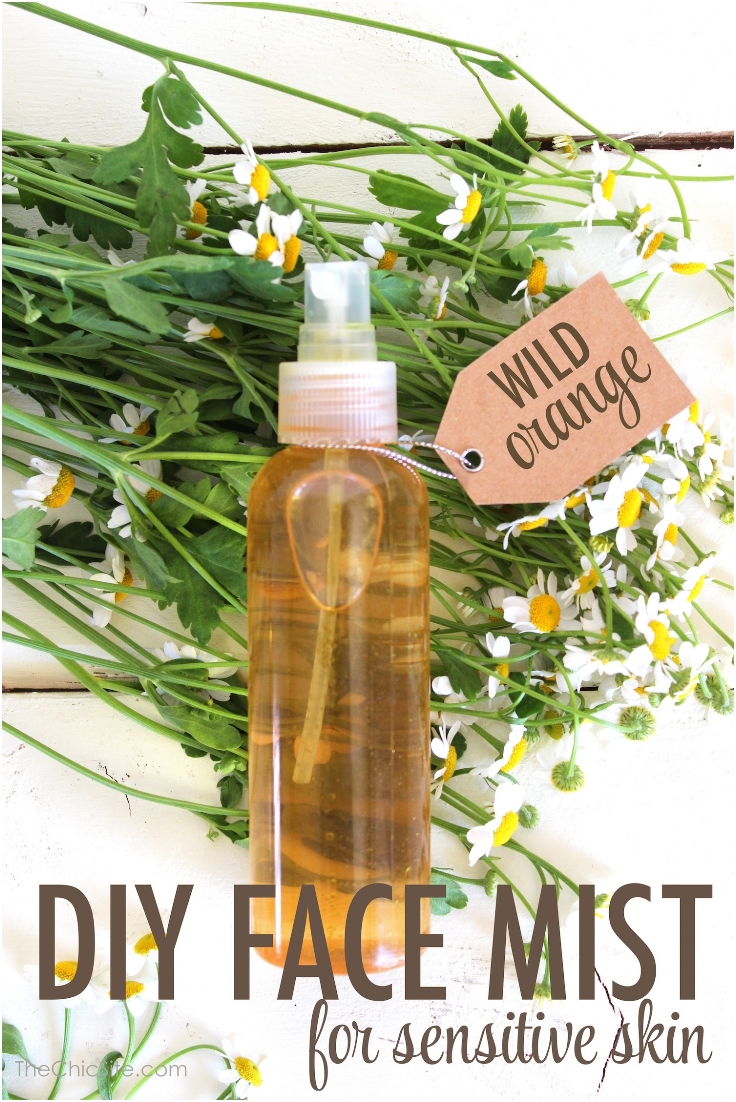 via thechicsite.com
No matter how many different products and face mist sprays you've tried, there is always some ingredient that hasn't suited your skin. Before you give up for good, try making this last face mist. The results might surprise you.
All-Natural Facial Mist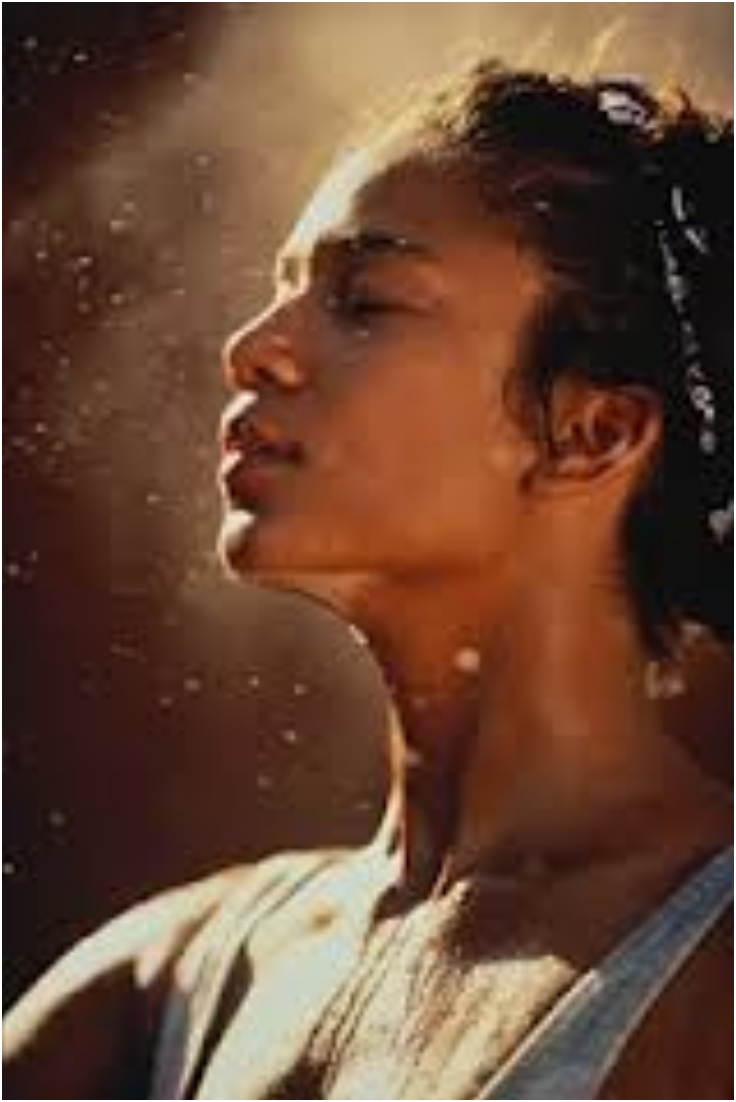 via thebeautyloverspage.com
Using Aloe Vera, orange and lemon peels, and rose petals, this face mist is packed with ingredients that nourish, protect and rejuvenate the skin. It also smells amazing due to the addition of lavender and tea tree oils.
Facial Mist Collection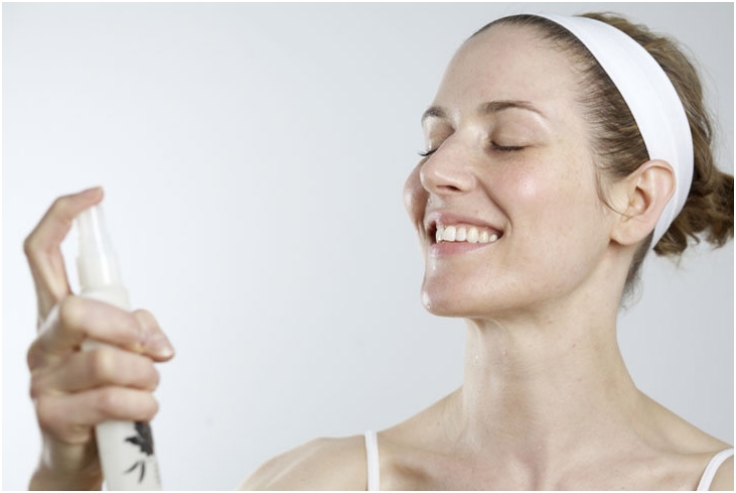 via inhabitat.com
Suffering from a sunburn, cracked, and itchy skin? Put an end to your discomfort with a homemade cucumber face mist as well as several other spray products that will help you solve other skin-related problems you may have.
Peppermint And Green Tea Cooling Mist
Green tea is a healthy herbal beverage, but it can prevent skin inflammation and redness and protect from the UV rays if applied to the skin. Check out how you can make green tea face mist and 4 other incredible green tea skin products.
MSM Face Mist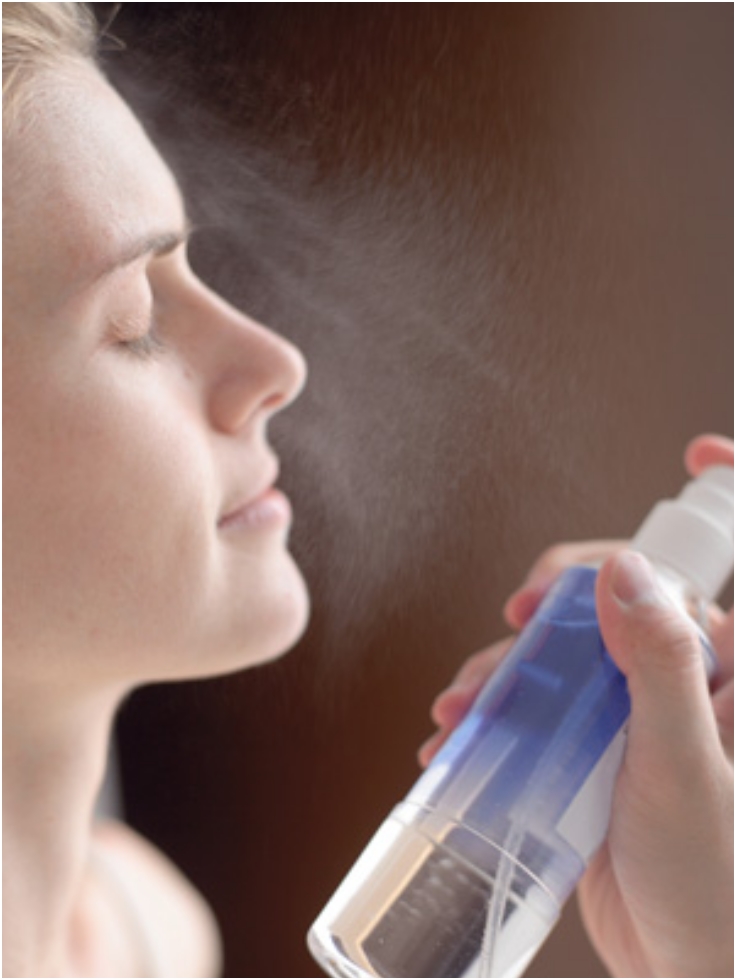 MSM may be an organosulfur compound, and you might leave it out when making this face mist if you wish to keep it all-natural, but that would be a mistake. MSM improves the complexion, has natural anti-inflammatory properties and combined with the other ingredients you can have healthier, stronger and clearer skin.