Halloween is over but there are a lot more holidays yet to come, like Thanksgiving, Christmas and New Year. There is a big possibility of attending a party and having a good time at all of those holidays. But, what about the morning after when you wake up with that head-splitting hangover? Among the recommended remedies there are having a light meal to settle the stomach and drinking a lot of fluids. Well, put those two together and you get a smoothie. And with the right ingredients you get an excellent hangover cure. Here are the top 10 hangover smoothie cures.
50 Shades of Kale: Hangover Smoothie For Those Well Hung
Recipe via snarkyvegan.wordpress.com
Coconut Berry-Ginger Hangover Helper Paleo Smoothie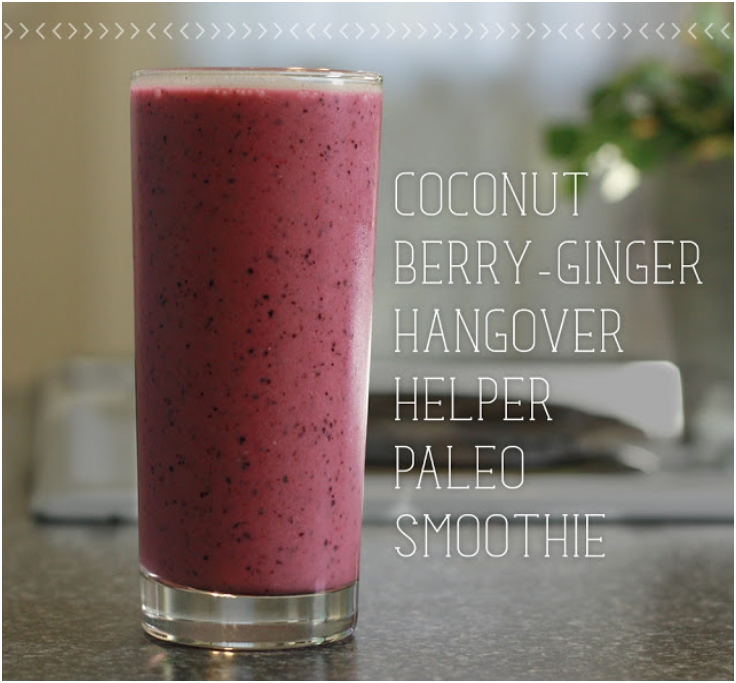 Recipe via ohhopscotch.com
Smoothie Recipes For Everything…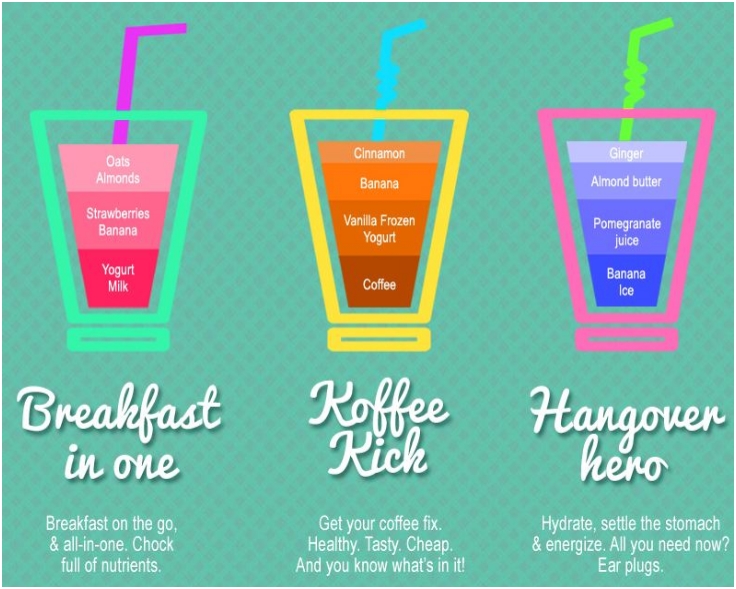 Recipe via themetapicture.com
Sprouted Eggnog Smoothie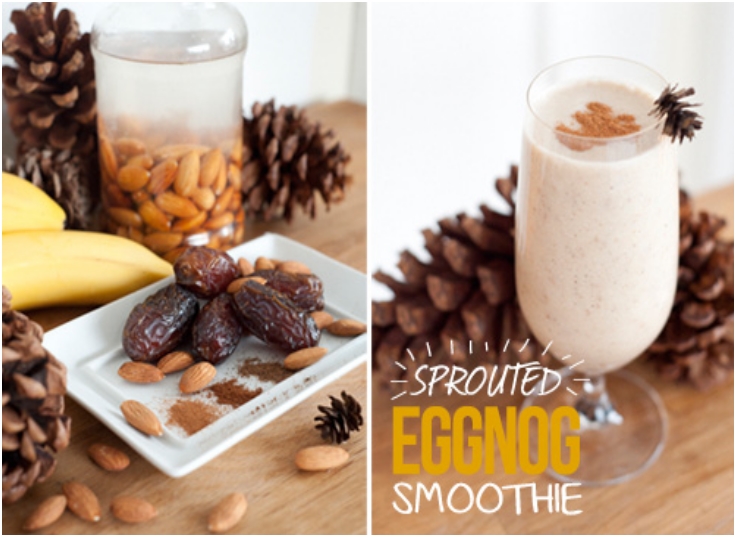 Recipe via blog.lululemon.com
April's Hangover Cure Smoothie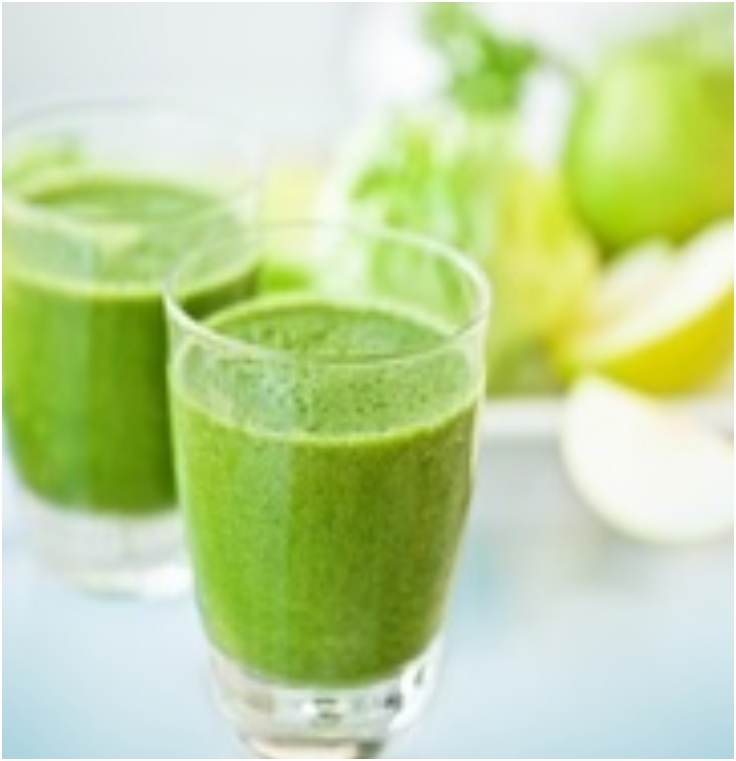 Recipe via destinationwellness.com
Hangover Help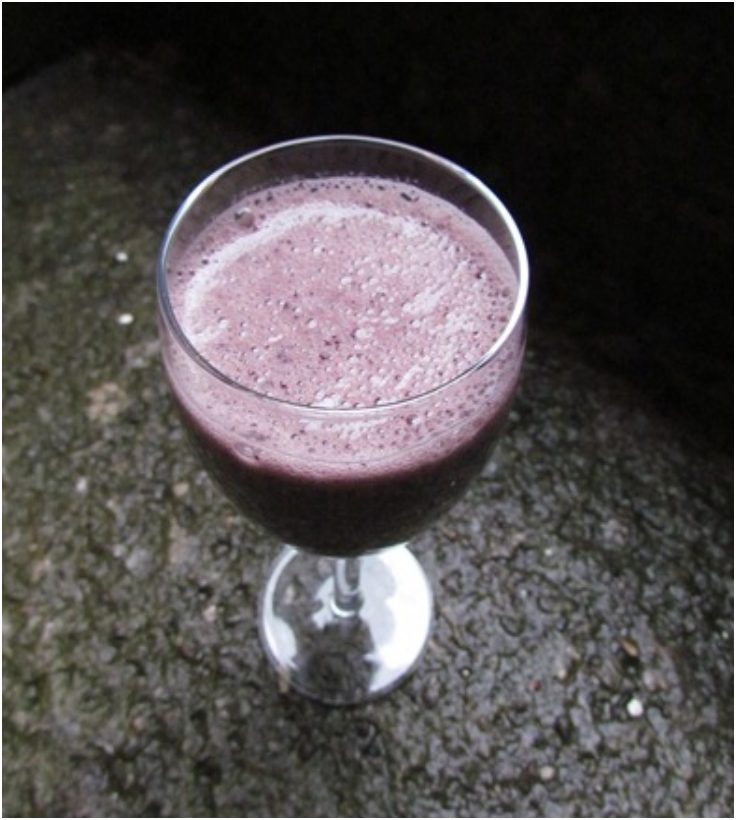 Recipe via enlightenedlife.ca
Hangover Cure Smoothie Recipe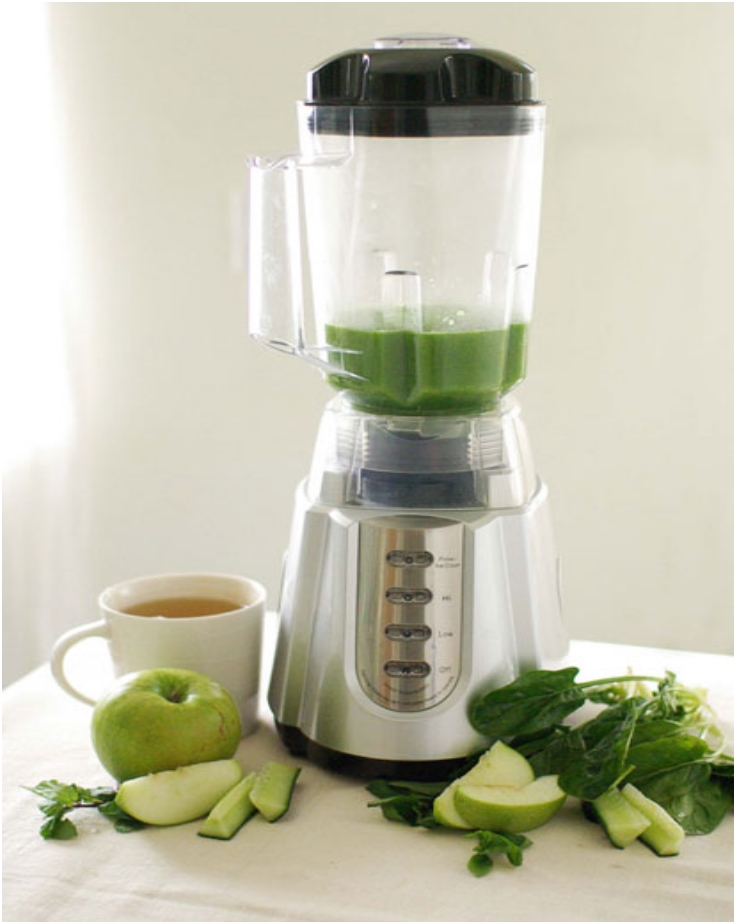 Recipe via cherylstyle.com
Who Needs Gatorade When You've Got this for a Hangover?!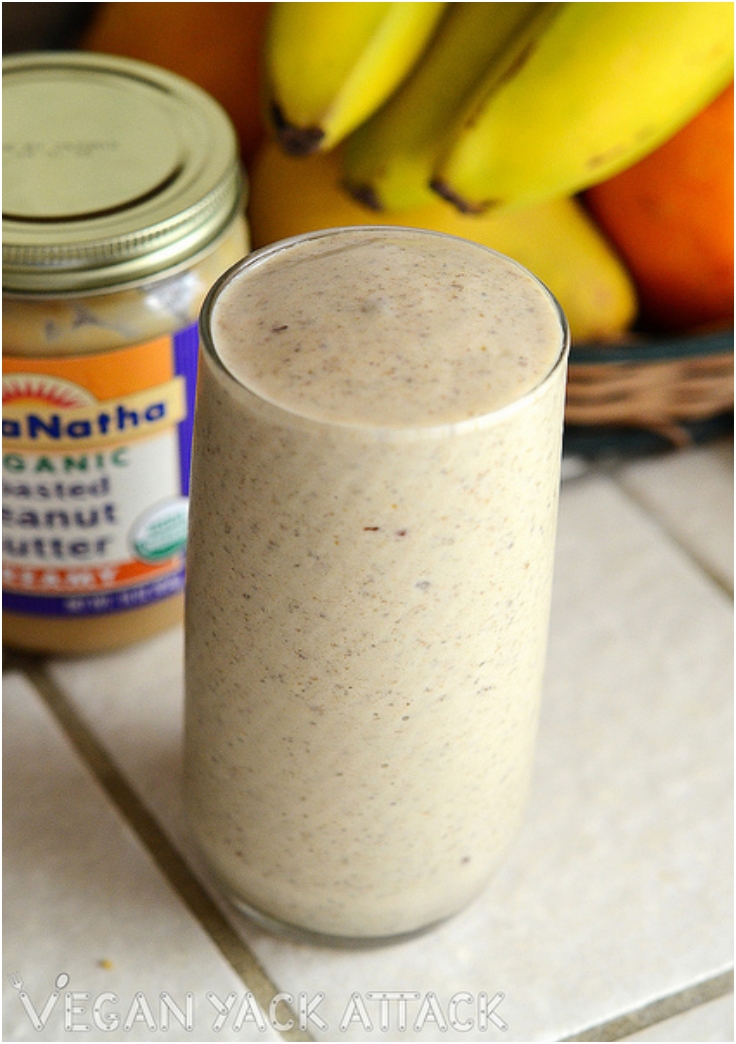 Recipe via veganyackattack.com
Holiday Hangover Smoothie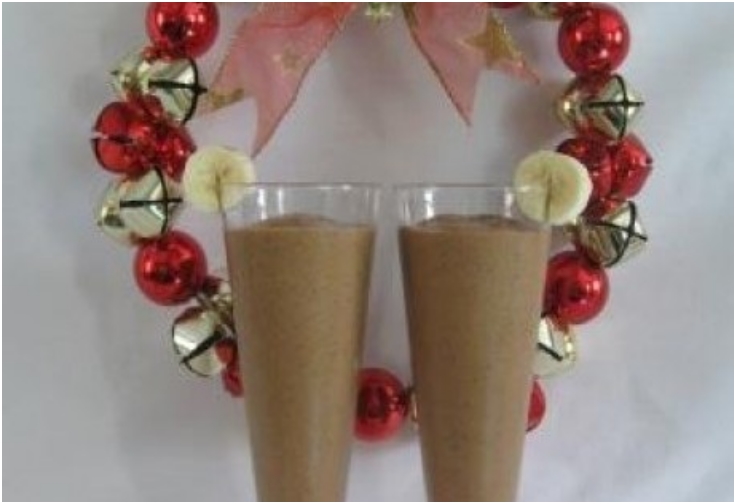 Recipe via pacificfoods.com
Restorative Blend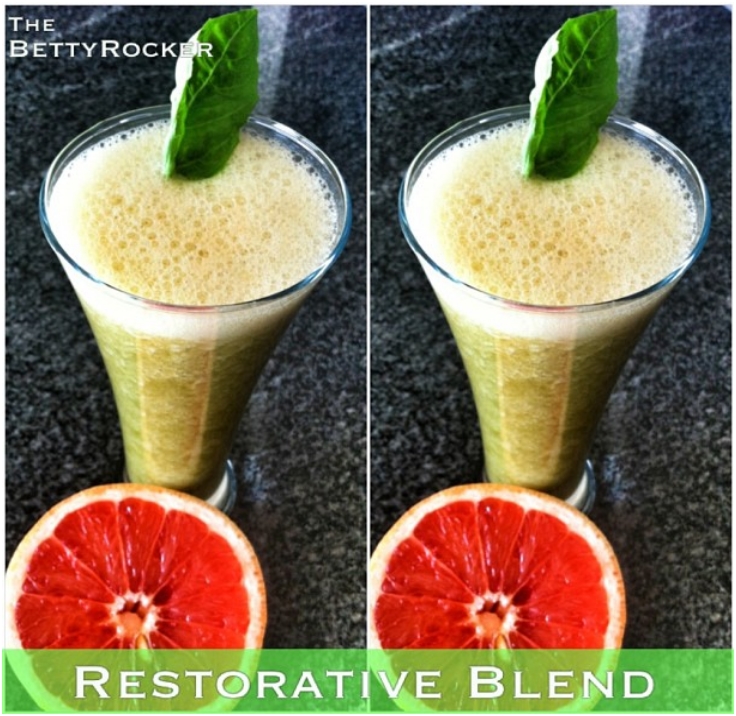 Recipe via thebettyrocker.com