The fashion industry has always been one of the most unpredictable industries to have existed, simply because you can never tell whether a style or a trend is over and would not come back to style in the coming years. Take the example of the '90s fashion, on how currently the '90s styles and fashion trends are a rage now, and regardless of you liking it or not, it is here to stay for a while. And just because it is in trend right now, does not mean that you have to adopt the whole '90s look, you can always use a few things from this time and pair it up with clothes that would suit your style.
With the major influencers and the popular celebrities sticking to the relaxed, casual and cool '90s trend, you will basically find that all forms of form fitting and figure hugging clothing are out of the window and the loose, regular fit of clothing are in trend and in style right now. Those baggy jeans and loose T-shirts that you bought? Well, those are what is in fashion. There are many wholesale clothing liquidation stores in the USA that can provide you the best stuff under reasonable prices? Since the '90s fashion is back and intends to stay for a while, how do you incorporate the elements from this fashion style and trend in your style?
1. Starting with the Boyfriend jeans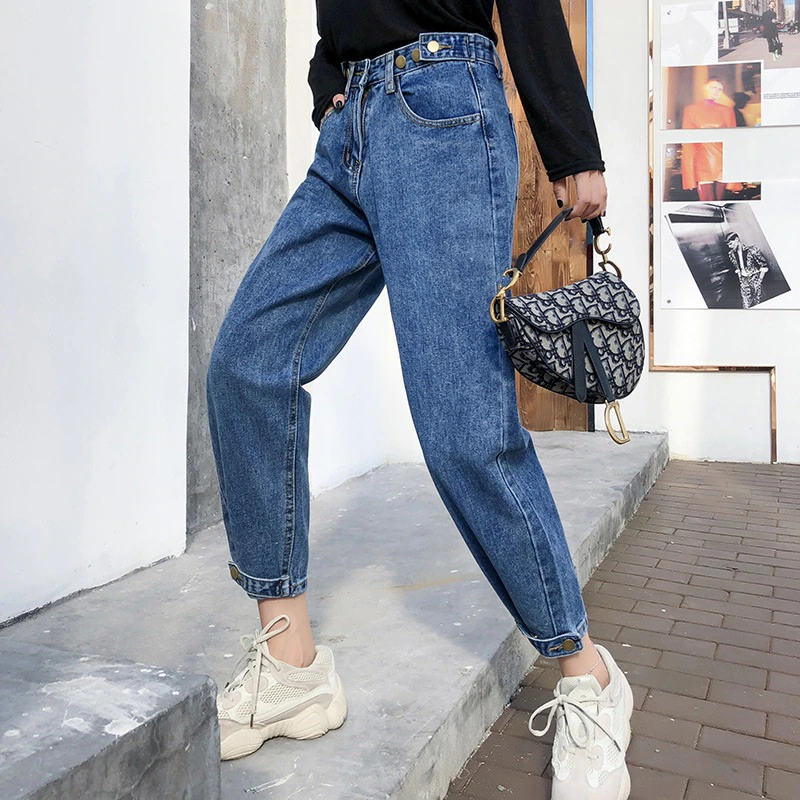 Boyfriend jeans get their name because of the fact that these jeans look like the jeans you stole from your boyfriend-loose fitting, comfortable and completely saggy. While a lot of people may assume that boyfriend jeans are a new trend and something that was just brought into style, this was originally a '90s trend, contrary to what people may assume. You can always pair your favorite pair of boyfriend jeans with a crop top or a t-shirt and not only will it add the cool factor to your overall outfit, it will also help you jump on the new trend. 
2. The small leather shoulder bag always makes an iconic statement
The small leather bag is more of a collector's item in order to make an iconic statement rather than actually using the bag. The small leather shoulder bag was one of the iconic statement pieces that solely belongs to the '90s fashion and can always be worn with a variety of outfits, regardless of the occasion and the time of the day. You can always pair the small leather shoulder bag with outfits that need a statement piece to go along with it. There are numerous websites that sell these bags and if you do not have one, you can always buy one from various shopping websites at a reasonable price.
3. Cargo pants, the baggier, the better
Cargo pants were a rage in the '90s fashion era, and they were considered to be extremely cool during those times. While now, when the cargo pants are in fashion and are currently trending, they were originally worn as oversized and had a baggy fit, but now, cargo pants look the best with either a slim fit or a tapered fit and can be worn with baggy t-shirts or even classic, graphic t-shirts.
4. Bucket hats, all the way
It all started with the rappers. Bucket hats were originally worn by rappers and were considered to be a statement piece that would honestly add the cool factor to your outfit. Bucket hats had the power to elevate your boring, mediocre outfit to another level. These bucket hats were advised to be worn with monochromatic outfits, or to even add a pop of color to your outfits in order to make a statement with them.
5. Retro Sunglasses to your rescue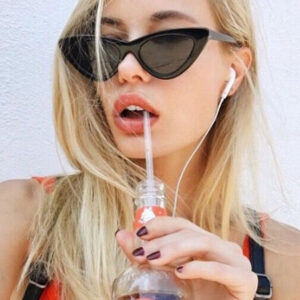 Retro glasses belong to a whole new league all together. For those who do not know what I'm talking about, the round frame glasses that are currently trending and are in fashion? Those are nothing but the retro glasses that were quite popular in the '90s and what was considered to be a product of utility then, is now considered to be a statement piece and can be seen worn by a number of celebrities and bloggers online.
Apart from these tips, graphic tees which have made a comeback were extremely popular in the '90s fashion as the rapping culture was evolving and at its peak then. What's better than getting all the fashionable stuff under one roof ? Quicklotz.com is the best place for you to get everything at really less price.You can always style your graphic tees with jeans or trousers in order to keep your overall outfit trendy as well as casual and comfortable. Another piece of clothing that has made a comeback from the '90s fashion are crop tops. While you may think that crop tops are what was brought in, they were actually a style and trend that belonged to the '90s fashion era. Moreover, crop tops can be layered and styled with almost every outfit and can be worn for any occasion provided you styled it well. Apart from crop tops and graphic tees, denim shirts have made a huge comeback as well with both men and women donning these denim shirts. Denim shirts belonged to the '90s and were popularized then, and now have made a comeback with various denim combinations, the most popular one being denim on denim. These are a few trends from the '90s fashion that have made a comeback now, and these tips will definitely help you elevate your style from what it was!