All parents have faced the difficulty of making  their kids keep that woollen, crocheted hat on when they play outside during the winter season. They often complain that it itches or that they don't need it, but we all know that the main reason is because they don't like it. To solve that problem, there are many cute crocheted hats for kids that you can buy, if you know how to crochet, you can will make the hat your child desires on your own.
See Also: TOP 10 FREE CROCHET PATTERNS INSPIRED BY DISNEY
To help you in your crocheting, here are the top 10 crocheting patterns for adorable hats for kids and a few for toddlers.
Crochet Cabbage Patch Doll Inspired Hat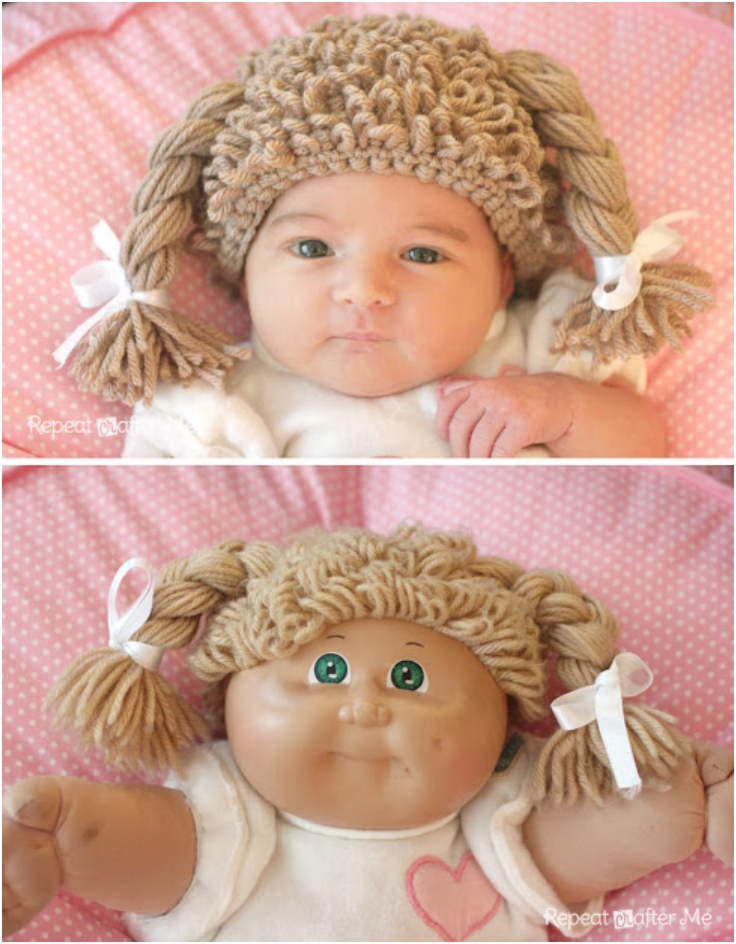 Crochet Mohawk Hat Pattern Free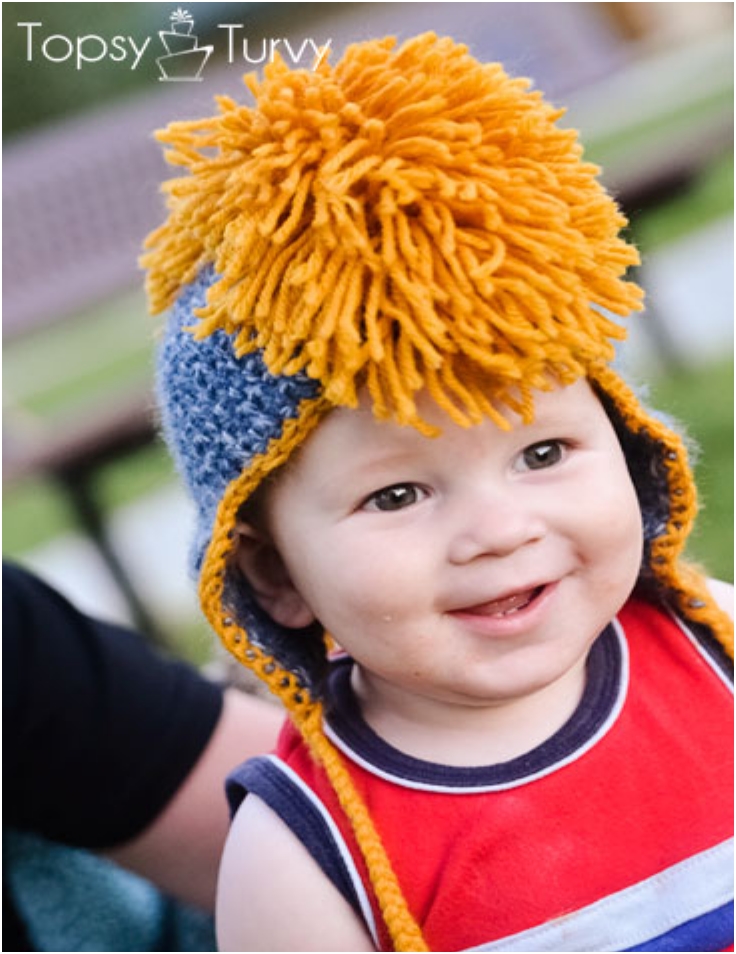 via imtopsyturvy.com
The Three R's: Toddler Owl Hat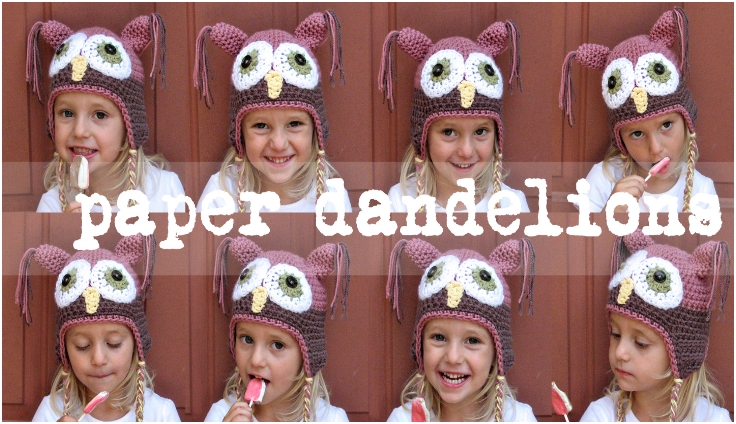 via ruinredemptionregeneration.blogspot.com
Crochet Monster Hat Pattern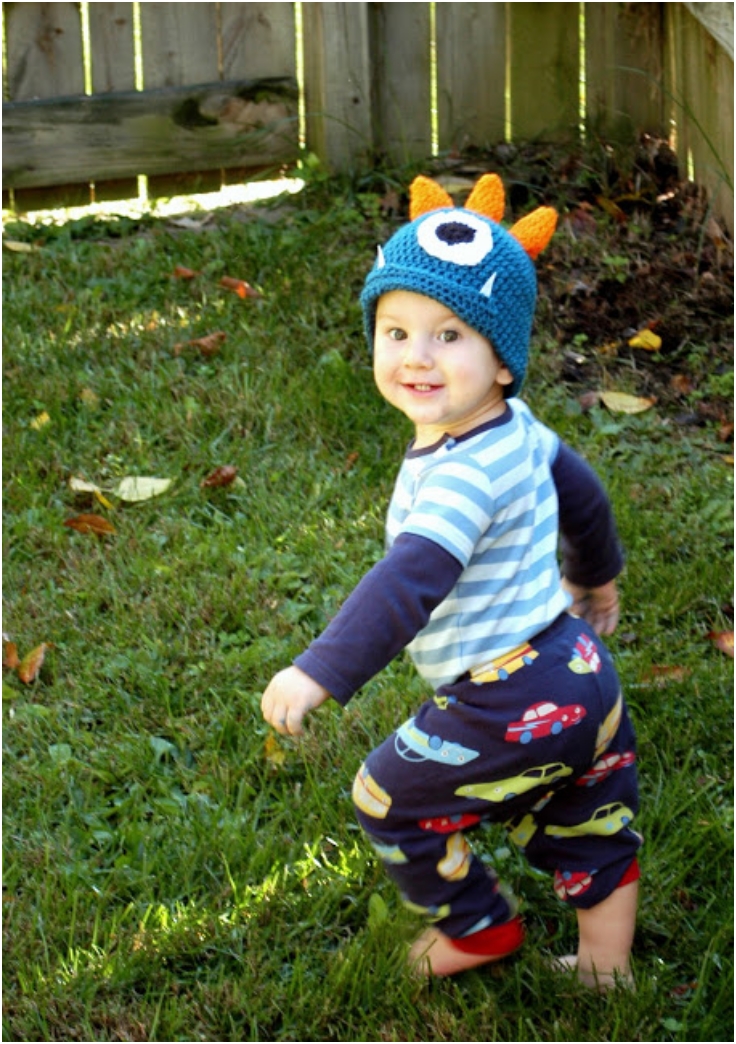 Crochet: Sly Fox Hat

via goodknits.com
Free Crochet Patterns: Panda Bear Hat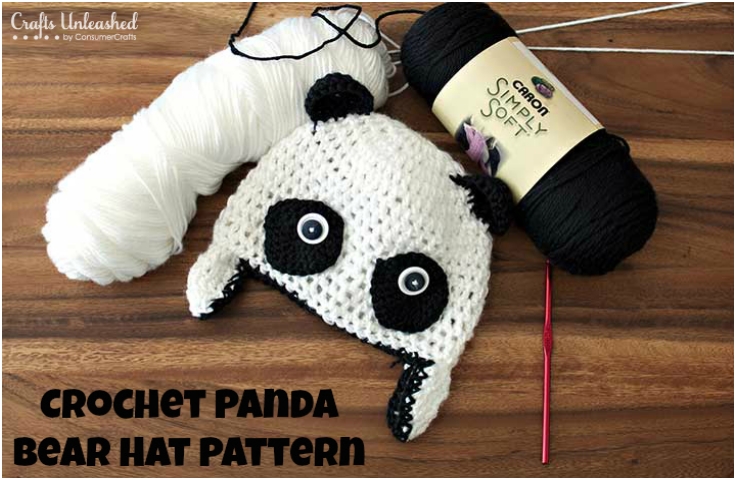 Crochet Shark Hat Pattern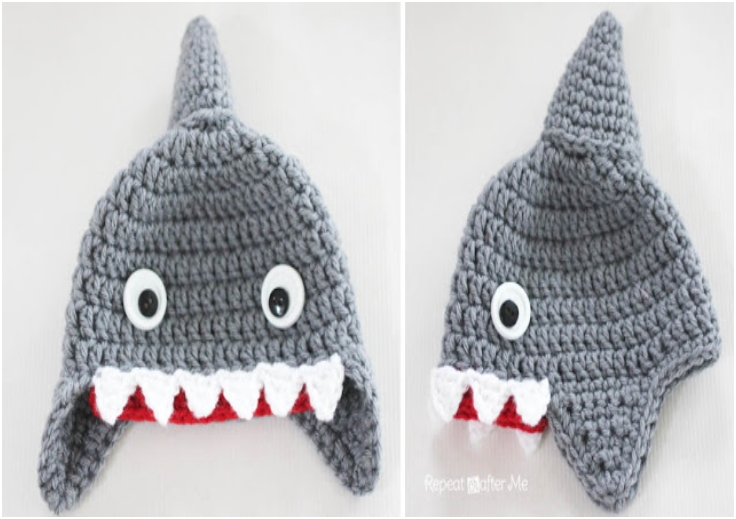 How To Crochet A Little Bug Ladybug Hat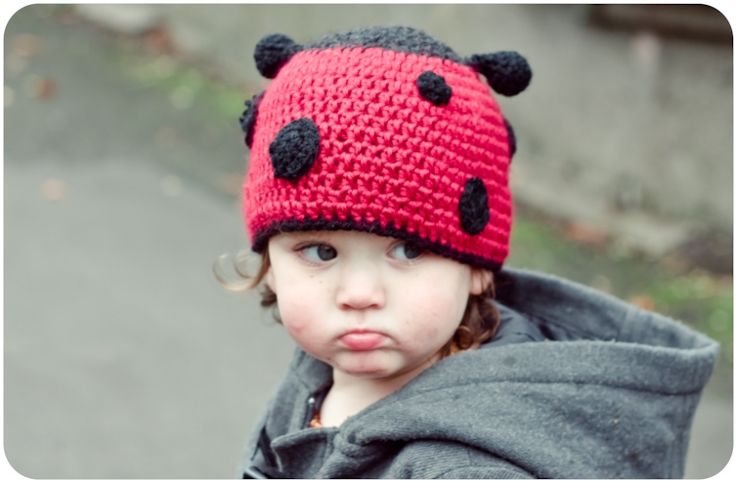 via redtedart.com
Tutorial – Crochet Minion Hat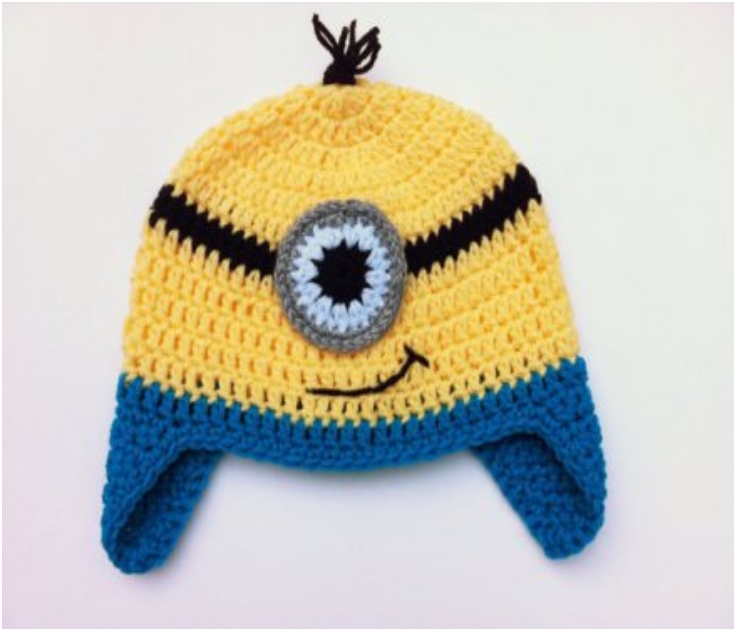 Hello Kitty Hat Pattern