Sometimes when we come home from work, all we want is something filling that we can throw together in under 15 minutes. We're talking about some type of sandwich with leftover dinner meals from the previous night or a salad. And mostly, all of these contain some kind of meat.
The thing with quick and filling meals is that we quickly run out of new ideas, so we end up making the same sandwiches just to satisfy our hunger. But, don't worry. As always, we're here to offer inspiration by providing you with a list of meals you can choose from for you and your loved one.
If you don't know what to make for your next family dinner, go with something simple, but ultra-delicious, like a chicken sandwich. These types of sandwiches can be quickly prepared and it's a really good idea when you don't have a lot of time to cook something for dinner. We must admit that sometimes a good chicken sandwich is hard to find because some of them are boring, dry or, "poor".
Here is a list that speaks for itself… these sandwiches are juicy and flavorful. Scroll down and pick your sandwich. We guarantee that no one will leave a single crumb on a plate!
Honey Glazed Chicken Sandwich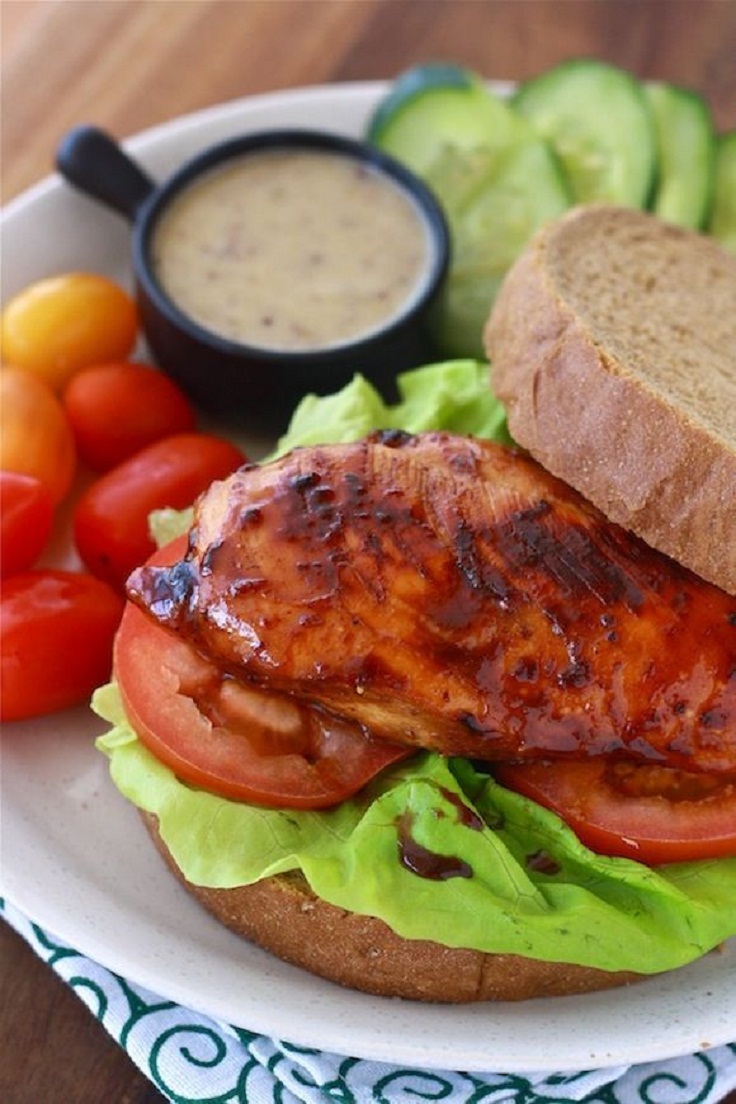 We start today's chicken sandwich article with a healthy choice that will awaken all of your senses. Sweet meets salty in this perfection that is the honey-glazed sandwich, so if you're interested in trying out what that tastes like, follow the steps from this amazing recipe.
Buffalo Chicken Sandwich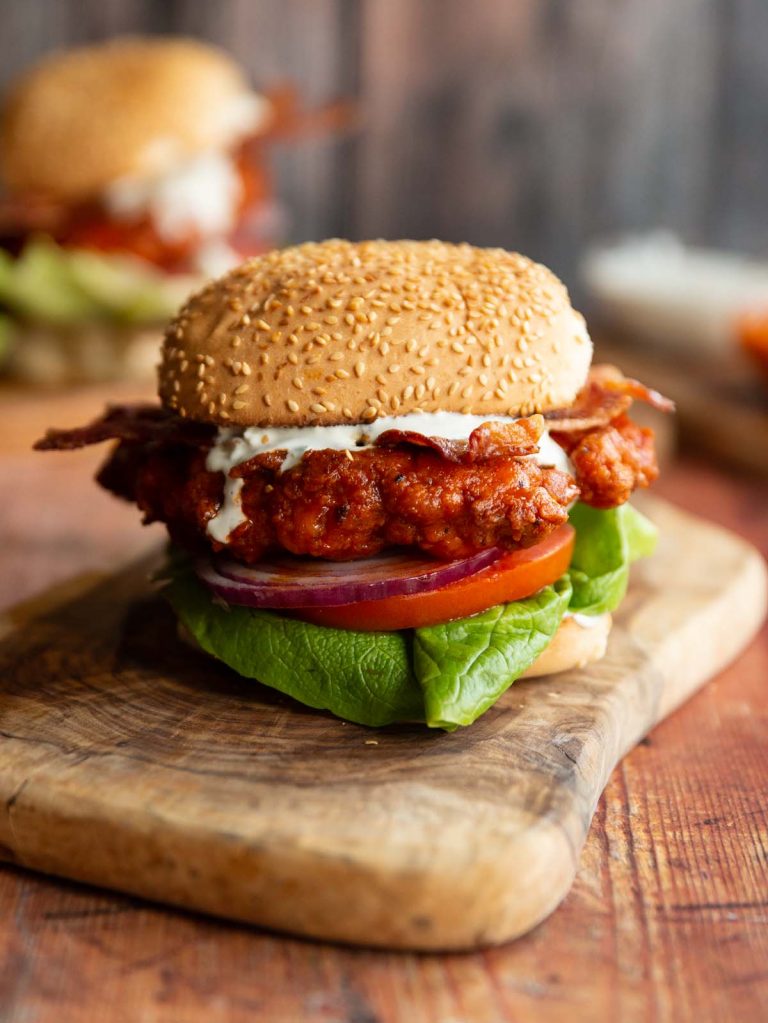 Next, we offer something for the ones that aren't afraid of getting their palate tickled by a bit of hot spice blend. What you need to do is prepare your ingredients as it is stated in the recipe, layer them, and take a bite out of your latest culinary masterpiece.
Chicken and Mushroom Sandwich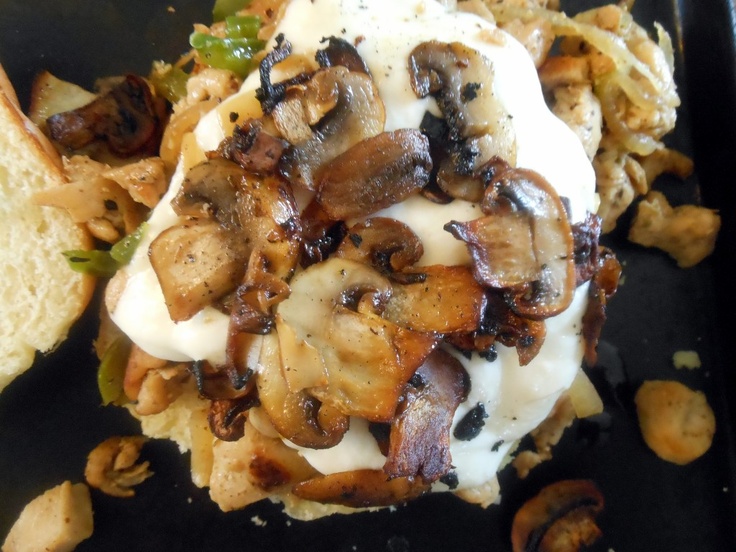 Have you ever had the urge to try something as heavenly as this? Yes, pretty much every day. No wonder the author proclaimed it the last meal befitting the final hour. If you can't wait to try this heavenly meal, check out this recipe and head over to the kitchen.
Grilled Rosemary Chicken Flatbread Sandwich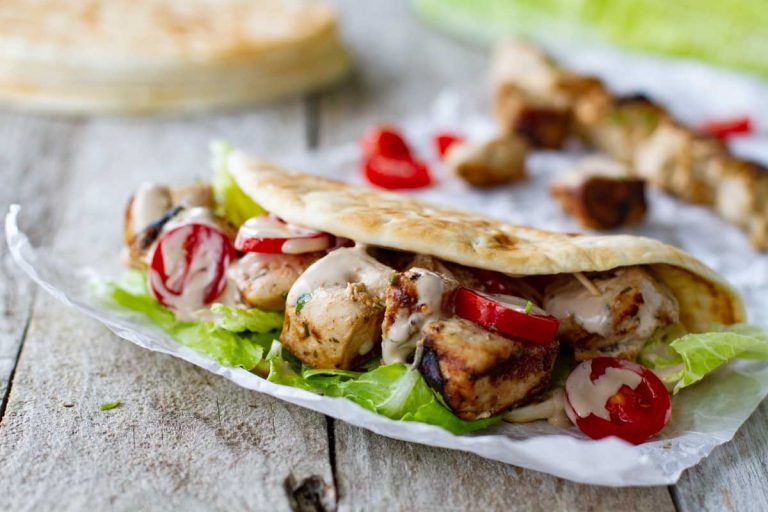 If you're no longer about the regular skewers you use at your family BBQ gatherings, then these flatbread sandwiches may be a welcoming refreshment. Put some sauce on your chicken pieces and vegetables and voila! The party may begin!
Grilled Chicken Sandwich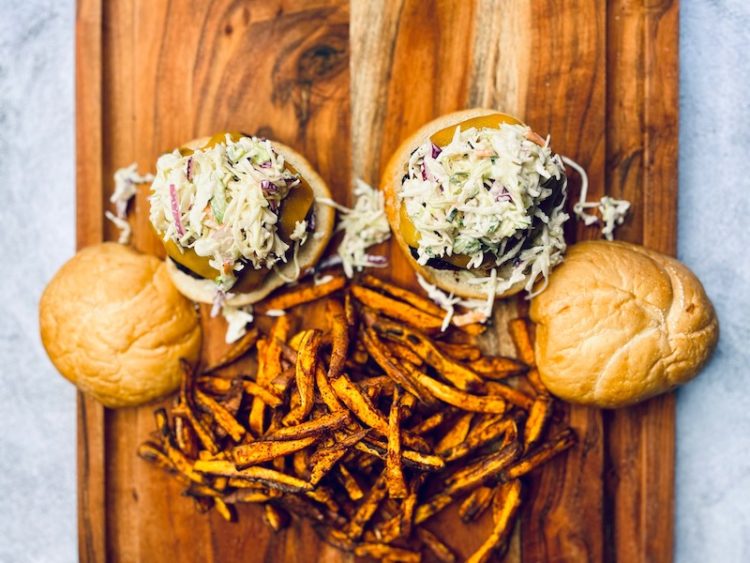 And speaking of BBQs, no gathering is complete without some grilled meat and some fries. For a healthier option this time, we suggest ground chicken. Click on the link to see what you'll need to make this delicious meal and how to throw it together. Your guests will be raving about your new sandwiches for the weeks to come.
Philly Cheese & Chicken Sandwich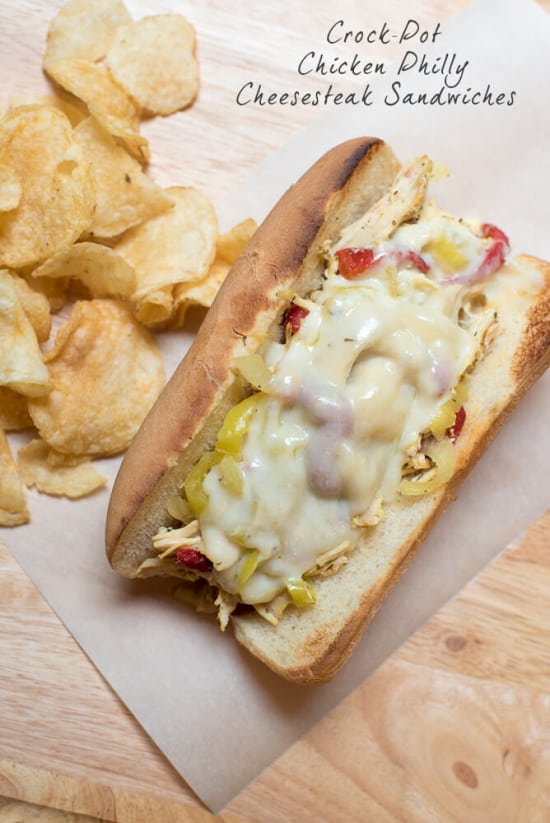 If you've seen The Fresh Prince of Bel-Air, then you know exactly what we're talking about. While this may not be the exact recipe from the sandwich Will used to love eating, it's just as juicy and delicious. What's more, it definitely has way less grease than Will's Philly Sandwich.
Asian Chicken Sandwich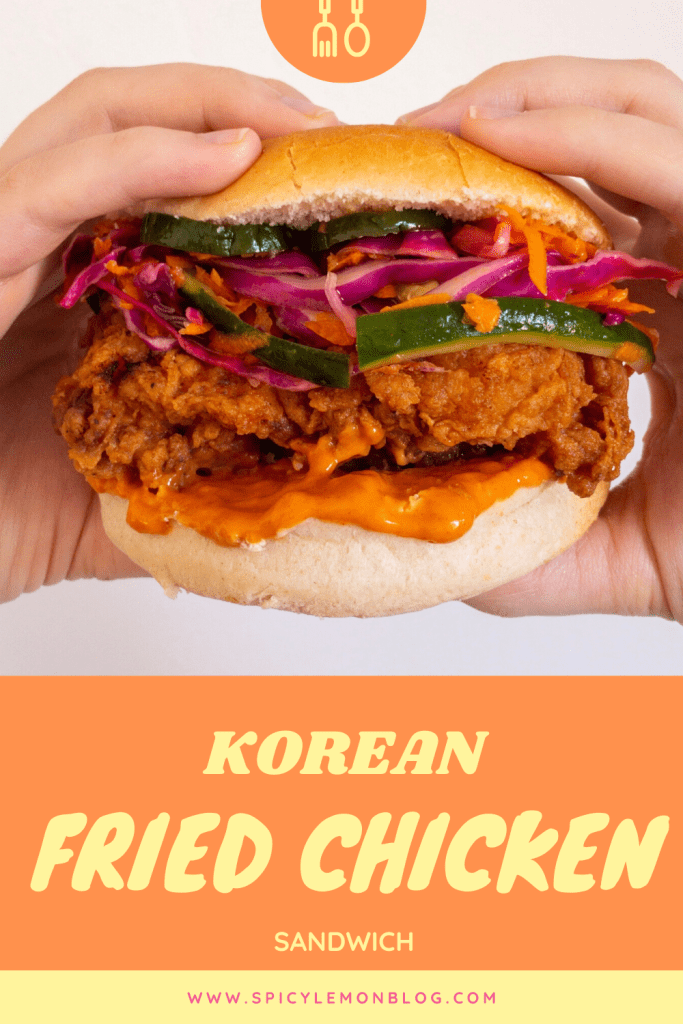 Did someone cried out "Spicy!"? We're all about something that will give us a bit of a kick. Asian cuisine does just that, and this Korean fried chicken sandwich will fulfill every criterion you may have about spicy food. Although it does take a bit of time to prepare and cook this meal, the wait will be worth your while!
Grilled Mediterranean Chicken Sandwich
And now something from the Mediterranean paradise. Feta cheese is the signature ingredient in this cuisine, and it's perfect if you want something to balance out the strong flavors this sandwich can give.
Fried Chicken Sandwich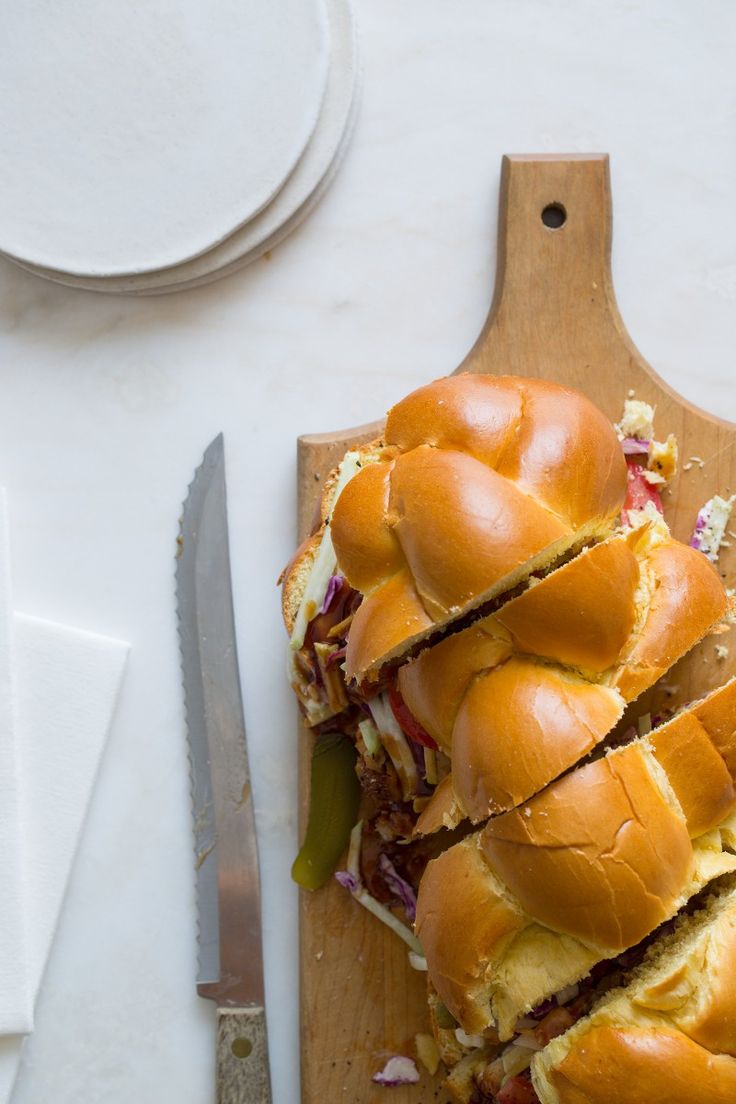 We're officially going to need Phoebe's maternity pants Joey adopted as his Thanksgiving pants. If you're someone normal, one slice would be enough. But if you're Joey Tribianni in spirit, you're looking at your latest Everest. Bon appetit and dig in!
Pesto Chicken Sandwich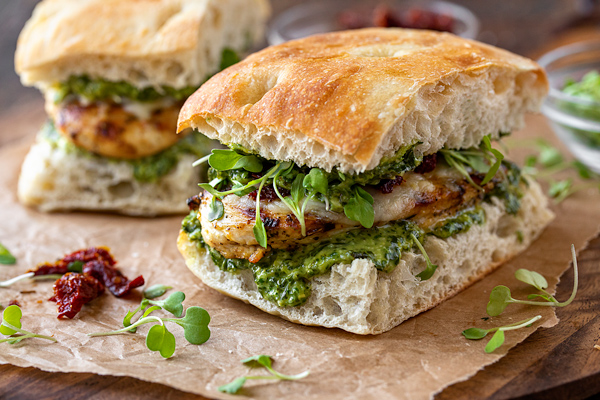 Finally, a chicken sandwich recipe that the author swears on its boldness of flavors; and if bold flavors are what you're after, be bold enough to check out this recipe and make it. You won't be disappointed.
That's it for our article on Top 10 Amazing Chicken Sandwiches. We sincerely hope we've caused your stomachs to growl and your mouth to water. If so, tell us your thoughts in the comments below and whether you're planning on making some of these delectable wonders.