You might don't like other people or animals coming to your property or you just want some privacy while relaxing in your backyard. No matter the reason, having beautiful plants instead of a traditional fence has many benefits.
It is true though that having natural fence isn't a fest solution. You have to be patient before the plants will become big enough to start giving you all great hedge advantages but I am sure you will find it worth the wait. Natural fence will serve you better and lest longer than for example wooden one.
Think about what is the most important thing to you about the fence in order to take a good decision on which plant to choose.
Read on to learn about some really good options you can choose from and start planting.
1. Bamboo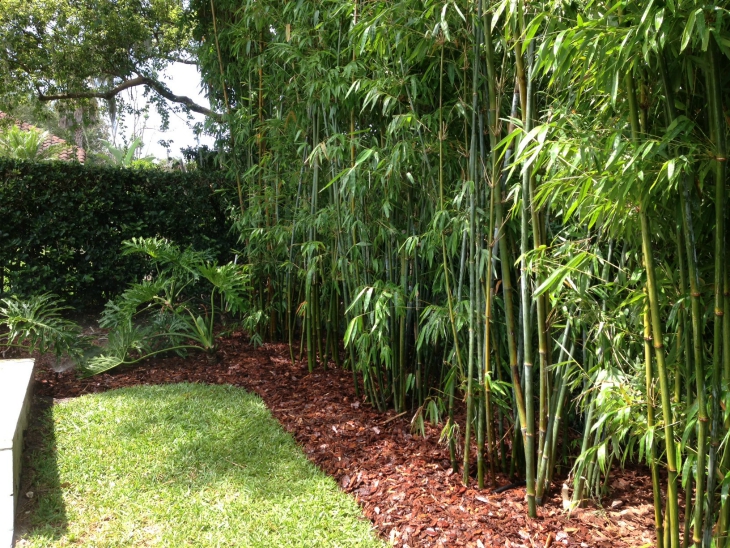 Bamboo is one of the fastest-growing type of grass and is extremely low maintenance. Some varieties can grow incredible high, up to 50 feet so it can serve as an efficient and also good-looking fence. Some bamboo types are very invasive, so be careful which one to choose You can also plant it in a containers to keep it under control.
The list continues to the next page…