The stuffed turkey is the hallmark of Thanksgiving. Every household has its own way of preparing and stuffing the real turkey,  but there are also the many turkey shaped decorations and most importantly for the children, the turkey shaped cookies. So, how many ways do you know for making a fun turkey-looking sweets for your kids? Having in mind that all your attention and effort will be on preparing that juicy turkey for dinner and you won't have much time for making cookies as well, here are the top 10 turkey looking sweets you can make in no time at all.
Chocolate Covered Strawberry Turkeys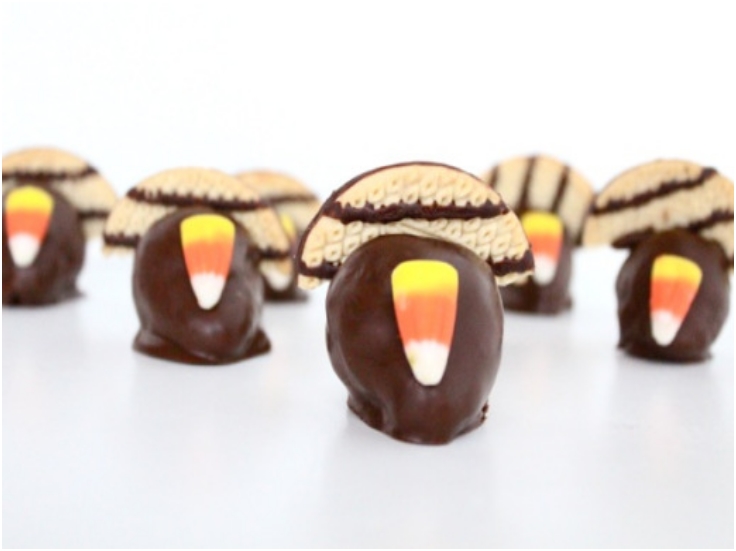 Recipe via sugarandcloth.com
Gobble, Gobble, Gobble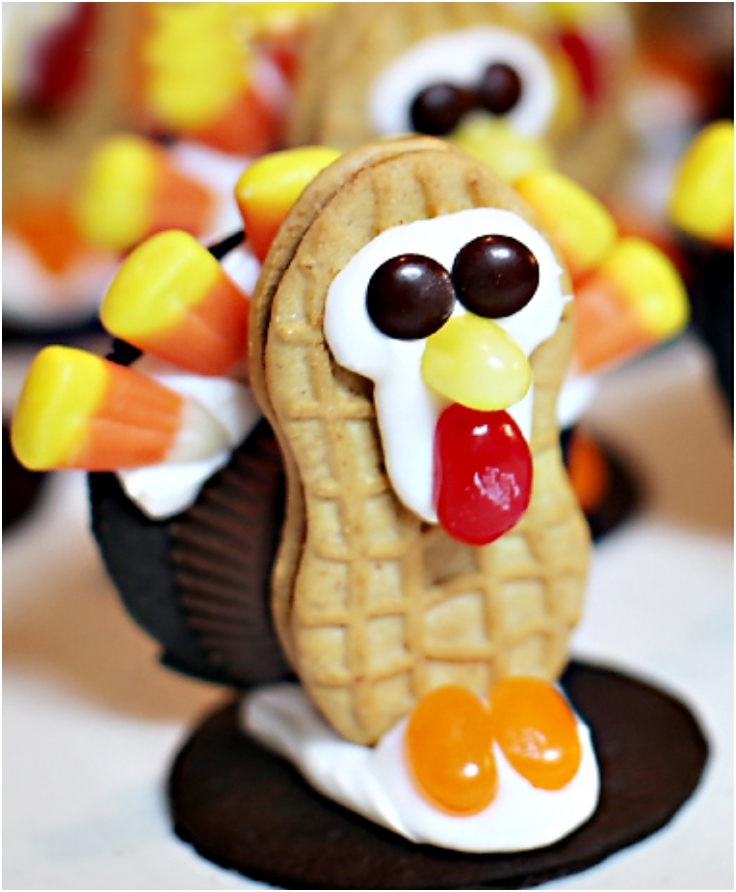 Recipe via 7thhouseontheleft.com
Thanksgiving Turkey Treats
Recipe via blog.thecelebrationshoppe.com
DIY: Thanksgiving Turkey Cups

Recipe via happyclippings.com
Gobble, Gobble! Turkey Cake Pops!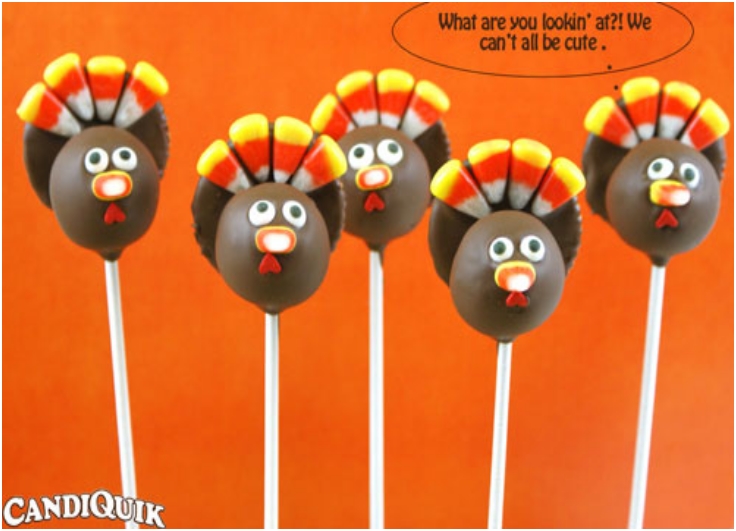 Recipe via blog.candiquik.com
Happy Thanksgiving—Turkey for Dessert, anyone?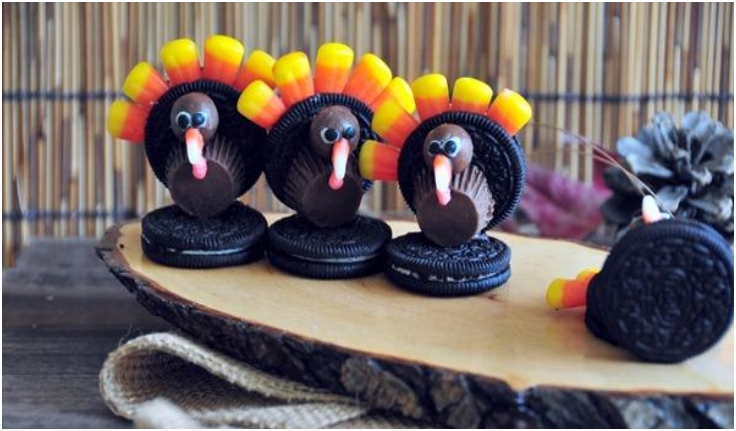 Recipe via utry.it
How to Make M&M Turkey Favors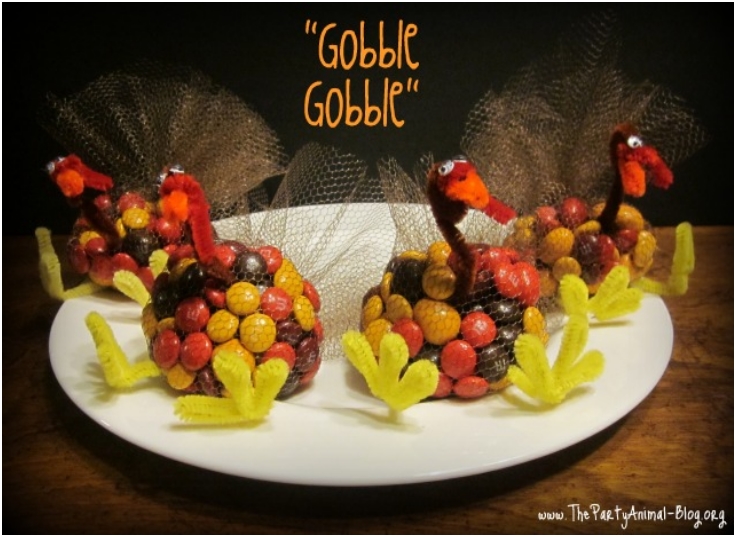 Recipe via thepartyanimal-blog.org
Chocolate Rice Cereal Turkeys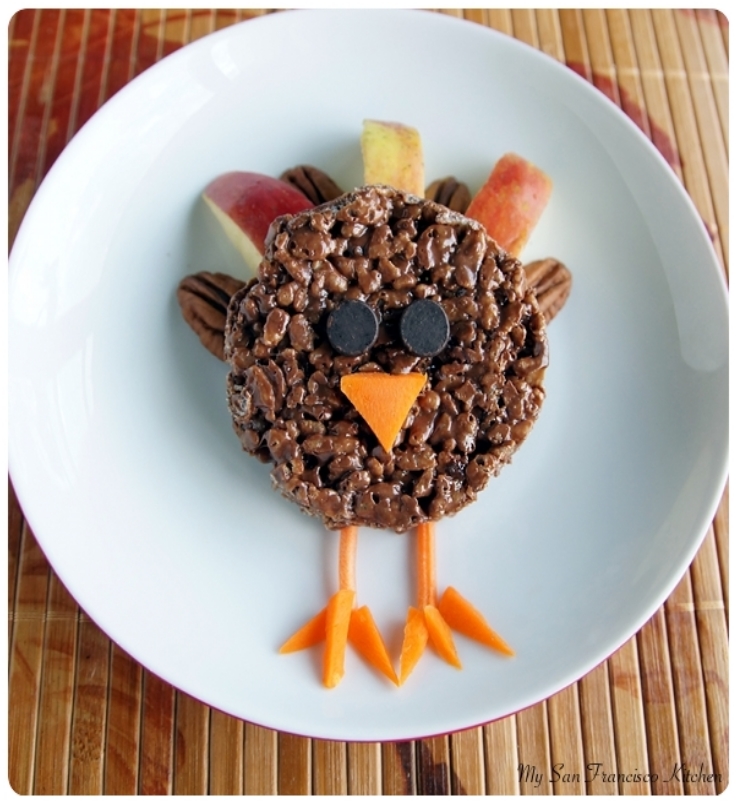 Recipe via mysanfranciscokitchen.com
Thanksgiving Cupcakes
Recipe via i-heart-baking.blogspot.com
Chocolate Peanut Butter Fudge or Chocolate Caramel Thanksgiving Turkey Treats