We're amazed at all the wonders you can create with needles and some yarn! Next time you need a special gift for a baby shower or if you have little darlings of your own, why don't you make a couple of these adorable baby booties.
With the temperatures dropping, there's no better way to keep their little toes toasty warm. We have some free patterns for you to knit or crochet – whichever you prefer – cute booties to slip on your baby's feet.
See Also: TOP 10 CROCHETING PATTERNS FOR BABY CLOTHES
A quick tip – it's smart to make them just a little bit bigger so they can be worn for a longer period of time. They grow up so fast, don't they?
 Cotton Baby Sandals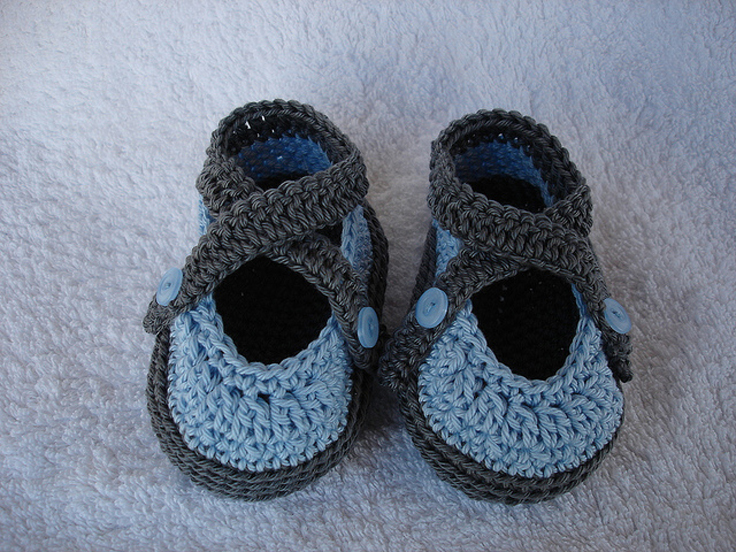 Crochet Pattern and Photo credit to ravelry.com
Marley-Pattern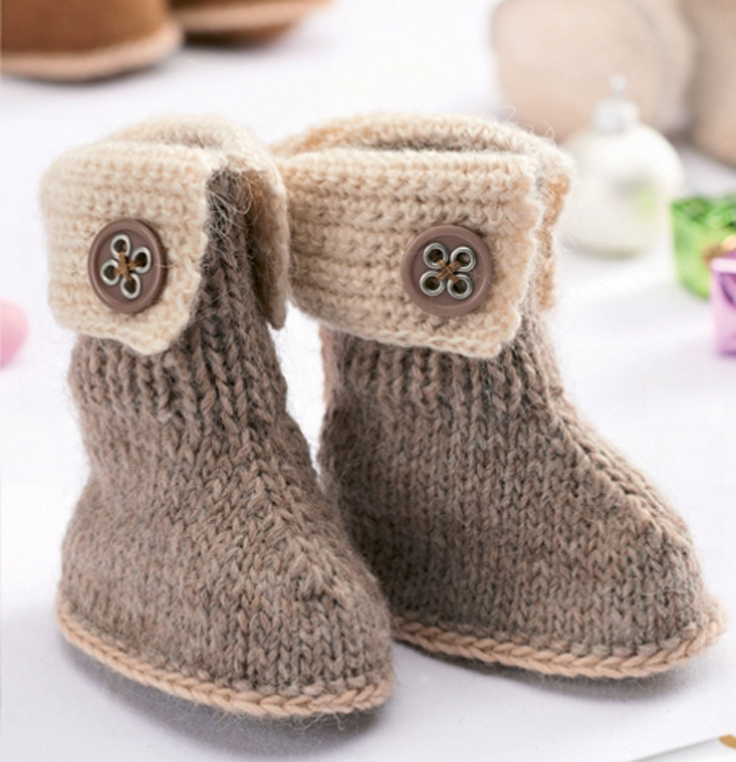 Knitting Pattern and Photo credit to letsknit.co.uk
Converse Booties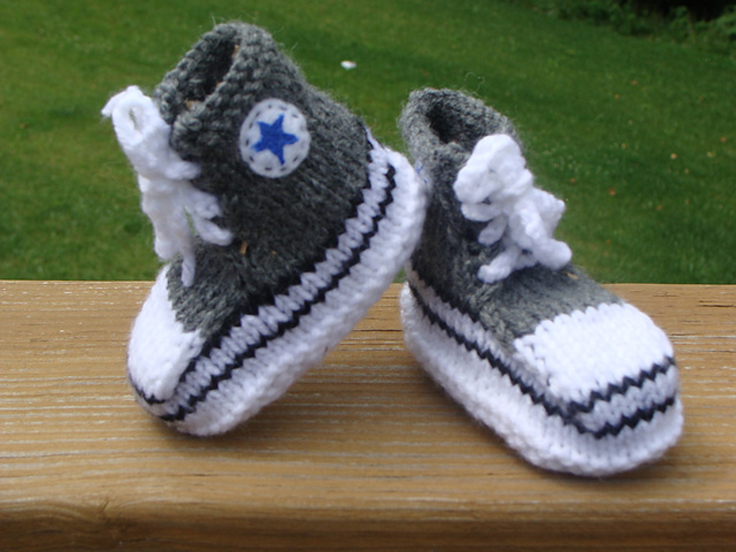 Knitting  Pattern and Photo credit to ravelry.com
Knitted Baby Booties with Ribbon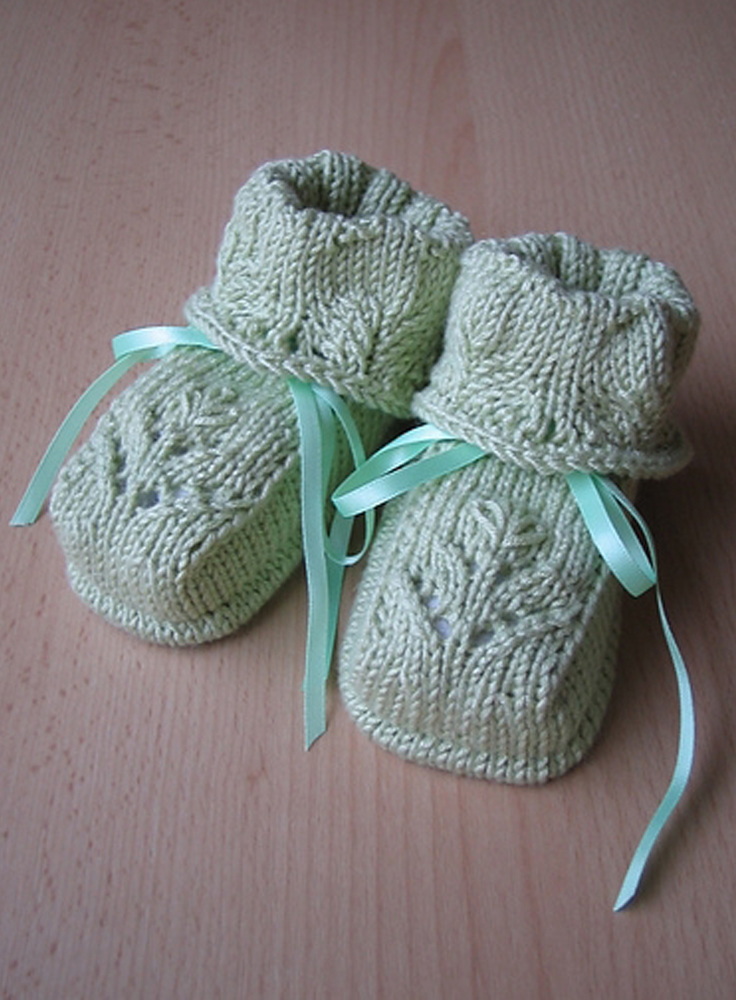 Knitting  Pattern and Photo credit to baby-knitting-free-patterns.blogspot.com
Baby Slippers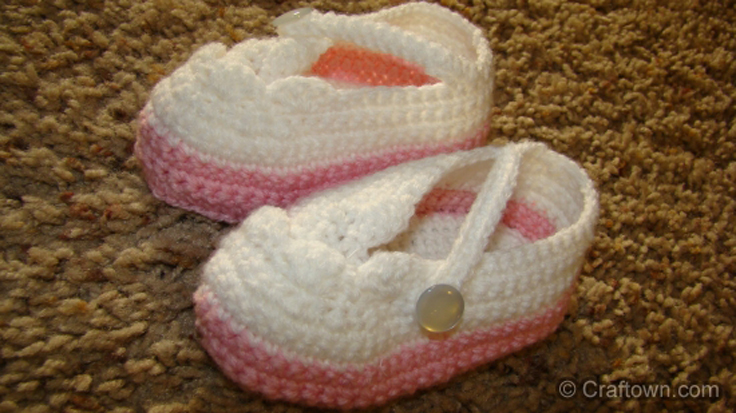 Crochet  Pattern and Photo credit to www.craftown.com
Kimono Booties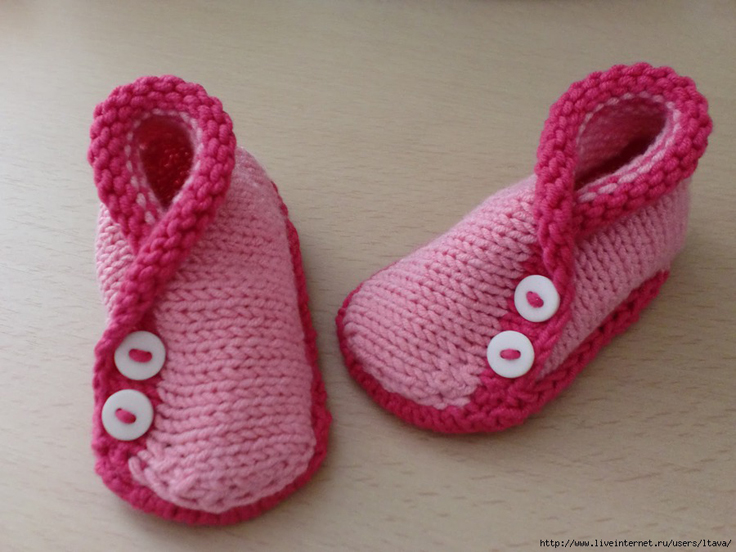 Knitting  Pattern and Photo credit to blondinkanet.ru
Crochet Wrap Around Button Baby Boots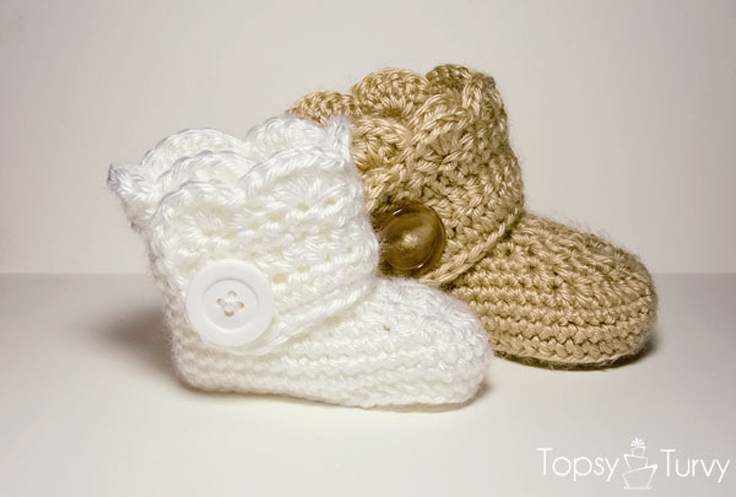 Crochet  Pattern and Photo credit to imtopsyturvy.com
Seamless Bottom-Up Booties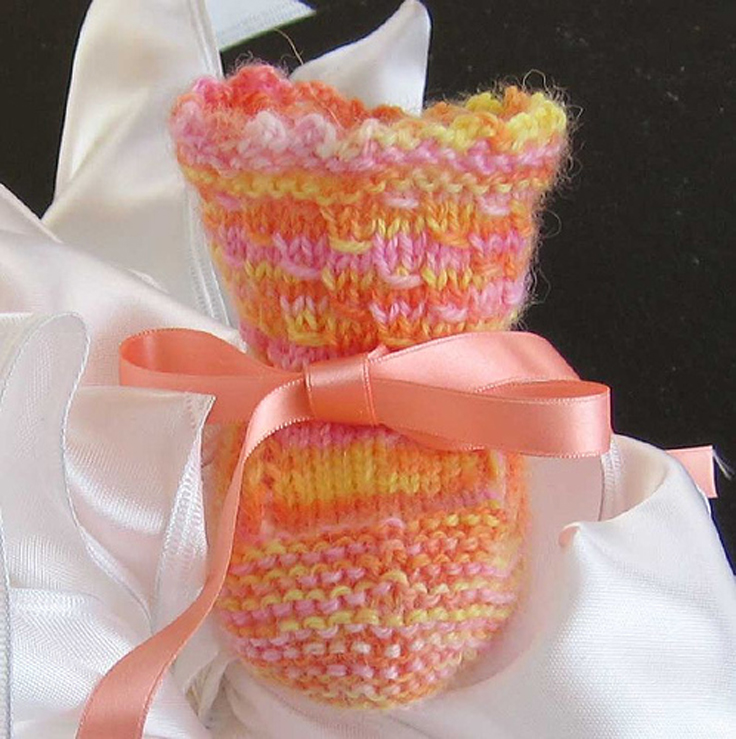 Knitting  Pattern and Photo credit to fleeglesblog.blogspot.com
Knitted Baby Booties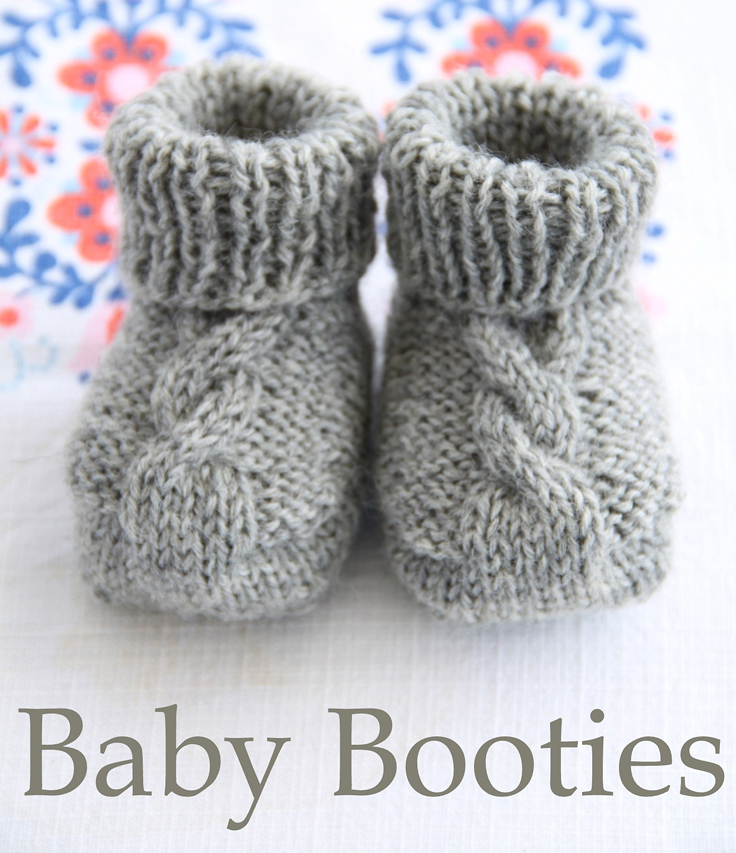 Knitting  Pattern and Photo credit to ravelry.com
Pink Crocheted Booties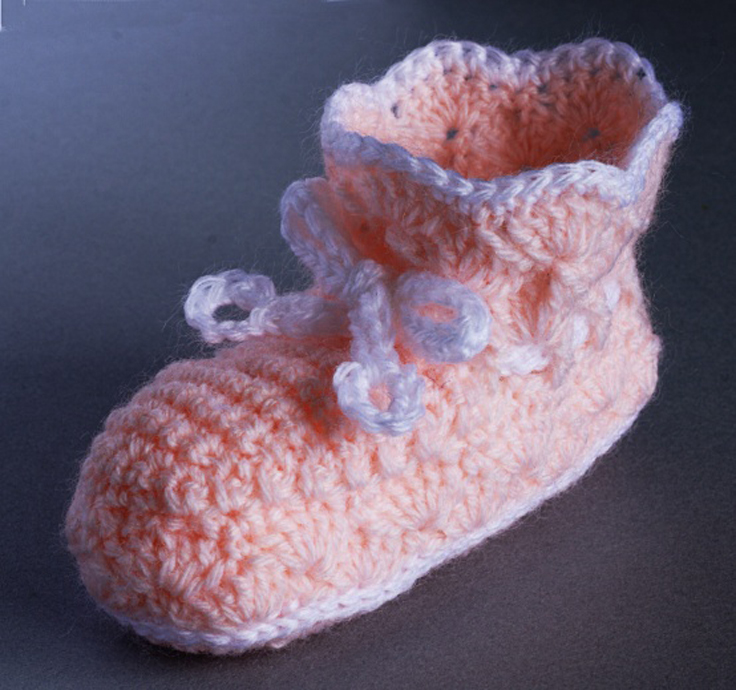 Crochet  Pattern and Photo credit to megan.cc