No woman gets out of the house without her handbag. They are not only useful, but also make great accessories for styling up your outfit. But, adding new accessories and handbags to your wardrobe can be quite costly, which is why these crochet projects are offering some creative ways to update your wardrobe in a cost-effective manner.
See Also: TOP 10 CROCHET FLOWER PATTERNS
Create an original accessory by crocheting your own handbag to add to your collection and add a personal touch to your outfit.  We found some patterns to help you out, some of them are free and for some you will need to pay, so take out your needle and yarn and start working. Check out ten of our favorite, gorgeous crochet handbag ideas!
Colorful Crocheted Bag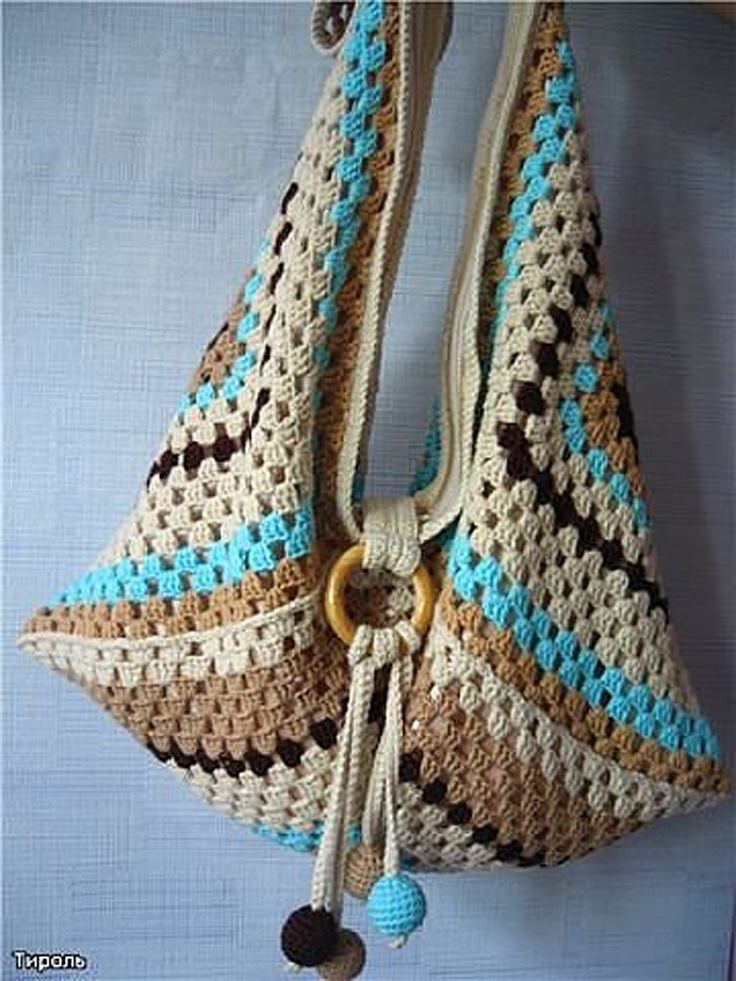 via liveinternet.ru
Paris Carpetbag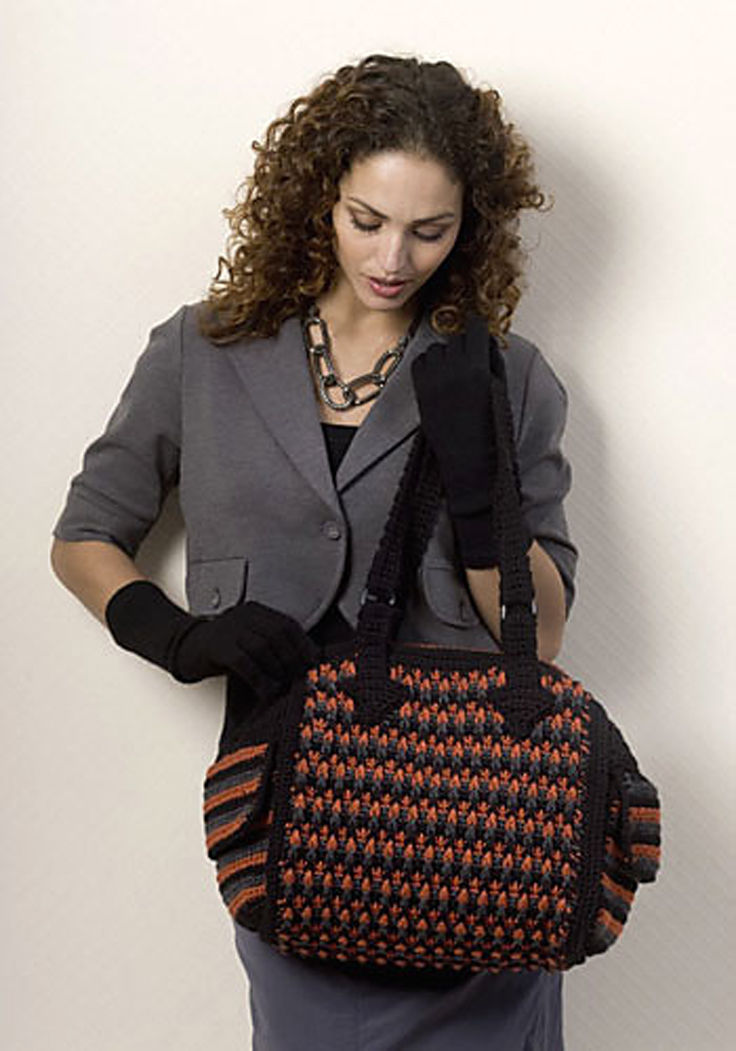 via ravelry.com
Sunflower Bag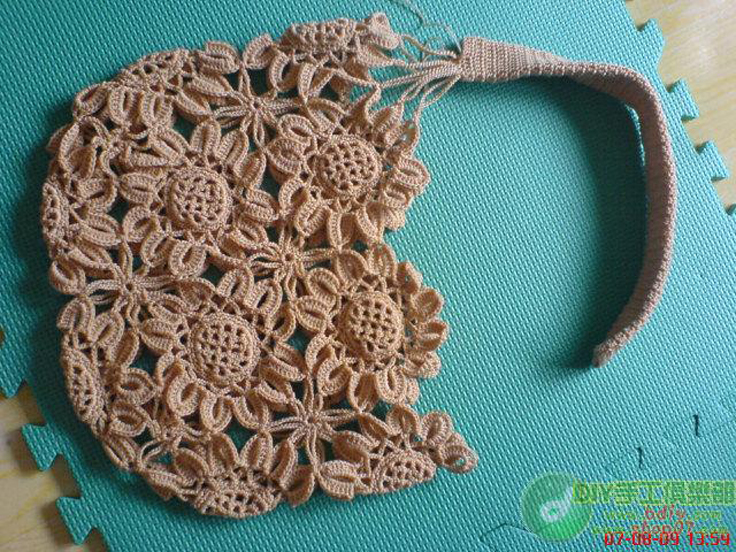 via webchiem.com
Brown Crochet Bag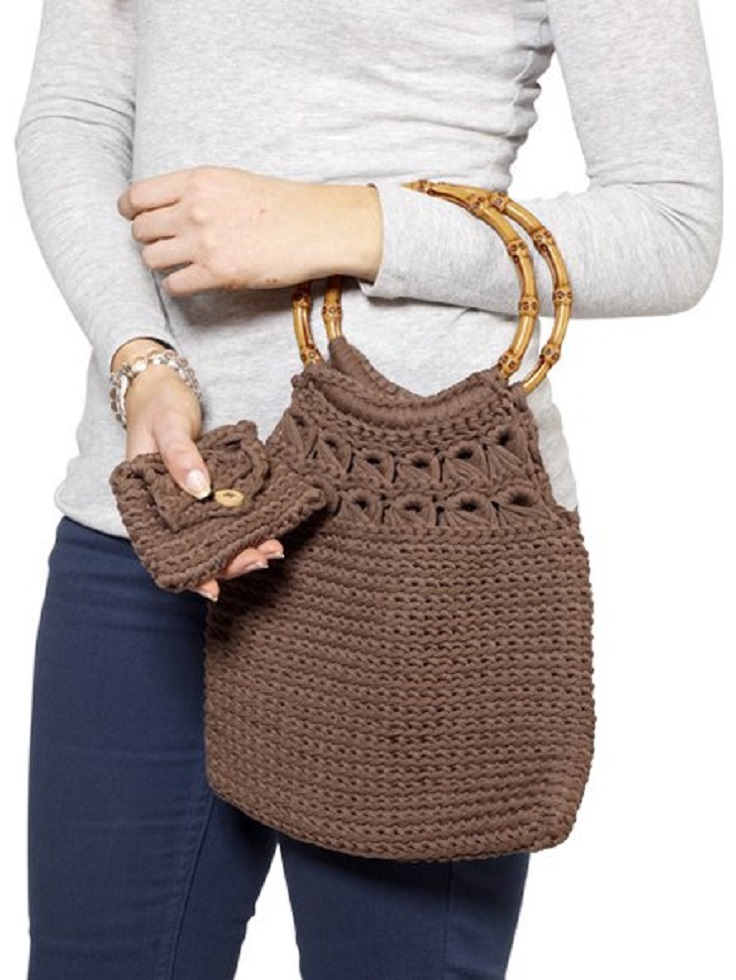 Crochet Hobo Bag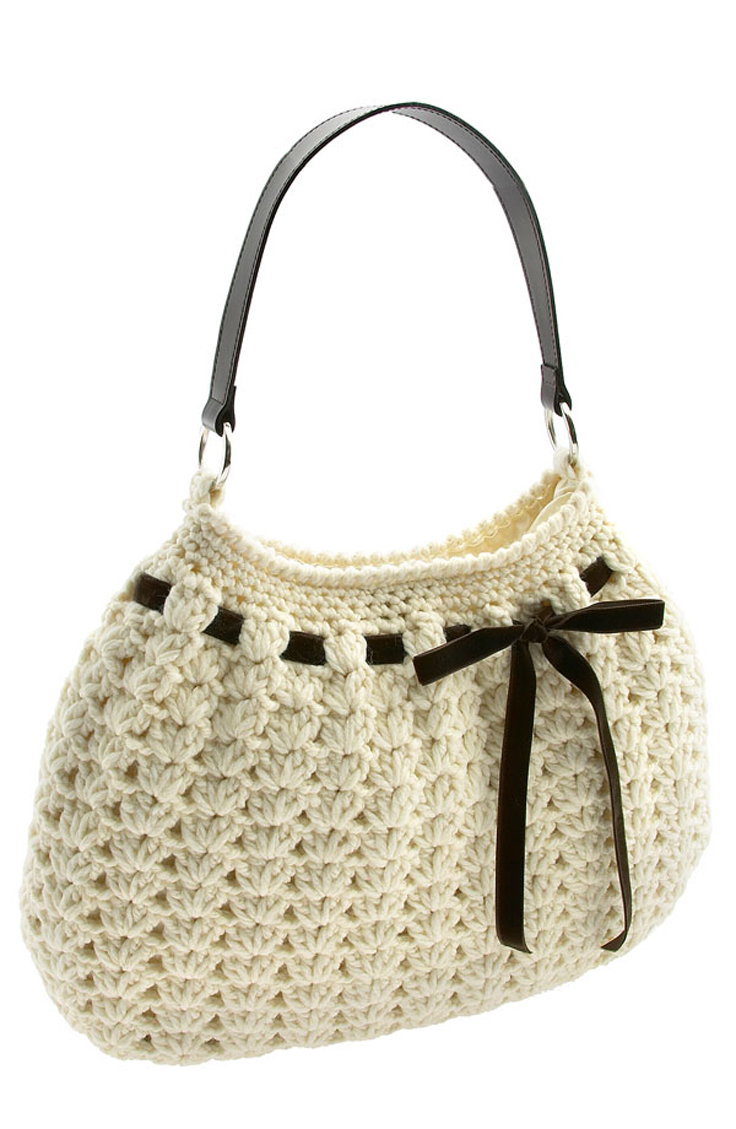 via shortylamcrochet.blogspot.com
Raspberry Bag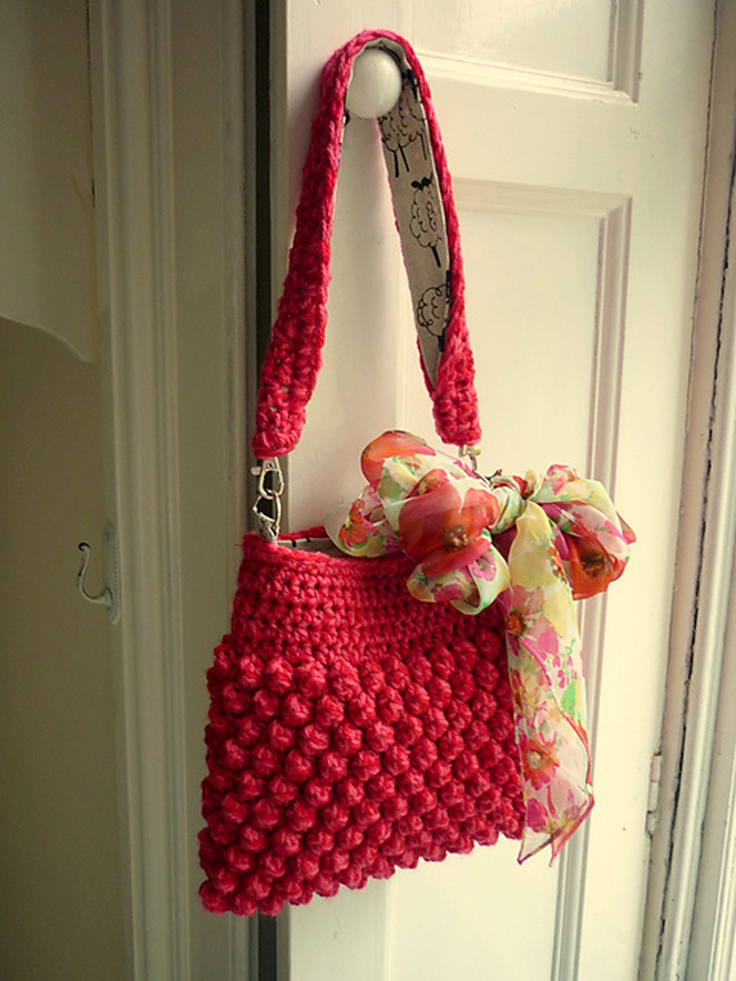 via ravelry.com
Orange Flower Purse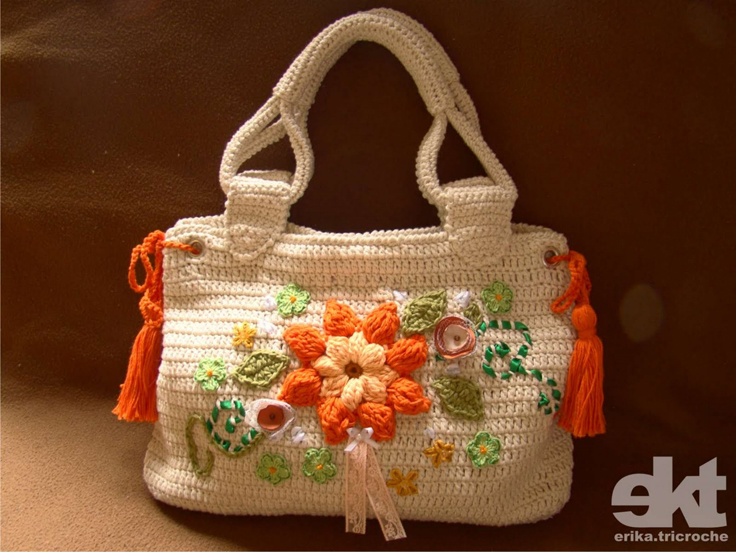 via erikatricroche.blogspot.com
Grey Crochet Purse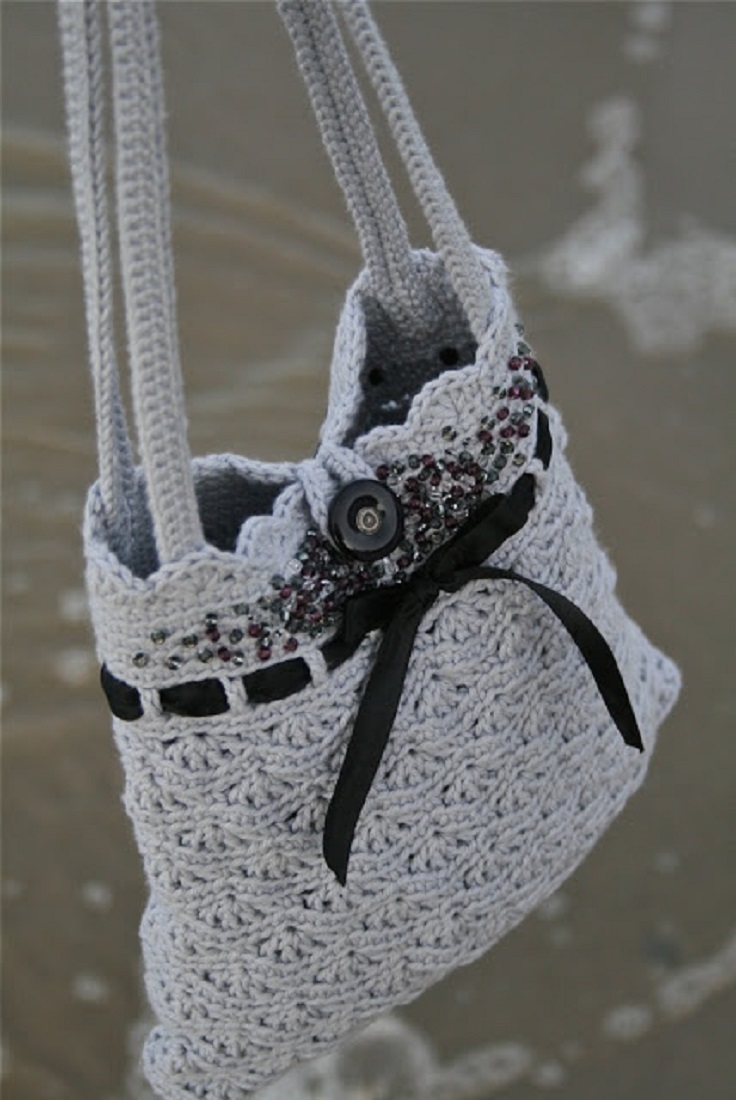 Ripple Handbag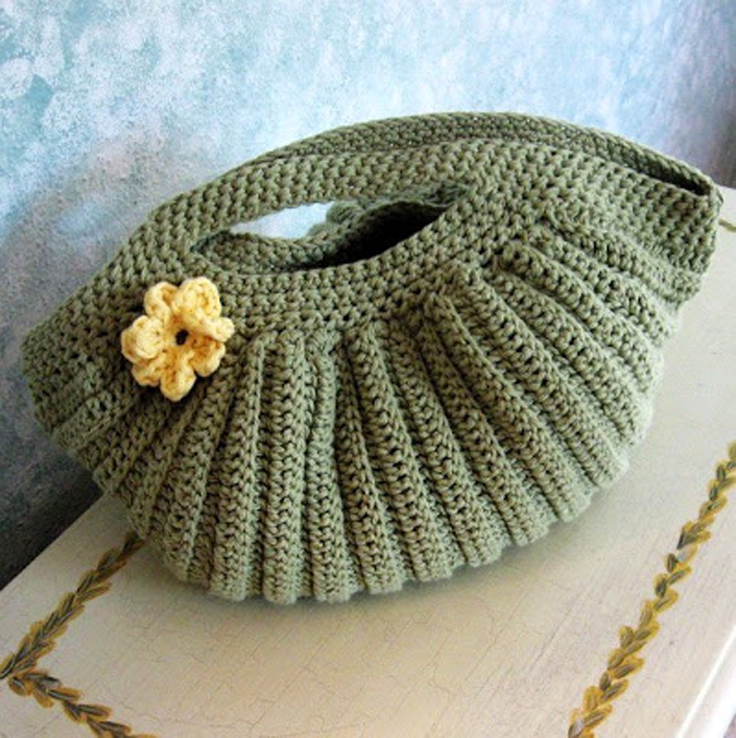 via crochetpatternstotry.blogspot.com
Flower Bag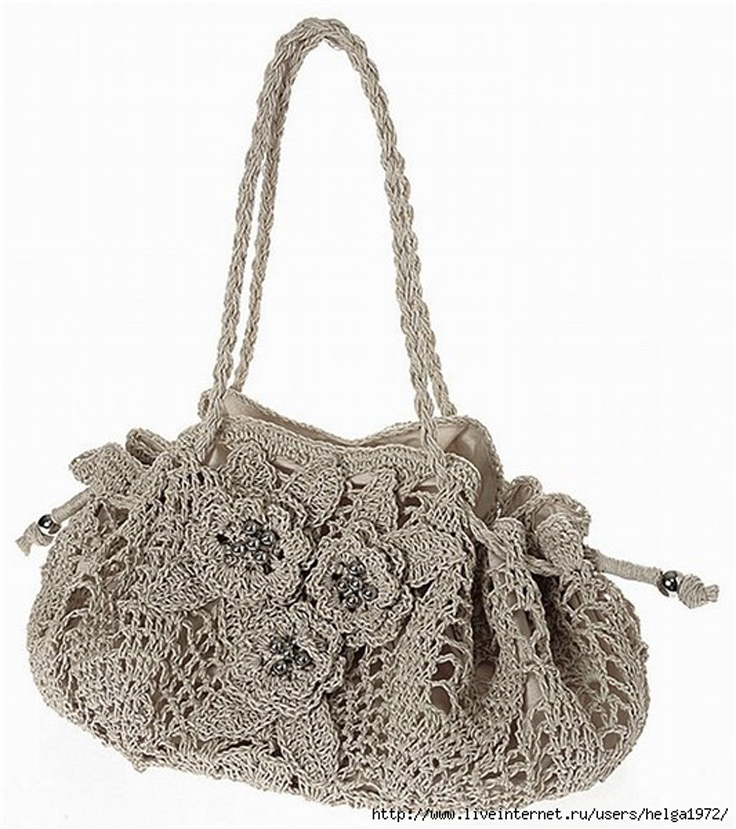 via liveinternet.ru