Although the fall season is slowly ending, there are still a few holidays left that give you the excuse and chance to decorate your home and show off your creative potential. With Thanksgiving as the closest holiday, your main attention will be on setting the Thanksgiving table which will surely include decorating with pumpkins, leaves, wreaths, pinecones and other fall related items. So in the end if you have some decoration supplies left over, why not use them to turn that boring chandelier into something festive? To ease your decorating dilemmas we present you these top 10 DIY fall chandelier decoration ideas.
Make A Paper Flower Chandelier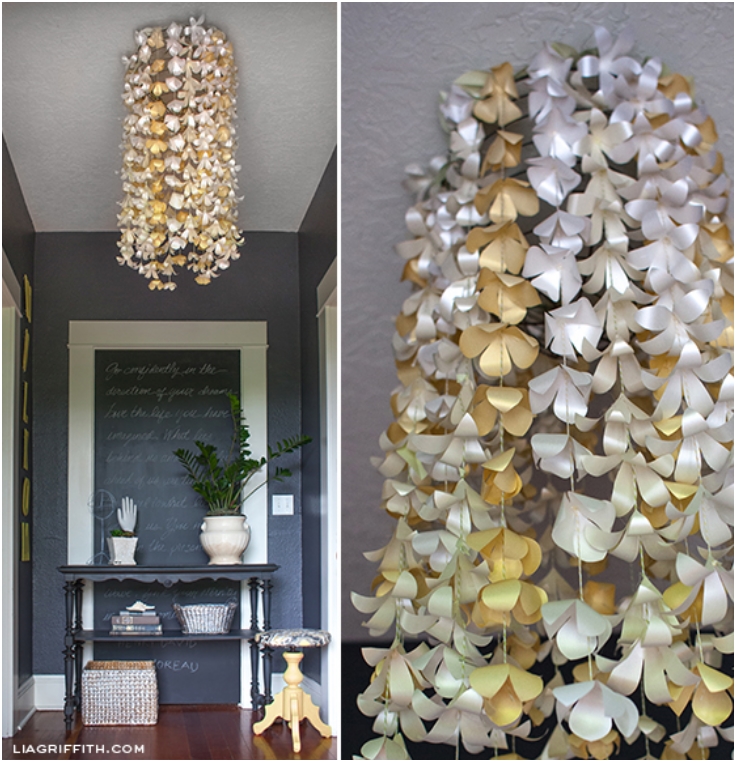 via liagriffith.com
DIY Mulberry Tissue Paper Moody Bedroom Lampshade

How-To: A Woodland Chandelier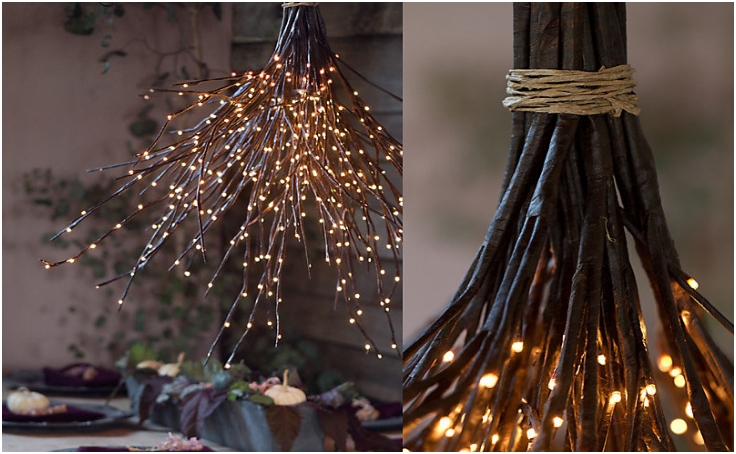 via shopterrain.com
Lantern DIY: Let there be light!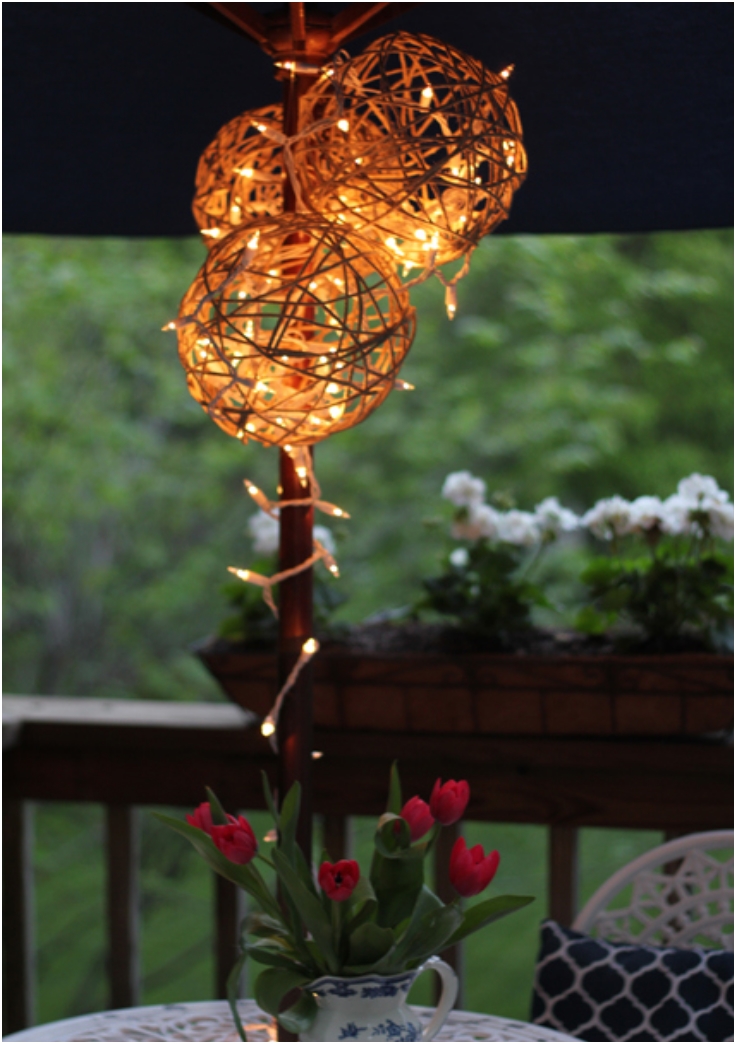 The Fallen Leaf Lantern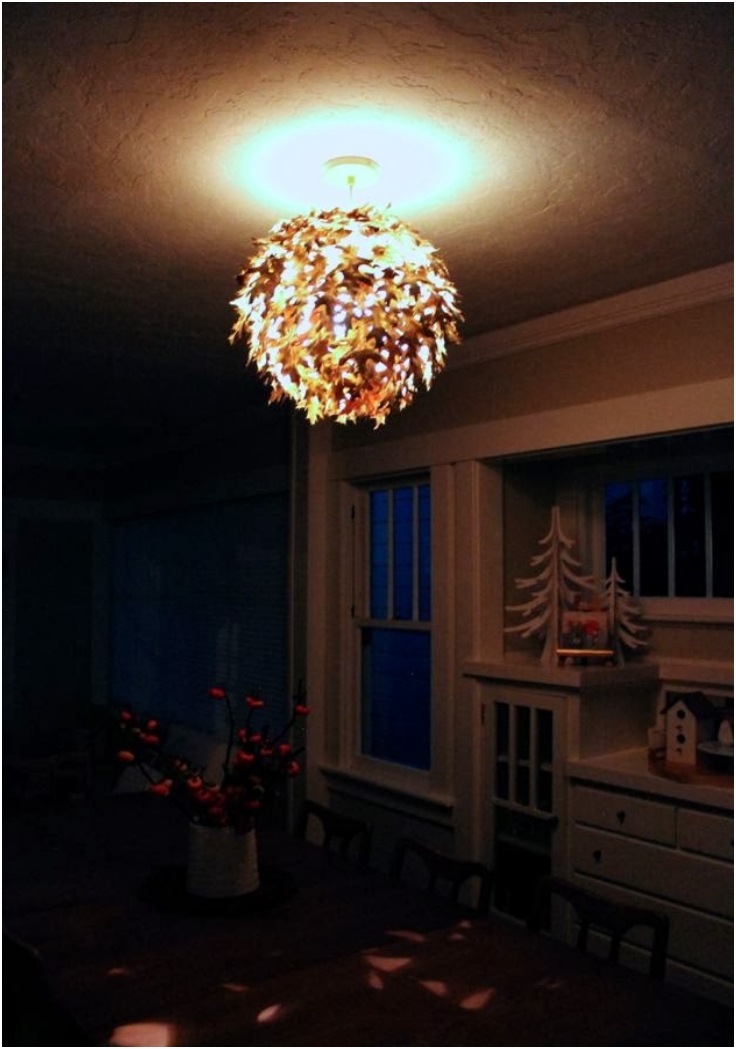 via poppyhaus.com
How to Decorate Your Chandy for Fall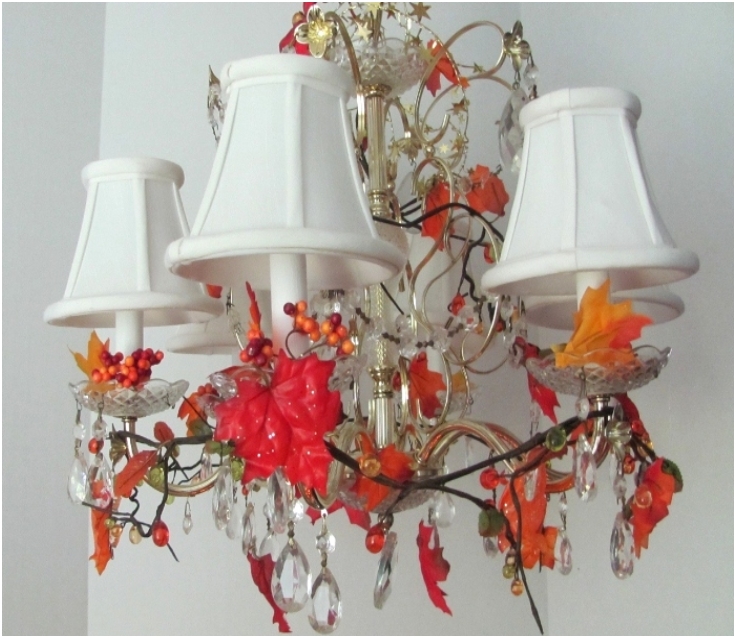 The Making of a Fall Pumpkin Mobile
Fall Chandelier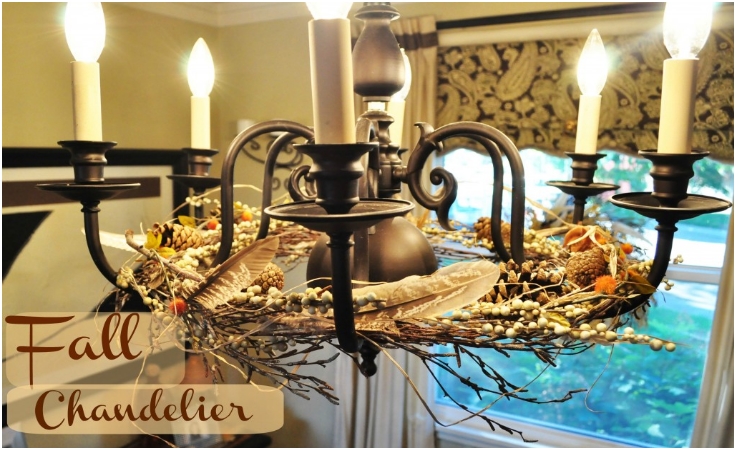 DIY Chandelier: Fall Harvest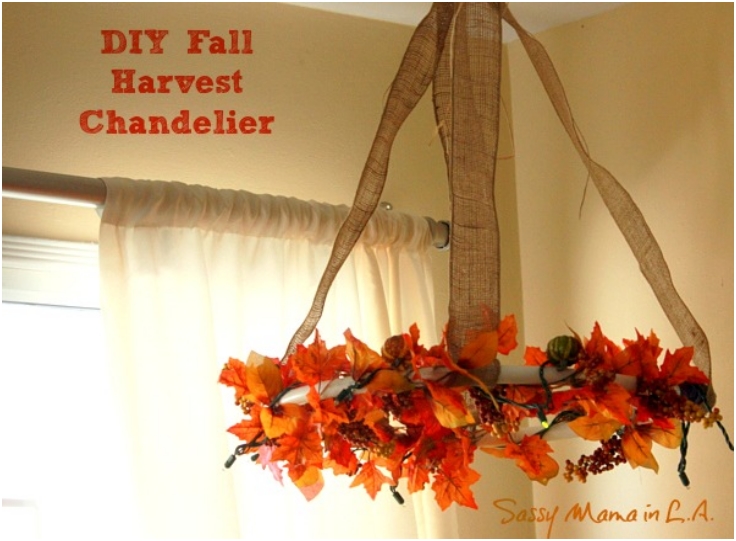 via sassymamainla.com
Flippin' The Switch!!!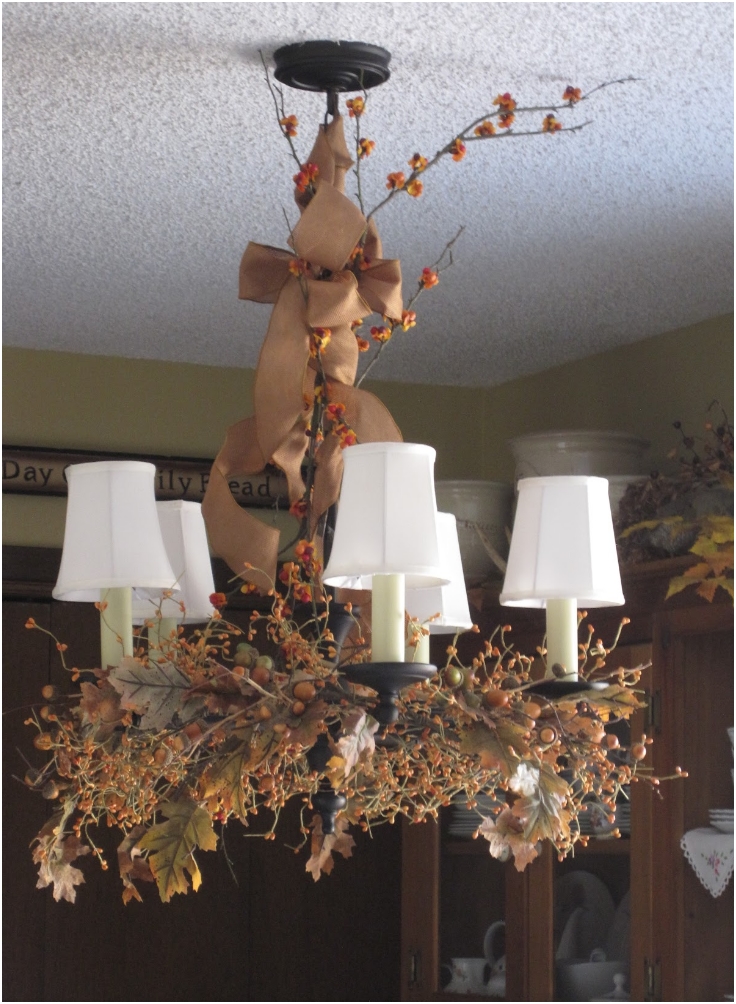 DIY project and photo credit t oncrookedcreekct.blogspot.com