Green tea has become the raw material for extracts used in various beverages, health foods, dietary supplements, and cosmetic items. Many varieties of green tea have been created in the countries where it is grown. These varieties can differ substantially due to variable growing conditions, horticulture, production processing, and harvesting time. But why spend money on products that are fulled with different types of chemicals, and then doesn't help us. We are having the best solution for you. If you want to look beautiful, and spend some money at the same time, you can always find the cure at the products that the nature has give us. Be creative and practical, and simply remember that the homemade is always better. So let's get to work, ladies!
Face Scrub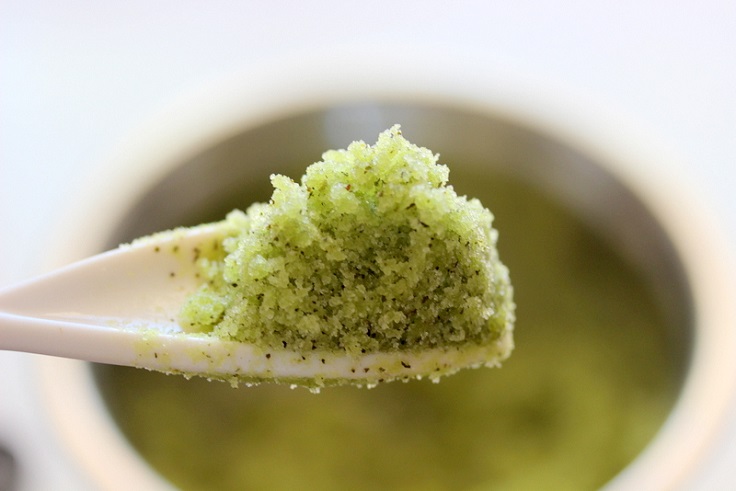 In addition to making your face feel clean and renewed, a good facial scrub can prevent breakouts and exfoliate dry skin. Next time you're ready for a facial, try making a scrub at home, you'll save money, and your face will look super clean.
Anti-Aging Facial Moisturizer
It may seem ironic for a board-certified plastic surgeon to be doling out advice on how to defy your age naturally, but you can always try to turn back the clock with this natural anti-aging moisturizer.
SPF Lip Balm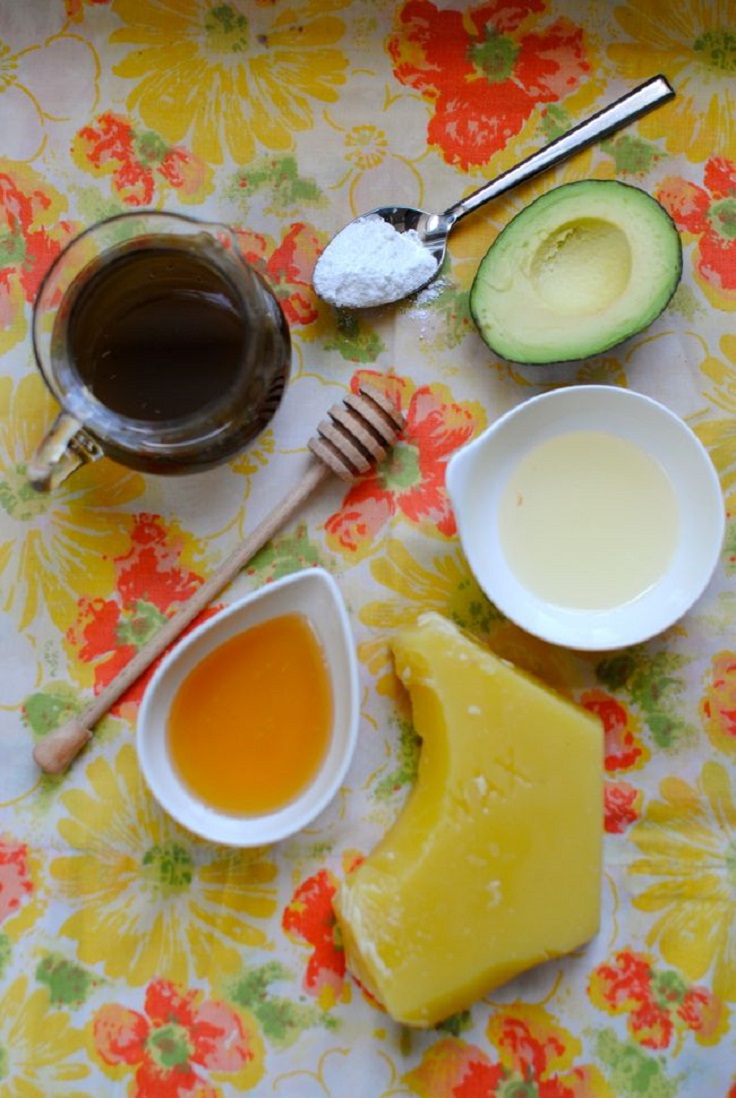 via hellonatural.co
Do you use lip balm all day long? If so ,making your own homemade lip balm, will be a great way to save some money, and also your lips will look amazing, too!
Face Cream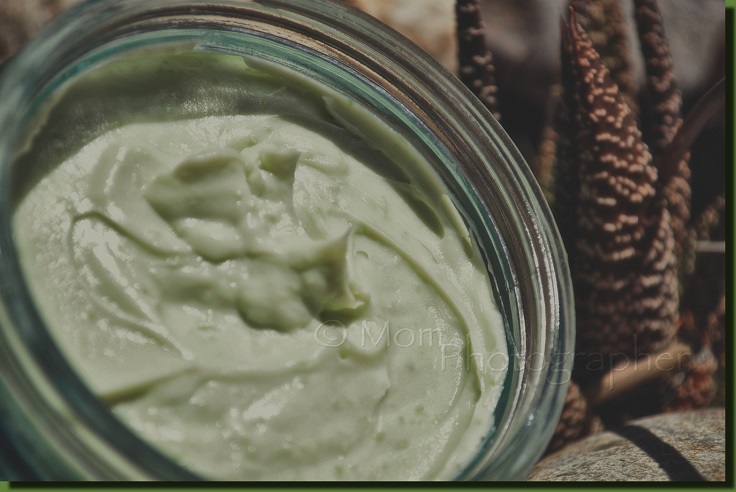 via blogher.com
Try to make your own incredibly luxurious, homemade, all natural face cream and you will simply be on heaven! So, control what goes into your skin care with this pure, natural home made skin cream!
Lotion Bars
Homemade body lotion can save money and help avoid toxin chemicals. It's so simple and cheap to do, you will be making them for the all your female friends and relatives.
Body Butter
Body Butter is a great way of nourishing tired and dry skin, especially in this cold season. It is so important to revive those sore elbows and knees with some creamy goodness. So instead of heading to the drug store to buy over priced, chemical laden body butters with questionable ingredients, why not have a go at making your own.
Try this green tea matcha face mask for reduced redness and anti-aging benefits. Matcha can be used in various types of masks to pamper your face.
Toner
via xovain.com
What could be more beautiful for your skin, than a homemade toner made of natural ingredients. By adding this homemade product to your skin care routine may help enhance the tone, texture, and brightness of your skin. And that makes it worth the effort, right?
Mint and Green Tea Body Scrub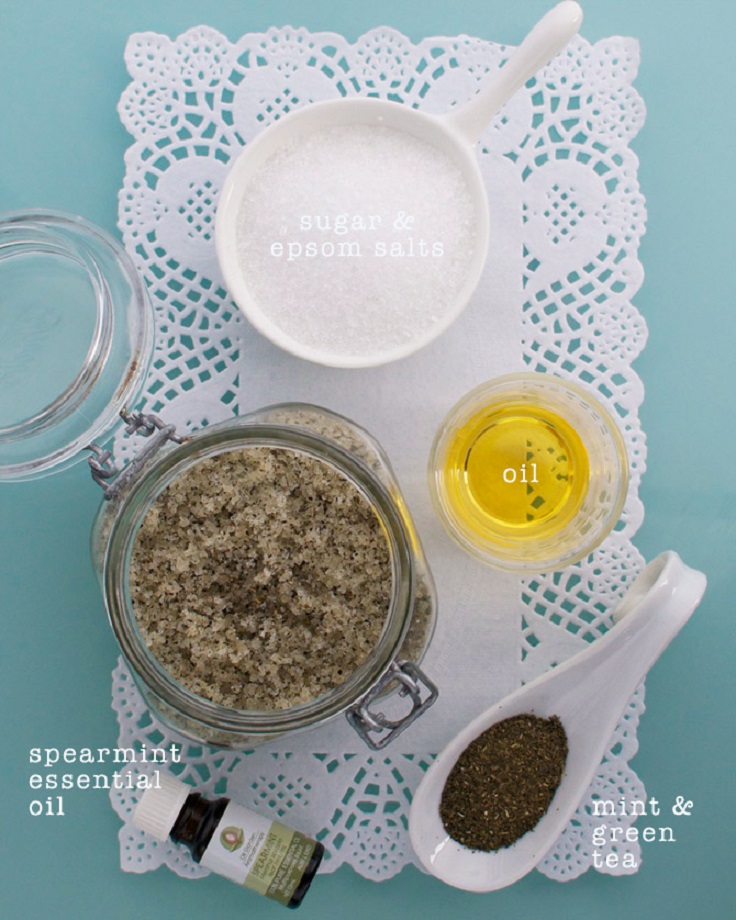 via gomakeme.com
This herbal salt scrub is refreshing and stimulating to the skin and senses. Let its balanced aroma awaken your mind and body. The Mint Oil and the Infusion of Green Tea, Could simply enhance the experience and benefits. This herbal salt scrub is a perfect way to "make your day".
Eye Treatment
via xovain.com
You have tired eyes again and again. So why not try to use these simple cure. Put some green tea bags on your eyes, while resting at your bed!