Today we can not imagine going through the day without connecting to the Internet with the help of our handy and portable electronic devices. They no longer serve for entertainment or keeping in touch with our loved ones only. For most, especially those who work on the move, it's a regular source of income.
Although smartphones have recently been the most used portable electronic devices, they still can't replace the comfort we get when we use laptops or iPads. Therefore, we need to take care of our precious laptops and iPods, and the simplest way to do that is by keeping them in sleeves or cases you can find at the tech store. But, the problem with store-bought sleeves and cases is that they can be quite expensive.
So, if you have a knack for sewing and DIY projects and want to save a few bucks, here are the top 10 tutorials for making your own laptop/iPad sleeves or cases from any type of material, even from old clothes.
DIY Laptop Sleeve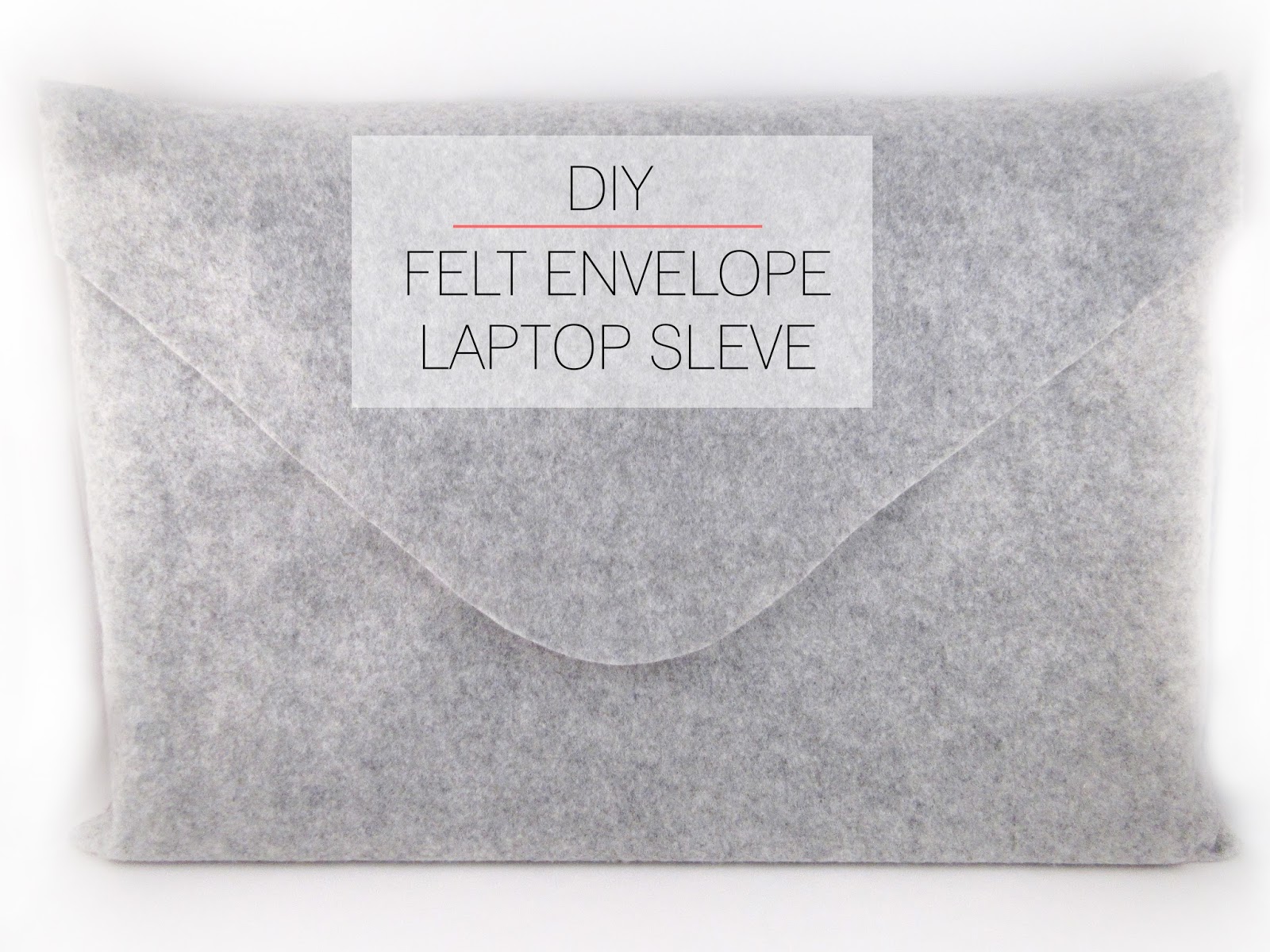 One of the best ways you can protect your laptop or iPad is to make a felt case because the material will be soft to the screen and protect it from scratches. This particular tutorial teaches you to make a felt envelope laptop sleeve with adhesive velcro tape. It may look plain, but oftentimes the greatest beauty is found in simplicity.
DIY iPad Case From Bubble Mailer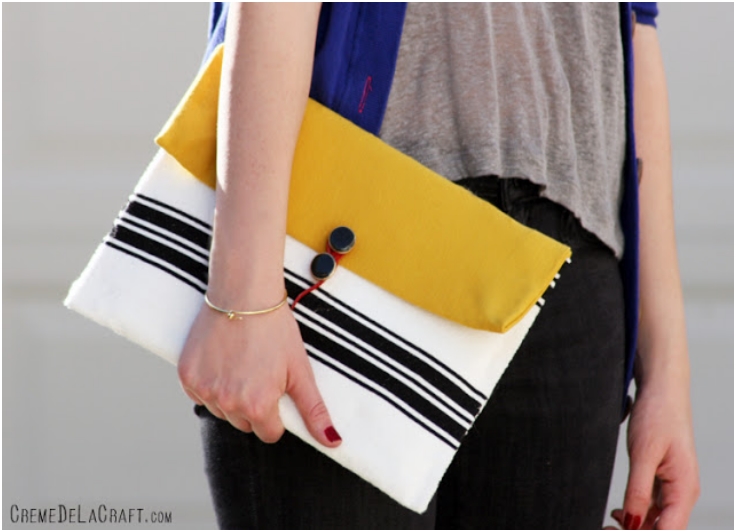 It may sound weird making an iPad case from a bubble mailer envelope, but it makes sense when you think about it. The envelope itself contains bubbles, which we tend to pop and not repurpose, are used to protect things, and that's what we should do to our expensive pieces of technology, right?
Laptop Sleeve Tutorial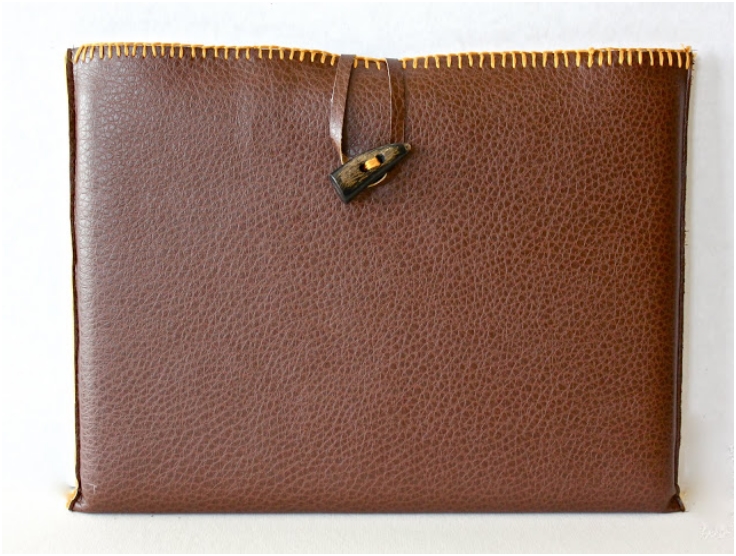 This tutorial is perfect if you're a student who has to carry your laptop to class. Even though the back-to-school season is still far away (thank God), it doesn't hurt to be a bit prepared beforehand. Follow this tutorial if you liked this style and get ready to amaze yourself as well as your classmates.
Sweater Macbook Case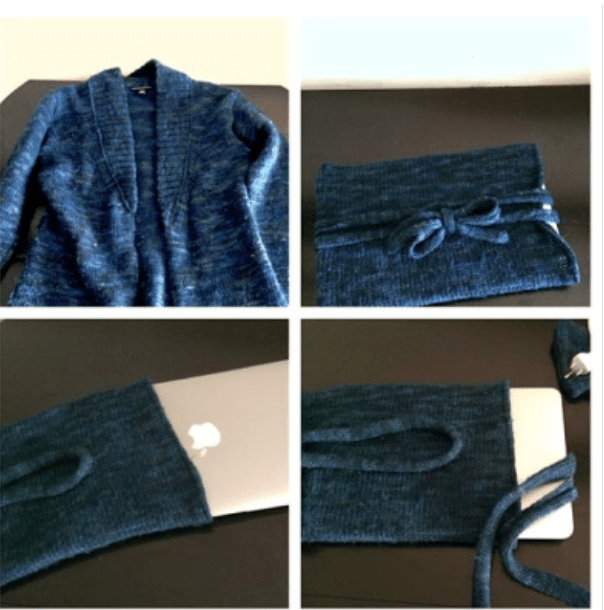 The amazing thing about repurposing sweaters is that there isn't a limit to the kinds of things you can repurpose them for. DIY sweater projects never cease to amaze us, and clear proof of that is this one which, if you have the necessary supplies, is fairly easy to make.
DIY Cork iPad Case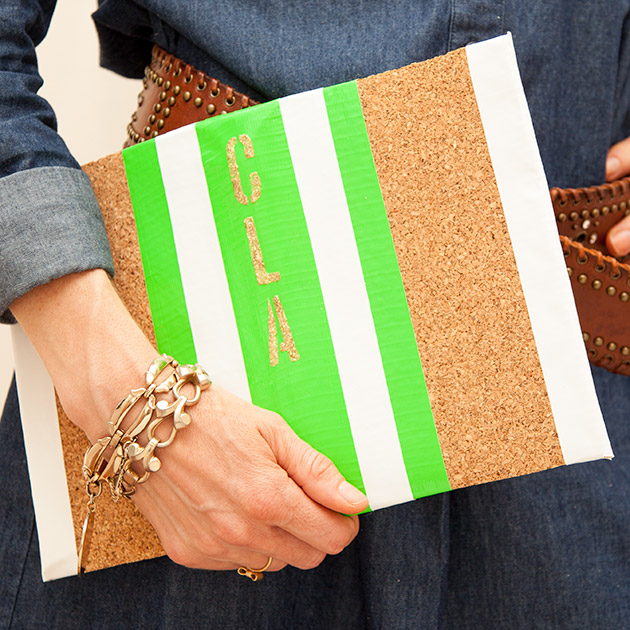 Because why not? Unusual is always way better than the boring normal anyway. This project, which can be used to make a regular clutch as well as an iPad case, is nothing short of creative and entertaining. Try it out and see for yourselves.
Cozy iPad Etch-A-Sketch Case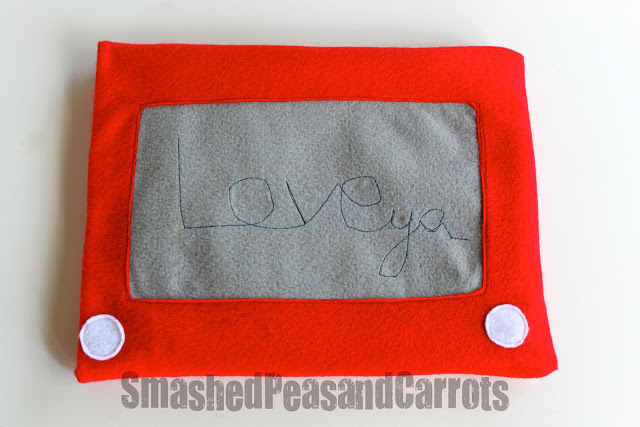 What a sweet way to keep your loved ones reminded of how much you care for them! Its silly appearance is exactly what makes it look cute and attractive to your other half, so there's no way they wouldn't appreciate how much hard work and love you'd put into it.
DIY Cardboard iPad Case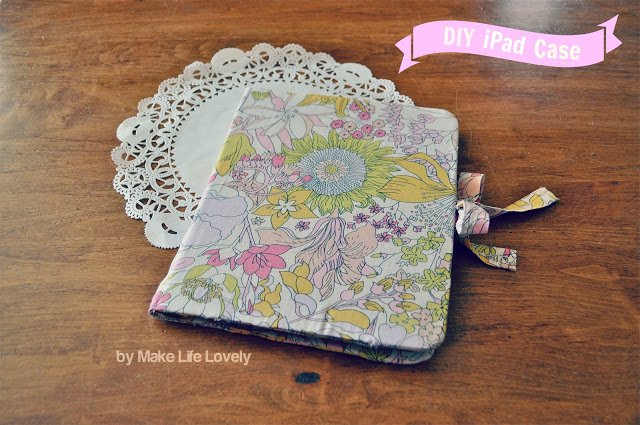 If you think you have no materials for any DIY project, think again. Cardboard and worn-out clothes can be found anywhere, you just have to think with your creative side of the brain. Check out this tutorial to find out how you can use them to make this genius iPad case.
How to Make a Zippered Laptop Sleeve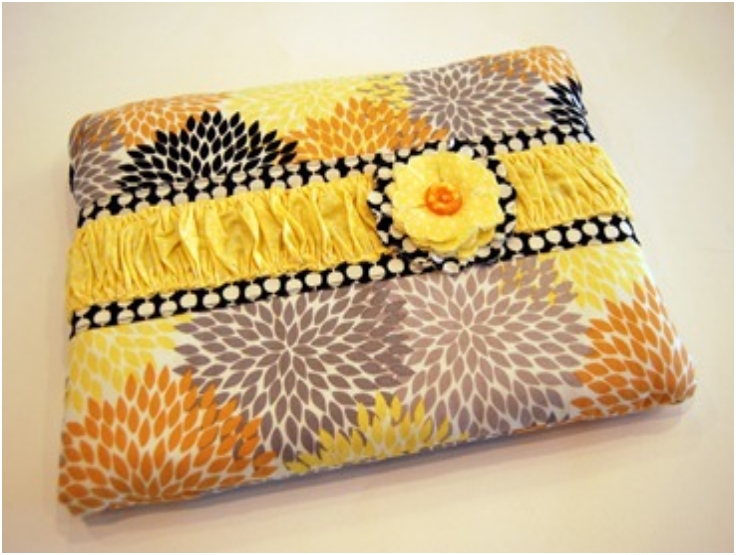 This is a project that will take some of your precious time, but anything that promises results as great as this one is worth the wait. If you're someone who takes their time with things until they're perfect, then this is the perfect project for you.
DIY Leather Laptop Sleeve
When it comes to 100% guaranteed protection for your laptop, zippers are the way to go. No one can argue that and your laptop will be eternally grateful to you. Besides, this project will only add to your sewing experience, and as we know, the more experience the better.
How To Make An iPad Case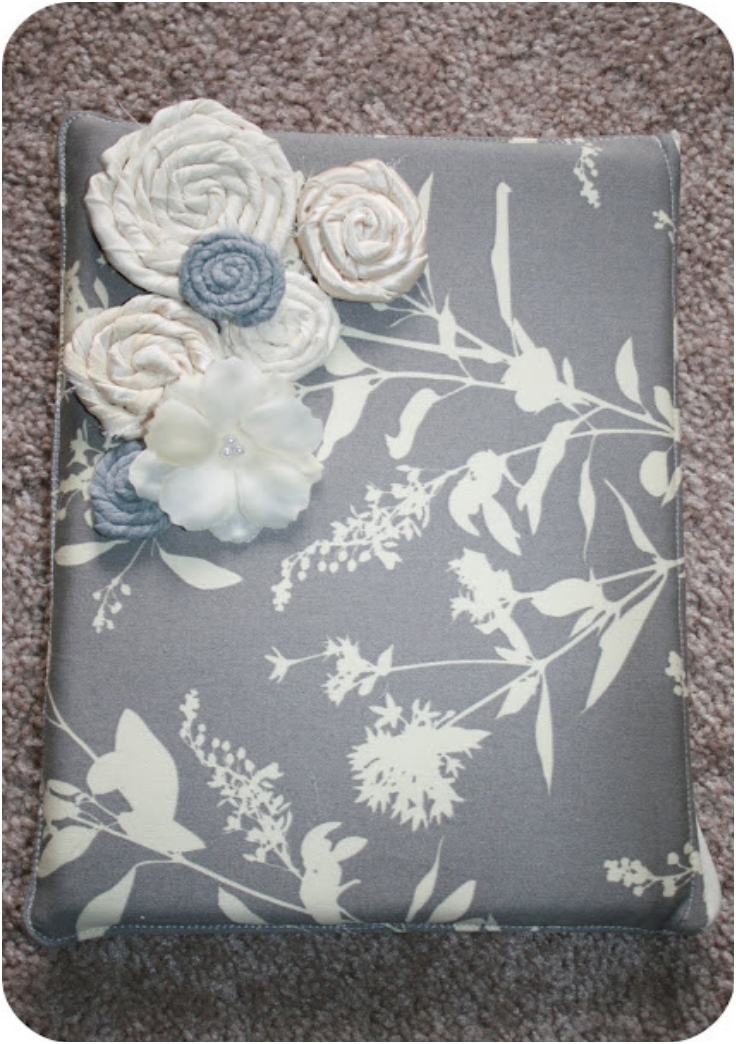 Finally, a DIY project for the fancy ladies out there! If you don't want to settle with the plain colors and patterns you can find at the store, you can always design and create a case for your iPad of your own. We're sure you're going to love your new creation as much as you love your tech gadgets.
That is it for today's article on Top 10 DIY Laptop/iPad Sleeves and Cases. We hope we've inspired you to take care of your iPads and laptops in a more interesting way. If so, let us know which styles you're going to recreate in the comments below.