The humble paperclip is a cheap office supply for holding paper together made from steel wire. Some may say that looking at a short piece of wire and turning it into a paperclip was a spark of creativity. Then do we call turning a paperclip into a fashionable jewelry? Paperclips today are made from different materials and are produced in different shapes, sizes and colors. So, the more creative people among us have found even more new uses for this simple wire invention. Paperclips can be turned into anything, but for now we present you the top 10 DIY paperclip jewelry ideas.
DIY Paper Clip Earrings
via withonehandwavingfree.wordpress.com
Make a Necklace Out of Paperclips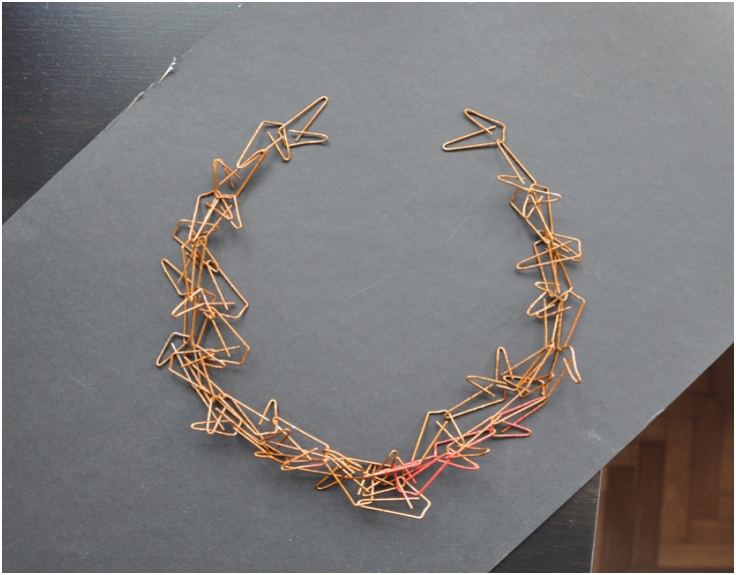 via micheleng.com
 DIY: Chunky Paperclip Bracelet!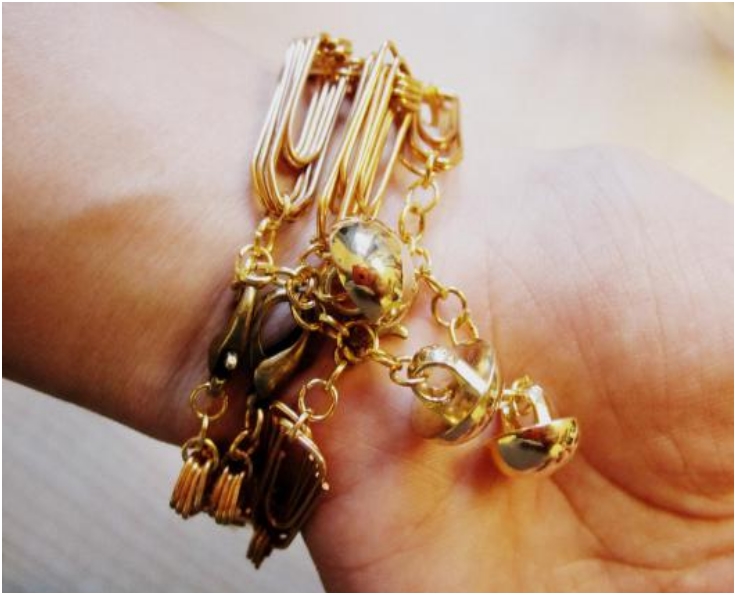 via mintyandpeaches.wordpress.com
 Clip it…..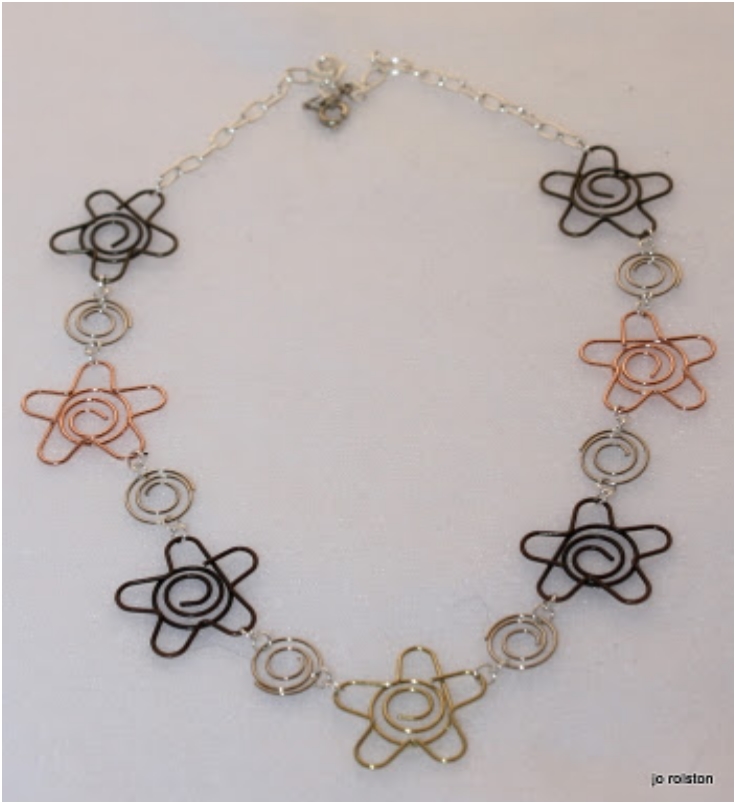 Easy Paperclip Angel Ornament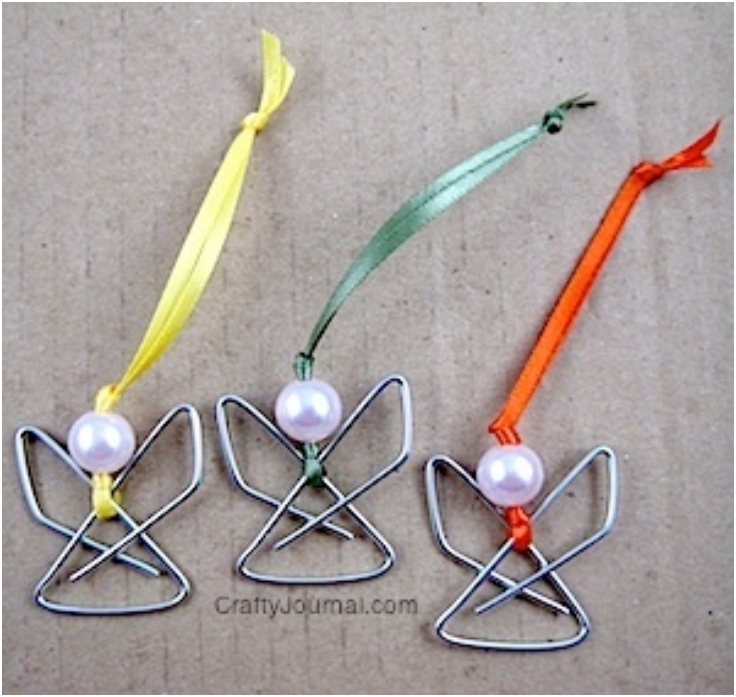 Swirly Paperclip Ring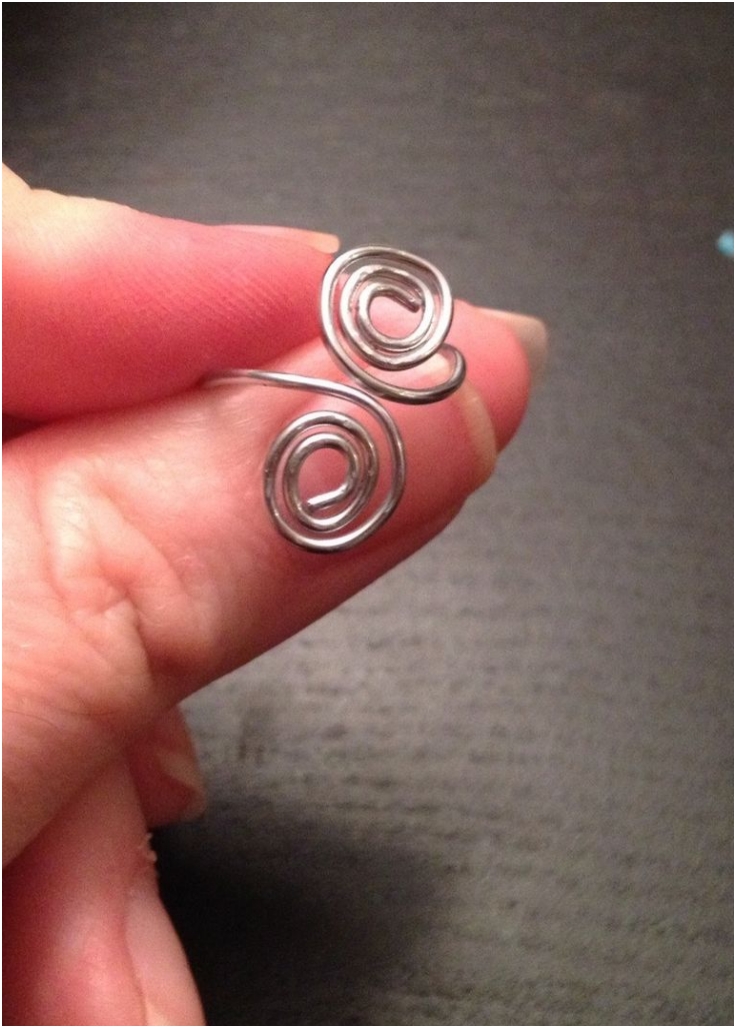 DIY Paperclip Earrings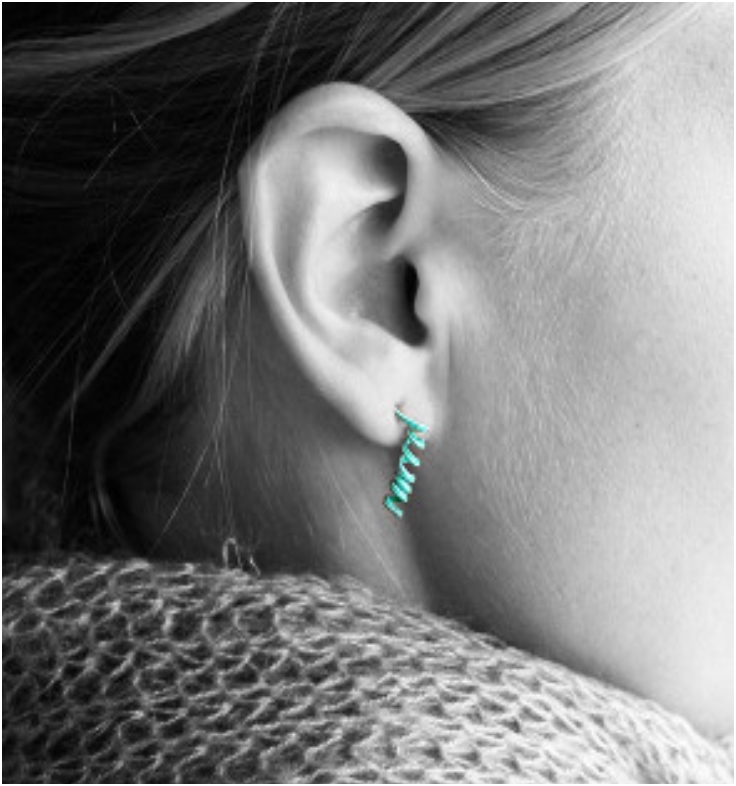 Inkling: Paperclip & Junk Mail Bracelet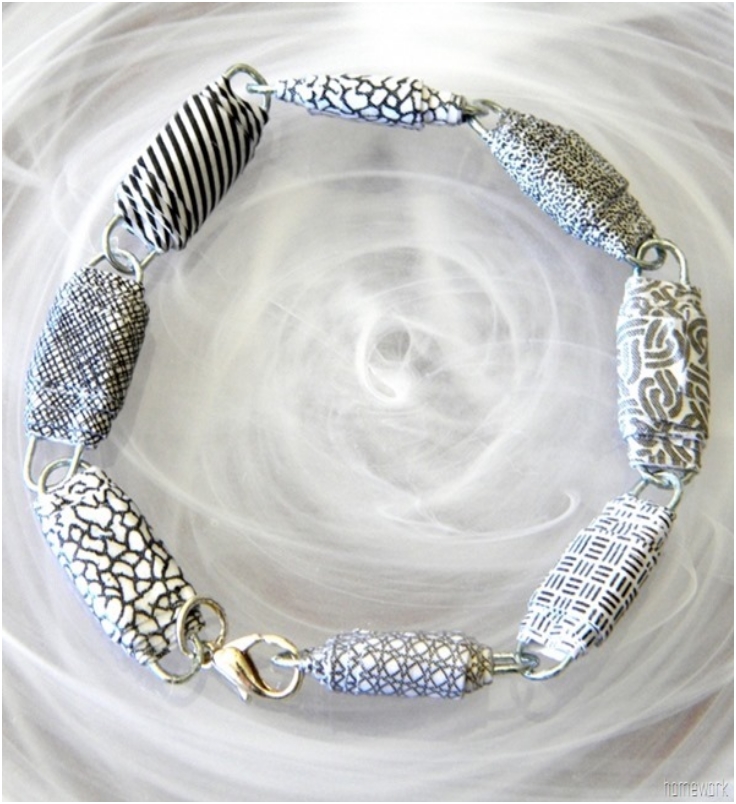 DIY Paper Clip Heart Earrings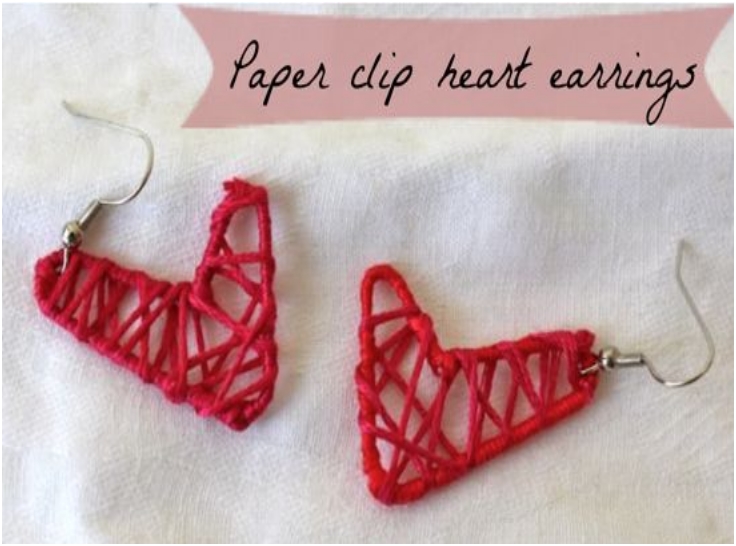 DIY Jewelry From Paperclips and Tape
via howaboutorange.blogspot.com