There is something about marbled surfaces that looks so chic—no wonder the marbling trend is huge lately. DIY-ers are getting crazy marbling everything they can think of. If you want to try marbling but are still skeptical, we encourage you to look at these fantastic tutorials for making marbled paper.
This is a great way to start marbling as the paper is a great medium for it. You can use marbled paper to create stunning art, envelopes, garlands, etc. Marbling paper can be a great craft to try with your kids. It is up to you to choose which method you prefer; the results are always stunning.
Find your favorite tutorial, get everything you need and start marbling!
Marbled Milk Paper

How about creating outstanding marbled paper by using milk? Yes, this method uses almond milk, which you can substitute with cow's, of course, dish soap, and food coloring. So as you see it is totally safe for you to do with the kids and trust us – they will love it!
Marbling Paper with Shaving Cream

via honestlywtf.com
You have probably heard that you can marble paper with shaving cream and food coloring, but if you are still skeptical of whether it really works, here is a tutorial that will prove it to you. The final result is stunning, and the tutorial itself is so detailed and easy to follow. You will love it.
Simplified Marbling Method
This tutorial is provided courtesy of Martha Stewart Living, and you can check it in full on the link above. It is actually a simplified method to make marbled paper (or any other medium you prefer). 13 detailed steps will show you how to create a beautiful marbled peace using alum, methocel, ammonia, and distilled water.
Nail Polish Paper Marbling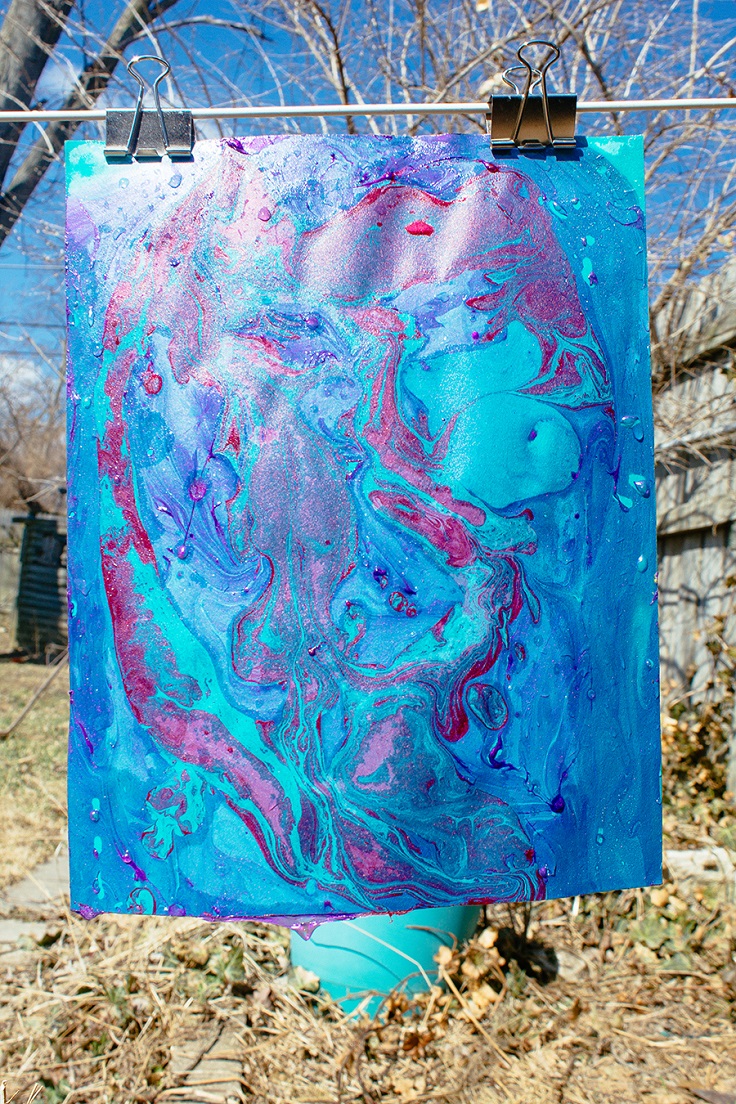 Here is another excellent method of making marbled paper, this time with nail polish. It only takes 10 minutes to prepare and finish this project, and the result is totally breathtaking. The finished product is perfect for media background or to frame or to give away as gifts.
Marbling Paint Method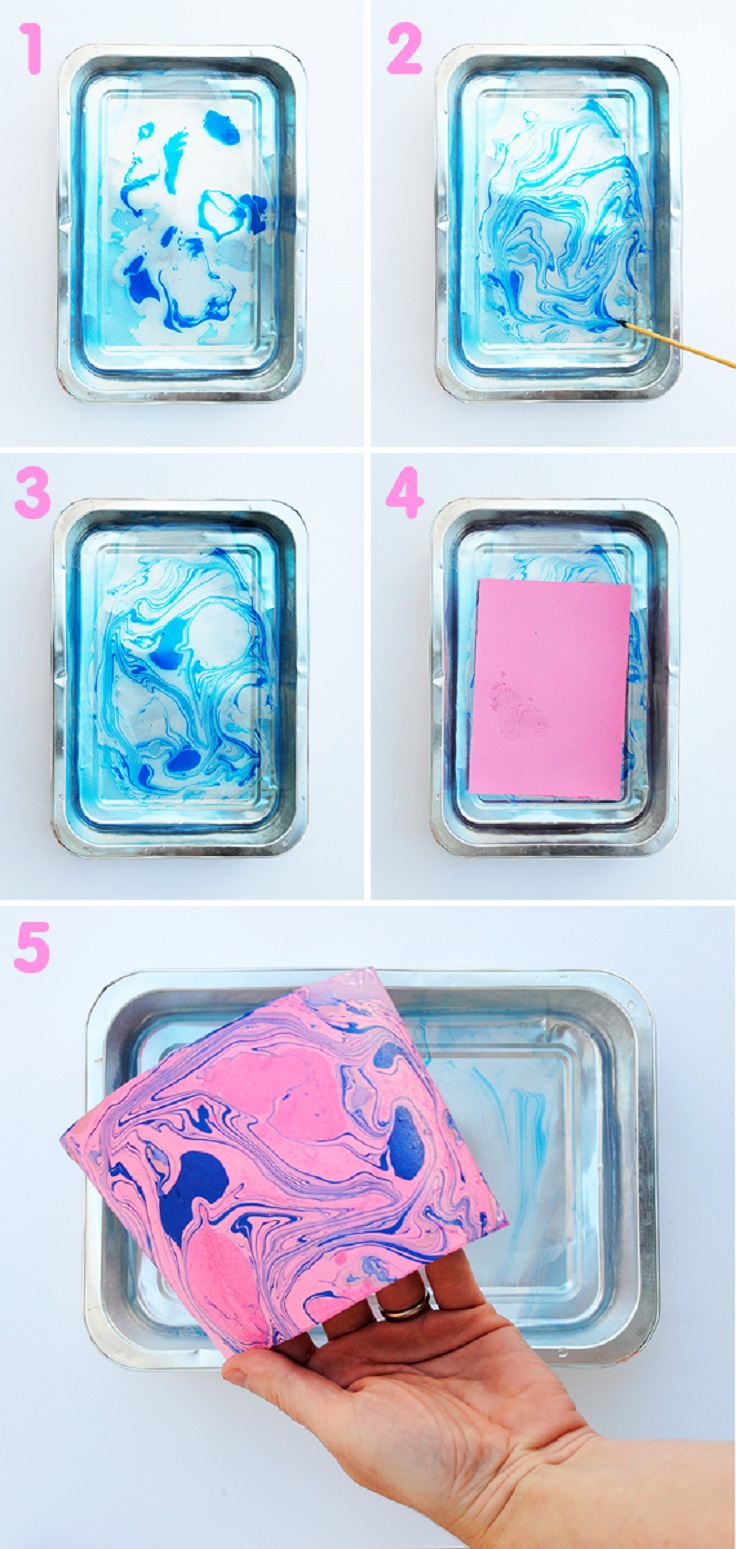 via minieco.co.uk
Marbling with marbling paint is super easy. You will need paper, a tray, marbling paint, water, and cocktail sticks. Make sure you pick up to 3 colors for the best results. If you use oil-based marbling paint, you will need the white spirit to clean up any spills.
5 Easy Steps Paper Marbling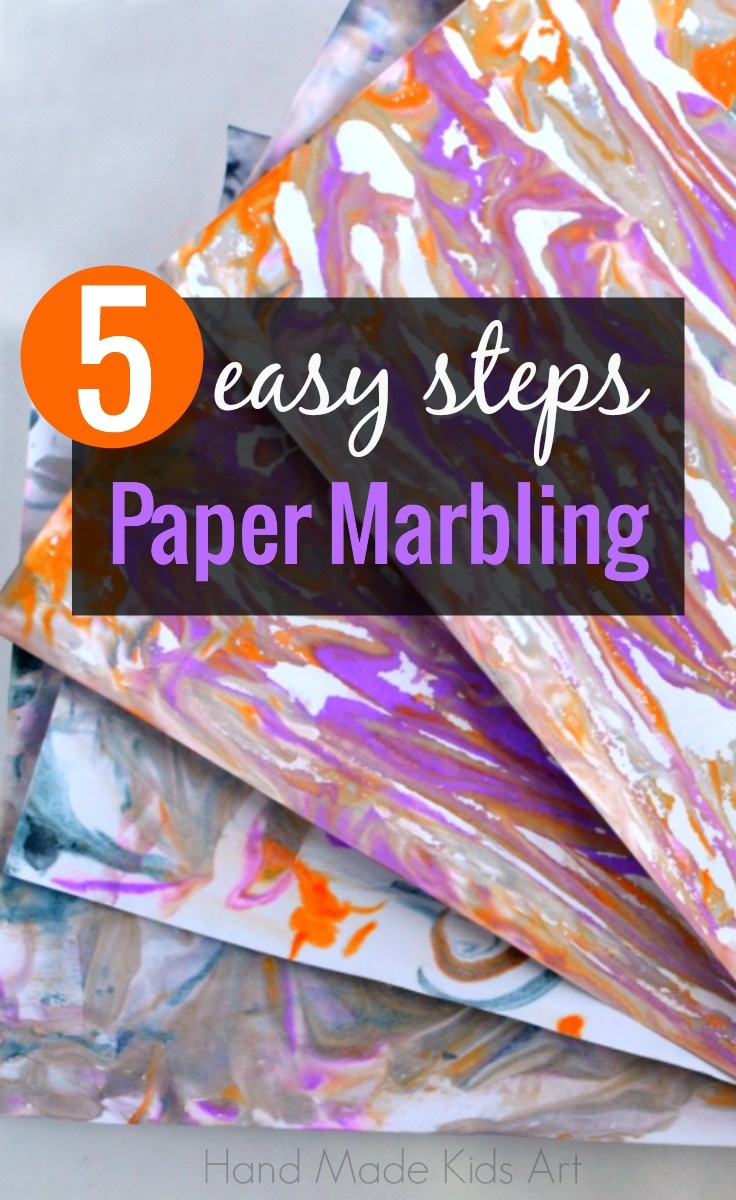 Use liquid colors and shaving cream to create beautiful marbled paper. If you are not sure how to do it, here is a video tutorial to show you the process in 5 easy steps. Follow the steps, and don't forget to let the paper dry well when finished.
Marbled Decorative Paper

You will need 3 simple things to make an amazing piece of marbled paper you can then use for a credenza make-over like shown on this project – decorative paper, spray adhesive, sharp craft knife (like x-acto). When you get all that you need, just follow the tutorial, and you will be stunned by the final result.
DIY Marbled Paper with Paste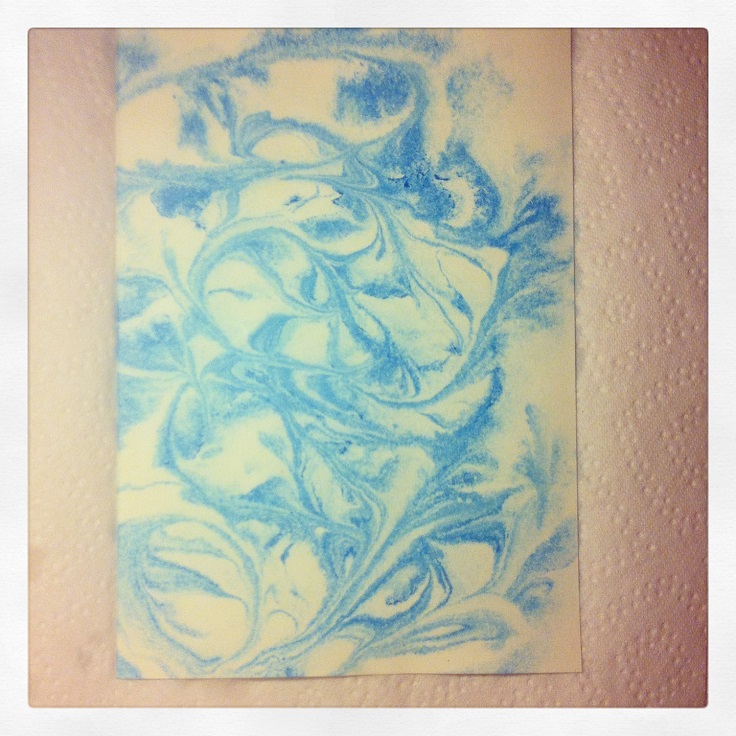 Use wheat, rice, or flour paste and acrylic color to create a marvelous marbled paper. This method will pleasantly surprise you. Just make sure the paste has been thick enough to carry the color and that the paper isn't too thick.
Marbled Paper Kids Activity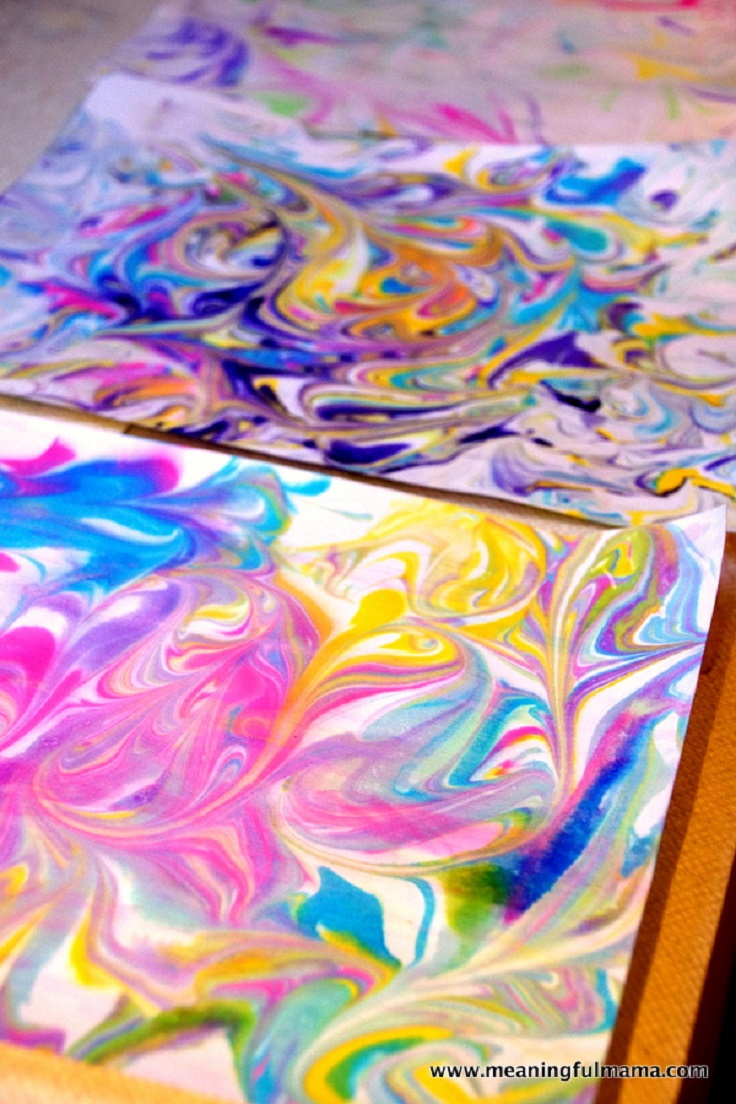 Making marbled paper is a great activity for you to do with your kids. It is creative and easy, so they can participate and get engaged. If you decide to do this with your kids, choose the shaving cream and food color method as it is safest. Try gel colors and use a muffin tin to sort them out. Follow the rest of the tutorial on the link above.
How to Marble Paper for Place Cards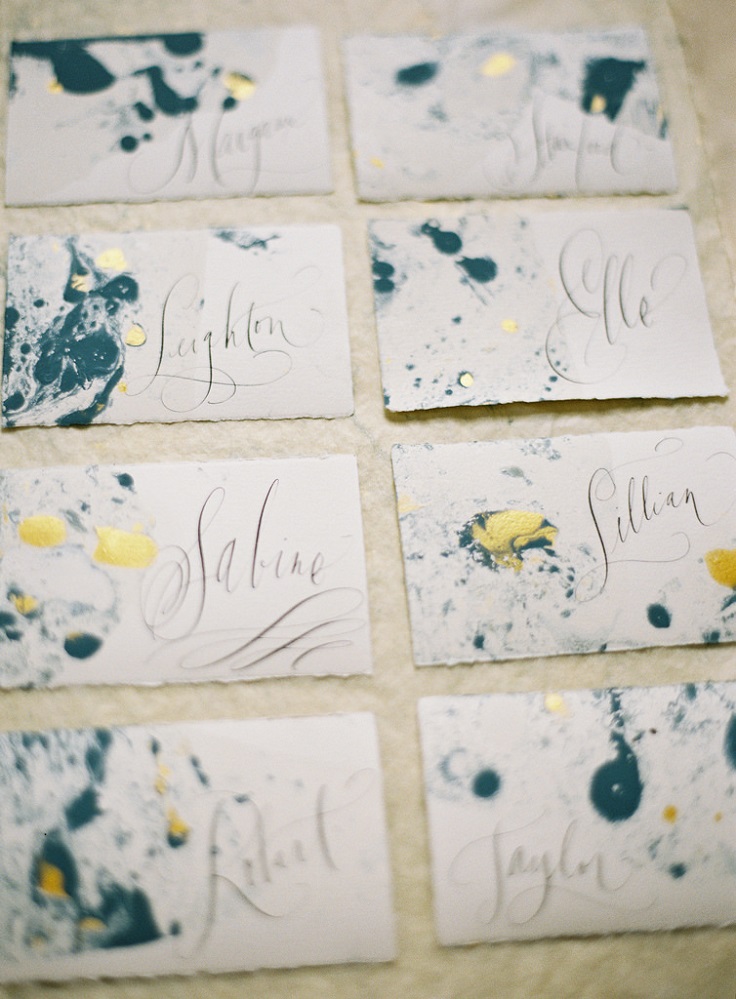 via food52.com
To make this beautiful oil-color marbling look, you should use oil paints diluted with turpentine. After you add the color to the paper, create patterns you like with a chopstick, a paintbrush, or a marbling comb. Keep in mind that Oil paints take 24 to 48 hours to dry fully.