The snowflake is one of nature's best decorating ideas. And crochet Christmas ornaments are so much fun to make around the holidays. So why not combine these two and create some wonderful crocheted snowflakes to adorn your Christmas Tree or use as embellishment for other projects.
See Also: TOP 10 FREE CROCHET PATTERNS INSPIRED BY DISNEY
Have fun experimenting with different sizes, colors and patterns and make a bunch of different designs. These crocheted versions of the unique and one-of-a-kind beauties will bring some of winter's wonderful whiteness into your home, but leave behind the cold that comes with it.
Try these free crocheting patterns that are definitely worth your time.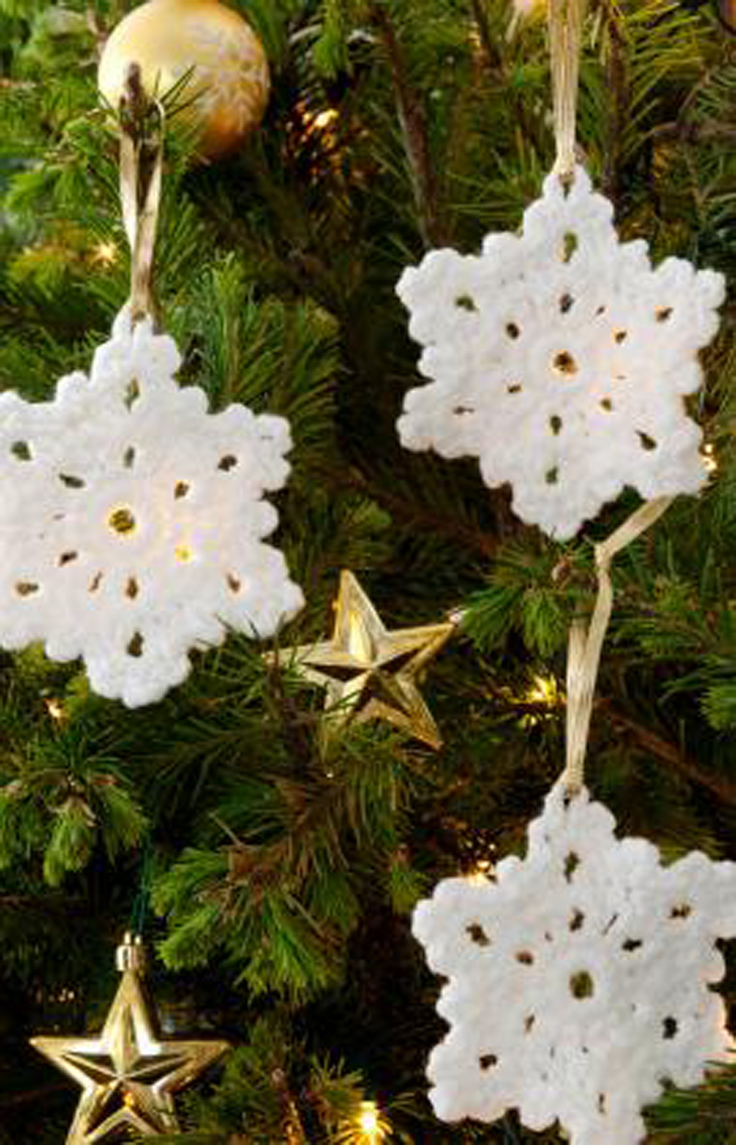 Crochet Pattern and photo credit to redheart.com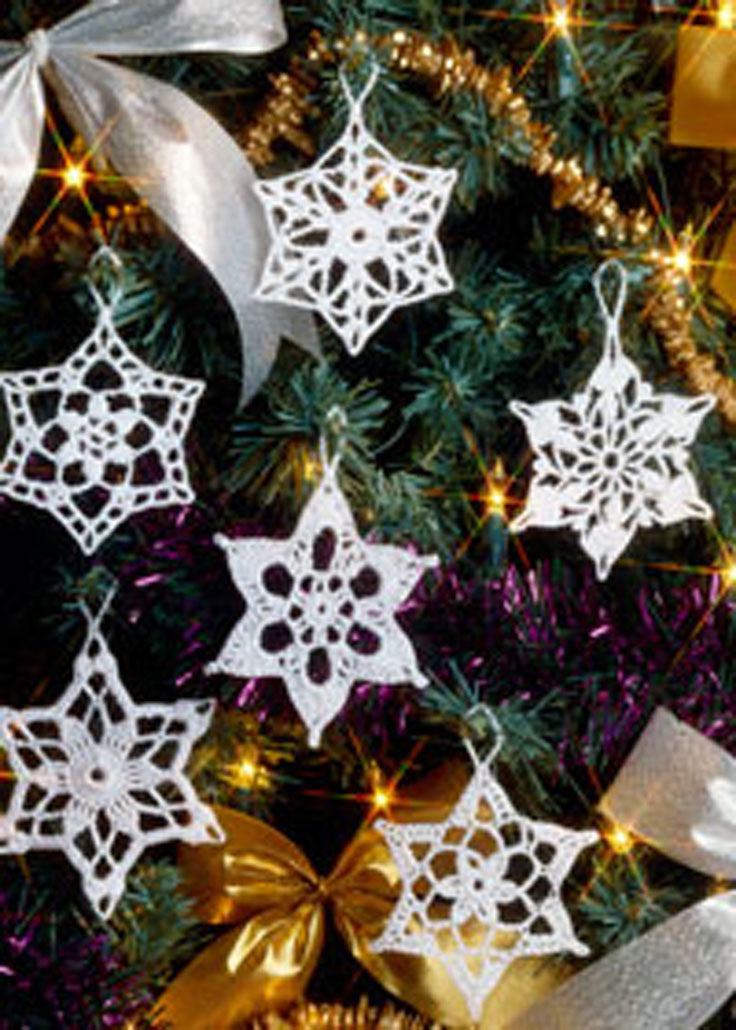 Crochet Pattern and photo credit to coatscrafts.co.uk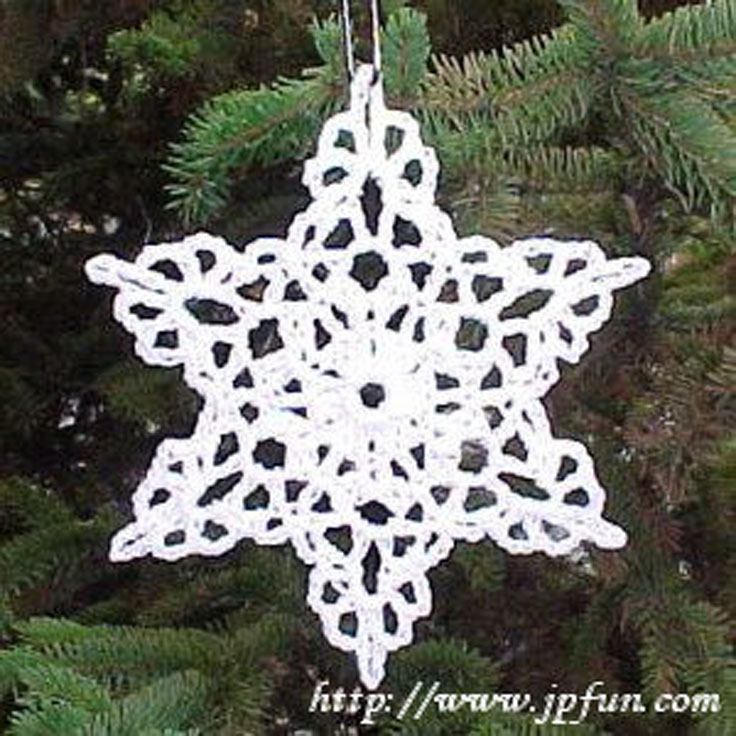 Crochet Pattern and photo credit to jpfun.com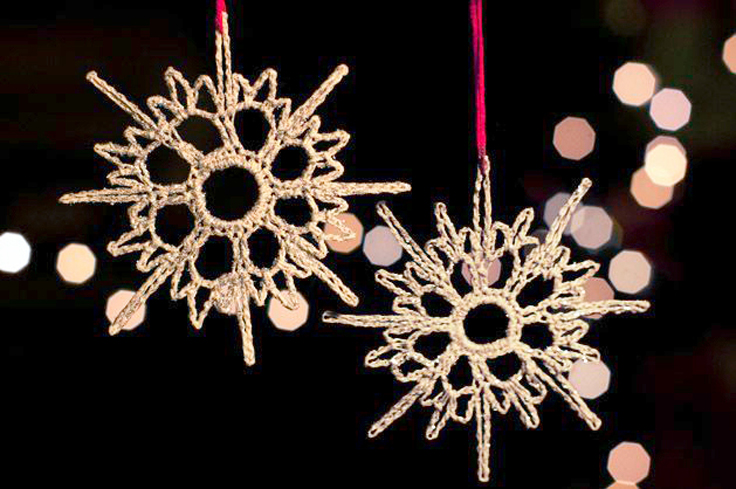 Crochet Pattern and photo credit to makezine.com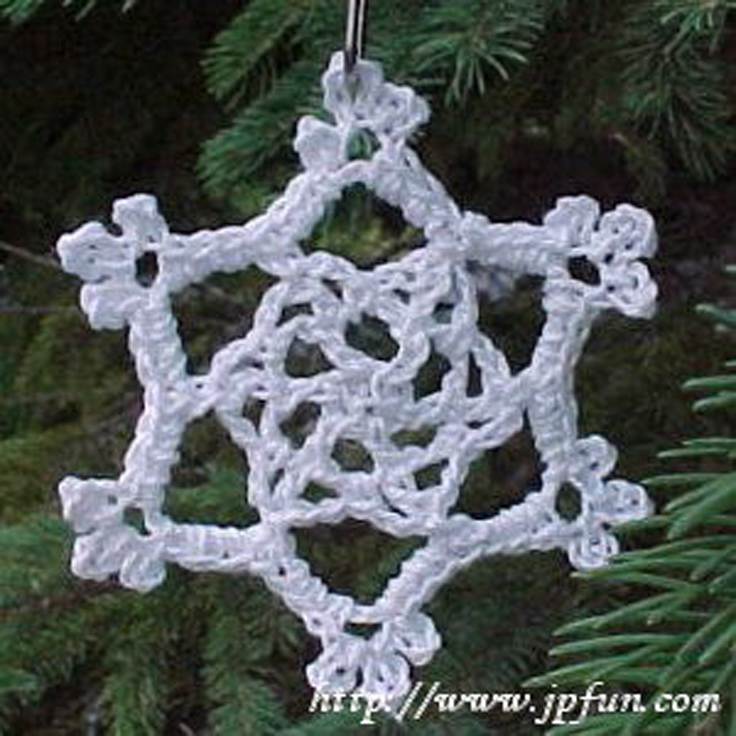 Crochet Pattern and photo credit to jpfun.com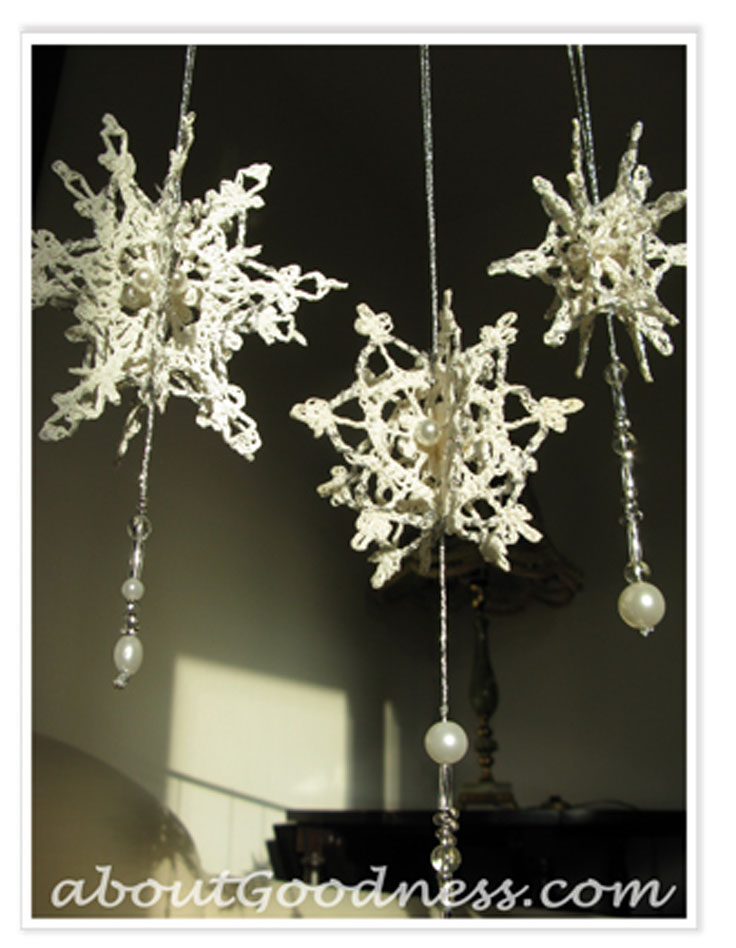 Crochet Pattern and photo credit to aboutgoodness.com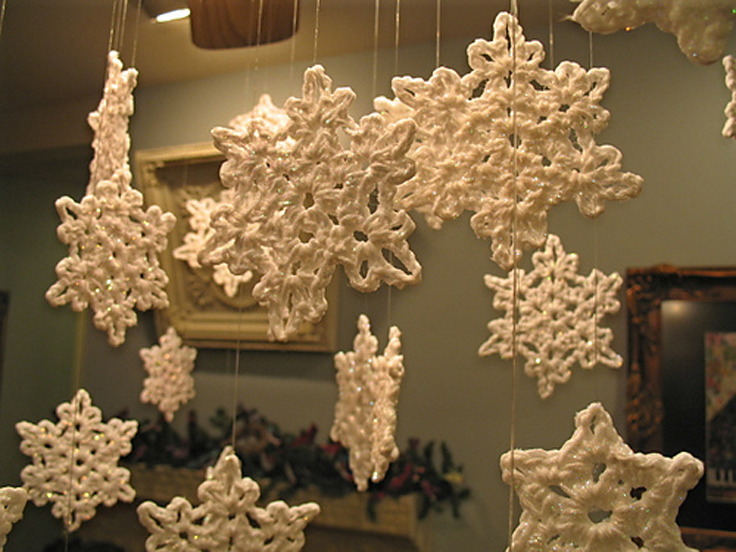 Crochet Pattern and photo credit to ravelry.com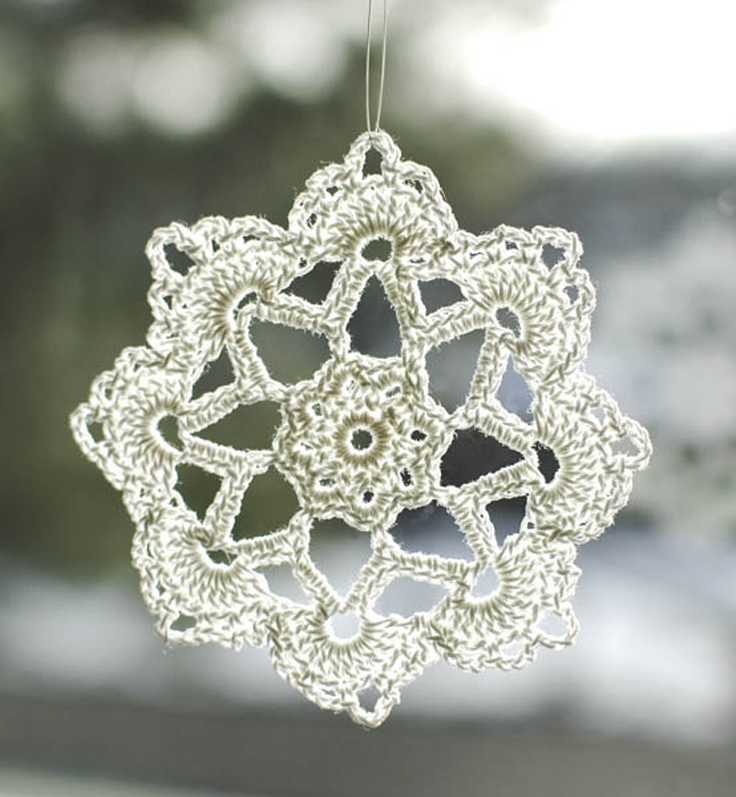 Crochet Pattern and photo credit to petalstopicots.com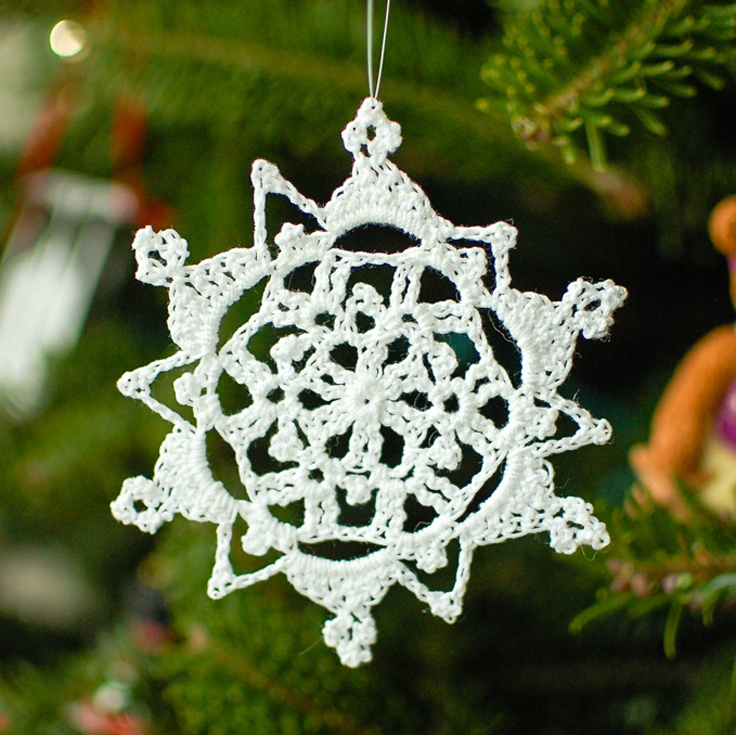 Crochet Pattern and photo credit to petalstopicots.com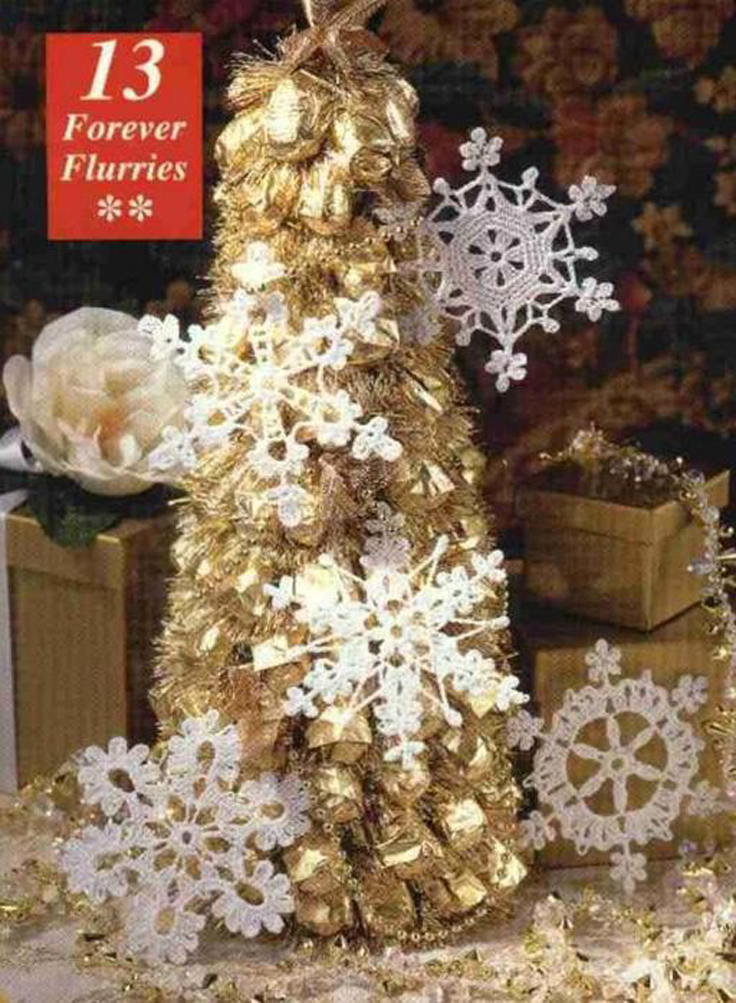 Crochet Pattern and photo credit to liveinternet.ru