Pants are probably the most comfortable piece of clothing. They can be worn on any occasion, whether it's a regular workday, a coffee date or a get-together with friends, a girls' night out, or a dinner date with your partner. That's why you always need some new pair of super cool pants!
However, you don't have to buy trousers all the time. Not only is it bad for your wallet, but also, there's only so much you can find in the same stores, over and over again. With a little bit of inspiration, you can try and make a great, one-of-a-kind pair of pants on your own.
We've collected 10 sewing patterns with detailed instructions on how to sew stylish pants by yourself. They are available in various sizes and you can download them for free.
Get inspired, let your creative spirit fly, and start sewing!
Cass Wide Leg Culottes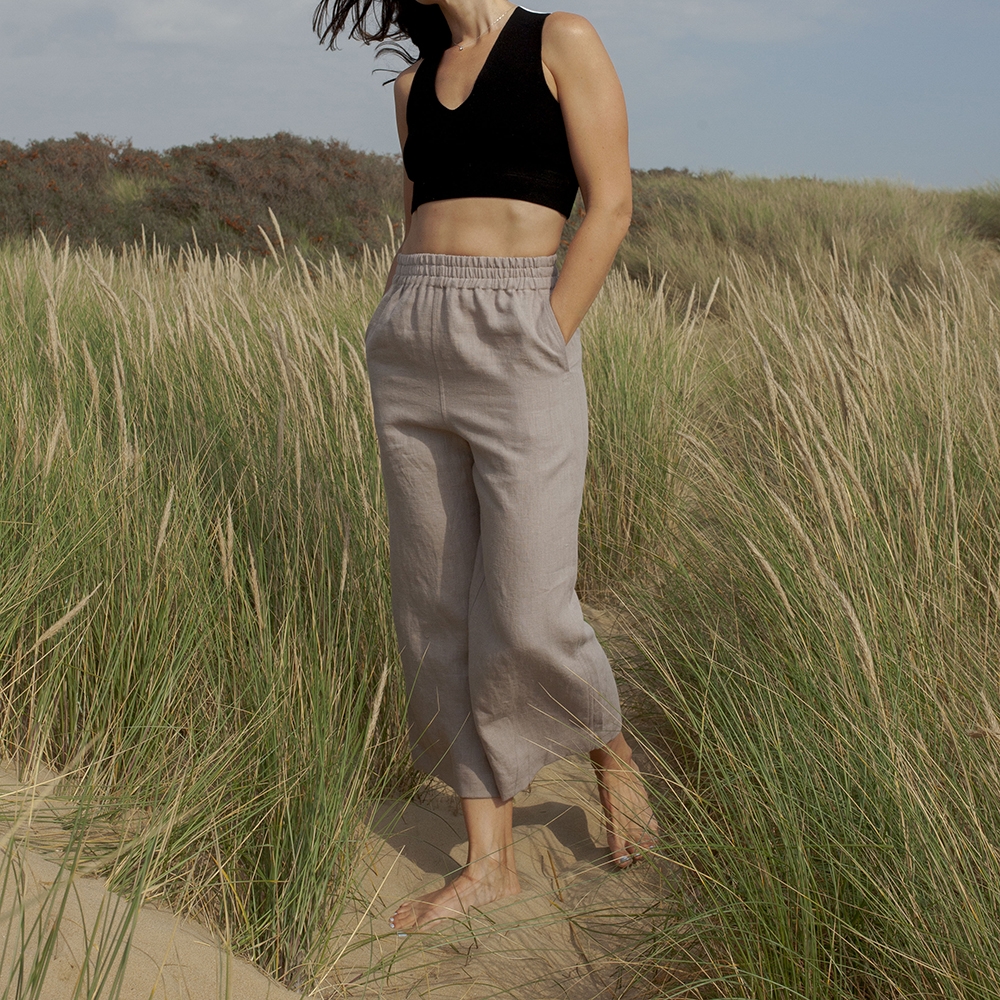 Minimalistic and chic, these high-rise pants convey a true summer spirit. You can wear them with all kinds of upper garments, from cute tops to sophisticated, linen shirts. Find your size, get the pattern and start making these cool pants.
Nymania Pants
These Nymania pants can be worn separately or combined with a blazer to look like you're wearing a suit. Add your favorite t-shirt and you've got yourself a great outfit, perfect for any weather, depending on the fabric you'll choose. Chic and stylish!
High Waist Pants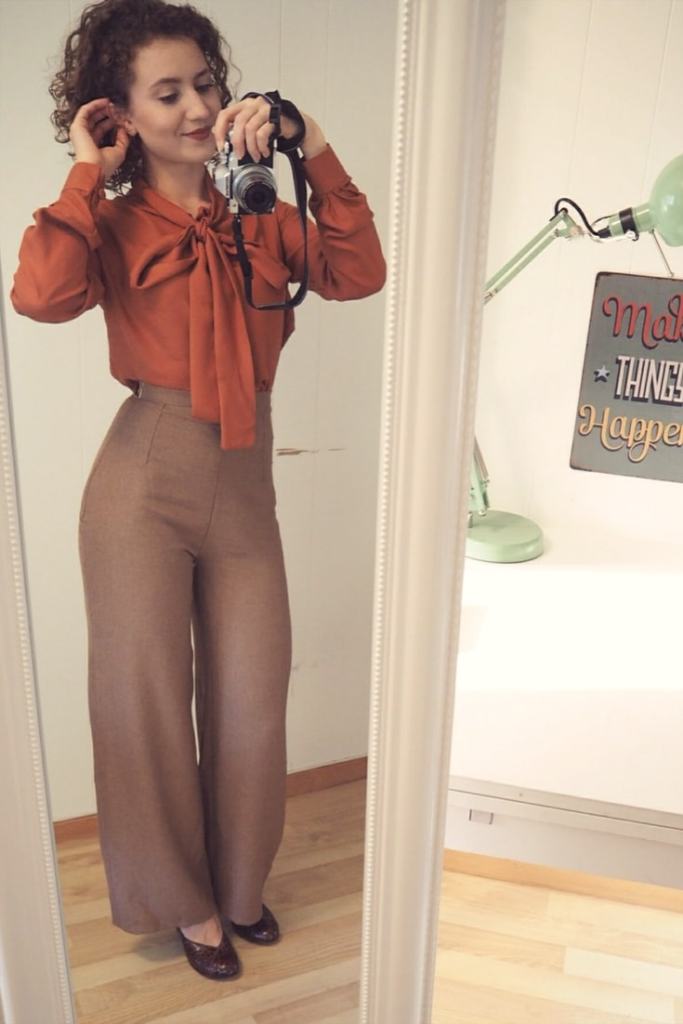 High-waisted pants are a classic piece of clothing. Every woman should have at least one pair in her closet. They accentuate the waist and make the legs look longer. Needless to say, that's every woman's dream, right? Follow the instructions and make your own vintage, high-waisted pants for any occasion.
Woven Jogger Pants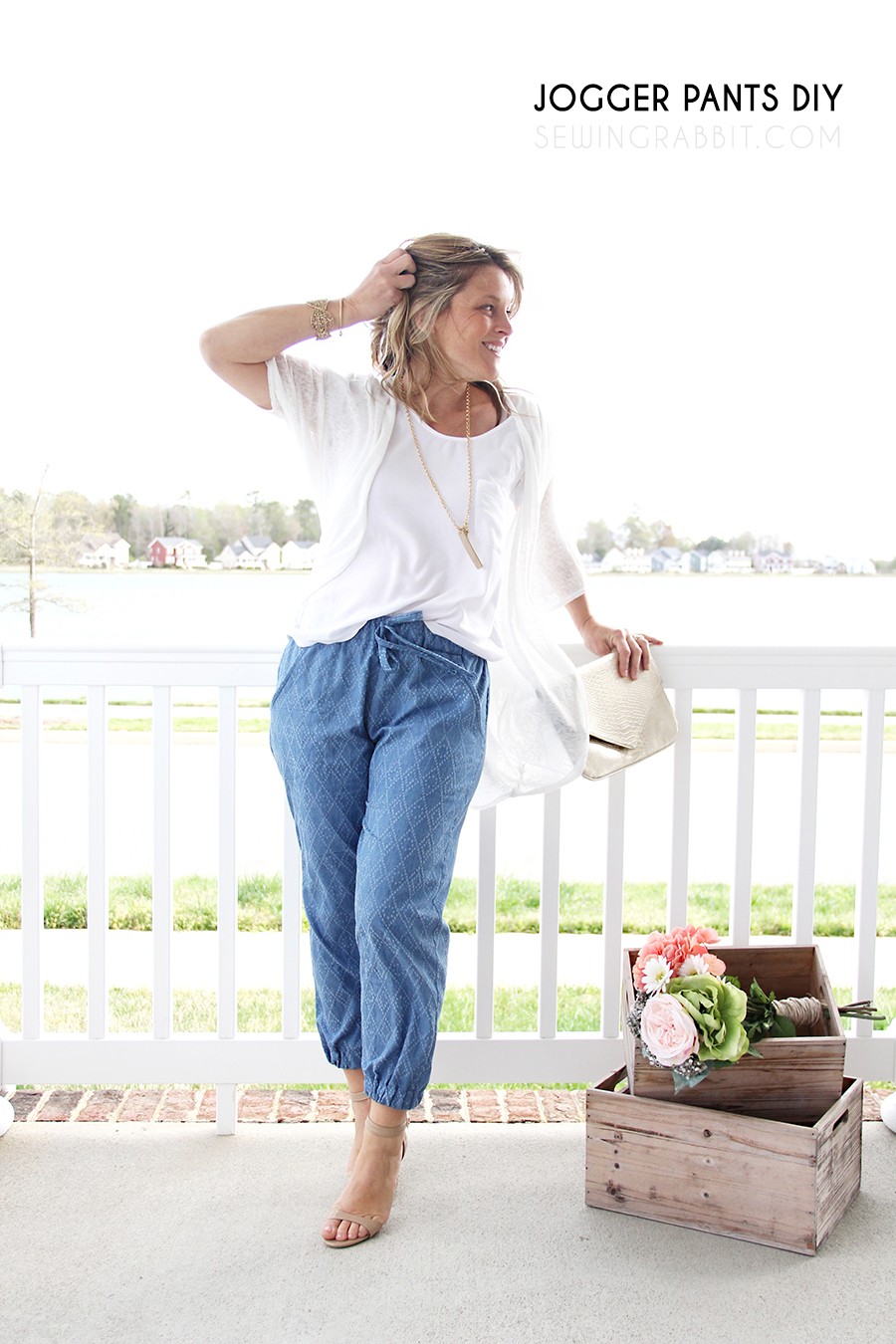 Jogger pants look super cute if you can style them properly. To make this pair, you'll only need a couple of hours. You can use linen, denim, or cotton, either way, soft fabric which makes these pants super comfortable. Wear them around town or on the beach, with stilettos or with flats.
Wrap Pants
Wrap pants are a great choice for all body shapes. They can be made shorter or longer, depending on your height and your preferences. The waistbands give an additional feminine feel. Choose animal print for a powerful look or something else that's more casual. The instructions are detailed enough, so we're sure you'll be able to follow them and make this great pair of pants.
Wide Leg Pants
Wide-leg pants might not be every woman's first choice, but they can look very chic and fashionable, so we suggest you give them a try and see for yourself. They will make you look taller and they will accentuate your curves. You can wear them with any kind of shoes – flats or high heels. Both the pattern and the instructions can be downloaded for free. Happy stitching!
Harper Pants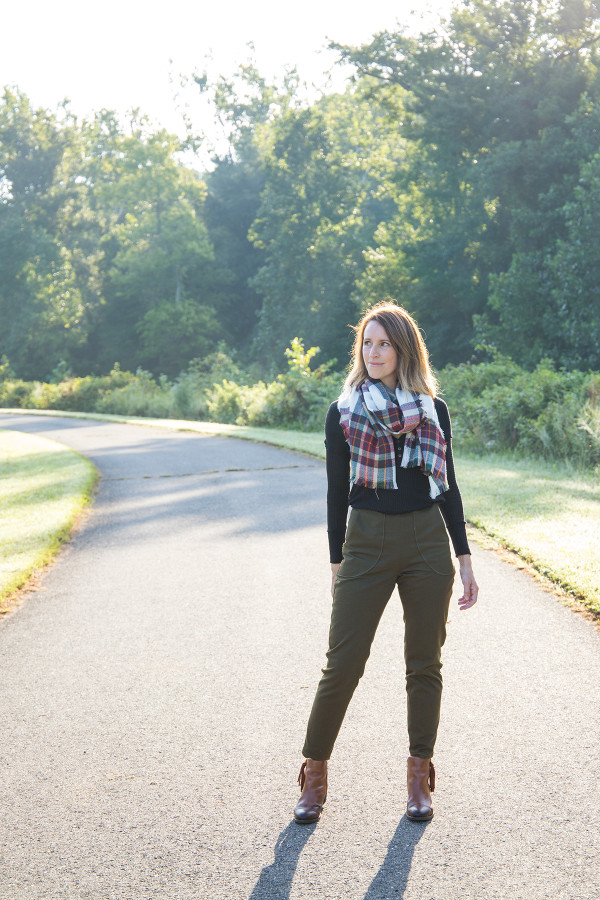 If you like pants that are comfortable and feminine at the same time, look no further. Harper pants are the right choice. Although they can look great with any shoes, wearing them with ankle boots is the best way to wear them. Choose a stretch fabric for a skinny look.
Clyde Pants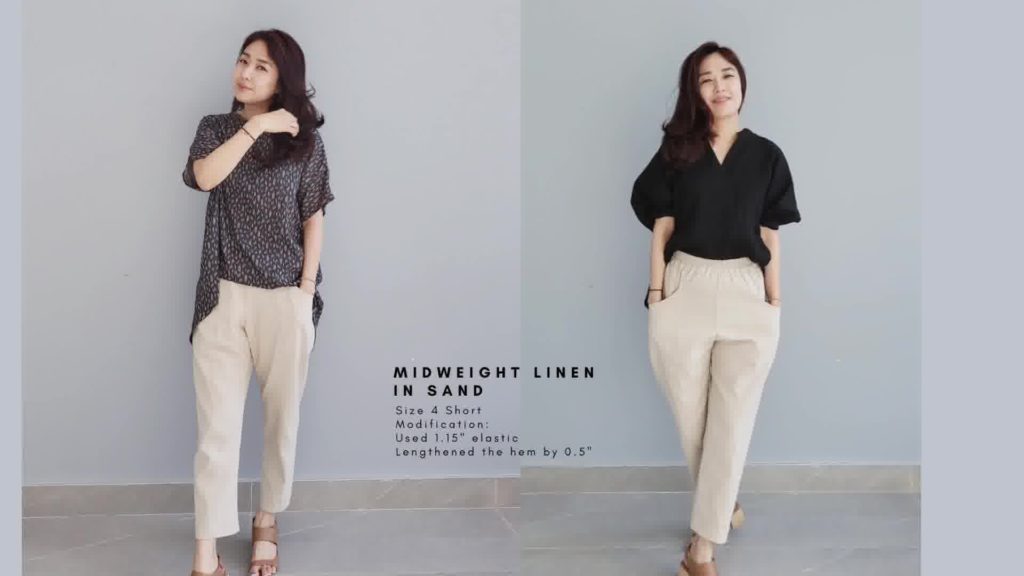 Super comfortable pants with elastic waistband and big pockets? Sold! Clyde pants are another classic and essential part of every woman's closet. They are casual, yet elegant, perfect for many occasions. Whether you have an important work meeting or you're planning to spend a weekend in the country, Clyde pants are always the right choice. We guarantee you'll wear them forever since they'll never go out of style.
Harem Pants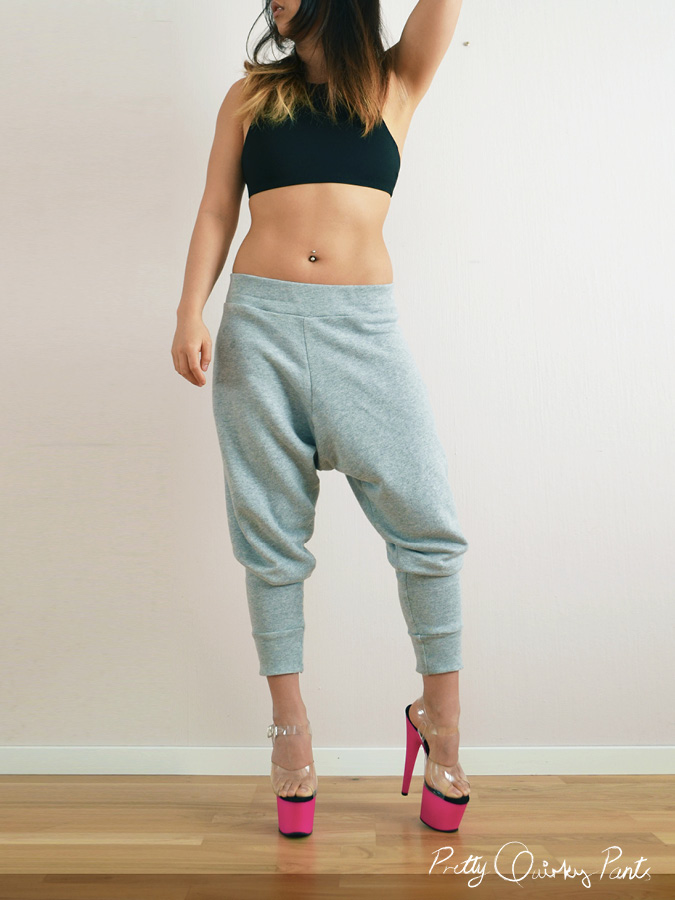 Harem pants might not be suitable for many occasions, but they sure are great if you want to add a bit of style to your workout outfit or to have something cozy to relax at home. You can make them as baggy as you'd like and they'll provide you with total freedom of movement.
Women's Cargo Pants
These floral pants don't even look like regular cargo pants, they look very modern and elegant. The hip pockets make them different than the usual cargo pants with pockets down the pant legs. You can combine them with almost anything. It might take a little bit more time to make these pants, but the instructions are detailed enough to avoid any unexpected errors.
From high-waisted to cargo, pants are great for all body shapes and can look very chic with the right styling. We hope you found your favorite type of pants from our list and you'll make them for yourself.