You want your home to be a place where you can go to relax and unwind from the challenges of the world outside. However, to make sure your home looks and feels like this, you will need to invest in some luxury decorations for your home. Deciding what to add and looking at what to introduce is important to keep your house feeling as homely as possible.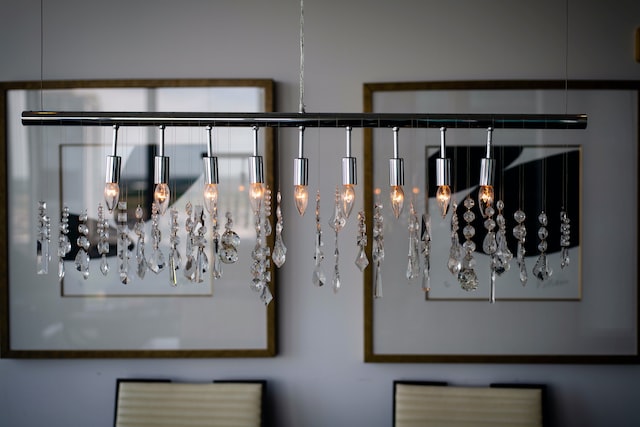 1. Eye-catching Lighting
To make a statement in your home, why not look at adding some new lighting? Glass chandeliers and bespoke table lamps can create luxury in your home, and they can draw in the eyes too. Eye-catching lighting may have been made by a talented designer, or it may have been made from high-quality materials.

2. Custom Made Statue or Ornament
If you want to have something that nobody else does, then why not look at having a custom-made statue or ornament commissioned? You may have a love of animals that you want to bring to life in a statue or sculpture. Or you may wish to have an ornament carved from your favorite material or gemstone.

3. Window Treatments
All areas of your home can have a luxurious feel to them, and your windows are no different. This may mean adding some bespoke drapes, or it could mean having blinds custom-made and designed to your specifications. This may include the addition of jewels, crystals, or pearls.

4. Statement Rugs
If you want luxury everywhere, you will need to look at the floor too. Persian rugs or handwoven rugs are luxurious, and they bring a touch of class and style to all spaces – no matter the size or theme. When looking at adding luxury rugs, always think about the purpose of a room and how heavily used a room will be.
5. An Original Piece of Artwork
Nothing says luxury quite like an original piece of artwork does. This may mean purchasing from a modern artist, or it could mean looking at Picasso originals for sale. An original piece of artwork will feel luxurious.
6. Handmade Floral Arrangements
Real plants and flowers can die quickly, and this means the aesthetic they brought to your home has already been lost. To get around this, why not look at having handmade floral decorations created? From silk to foam floral arrangements, you can add luxury that will last. These can be very realistic looking, and they can help revive any room.
7. Vintage Pieces
Nothing says luxury more than vintage items do. This may mean vintage items to display in the kitchen or vintage throws that you wish to use in the master bedroom or even in the guest bedrooms.
8. Extravagant Vases
Even if you don't want to keep freshly cut flowers in your home, a delicate crystal-cut vase can look beautiful and add luxury to a room. When it comes to extravagant vases, you can add them to any room, and they can be small and dainty or large and floor-standing.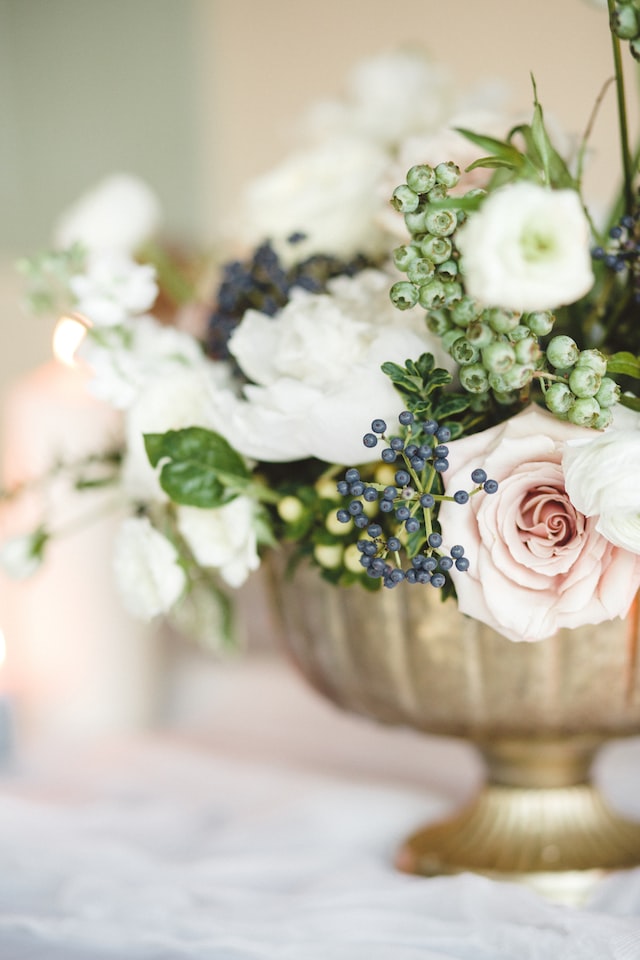 9. Hardware and Fixings
You may often overlook the little things in your home. However, it can be these that make a difference. For instance, luxurious crystal knobs or drawer pulls can elevate a door or old dresser, and hand-painted ceramic handles can add luxury to bedroom furniture.
10. Tapestries
A handmade tapestry that is used in your home or simply used as decoration can instantly bring luxury to any space. Tapestries look elegant when displayed, and they create a focal point for any room or space.