The life of a busy girl really is a hard one. Often, many ladies don't have enough time to take care of themselves because of a hectic lifestyle. We've all heard about the term 'beauty sleep', but when you wake up with your hair all over the place, it really doesn't seem possible to achieve.
Don't worry, ladies; you don't have to cut off your beauty routine. Why not use your 8 hours of sleep well and let yourself wake up feeling fresh and pretty in the morning. Here are some things that can help you get your rest and sneak in some beauty treatments simultaneously. They are so easy you can do them with your eyes closed!
Smooth Rough Feet
Don't have enough time or money to get a pedicure? No worries, you can easily soften up your feet at home overnight. All you have to do is use Vaseline or warm olive oil to massage your feet, then put on an old pair of cotton socks. The socks hold the moisturizer against your skin, thereby helping it penetrate. A perfect remedy for dry, cracked, and calloused feet.
Lengthen Lashes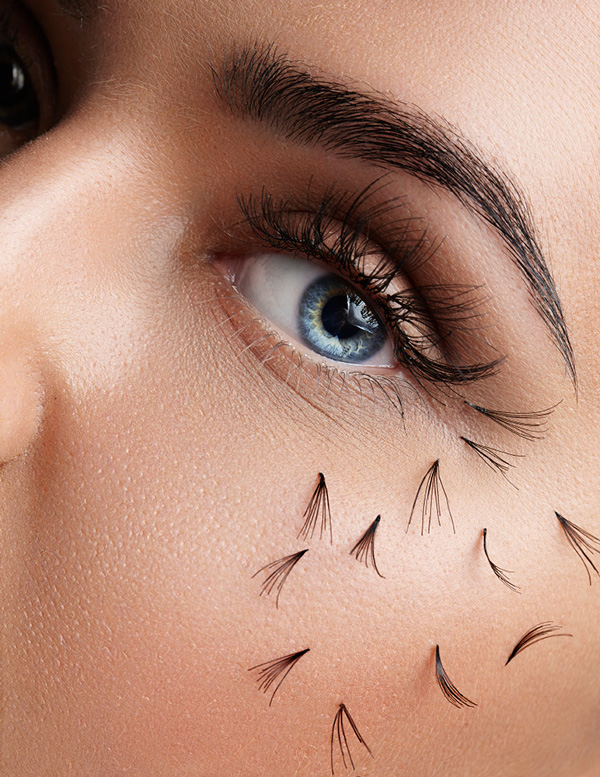 via eyelashgrowthserum.reviews
While there are plenty of expensive eyelash growth serums on the market, many experts recommend an easy overnight treatment. Apply castor oil from the root to the tip of your lashes before you go to sleep. This natural oil is rich in super-hydrating omega-6 fatty acids, which help moisturize your lashes and prevent breakage, and can also be used for eyebrows. Try this, and you will notice results in just a few weeks.
Whiten Teeth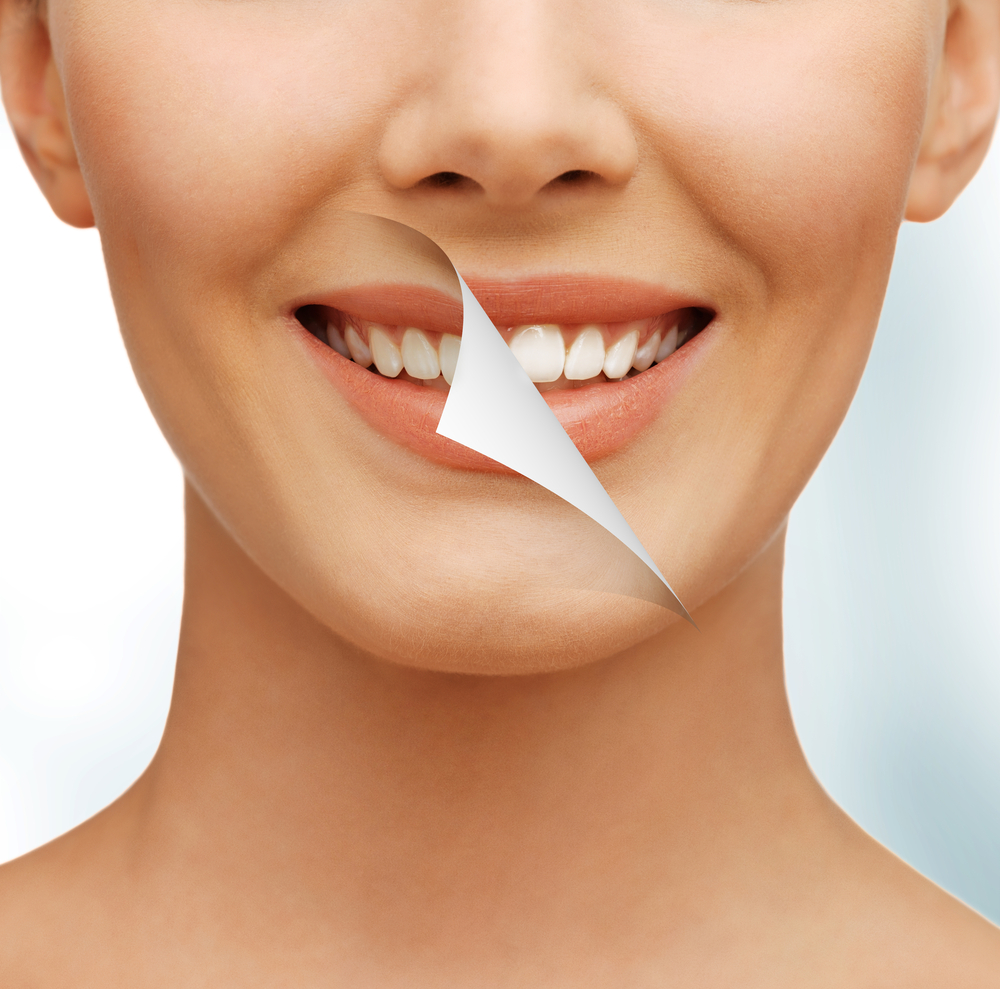 via apdentalarts.com
Want a whiter smile? Try baking soda before bed. Start with brushing your teeth regularly, then dip your toothbrush in baking soda and brush your teeth one more time. Leave the mixture on for 5-6 minutes, and make sure to rinse thoroughly afterward. It's a great overnight treatment because you'd normally have to wait an hour before eating or drinking anything. Just be sure only to do it once a week, or you could damage your teeth.
Moisturized Lips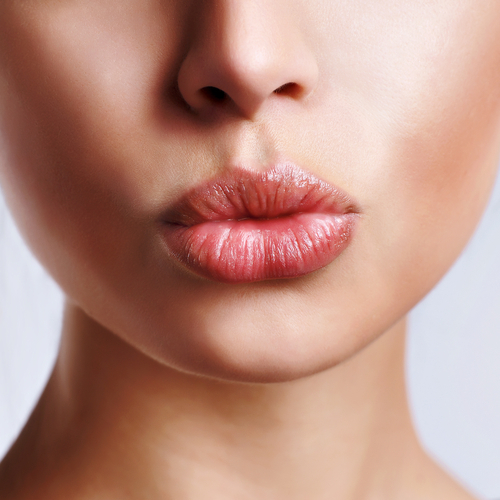 Waking up to kissable lips isn't complicated at all. Simply use a lip scrub before heading to bed, and then apply your favorite lip balm or a nourishing oil (olive oil, coconut oil, or almond oil). It will hydrate your lips overnight and make them feel nice and smooth in the morning. Doing this often will help you to forget about chapped lips forever!
De-puff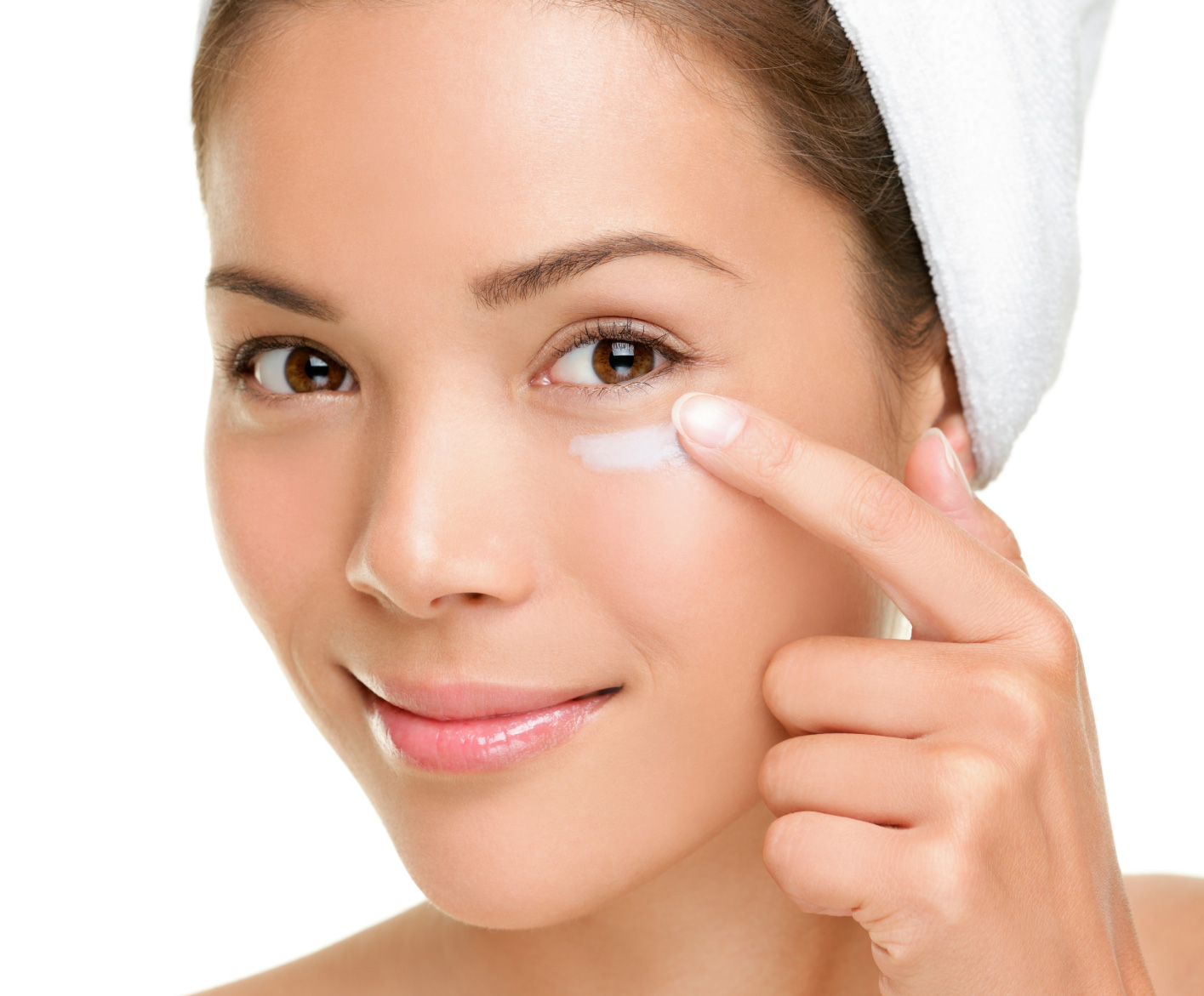 Do you constantly wake up with dark circles under your eyes despite getting enough sleep? Then you should definitely try this simple switch: add an extra pillow and sleep on your back. It will allow the fluids around your eyes to drain easier and will minimize puffiness. If this doesn't work, apply sweet almond oil right under your eyes before sleeping. The oil is very nourishing and can take great care of the delicate area under your eyes, so you will wake up looking fresh and rejuvenated!
Repair Split Ends
If your hair feels a little crunchy from too much heat styling, you don't have to wait for your next haircut to get rid of split ends. Before going to bed, just apply some leave in conditioner or hair oil to your hair and let it soak in all night, then wash your hair in the morning. After that, your hair will feel much more hydrated and healthy. A little extra tip: you will want to put on a towel so it won't transfer to your pillowcase.
Cuticle Care
Not only can you get a little pedicure treatment while you sleep, but you can also get a little manicure treatment as well. If your nail beds are dry, soften them by using a small amount of coconut oil to moisturize the cuticles and strengthen the nails. For a better result, you can also wear cotton gloves. When you wake up, your nail beds will be happy and hydrated.
Moisturize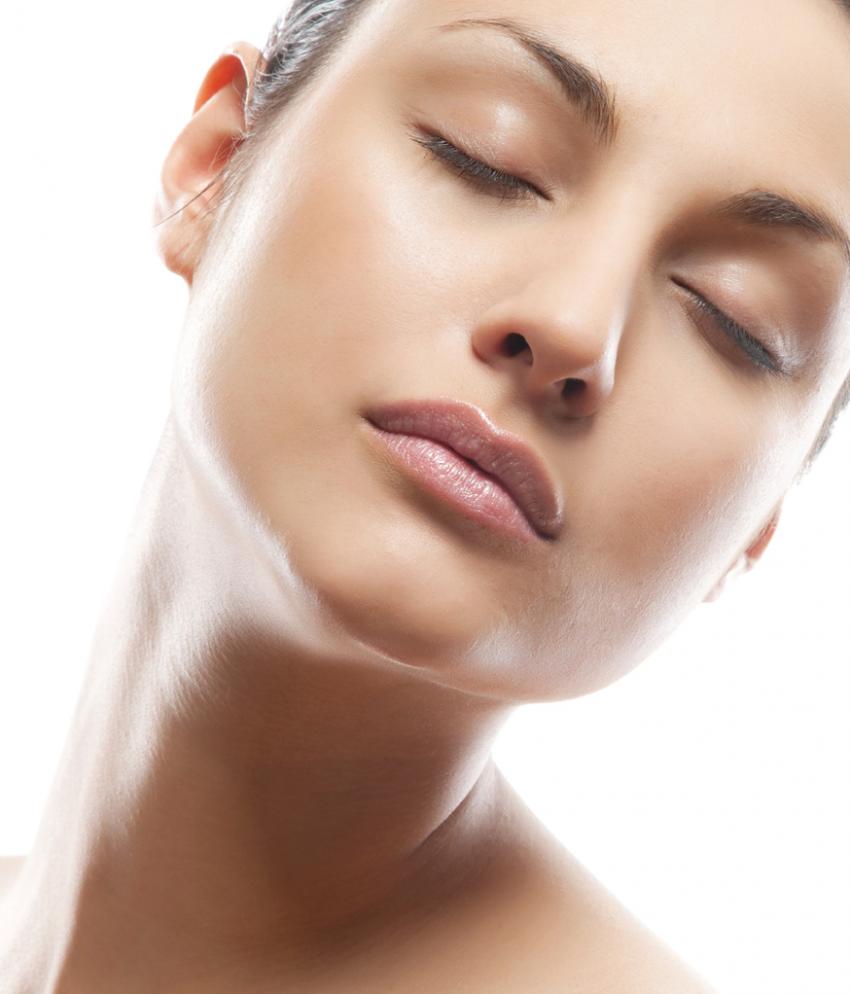 via beautycommet.com
Now and then, your skin needs deep cleansing and moisturizing treatment. Cleanse and exfoliate to deep clean the skin from dirt and makeup, then follow up with a good moisturizing process to rejuvenate your skin overnight. Use a small drop of vitamin E oil under your night cream. And if you prefer all-natural products, use olive oil and massage it into your skin before going to bed. Your skin will be grateful.
Prevent Wrinkles
Researchers have found that when slept on, cotton pillowcases cause creases on your skin and create wrinkles. Satin ones, on the other hand, don't. Pamper yourself by investing in a silk or satin pillowcase because it will lessen the pressure on your skin and help reduce the amount of hair breakage. Finally, a good reason to buy those fancy sheets you've been wanting.
Create Waves

via advicefromatwentysomething.com
Wake up with a gorgeous hairstyle! There are so many ways you can do your hair before bed so that while you sleep, it creates an effortless style in the morning. Just wash your hair, then braid it, wrap it around a headband or twist it into buns – the choice is yours. Play around with what works for you and what looks best. Don't be afraid to experiment! Bedhead has never looked so good.