Maybe the imagine  for a perfect beach you have in your head in painted in turquoise clear waters and white sands. But you should know that Nature has proven to us how amazing it is, so it hasn't failed us on this topic either.
Around the Globe, if you are adventurous enough, you can find a rainbow of unique colored-sand-beaches.
Variety of shades of green, red, orange, pink, purple, black, golden-yellow and white. The Earth is full of little wonders, it's our job to discover them, enjoying their beauty.
Sand is nothing but fine granules of rocks and minerals. Depending on the geological characteristics of a region, it can contain more of minerals as quartz, shell, coral fragments, iron, small gemstones or so…
Science aside, for a great vacation remembered-to-be, in the bigger picture, even the sand matters!
PINK:
Pink Sands Beach, Harbour Island, Bahamas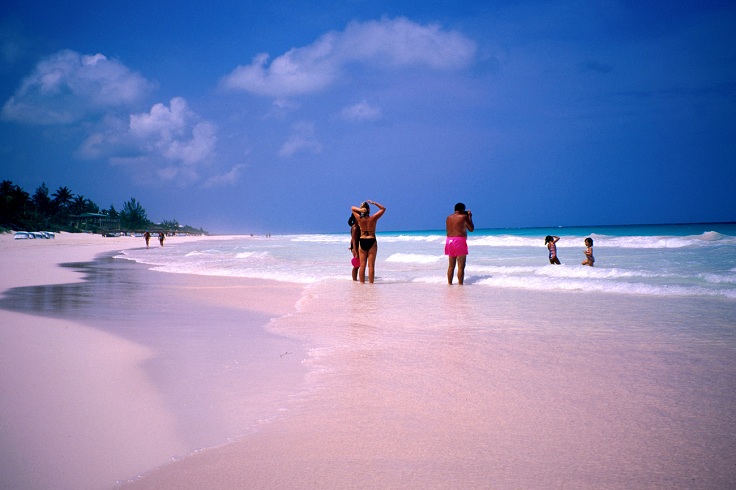 Photo Credit to viajejet.com
Visit Websites: harbourislandguide.com / travelchannel.com
GREEN:
Papakolea Beach (Mahana), Hawaii
Photo Credit to iplacesblog.com
Visit Website: greensandbeachhawaii.com
BLACK:
Vik Beach, Iceland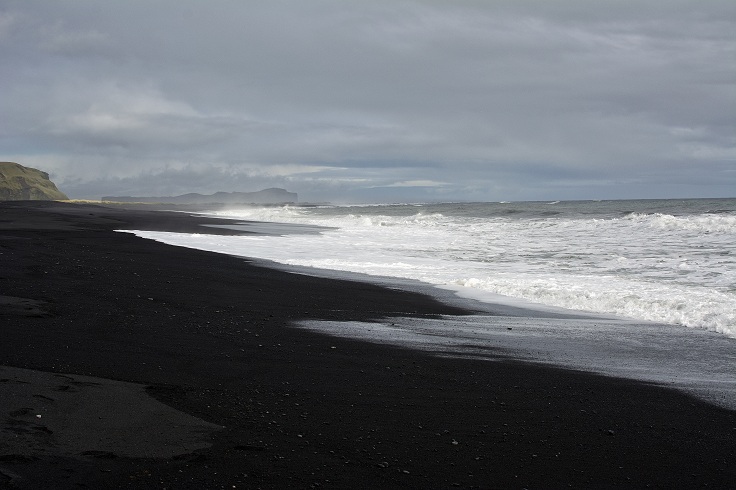 Visit Website/Photo Credit to haveblogwilltravel.org
Panalu'u Beach, Hawaii
Photo Credit to moriahquinn.com
Visit Website: bigisland-bigisland.com
WHITE:
Hyams Beach, Jervis Bay, Australia
(Guinness Whitest Sand on Earth)
Visit Website/Photo Credit to blog.thecheaproute.com
Siesta Key Beach, Florida
(99% pure quartz, always cold)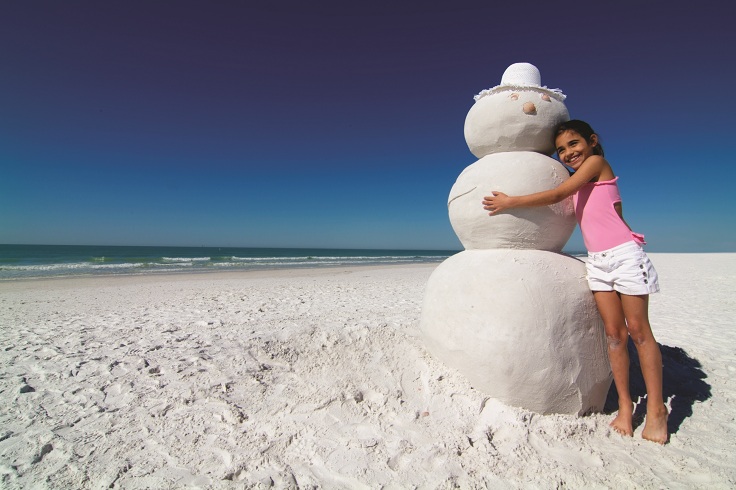 Photo Credit to tranquilitybay.com
Visit Website: siestakeyflorida.org
RED:
Kaihaluli Beach, Kauai, Hawaii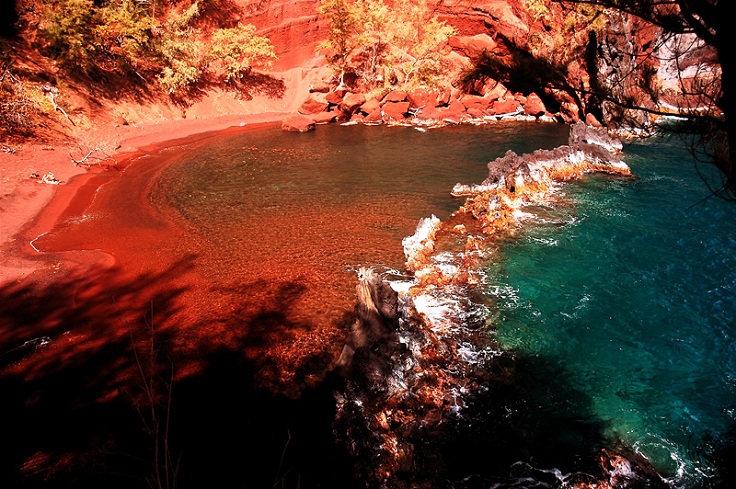 Photo Credit to newhotelus.com
Visit Website: iliketowastemytime.com
PURPLE:
Pfeiffer Beach, Big Sur, California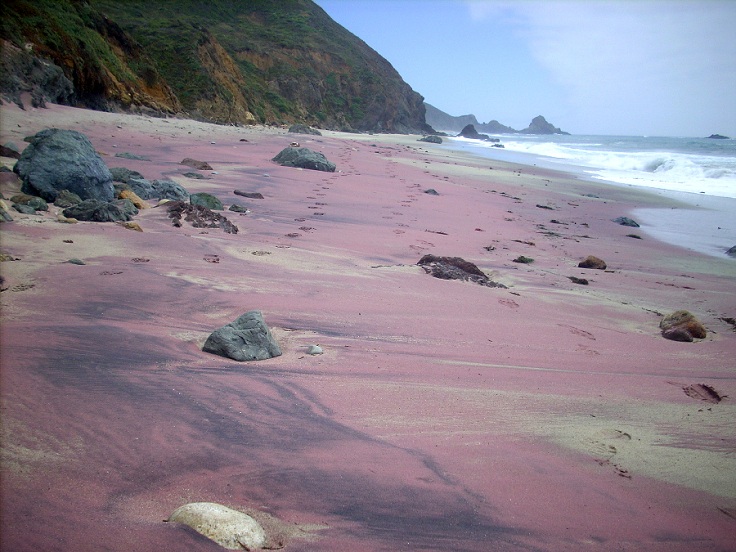 Visit Website/Photo Credit to wildrecovery.org
Visit Also: discover-central-california.com / seemonterey.com / frimminjimbits.blogspot.com
YELLOW:
Wailea-Makena Beach, Maui, Hawaii
Photo Credit to hawaiipictureoftheday.com
Visit Website: gohawaii.com
ORANGE:
Rambla Bay, Gozo Island, Malta
Photo Credit to Angel PC & Susana SF, taken 2010 (On Panoramio)
Visit Websites: beachmalta.com / malta.com
RAINBOW:
Rainbow Beach, Cooloola, Australia
Visit Website/Photo Credit to realaussieadventures.com
Visit Also: ourrainbowbeach.com.au
(Colored) Glass Beach, Fort Bragg, California
Photo Credit to artinnaturephotography.com
Visit Website: mendocino.com