When it comes to fashion, it is well known that it changes almost every year. This may not sound as disturbing to you if you care more about what feels comfortable to your body rather than what's fashionable. But, if you're someone that follows fashion trends and wants to wear the latest pieces of clothing you see while you're window-shopping, then this may sound a bit discouraging.
As clothes become more stylish, the need to have them rises. Winter coats have always been among the pieces of clothing that change trends, so we find ourselves eyeing the shop windows, just to be discouraged by the enormous price each new-season item has on the price tag. We can't always afford to buy a new coat every time the season changes, so we end up wearing the same coats year after year until it becomes worn out.
But what if we tell you that having a stylish winter coat doesn't need to be as expensive? Sewing coats is not as difficult as it appears, and even you can do it. For that purpose, we've come up with the top 10 free sewing patterns for stylish winter coats that will help you sew your very first winter coat you will wear with pride.
So, without further ado, scroll down, take your pick and start warming up!
Roll Collar Coat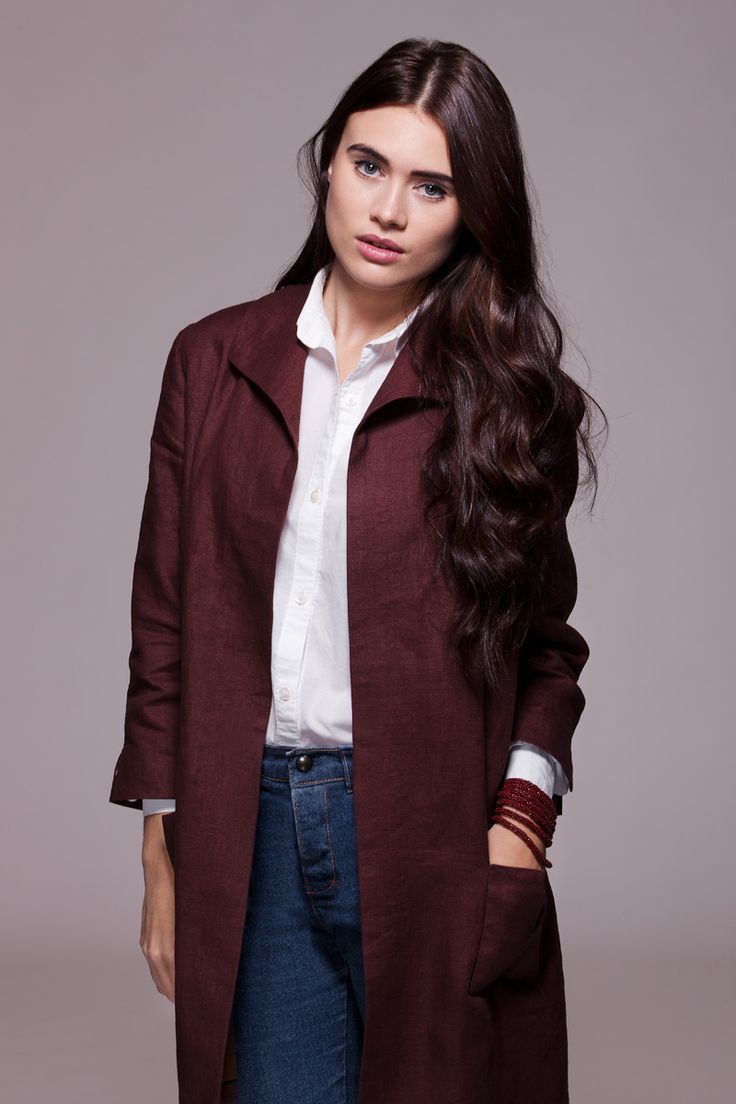 This is an excellent coat if you need something to keep you stylish during the early/late winter period. Click on this link to get the free and simple pattern for this coat and you'll see that staying fashionable has never been easier.
Hooded Wrap Coat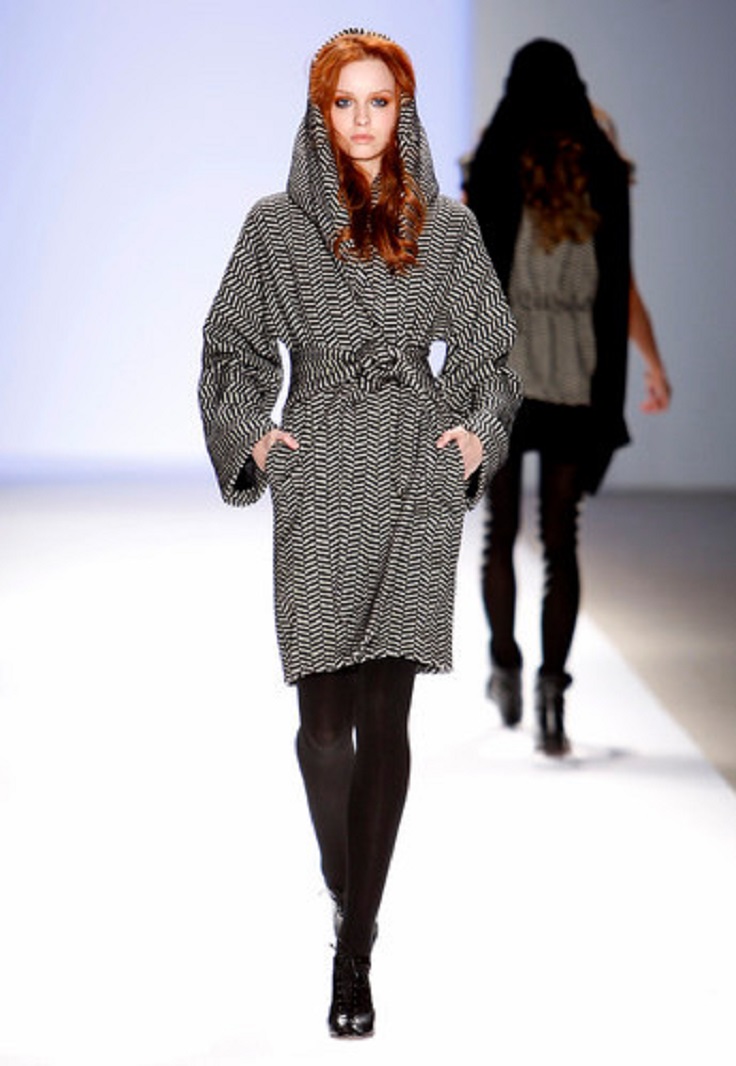 Are you a lover of baggy coats? Luckily for you, they're back in style, and you have the perfect pattern to sew yourself a coat just like this. All you need is a sewing machine, the right materials, and you're good to go and slay this winter season with style.
Sharp Collar Jacket

Every woman needs a classy, short coat that will perfectly match her favorite pants and high-heel shoes. They're perfect for the office and for brunch outings with your friends. If this is something you believe can pull off, click on the link to check out the pattern and get your sewing machine out of the attic.
Chado Ralph Rucci Inspired Coat

If you're looking for something that is both stylish and will keep you warm during the winter, then you might want to check out this pattern. This coat is so versatile that you can pair it with your favorite jeans and high heels, or even with a skirt or a winter dress. There are so many choices. Just click on this link to download the pattern and start sewing fashion!
Blanket Turned Coat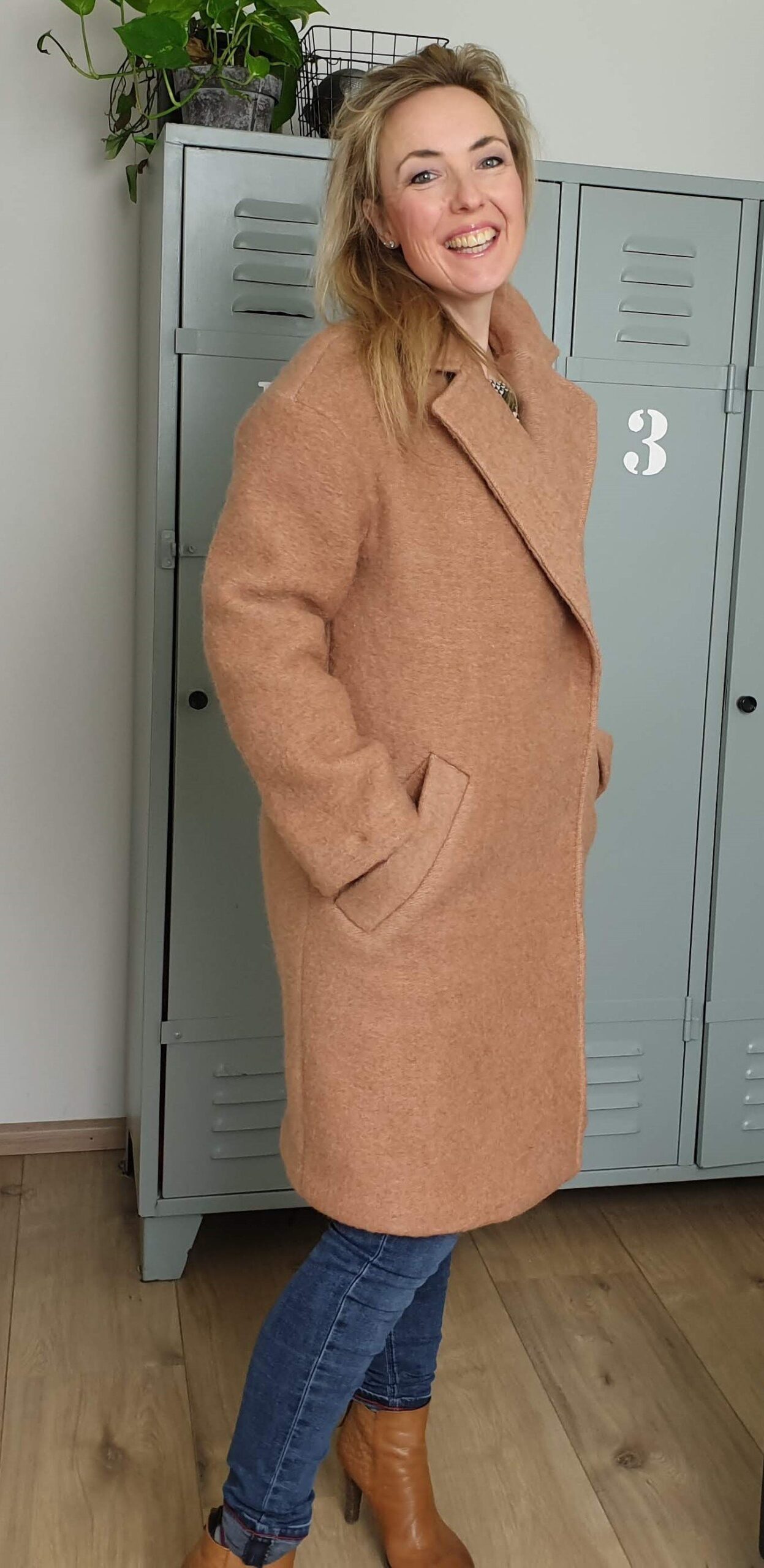 Have you ever had the urge to get out of the house wrapped in a blanket because you felt like you were living in the South Pole? Yes, we've all been there? Well, with this tutorial, now you can. Simply follow the pattern to see how you can convert your blanket into a stylish coat and get out of the house without fear of catching your death.
Faux Fur Coat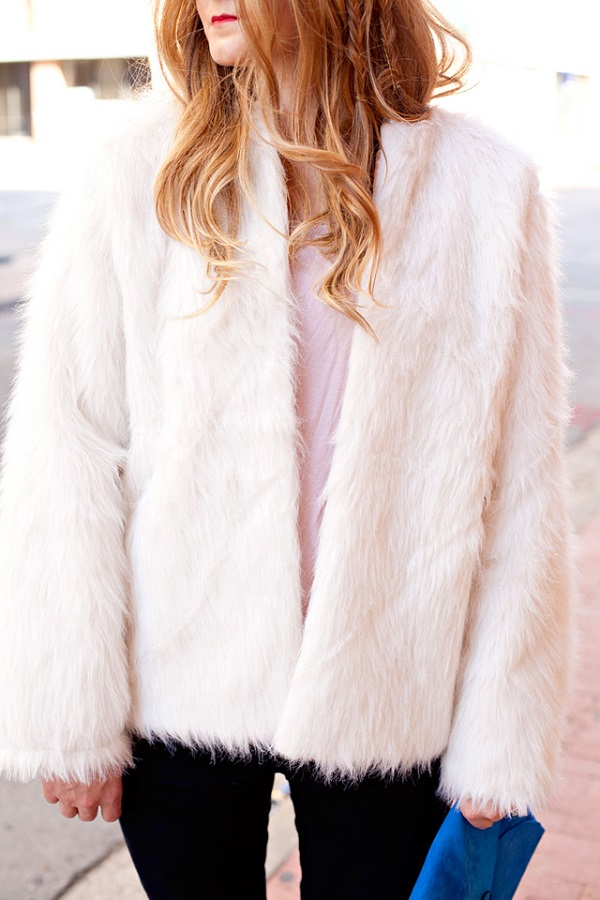 Faux fur coats have been making their comeback for a while now and it seems as though they're here to stay. That is wonderful news for everyone looking for a new faux fur coat, and a free pattern for a faux fur coat is even better news.
Chilton Trench Coat Plus Suze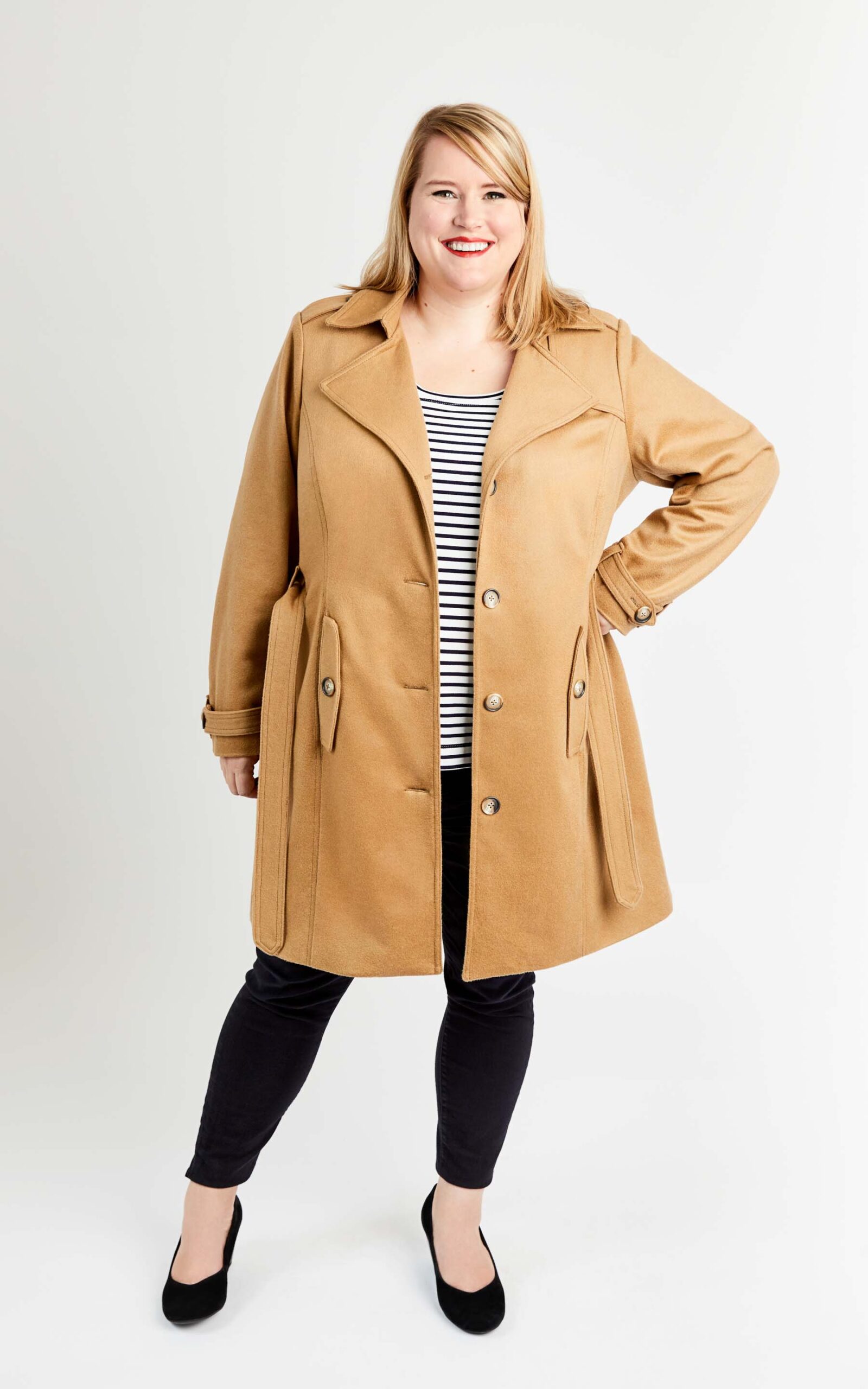 Beauty comes in all shapes and sizes. That is the understatement of the year. This coat will truly accentuate your figure and make you fall in love with your body, just the way it is. So, check out this free pattern and start sewing.
Waisted Winter Coat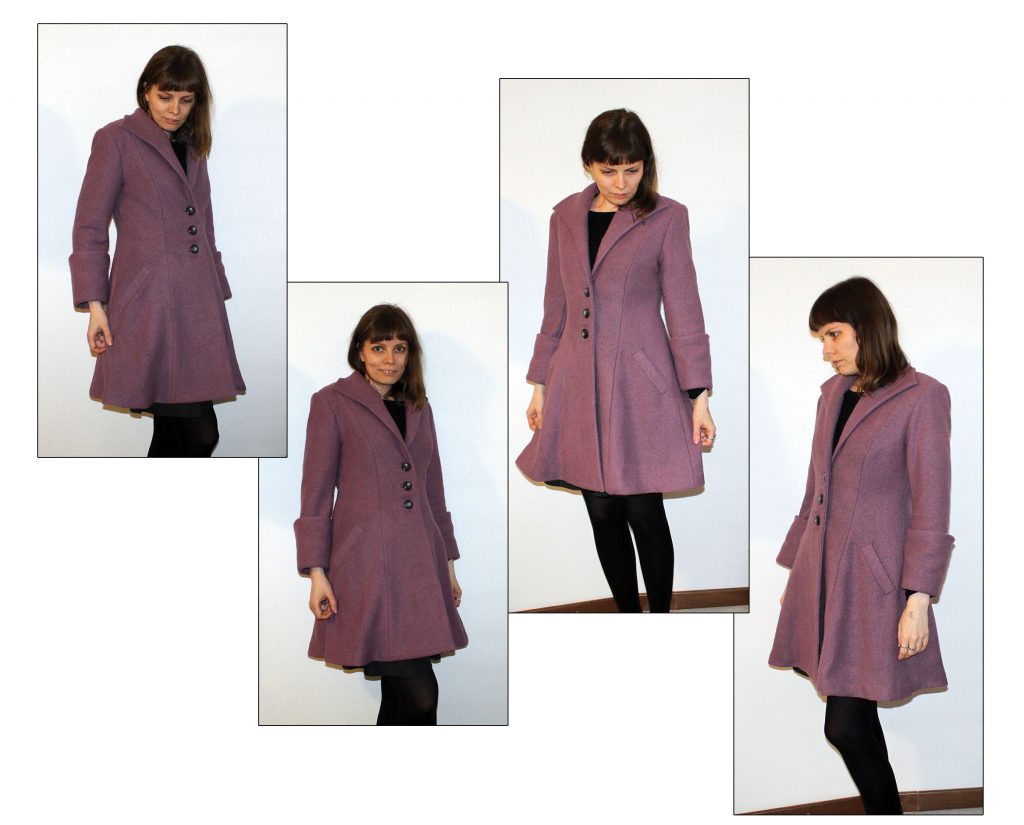 The 50s are almost every woman's favorite era because it features clothes that are the pure definition of classiness and refinement. That is what every woman yearns for. If you found this piece intriguing, check out the pattern and start working your way up to high fashion.
Alyssum Coat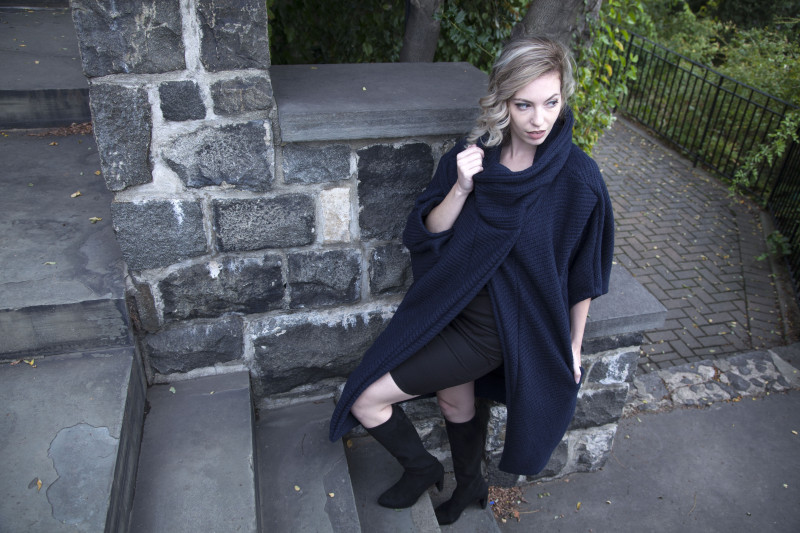 It is safe to say that being stylish has never been more effortless or comfortable. This coat will not only keep you warm and stylish, but it will also bring you the comfort your body needs during the winter period. If you want to achieve just that, just follow this free pattern.
Reversible Coat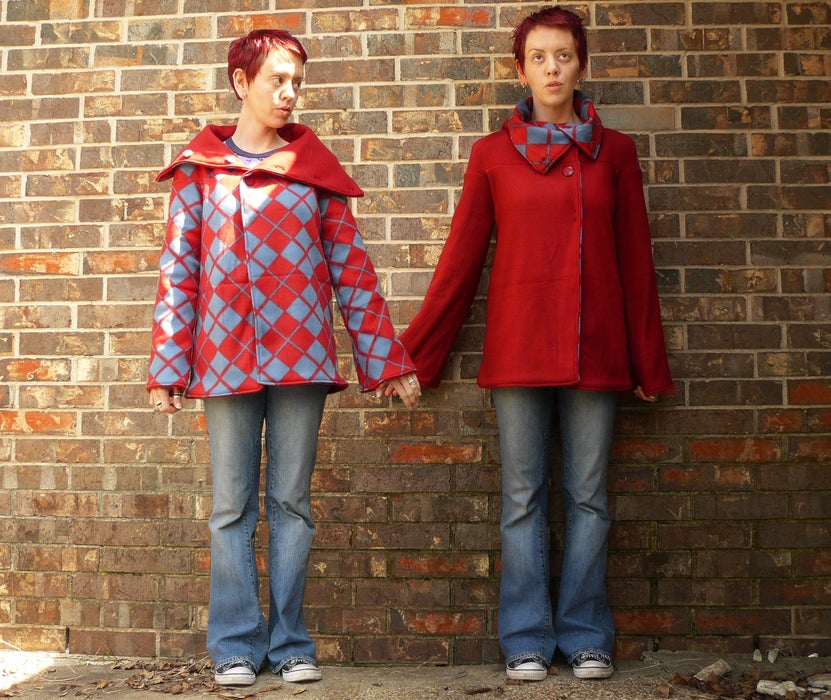 When it comes to all things clothes, reversible items are always a good idea. You can wear them on both sides, so it looks like you have two coats instead of one. And they never go out of style. Make your winter season more interesting and try to make a coat just like this one by following the free pattern given in this link.
This is it for our article on the top 10 free sewing patterns for stylish winter coats. We hope we've inspired you with at least one of these creations and that you'll be brave enough to give the coat-sewing a chance. You can do it, we believe in you. Share your recreations with us in the comment section below. Until next time, happy sewing!