Vegetables appropriate for late summer or autumn planting are fully hardy. They normally cope quite well with colder weather but if there is a treat of hard frosts there is also a possibility to create a growing tunnel or you can cover them with cloches. This is especially recommended for salads and leafy plants. You should still pay attention for the pests.
You won't find as many of them as during warmer months but among other there is still a threat of slugs and snails to ruin your young seedlings. Even during colder months you shouldn't forget watering your plants well and removing the weeds regularly.
Check out the list of ten healthy and tasty vegetables you can plant for late autumn or spring harvesting.
1. Broad beans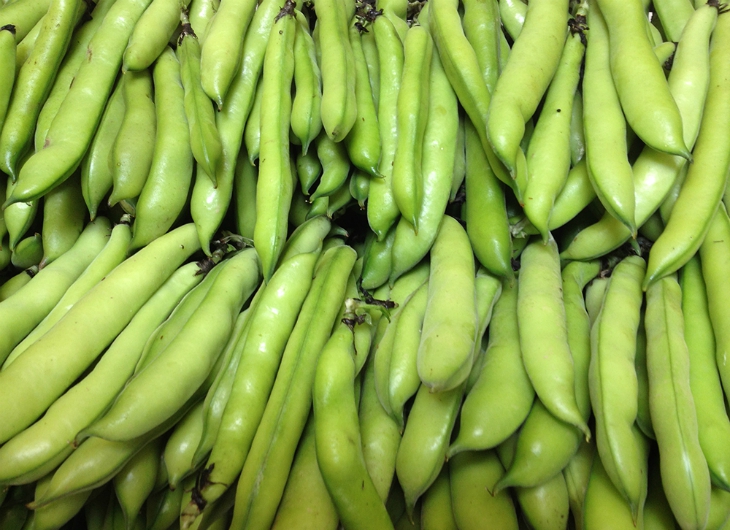 Broad beans are especially quick to establish. You can sow them in the autumn and you will be able to harvest them in spring, a good month earlier than those sown in next year. It is recommended to use canes and string to support them. Some of the best autumn varieties are Aquadulce Claudia and Super Aquadulce.