Best Actress in a Leading Role is one of the Academy Awards given by the Academy of Motion Picture Arts and Sciences (AMPAS) to recognize an actress for her outstanding performance in a movie. So, all these beautiful and successful women are proudly wearing The Crown.
They have worked within the film industry for long years, and they are well-known to everyone. But maybe some of us don't remember them in their best splendor. Let's take a look at how gorgeous they are in these top 10 black and white photos.
Sissy Spacek
Photo Credit to Fawn Gehweiler
Mary Elizabeth is an American actress with Czech and German ancestry. Born in 1949 on Christmas day, literally, Sissy has featured in as many as 50 movies and is better known for her winning role with the movie "Coal Miner's Daughter" back in 1980 with also 3 other nominations for best actress. She started to get noticed and most famous with the 1973 movie: Badlands. She is now 71 and living in Texas.
Diane Keaton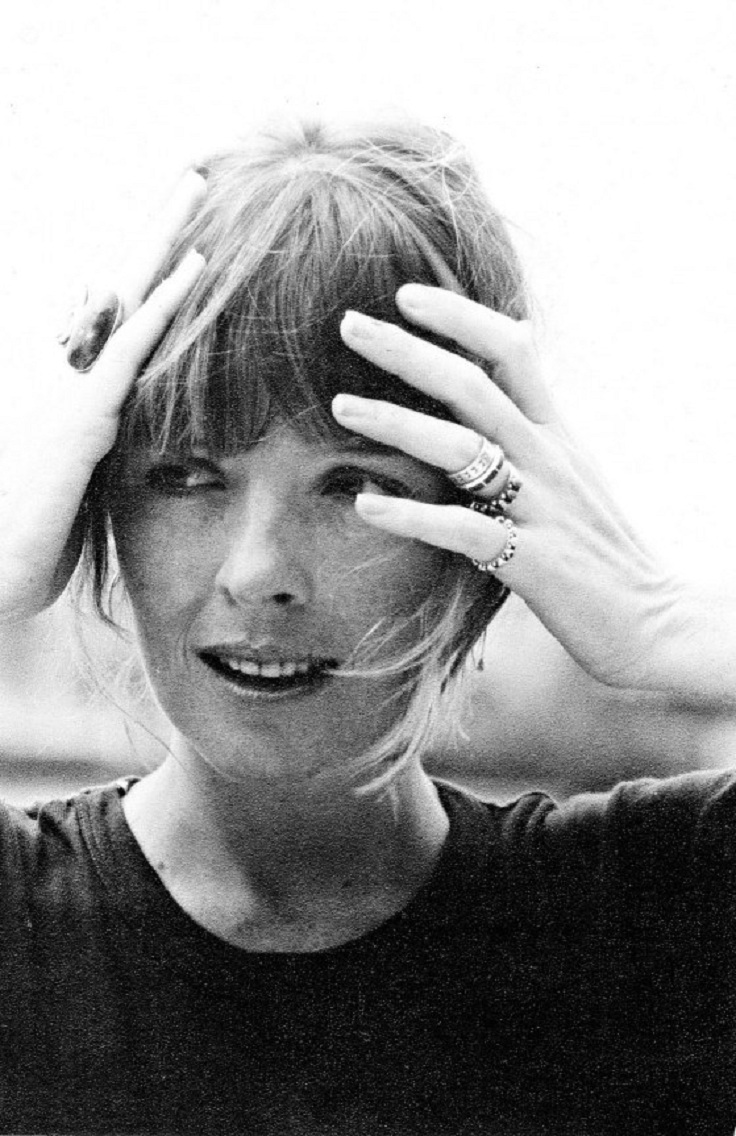 Photo Credit to pinterest.fr
The beautiful Diane Keaten has won her Oscar four times for Best Actress with the movies "Annie Hall" in 1977, "Reds" in 1981, "Marvin's Room" in 1996, and recently with the movie "Something's Gotta Give" in 2003. Diane even went on to date in the '80s with the infamous mega movie star Al Pacino but broke up sometime after Godfather Three due to a lack of commitment from him. Mariage was off the table apparently!
Judi Dench
Photo Credit to pinterest.fr
The James Bond Lady has been in cinemas for some time now with many accolades under her belt. Starting from the movie "Brown" in 1997, "Shakespeare In Love" in 1998, "Chocolat" in 2000, "Iris" in 2001, "Mrs. Henderson Presents" in 2005, "Notes for a Scandal" in 2006, and recently in "Philomena" in 2013. As we can see, a lot of back-to-back Oscar-winning performances from such a talented actress. She even managed in "Silence of the Lambs" to scrape an Oscar, from an over 2-hour movie, with an eight-minute on-screen time performance. Well, beat that!
Glenn Close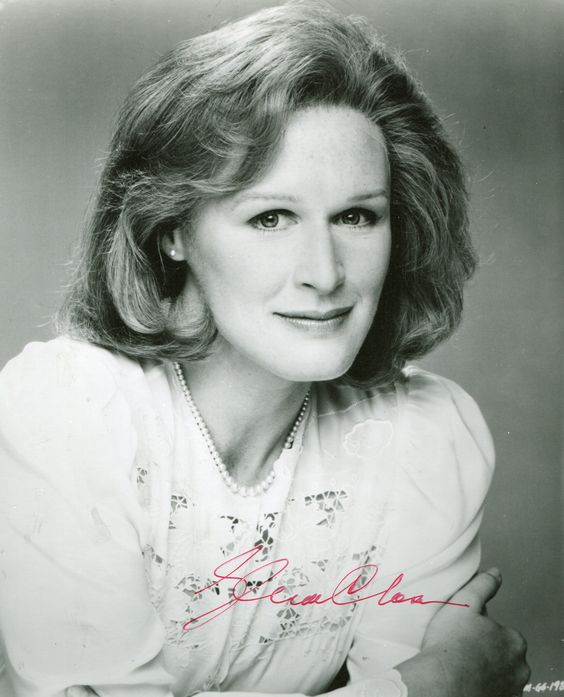 Photo Credit to pinterest.fr
The highly remarkable and talented Glenn won her fair share of Oscars in her time, and in today's time as well. She has won a staggering 10 Awards and has been nominated for, waits for it, 71 nominations. Ok, not all to do with the Oscars but still, 71?! She has been nominated however for the Oscars 8 times, and now her last work, in 2021 is still pending for the movie "Hillbilly Elegy". Let's cross our fingers for this talented woman
Helen Mirren
Photo Credit to huffpost.com
Helen has been and still is a remarkably beautiful woman that has blessed us all with fantastic on-screen performances. From "The Madness of King George" in 1995, to "Gosford Park" in 2002, winning for both the Best Supporting Actress and later won for the main role, the main actress in the movies "The Queen" in 2007 and in the movie "The Last Situation" in 2010. She has been active on screen for over 55 years would you believe and still looking as young as she did back in the 60s. Incredible to see such a dynamic lady still punching hard in the talents department.
Susan Sarandon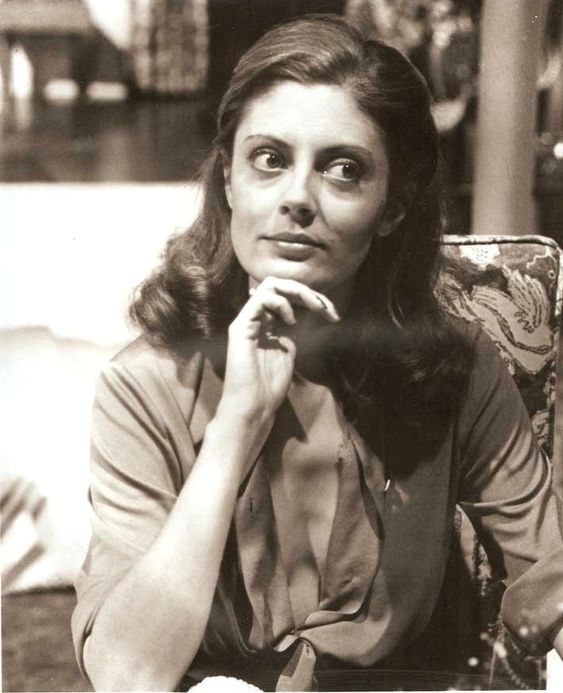 Photo Credit to complex.com
Susan has done a lot of heart-felt movies with heart-wrenching scenarios that take her away from the crowd. Her ability to express herself in front of the camera has rarely been replicated as well as for instance. With most of her movies, you are there. You are here. She gave us the ability to really be enveloped in her scenario. Her winning Oscar though came from the movie "Dead Man Walking" in 1995 and was only a nominee in the movie, sorry, the epic and unbelievable movie and performance "Lorenzo's Oil" in 1992. Now if it was up to us we'd say, how was it possible not to have won! Yes, we are biased, but if you haven't seen the movie. Do. And bring a box of unopened tissues.
Meryl Streep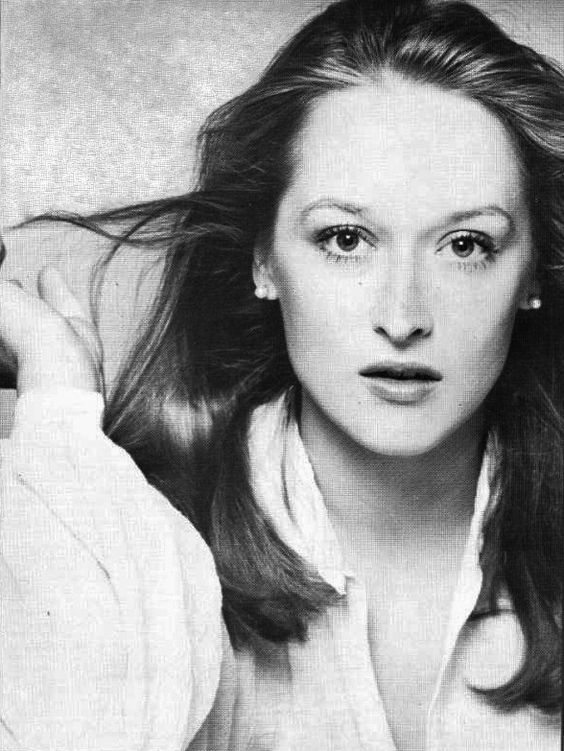 Photo Credit to listal.com
Meryl won her Oscar thanks to the movie "Kraner Vs Kramer" in, would you believe, 1980. Yes, 41 years ago. 3 years later she went on to win "Sophie's Choice" and then regained her momentum 29 years later in 2012 for her performance in "The Iron Lady". Throughout her career, Mrs. Streep has won 177 awards, as in, won them, and was nominated 407 times. We are rather bad mathematicians, but that is rather a lot for one person. So much for having been called a bad actress by the former US President Mr. Trump.
Jane Fonda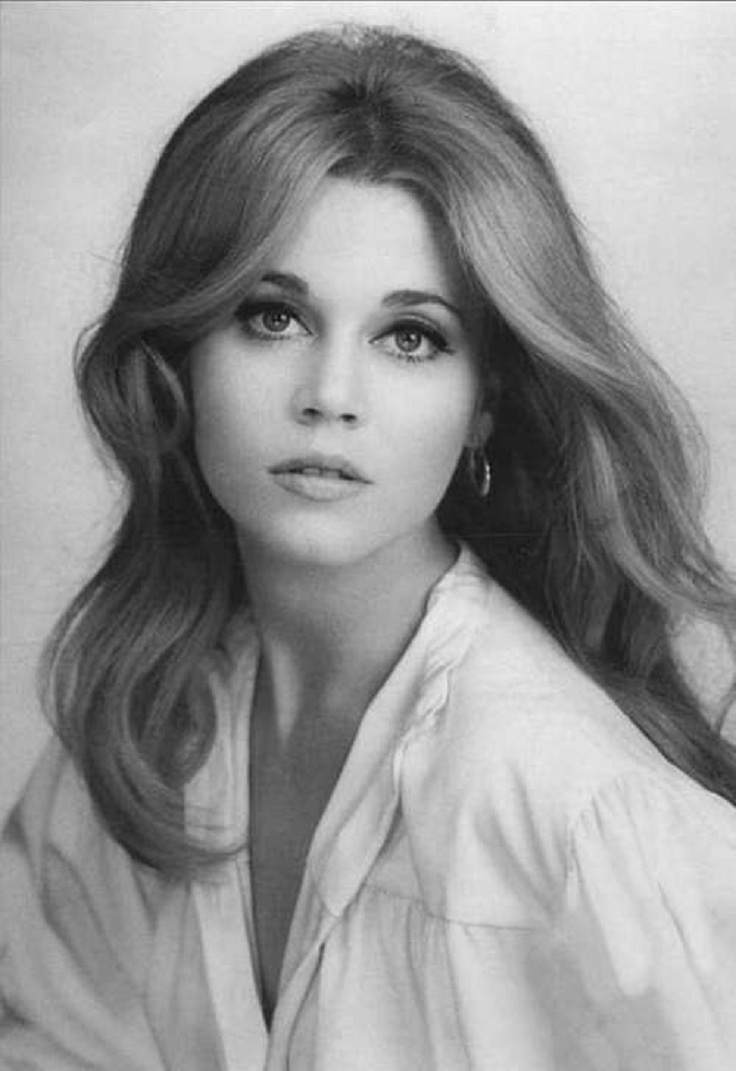 Photo Credit to johnmyersart.tumblr.com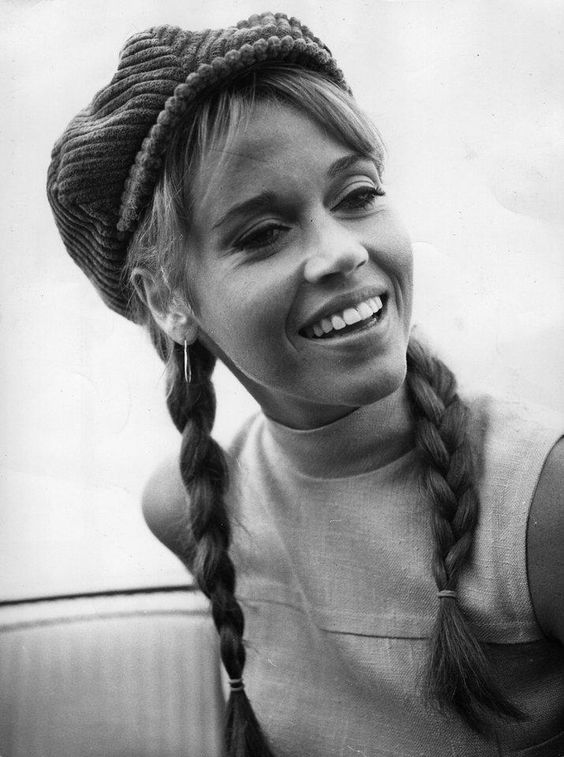 Photo Credit to vogue.com
This woman is incredible. At over 80 years old, she makes 20 something look bad. And we mean, bad! Let alone every other diminishes thereafter. A beautiful woman to date, and not forgetting a super talented woman with very good causes. So, no retirement for her just yet especially with "Frankie and Grace" over Netflix. She has seven Oscars under her belt from the movies ranging from "Tall Story" in 1960 to the most recent award, "Cecil B. DeMille Award" for her contribution to cinematic history. She is a lady that seems never to have given up and still pulls it off today. Grandmas out there, 80 is the new 30 something.
Ellen Burstyn
Photo Credit to pinterest.co.uk
Ellen has won her award for the 1975 movie "Alice Doesn't Live Here Anymore" and was nominated 5 other times, including in one of our favorite movies with so much inner talent from so many highly regarded movie stars, "Requiem For A Dream". Maybe we are biased because it is from our generation, but if you have not seen the movie we highly suggest you do, immediately. As long as you are over 18. And even then, hard stuff.
Goldie Hawn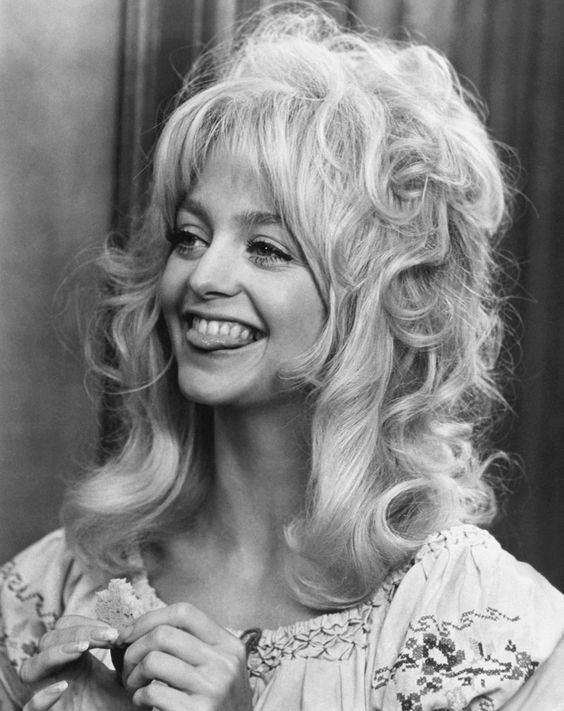 Photo Credit to popsugar.co.uk
Goldie started her career with the famous 1968 movie "The One And Only" in the role of a giggling dancer. But where she won her first award, was soon after in the movie "Cactus Flower" a year later only. Wow. She was nominated in the movie "Private Benjamin" in 1981 and later went on to make a further 29 movies. She is famously married to the handsome legend Kurt Russel and has been a pair for almost 40 years now; after two failed marriages. Lucky number 3 it is.