Crafts are a great way to spend free time. They can also be lucrative if you know how to create beautiful works as home decor or trinkets to sell for supplemental income. So how can a hobby knife for DIY projects come in handy? It's a useful tool to make much-needed detailed cuts.
What Is a Hobby Knife?
A hobby knife is a small knife that is approximately the size of a pen or pencil. It has a single blade with a handle that is either wood or aluminum. Some brands have an ergonomic design with a ring-sized hole that allows you to use the knife for a more extended period without fatigue.
There are several different names that these knives go by, including a craft knife, utility knife, and precision cutter. These tools are helpful for tasks where larger knives and scissors may be too awkward to use.
Hobby knives for DIY projects are suitable for the ones that need trimming, cutting, cropping, or shaving a wide array of mediums such as:
Paper

Wood

Soap

Pumpkin

Plastic

The Correct Way to Cut With a Hobby Knife
Hobby knives should be handled with the same care as any other sharp object. Hold the knife as you would a pencil or knife, and hold the material with your free hand away from the blade.
Depending on the type of material being cut, you may need to have a mat to cover your work surface. If you are cutting directly on the tabletop, use a self-healing or glass mat beneath the material. This keeps the blade from damaging your table. The type of mat you use depends on what type of cuts you make and your personal preferences.
When possible, move the blade away from you during the cutting process. Always replace the cap on the end of the hobby knife when not in use to lower the possibility of accidentally cutting yourself or others. Change the blade when it becomes dull, and safely dispose of the old edge.
Projects Where a Hobby Knife is Useful
While you're on a mission to make extraordinary things, make sure safety is also a top priority. When using your knife to make delicate cuts, don't bury the blade in the medium and twist. Doing so could damage the blade.
Scrapbooking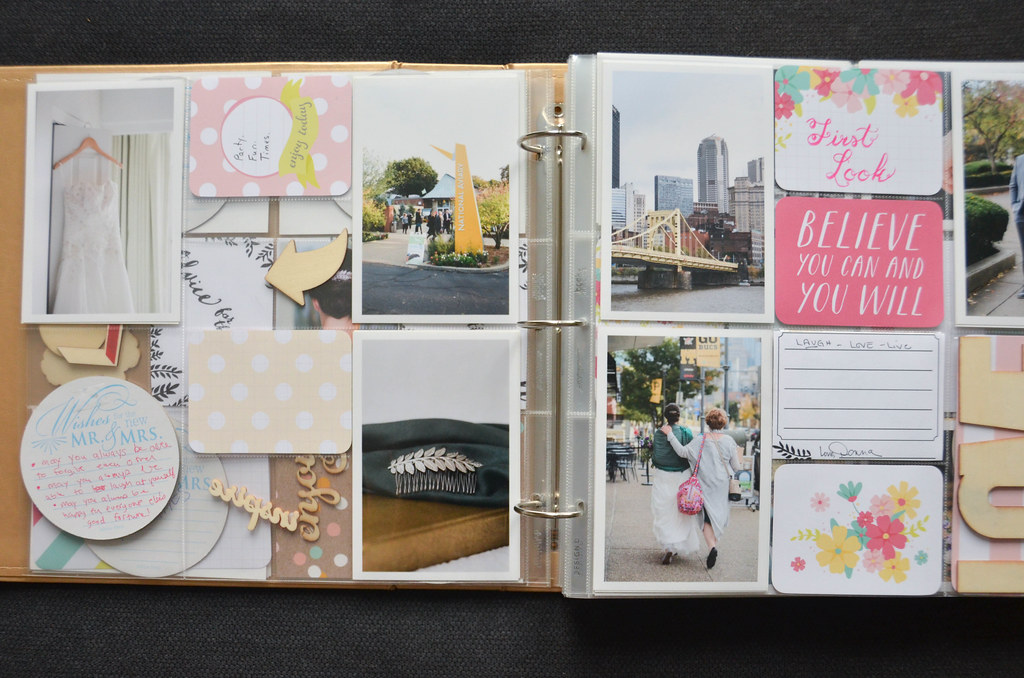 A hobby knife is something every scrapbooker has in their arsenal of tools. While a paper cutter can help with large straight cuts, they aren't ideal for more intricate cuts. A hobby knife is suitable for these projects. It is best to use a self-healing mat under the pages when cutting a straight line. Use a straight edge, such as a ruler, to make it easier to make the straight cut.
However, if you want to cut out shapes, it is better to use a glass mat underneath the paper. The glass mat prevents the blade from getting stuck in the mat. Twisting the hobby knife blade could potentially damage or break the knife edge. The best way to cut intricate curved designs with a hobby knife is not to move the knife. Instead, move the paper to make the cuts.
Wood Carving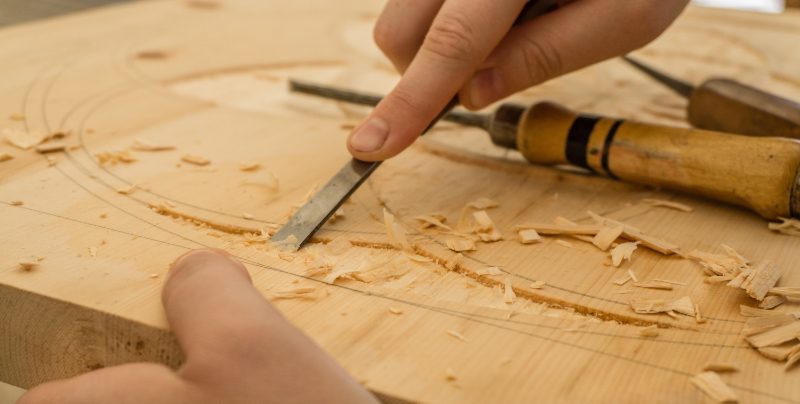 When it comes to wood carving, almost any sharp blade will do. However, while a pocket knife may be the tool of choice for some, a hobby knife is perfect for carving designs into wood.
Hobby knives are easier to cut minute details into the surface. As with paper, you can use the knife to cut designs into the wood without ruining the exterior look. It can also sculpt down wood to make shapes and designs perfect for decorating your space.
Soap Making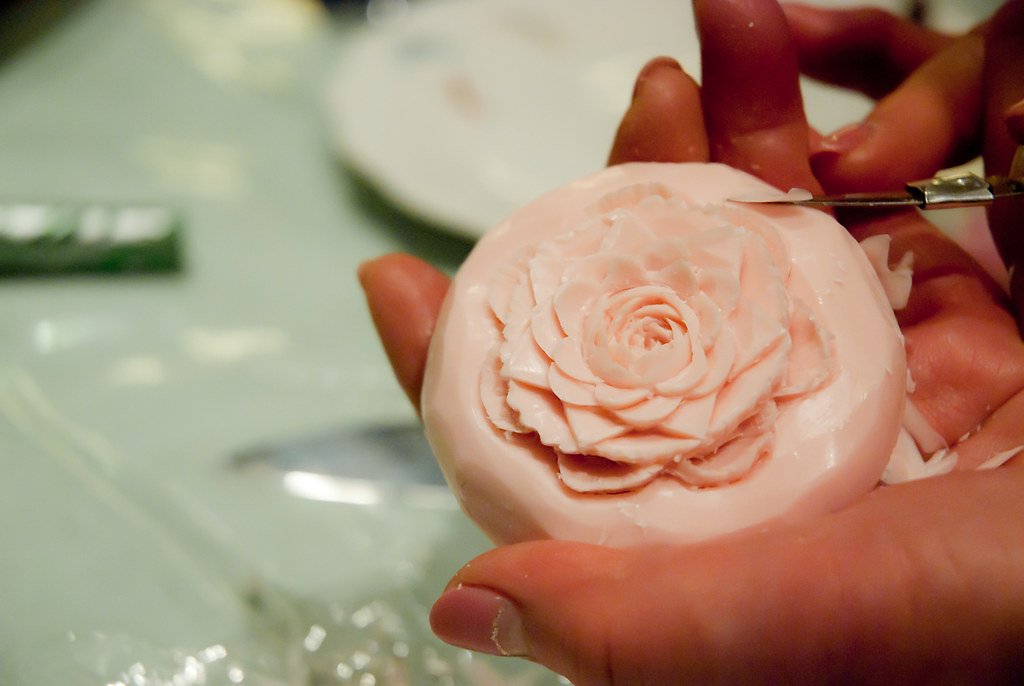 Soap making doesn't require a lot of cutting. For those who make brick soap instead of molding, you need a knife to cut the loaf into smaller, more manageable bricks.
While making the bricks into smaller soap bars is not a job for a hobby knife, detailed work on soap bars is. You can shave the edges to give the bars a more finished look. You can also add beautiful designs to the top of your bars to provide them with a style that is uniquely yours.
Party Decorations
Party decorations can be expensive and, depending on what you are decorating for, might not truly match your idea. A hobby knife can help you to create the party decorations that you want.
You can use it to cut out detailed images, making the small, delicate cuts as you would in a scrapbook. Always start with the center cuts before doing the outer cuts. It makes it easier to remove these pieces when you finish.
Pumpkin Carving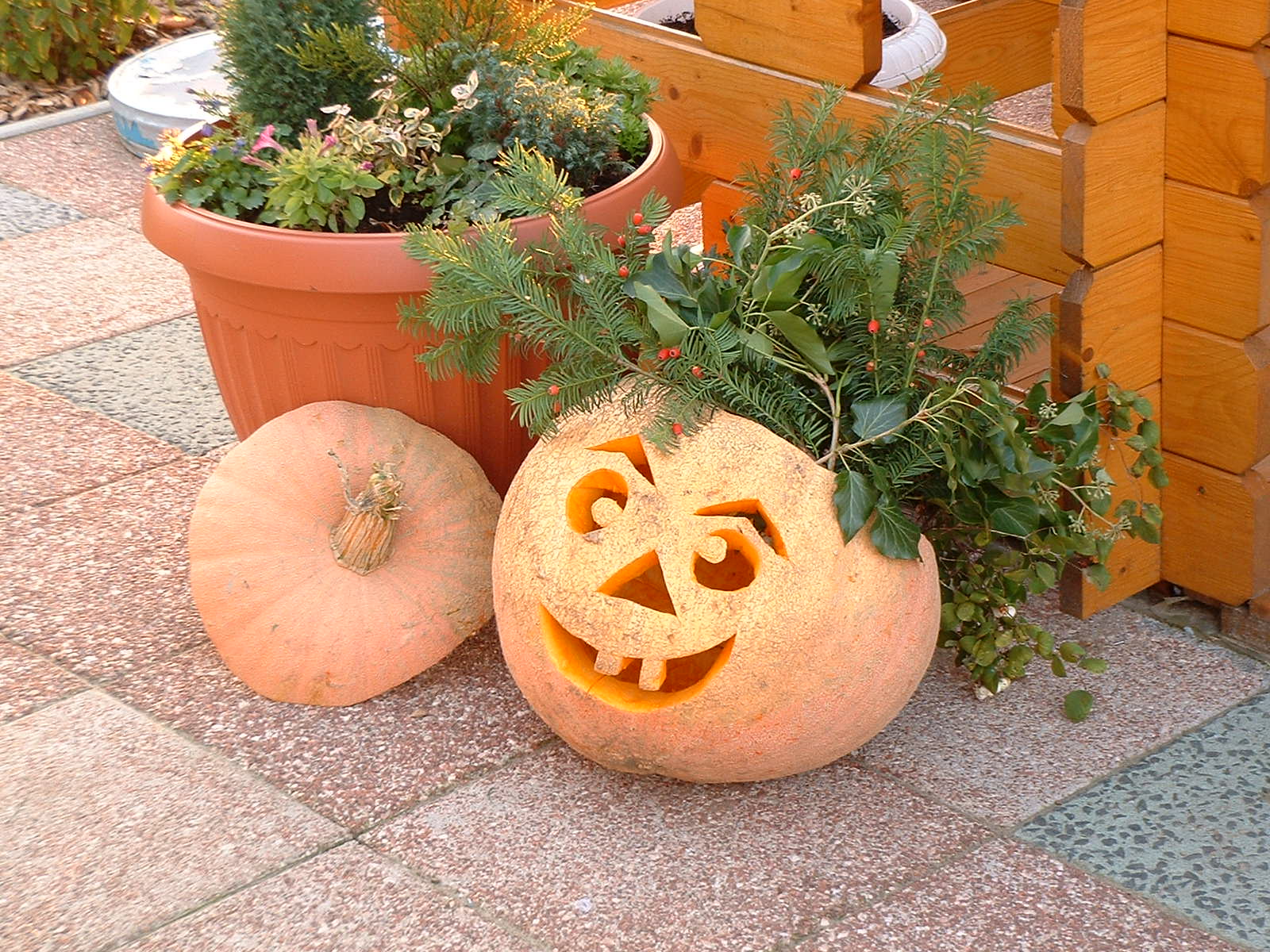 Gone are the days of kitchen knives and triangle eyes in your Halloween pumpkins. Shapes that make scary images when lit from behind are the trend. With such small detail, a large kitchen knife can't do the job.
A hobby knife can make small cuts in the pumpkin and even shave some rougher areas to give it a cleaner look. For those who don't want to hollow their pumpkins, craft knives can help create shapes in the pumpkin's skin.
From the examples above, you know that cutting intricate details into your projects is not a job for scissors or large blades. A smaller, single-bladed hobby knife does a much better job. Enjoy your new cutting experience.