If you're reaching the state pension age, you may be planning on some much-needed downtime after a lifetime of working. If so, you've come to the right place.
If you're one of the many retirees looking for an exotic holiday destination to tick off your bucket list, we've rounded up our top picks below. 
Top five holiday destinations for seniors:
1. Spain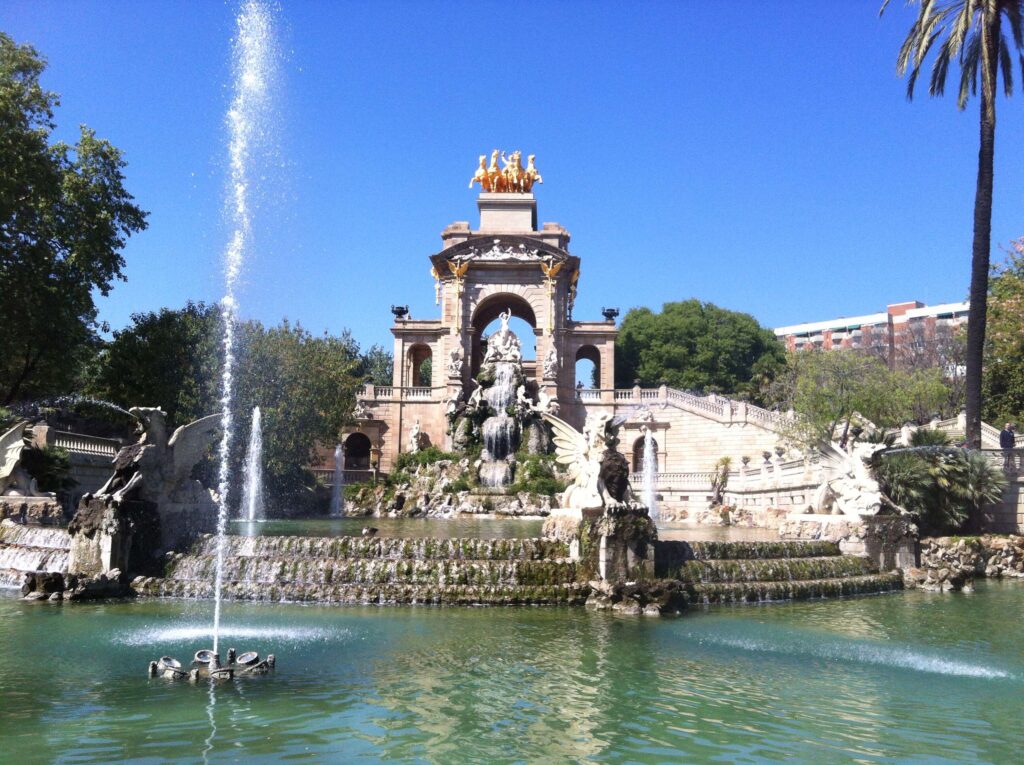 Spain is one of the biggest countries in Europe. Known for its warm climate and civilised lifestyle, it's a firm favourite with seniors looking to getaway. 
Spain is so popular with seniors that it's one of the favourite places with expats looking to live out their senior years in the warm sunshine. If you're looking to book a holiday to Spain, be sure to check the travel requirements so you don't get caught out.  
2. Germany
Another place that's wonderful to visit all year round is Germany. Home to stunning scenery, hearty food and a swathe of excellent Christmas markets during the winter months, you can't go wrong with a trip to Germany. If you enjoy the odd pint of lager, be sure to plan your trip around the world-famous Oktoberfest too, one of the world's largest beer festivals.  
3. Egypt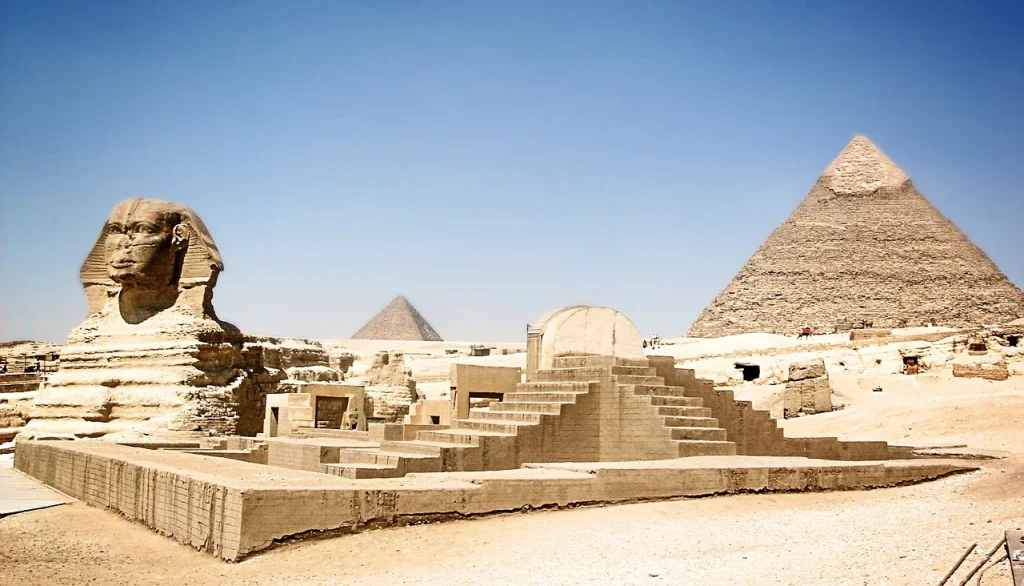 If you're looking for a place that's steeped in history, Egypt delivers. Home to the gushing River Nile, ancient treasures, the famous pyramids and a whole host of stunning beaches, there's something for everyone in Egypt. 
As well as soaking up the rays on a sandy beach, arranging an Egypt Tour is a must if you're to see all the famous sights this wonderful country has to offer. 
4. The Caribbean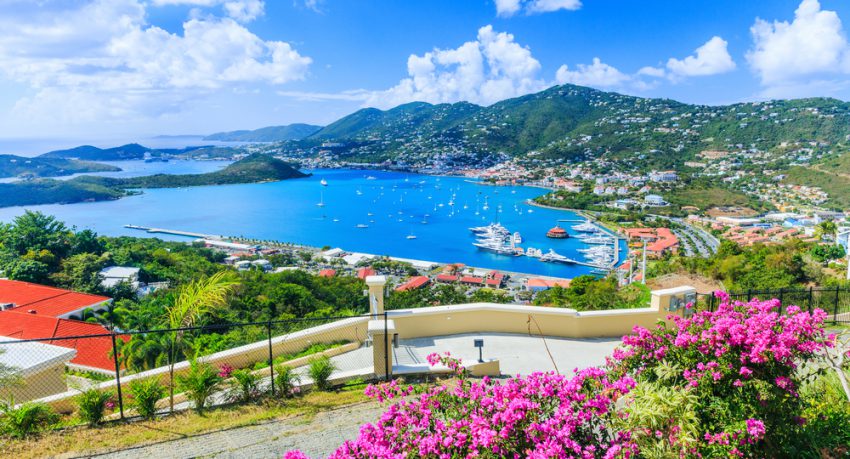 If you'd like to escape the stresses of everyday life and simply relax, The Caribbean is an excellent choice. Famous for sandy beaches, sky-blue waters and reliable weather, this magical holiday destination is simply unbeatable if you're looking for a relaxing retreat. 
If you struggle getting around, a good way to see the area is via a cruise. That way, you can be ferried to your destination and simply relax once you've disembarked. 
5. South Africa 
If a wild safari is on your bucket list, you'll be able to tick it off with a trip to South Africa. As well as being one of the more wallet-friendly options, South Africa is one of the best places to see lions, elephants, giraffes and zebras in their natural habitat. 
If you struggle with mobility, the good news is that most of these tours are by jeep, rather than on foot – so you won't need to worry about making a hasty getaway. Once you've done more nature-watching than David Attenborough, you can explore the many vineyards, beaches and cities South Africa has to offer. 
Final thoughts…
If you're one of the many retirees looking to escape to somewhere new, the good news is that there are plenty of places to choose from. Whether you choose to visit the classic choice of Spain or somewhere a little more daring like South Africa, you're sure to be in for a treat. Just be sure to allow extra time to allow for any disruption!