Every now and then, you will need to buy new pieces of clothing to update your wardrobe. This way, you can stay stylish and keep up with new trends. Its safe to say that this past year and a half or so, our daily habits have changed immensely. Within this, just as drastically, our approach to what we wear daily has also transformed. Whether you've been shopping online like crazy for loungewear or just been waiting to go to shops, there are endless changes in our wardrobe that can be made this season to give it a "refresher". Now that life is going back to normal, it's time to figure out what extra oomph you can give to your wardrobes. 
A new handbag
It's time to experiment with new shapes, and by that we mean a new bag! Try new style bags instead of a traditional styled tote or normal 4-sided bag to add a bit of spice to any outfit. Don't be afraid to try mini bags as well, sure these are more accessories than actual functional bags but nonetheless are cute! You can browse at some unique top handle bags via sites such as Mirta, to get an idea from brilliant Italian artisans of different ways to wear your bag and maybe even fall in love with a new color. Have fun when picking a new bag but make sure you are in love with it before purchasing.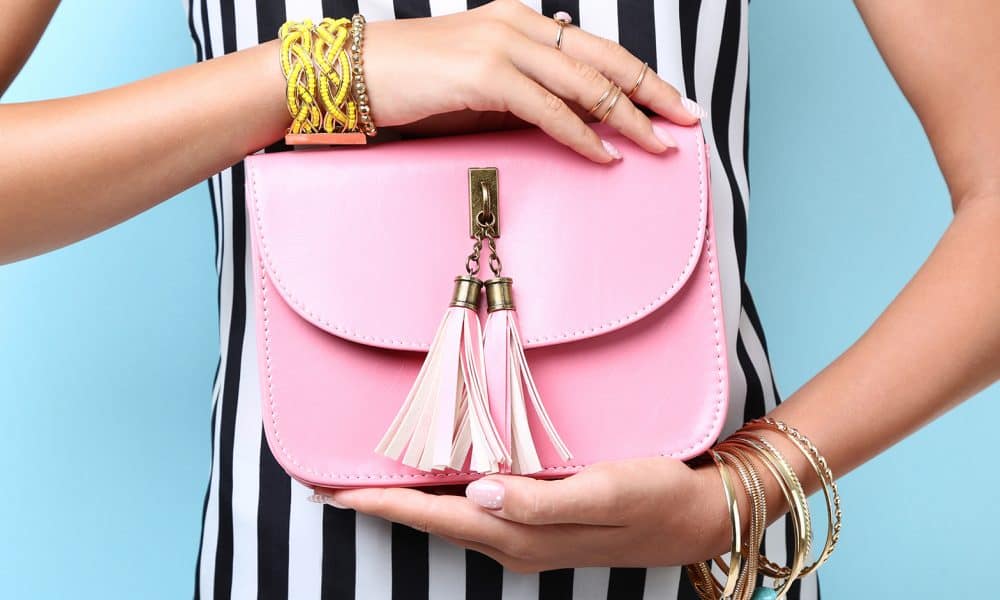 Stripped t-shirt
If you want to sport a French look, you can add a tripped t-shirt to your wardrobe. These t-shirts can be worn in any season and will go with many different outfits. For example, you can buy a classic blue/white or red/white stripped top and wear it with a scarf in your hair for summer or under a military style coat for cooler temperatures. For one that'll last, try to look for a shirt in organic cotton as not only will it last longer, but it a more sustainable option too!  
Add a touch of vibrant elegance to your wardrobe with a stunning piece from Colombiana Boutique, featuring unique designs that effortlessly refresh your style and make a statement.
A colored or printed denim jacket
You should also add colored and printed denim jackets to your wardrobe as you get back outside the house. Navy blue is the classic color of denim jackets, but there are other colors you can go for nowadays, such as a bright pink which is super trendy at the moment. The good thing with denim jackets is that they are timeless and can be beaten up a bit, don't be afraid to take this with you to clubs when they eventually open up wherever you are!
Leopard or zebra mini skirt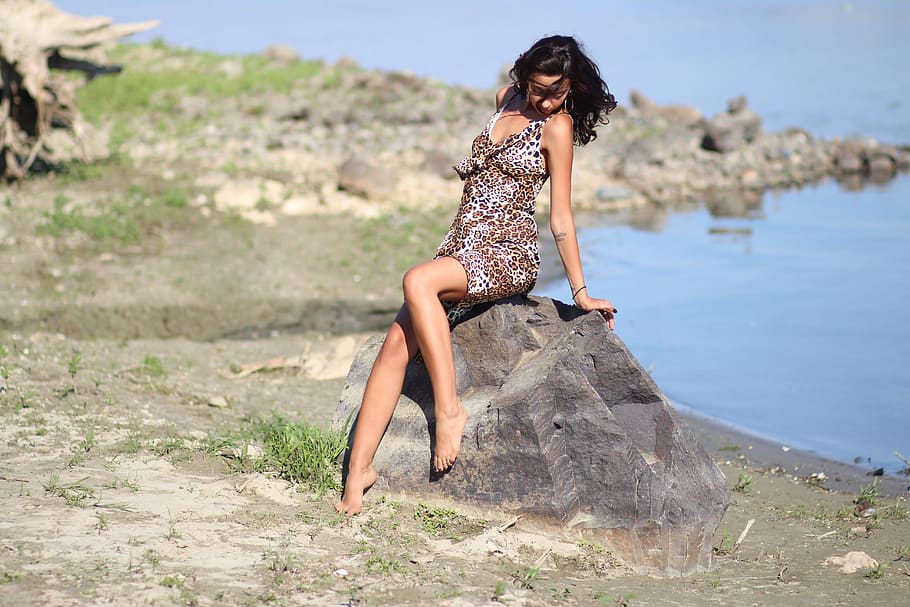 Leopard and zebra prints have been in fashion for a while now. But what you didn't know is that you can totally mix and match these 2 prints for a truly wild and fun look! Think of a leopard print blouse with a zebra mini skirt, paired with combat boots and there you have it! This outfit combo is just the epitome of fun and can be work for parties, date nights, or even just a dinner with your girlfriends.
An Open-Back Dress
Few things are more elegant or timeless than a woman walking into a bar with an open back dress. It's the easiest way to make jaws drop whist doing basically nothing. Try to find longer black dressed with long sleeves and an elongated open back to not only feel a bit more comfortable, but to add an extra element of surprise when you turn around. 
After spending a lot of time at home, you probably need to update your clothes for the fall. Whichever pieces you pick, make sure they match your style or whatever look you are trying to achieve, just don't take the experience too seriously! The time has come to refresh yourself and your wardrobe to step back out into the world.