Louisiana is known to be a hub of a wide range of cultures. Because of this, it can be a great place for your family vacation. Aside from the different cultures, the state has a range of amazing things to see and do while having the best time with your loved ones. Louisiana is well served by all forms of transport and also getting around the state is made simple thanks to the infrastructure. Did you know that one of the longest bridges in the world is located here? It's called The Lake Pontchartrain Causeway and connects the cities of Mandeville and Metairie, crossing Lake Pontchartrain in its entirety.
So, without further ado, here are the top five places in Louisiana perfect for a family vacation. 
New Orleans
In New Orleans, you can take part in some hiking and biking tours while you interact with the local communities. The haunted pub crawl is also a perfect experience you should never miss out on during your Louisiana visit. New Orleans is also known for having loving and caring residents, who are extremely friendly with tourists and always happy to help out, should you need to ask for directions or recommendations.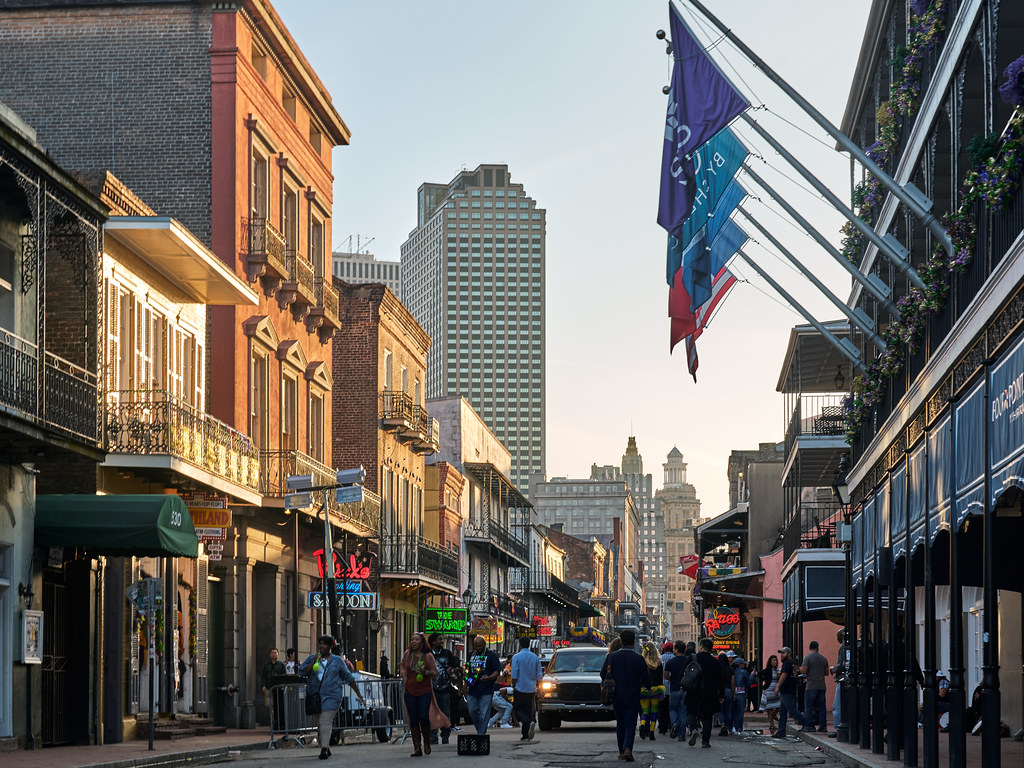 Baton Rouge
Baton Rouge is known for a wide range of things, form technology to food. In fact, here you will have the chance to taste a wide range of delicacies. The different cultures available in Baton Rouge make it the perfect place to try different things and explore new horizons, perfect for families with older kids or even teenagers. 
Shreveport
The Asian gardens of Shreveport are one of the highlights of Louisiana. These gardens represent at least 15 countries. It is highly recommended to go there and get lost in the perfectly landscaped gardens. Aside from that, you should see the Shreveport Auditorium that was constructed in 1920. It manifests dazzling brickwork coupled with an unbelievable interior. In Shreveport, you will also find many nice places to enjoy your meals.
Avery Island
Did you know that there are jungle gardens on Avery Island? The jungle gardens are Avery Green and attract many tourists to the island. Moreover, Bird City is also located in this region, and you can come here to see different bird species. Also, don't miss out on the Tabasco Food Tours in Avery Island.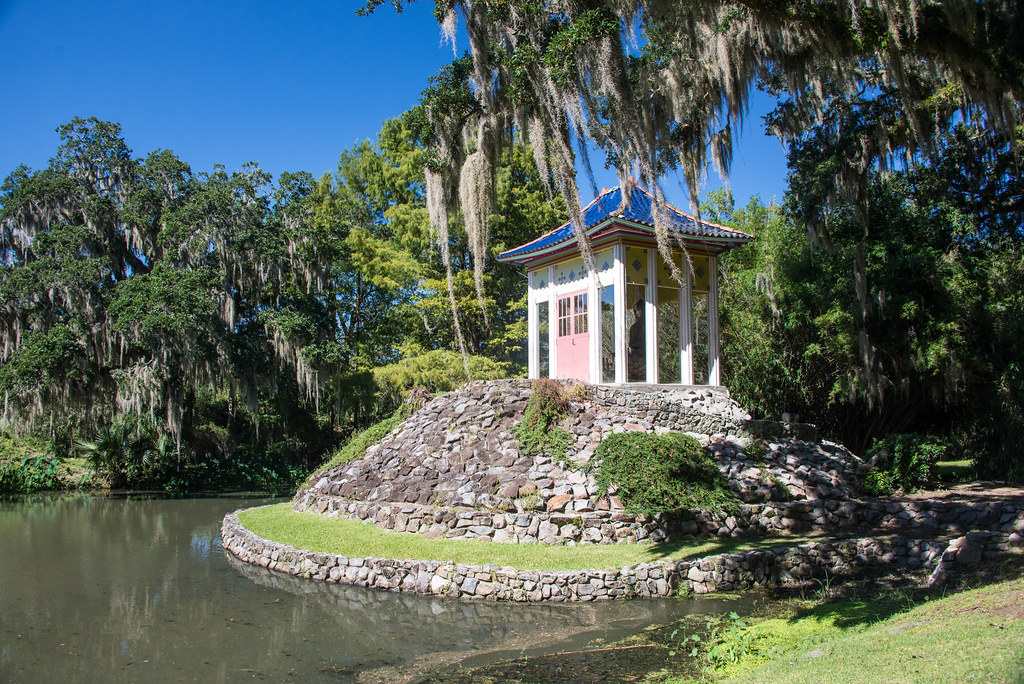 Grand Isle
Grand Isle is located in the state of Louisiana and offers many recreational activities. For instance, you can take part in outdoor activities such as fishing charters with your winter fishing gloves and tours.  You can take part in various water activities and go skating at Grand Isle State Park. Also, you don't have to be an experienced hiker to hit the trails in this part of Louisiana, making it the perfect place for hiking with kids in tow. 
Louisiana is dense with culture and history, make sure to make time to visit some of the museums, such as the Capitol Park Museum, The National WWII Museum, and The Presbytere. Once you get to Lousiana, you will be spoilt for choice.