If you're planning to sell your home, you have to be aware that most buyers want a modern, well-kept, updated house. Besides that, everybody wants the best. That's why you should opt for some home remodeling projects and let your property outshine other current listings on the market, enabling you to catch the attention of potential buyers.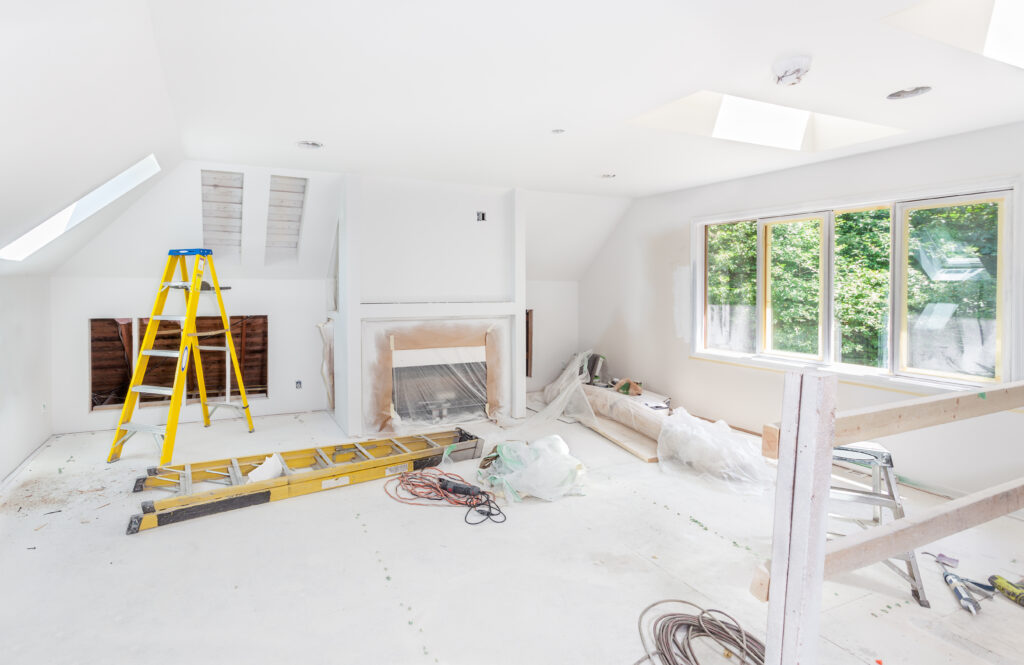 To know your home's resale value, find a reliable appraiser to assess your property. A high home value means that you'll have a low loan-to-value ratio and higher equity. Although it's okay to retain your home's condition and work with cash buyers like Four 19 Properties Texas for a quick sale, doing a bit of remodeling can help increase your property's resale value.
Regardless of your home's overall condition, here are some ideas that'll promise high returns:
1. Increase The Space And Light In Your Home
Cramped and dark rooms are something that potential buyers don't want to see in a house. So if you want to avoid that, one of the home remodeling ideas for you to consider is to create more space and light in your house.
If it's challenging to maximize natural light, invest in good artificial lights to ensure sufficient illumination throughout your home. Skylights may also help brighten up your house.
For space concerns, you can consider knocking down some walls to so your home will look bigger than it actually is. An open floor plan can make your property far roomier. In addition, a vaulted ceiling would add grandeur to your space.
2. Remodel Your Kitchen
Another home design upgrade to increase the resale value of your property is remodeling your kitchen. Besides that, creating an ultra-modern and functional kitchen can improve one's living experience.
Generally, a kitchen remodeling project may include refaced or new countertops and cabinets, a better sink, and new appliances. It'd give a more luxurious and elegant look to your kitchen and add more appeal to it. But when you're remodeling your kitchen, it's essential to consider the value and cost of the materials. To achieve the best results, check out these modern kitchen cabinets that strike the perfect balance between style, quality, and affordability. Investing in durable and trendy materials will ensure your kitchen not only looks stunning but also stands the test of time, enhancing both your daily living and potential resale value.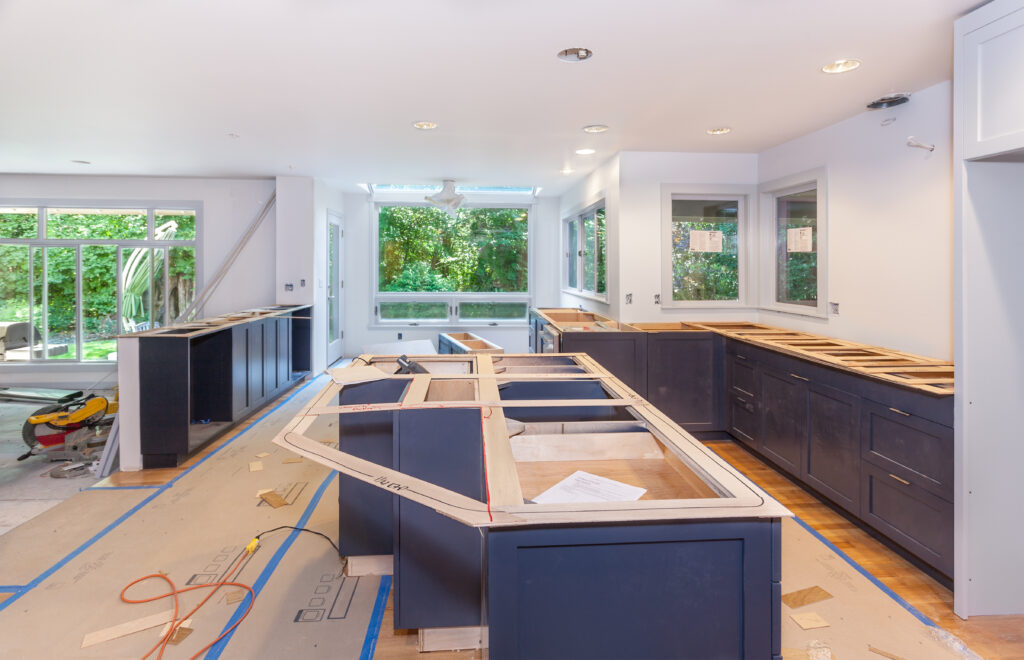 3. Replace Your Old Windows
Installing new and energy-efficient windows can freshen up your home's appearance. Even if it requires a certain amount of money, it's worth it because no buyer is willing to invest in a home with drafty windows.
4. Add A Deck Or Patio
Adding a deck or a patio to your property's layout doesn't only make it look more impressive but also help you increase your home's resale value. Just see to it that you plan your layout well when having a deck or patio built. 
Also, ensure that the contractor uses only high-quality materials for durability. If possible, try adding some features to your deck, like a built-in seating area or a fire pit for fun-filled family nights.
5. Insulate Your Attic
Doing this can help reduce monthly energy bills, allowing a homeowner to enjoy more savings in the long run. It's also a great investment to increase your home's resale value since most buyers are willing to pay for properties with good attic insulation.
When it comes to the best insulation material to use, look for one with enough insulating value to keep your property's indoor temperature consistent. It'll also help protect your home from extreme outdoor temperatures.
6. Replace Your Old Siding
Revamping your home exterior is also an excellent home remodeling idea for upping your property's resale value. For example, if you have old vinyl siding, freshen up your home exterior by replacing it. New siding can also set your home apart from the rest in a highly competitive real estate market.
7. Remodel Your Bathroom
Doing a bathroom remodel is one of the most effective ways to boost your property's resale value. You might think it's a costly project, but it doesn't have to be. You don't need to opt for total luxury by adding towel warmers, heated floors, a modern soaking tub, or quartz countertops.
Although those would certainly be wonderful to have, if the cost recouped matters to you, choose mid-range updates with higher returns instead. You can focus on your bathroom's function instead of its layout.
Don't work toward making your bathroom or kitchen so luxurious that you forget about its functionality. For instance, you can replace your outdated light fixtures or add a vanity with more storage features to your bathroom. You can also update your sink or change your bathroom faucets.
Conclusion
Those are just some of the many home remodeling ideas you can consider to raise your property's resale value. Although some people may consider them DIY projects, it's best to let professionals do all the remodeling work for you. With their expertise and experience, you can be assured that you'll get the best possible results for your investment