After nearly two years of a sequestered life indoors, people are starting to travel again; leisurely road trips will surely be upon us soon. As will long days at the baseball stadium, picnics, or simply grabbing a few freshly made pies and bringing them over to your parents for a family reunion. In all cases though, a safe way to transport food is absolutely necessary. The goal is to keep it fresh and lock out any outside forces that can cause fruits and vegetables to ripen too fast or rot. Here are a few handy tips to keep in mind if you're planning to transport any food, ensuring it remains an easy and breezy process.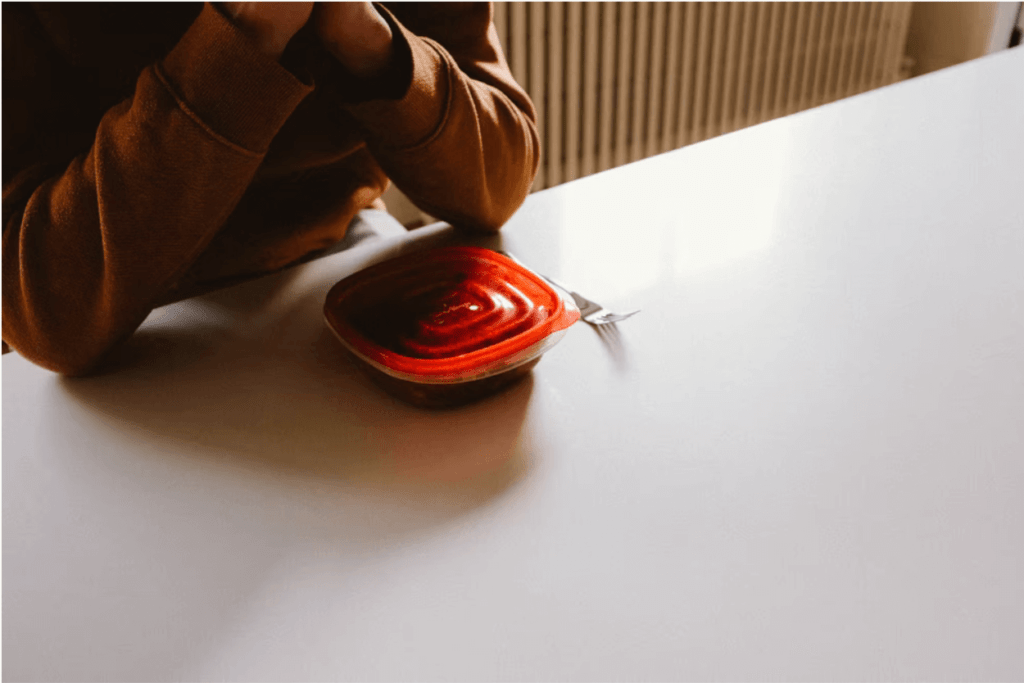 Spill Proof Tupperware
A decent set of Tupperware is so essential to the point that a whole business has cropped up over time, of people going door to door, holding Tupperware parties for housewives. This image has become somewhat of a cliche, but it's true since everyone knows that Tupperware is an important part of any kitchen. The best kinds to buy are of course the spill proof and leak proof varieties, since they make it easy to transport everything from fresh groceries, to freshly prepared soups and salads, without risking spillage in the car or bus as you travel. They're also a great way to keep food tasty for a bit longer, and they are an organized way for you to snack while on the go.
Coolers
If you're traveling with some specialty beer or wine you just picked up, or you're taking water bottles and fresh juices to a picnic, then a cooler is your friend. As the name suggests, coolers will help keep all your soft drinks and beverages colder for a longer while, making it much easier to enjoy drinks on the go. A portable wine cooler is an especially excellent accessory to invest in, since it allows you to enjoy your favorite bottle of pinot grigio or rose while on the go; of course there's no need to remind you that you shouldn't be the one driving. A trip to the beach is hardly complete without one of these beauties – who wants to drink lukewarm wine anyhow?
Foil and Plastic Containers
The humble foil and plastic containers you find at any supermarket or grocery store is an excellent method for taking food with you. Whether you're transporting a freshly made quiche, pie, or cake, use these aluminum pans and cover with the plastic container tightly and voila – you have an excellent way of keeping all your food fresh and ready to go. If your aluminum pan seems a bit flimsy then you can add a cookie sheet on top before placing your food to give it more heft. 
Insulated Bags
Do you want to safely bring some freshly made chocolate chip cookies, but worry they will get stale? Insulated bags are the best way to keep them tasty, chewy, and delicate. No need to worry about having them become stale before they reach their visitor. And, if you're worried about cookies getting crushed, put the bags in a basket for easy transport.
Transporting food – especially something hot, or an item that needs to remain cold – can be a bit of a headache. However, there are many tools out there that can help make the process a lot easier, and with minimal fuss. The tips above should help you make the most of your trip without sacrificing any of the food or drink you've carefully stowed away.