A woman doesn't feel like one if her nails are not done. Well done. She could have it all, but the moment she looks at the direction of her hand and the nails are not as they are supposed to be, the world is almost coming to an end.
So, since we have the chance nowadays to make our nails with tips and gels and be in peace for a longer period of time, do not forget that Valentine's day is getting closer and you should do something different. Whatever you do, friends or partner, there will be a lot of toasting and cheering in the name of love, so make sure to hold that glass with full confidence. And how else you gonna do that, then with your nails shining. Here are some ideas you might like and steal from us! Go ahead and make him fall in love with you even more. With your nails too.
Half Moon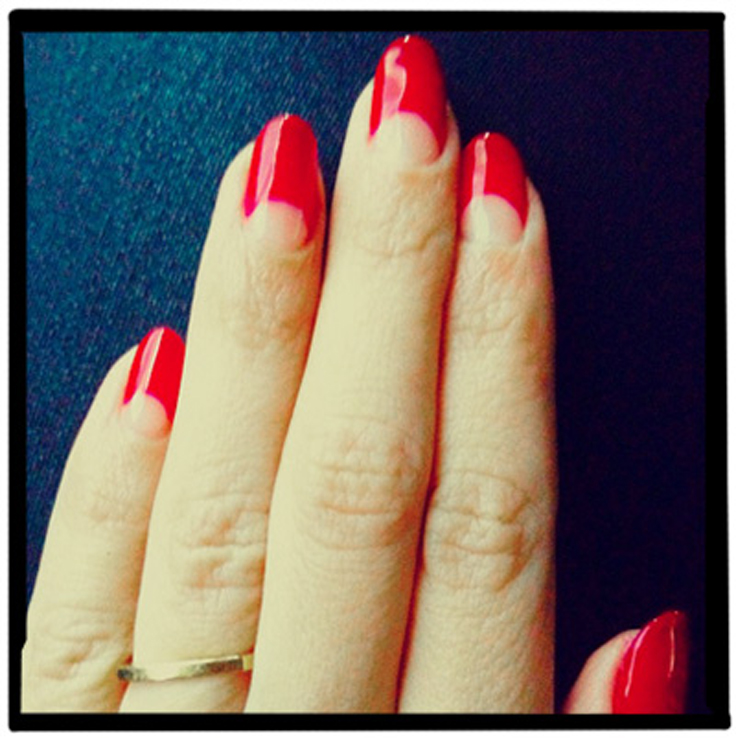 A Dita Von Teese – inspired manicure in deep winter red.
Red Matte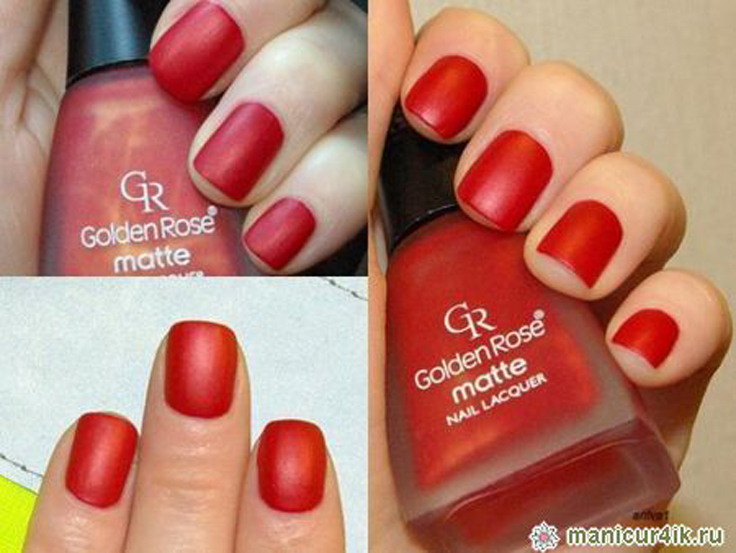 Matte nails would be a perfect choice for any kind of date, especially Valentine's. Do not let the nails over shine you, make them fabulous instead.
Red French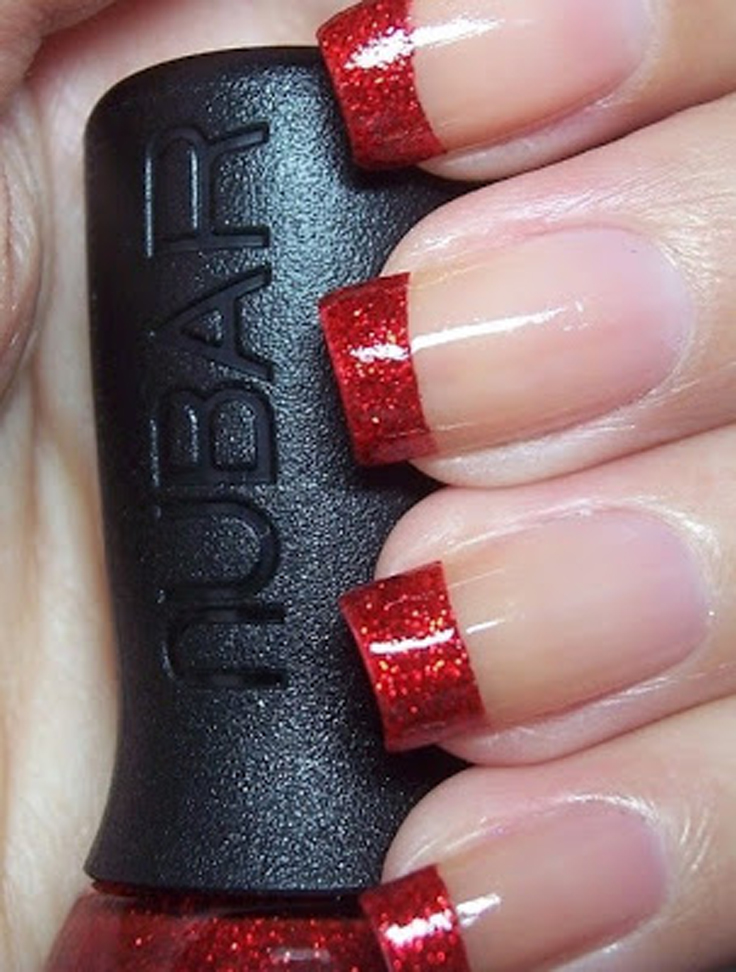 Stay classic, but fit the colors of this magic and lovable holiday. Red French is a perfect choice for those who like it simple.
Classy And Sexy
The red soul of Christian Louboutin's heels, could look perfect on your nails. Not just that, it is gonna show off your red, passionate, sexy and on fire soul.
Soft But Attractive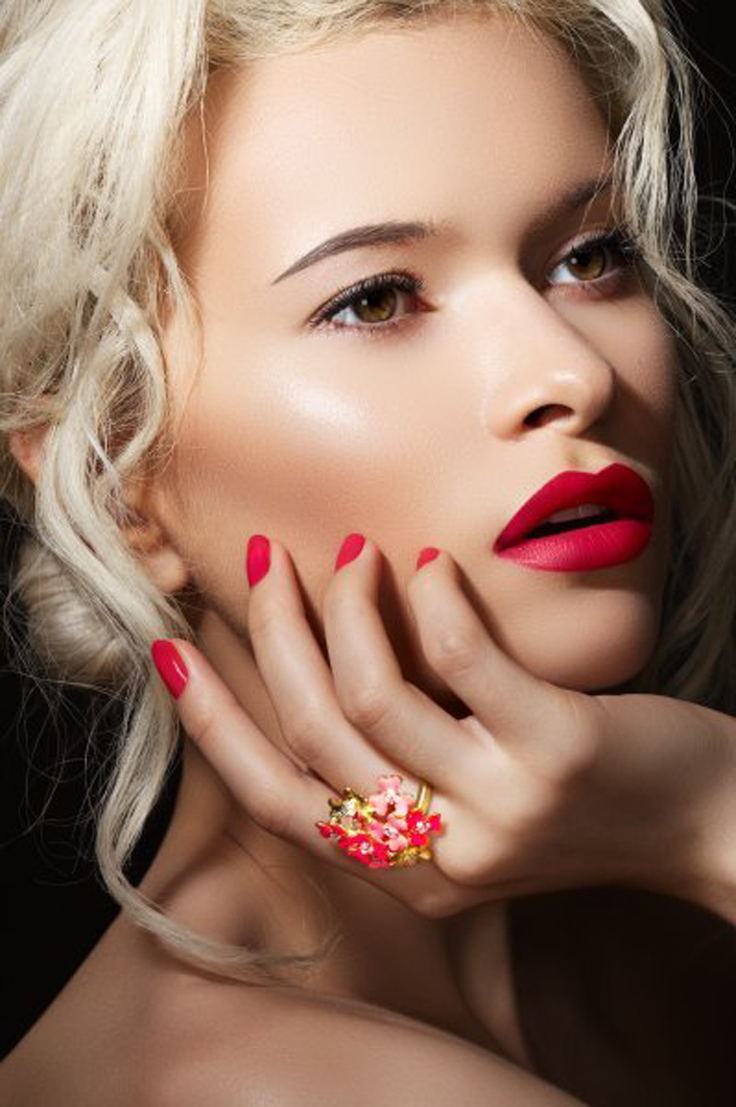 Don't limit yourself on the classic red color, but explore with the variety of red shades. A bit on the pink or orange side, just shows how traditional but different you are.
Cherry Blossom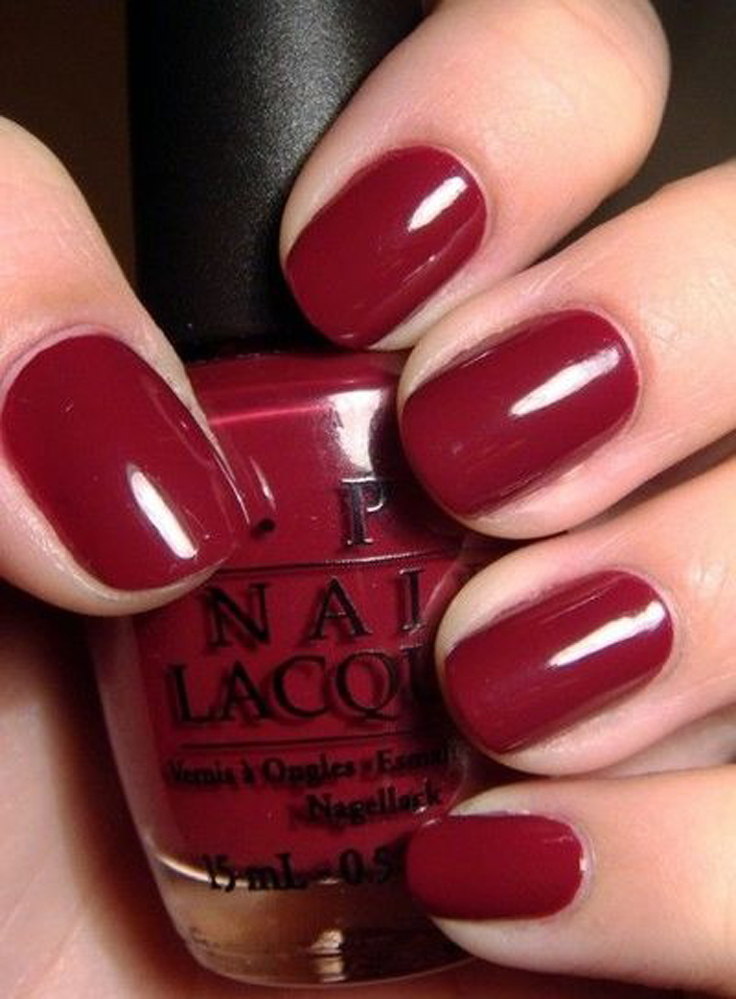 Even if you are one of those busy girls, that remembers at the last moment the toast you gonna have tonight and the nails that are not done, this is a perfect choice for fast and homemade solution. Just be patient for 10 minutes and you will have the perfect nails. Do not panic.
Passion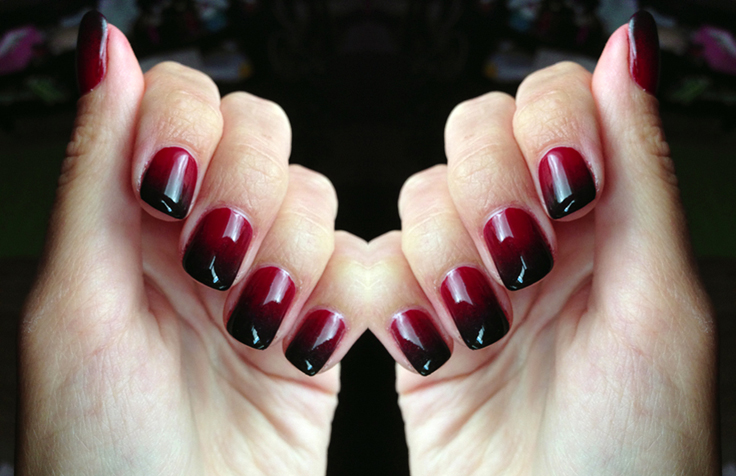 This combination just shows how emotional, passionate, and big a lover you are. Make the appointment with your artist and seduce your partner with that charming "cheers" with wine that just perfectly fits your nails.
Summer Valentine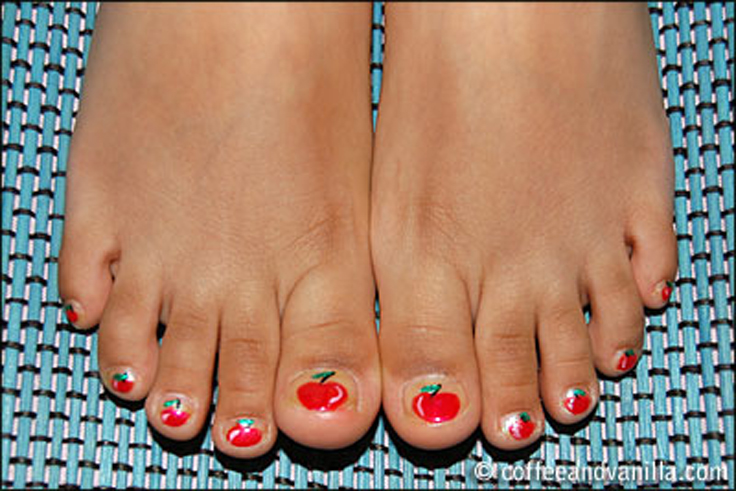 If you are somewhere where Valentine's is warmed up by the summer, this is a perfect pedicure for your sandals and a walk with your partner. He'll notice that you tried and he'll appreciate it.
Red Rose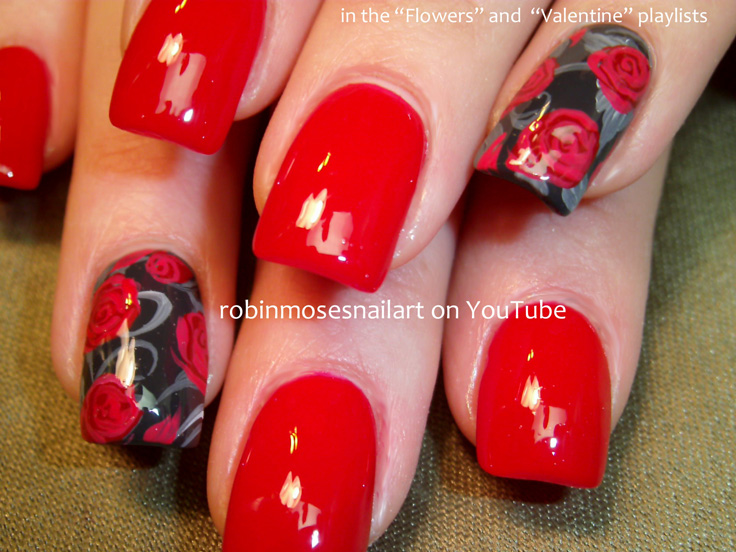 This is so far the most suitable nail art you could possibly have for your Valentine's day. Isn't it all about red and rose?
Kiss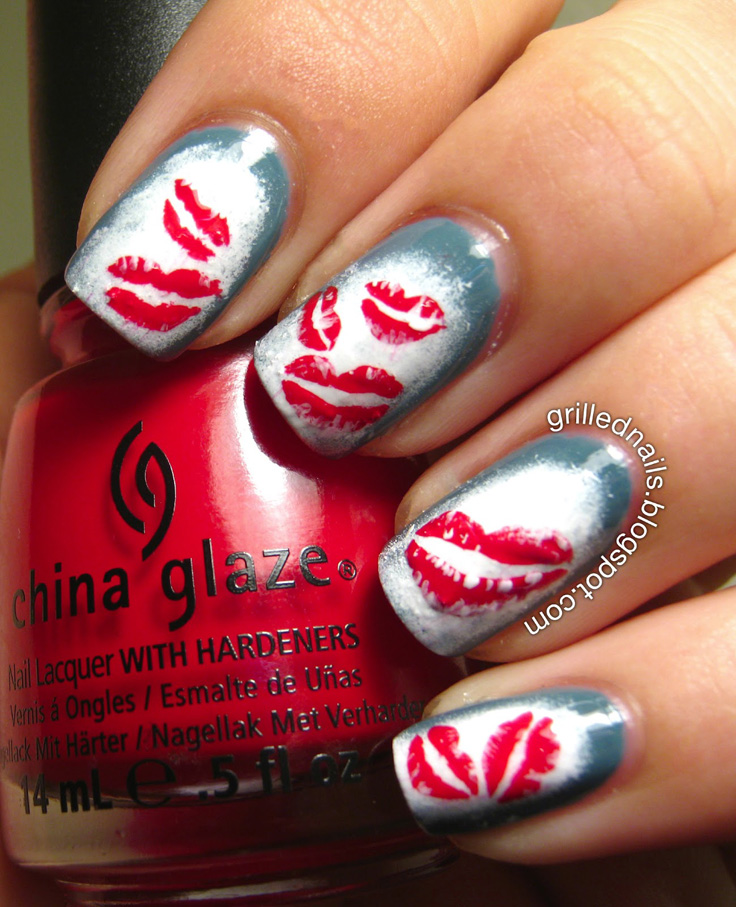 It is not all about red basic, red all. The small details are the ones that matter. Red kisses all over your metallic nails are just gonna make him kiss you even more.