After a long day at the office (or at the kitchen table for those of you who work at home), there's nothing better than a filling meal you can throw together in under five minutes. Since we're starving and eager to dig into our food as soon as possible, we rarely if ever pay attention to what we fill our bellies with.
Most of the time we go for a frozen pizza, some microwave noodles, or a quick BLT sandwich. This time, why don't you try something different with the fresh ingredients you may already have in the fridge? All it takes is a bit of patience, we promise.
One of the most favorite ways to use up those fresh and/or leftover ingredients for almost everyone is to mix them up and create burritos and tortilla wraps. We can either cook some vegetables and wrap them up with some leftover turkey, or create an interesting way of eating our plain baked-potato-and-chicken lunch.
Take advantage of the freedom wraps give you and get creative. And if you're currently looking for a fresh new idea for a wrap meal, as always, we got you covered.
Below there are the best ten wrap recipes we could find that are filling, healthy, quick to prepare, and you can have them any time of the day you want. What could be better than this?
Smoked Salmon Wraps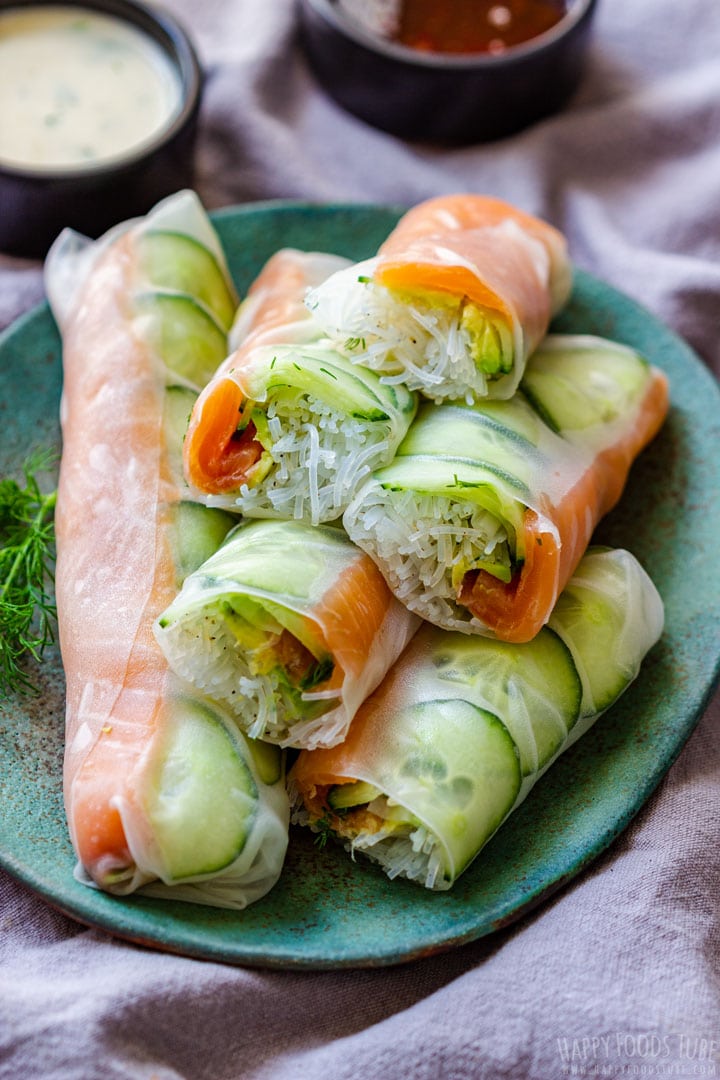 At the beginning of this list, there is a wrap that's definitely the lightest, and yet, just as filling as the rest. Packed with protein and vitamins, it will make sure you and your gut stay healthy and satisfied. Check out this recipe to see how it's made and get ready to work some culinary magic.
Tuna Wrap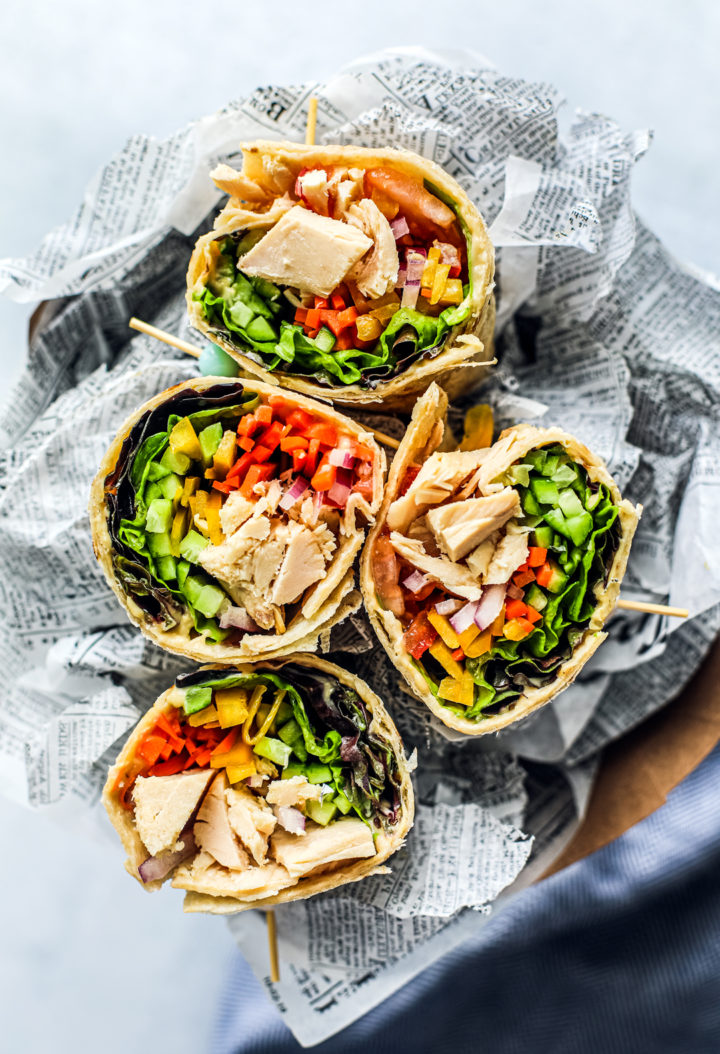 Another wrap recipe you can make by combining vegetables with the wonders of the sea. This one includes tuna, hummus, and a variety of veggies rich in taste and vitamins. Healthy eating has never been tastier!
Mediterranean Chicken Wrap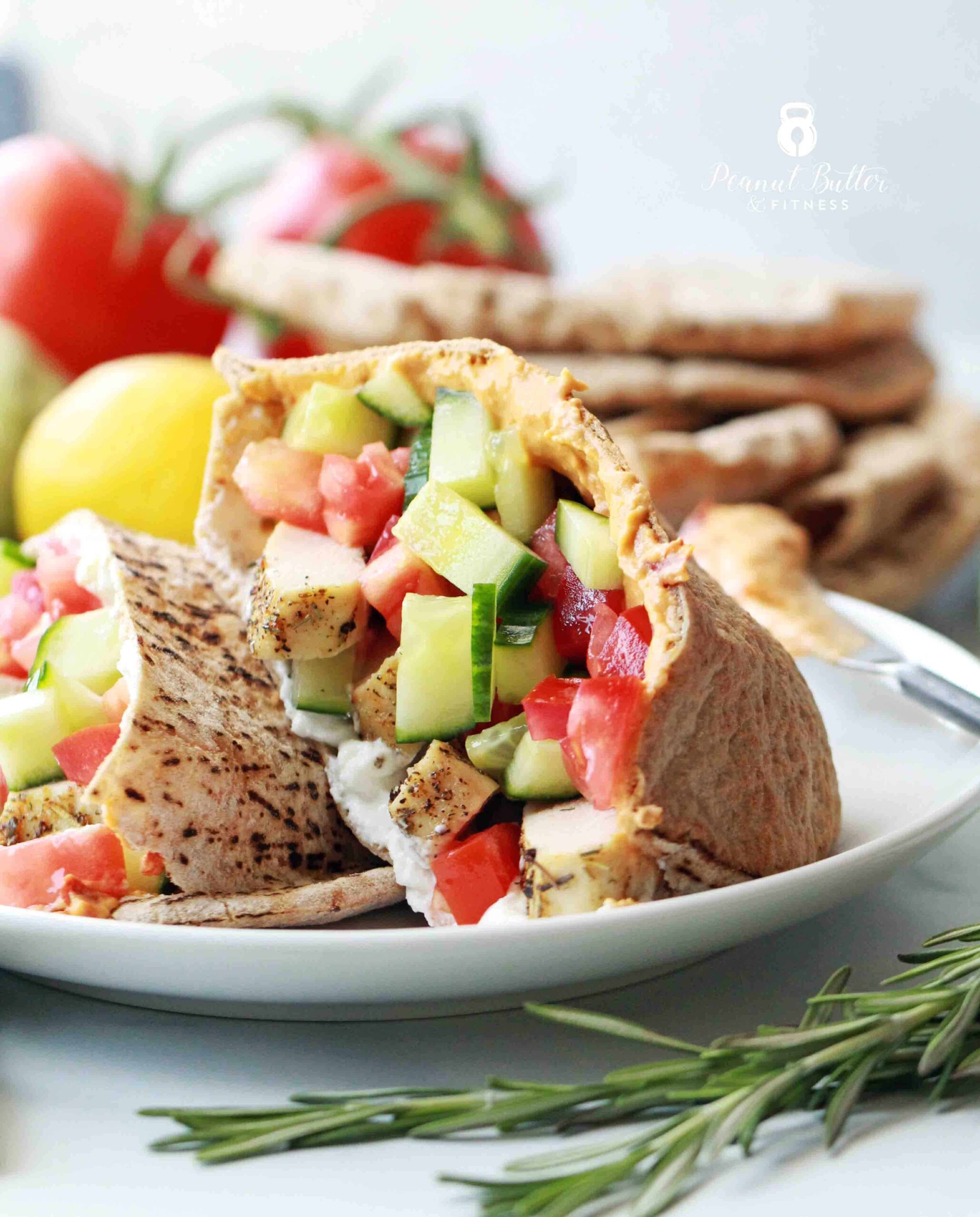 Grilled chicken wrapped with Mediterranean veggies and greek yogurt in a fresh pocket bread pita? Yes, please! The perfect ingredients really know how to turn a snack into a whole, filling meal. Check out the recipe and enjoy your new favorite meal for breakfast, lunch, and/or dinner.
Feta Veggie Wrap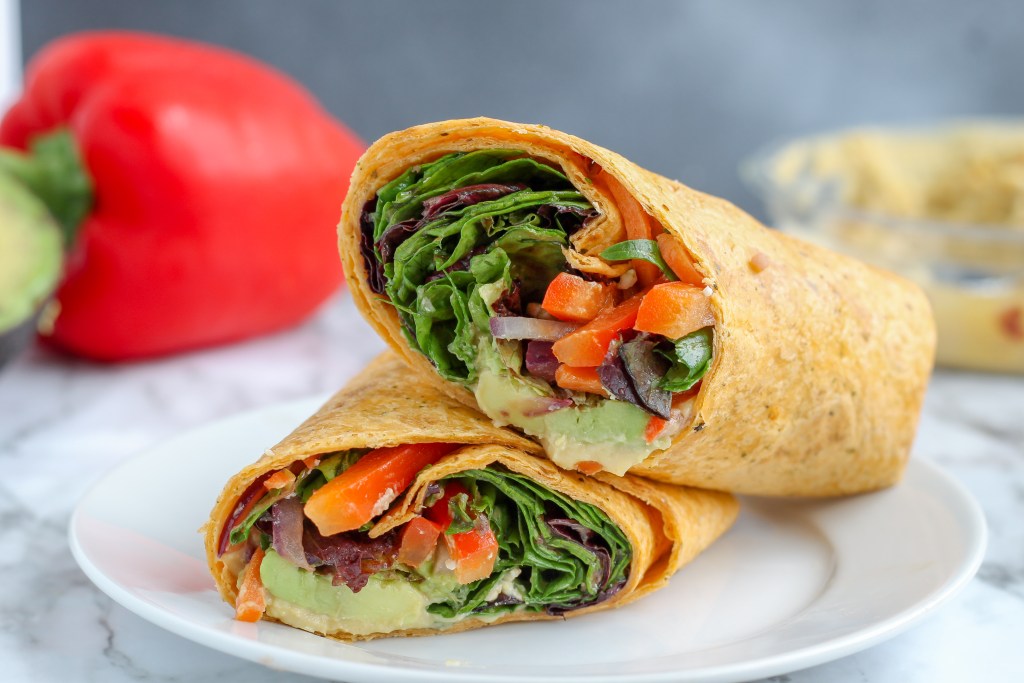 This recipe is solid proof that eating has never seemed more effortless. Simply layer some hummus on the veggies needed for this recipe and wrap them up. It's so nourishing and fun to prepare that now you literally have no excuse not to eat your greens.
Greek Turkey Meatballs Wrap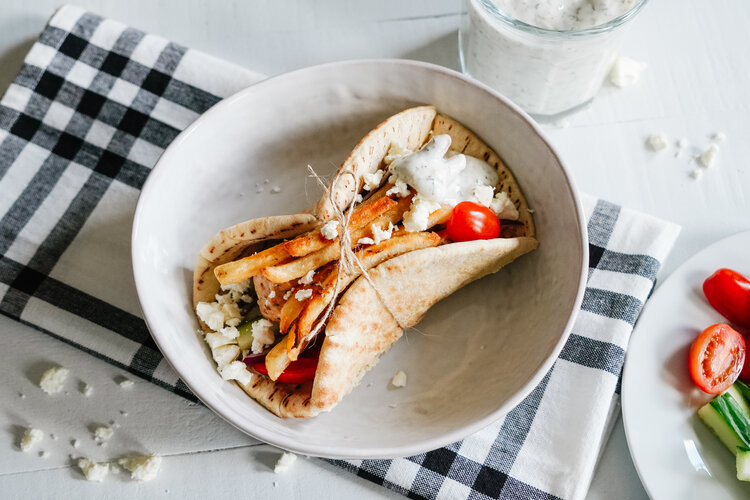 We can all agree that fries go great with everything. This Greek turkey meatballs recipe is no exception. Bring the taste of the Mediterranean to your palate once again in the most balanced way imaginable and in under 50 minutes. Take a look at the recipe to see what we're talking about.
Turkey Ranch Club Wrap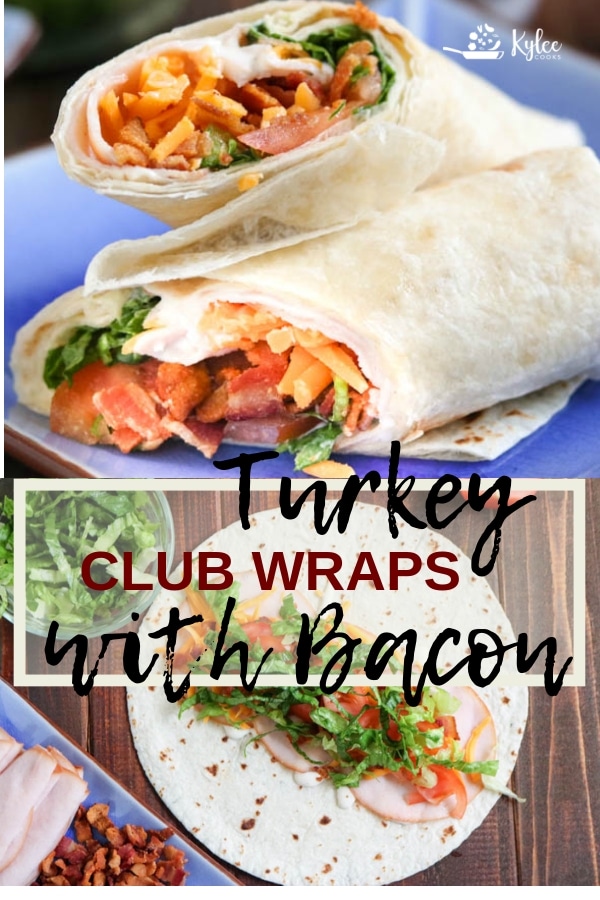 Running late for work and you'd forgotten to defrost your turkey once again? Well, if you happen to have smoked turkey slices, they could be a real-life-saver. Simply layer them on your wraps along with some freshly washed vegetables, and your lunch for work will be ready in only 5 minutes.
Almond & Basil Chicken Lettuce Wraps Recipe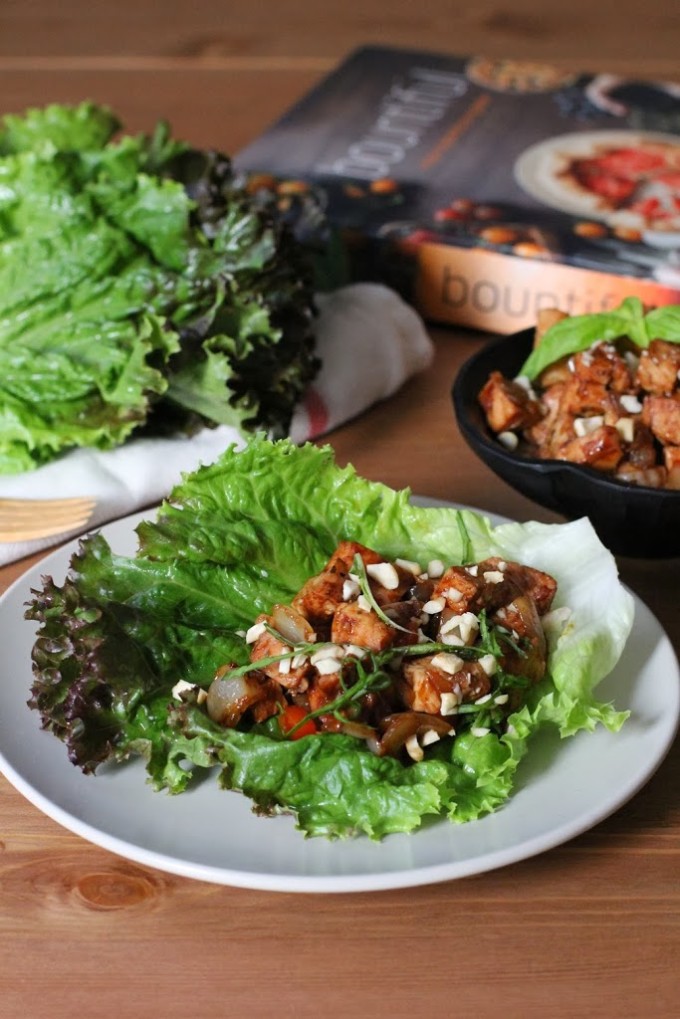 Are you looking for an even healthier wrap choice for your late-night snack? We've got you covered. This recipe contains ingredients that are as healthy as they get, making sure you're energized and ready to seize the day.
Slow Cooker Pulled Pork Wraps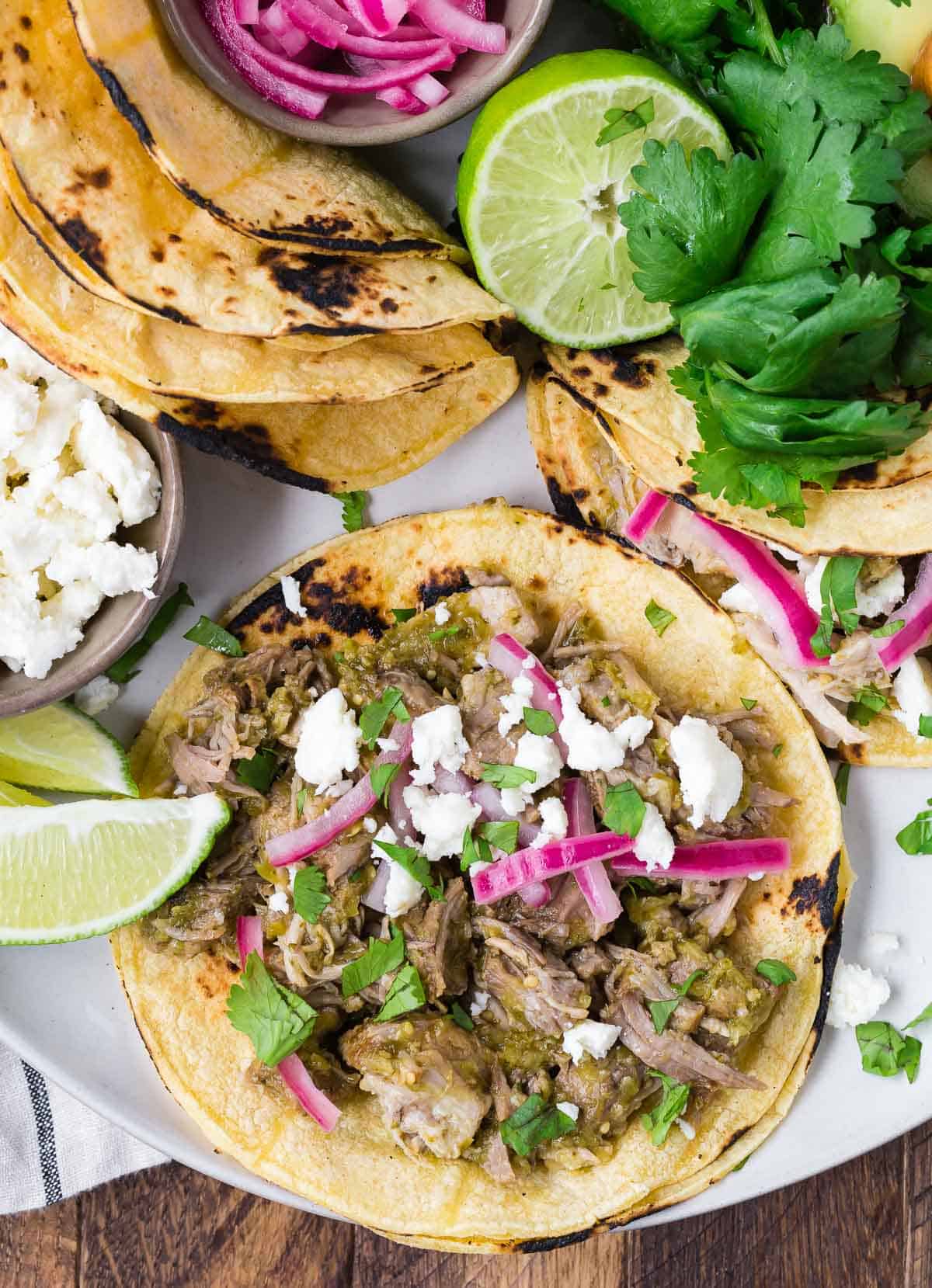 When they said that the best things are worth the wait, this is probably what they meant. Although it takes almost six and a half hours to prepare the ingredients and cook the pork, once it's all done, you'll be able to savor it with every bite. We did say that all it takes is a bit of patience, didn't we?
Bacon, Lettuce and Tomato Wraps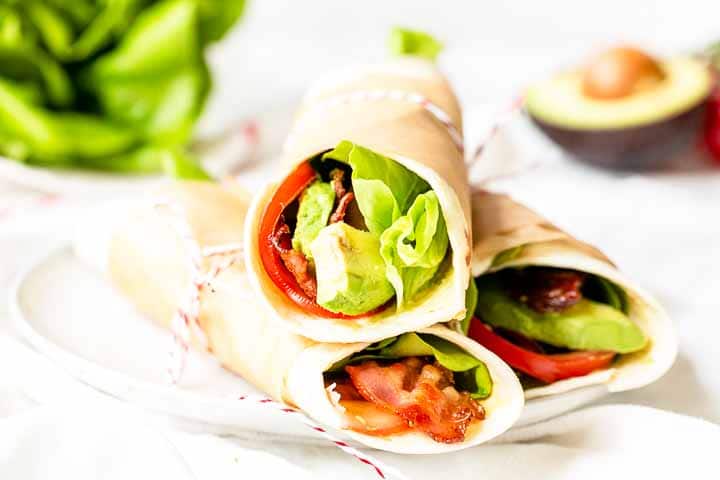 Great news, everybody – you can finally enjoy your bacon, lettuce, and tomato without them falling off your sandwich! Wrap them up in a tortilla wrap instead and check out this recipe to see what else you can spice up your plain BLT with.
Steak and Potato Burrito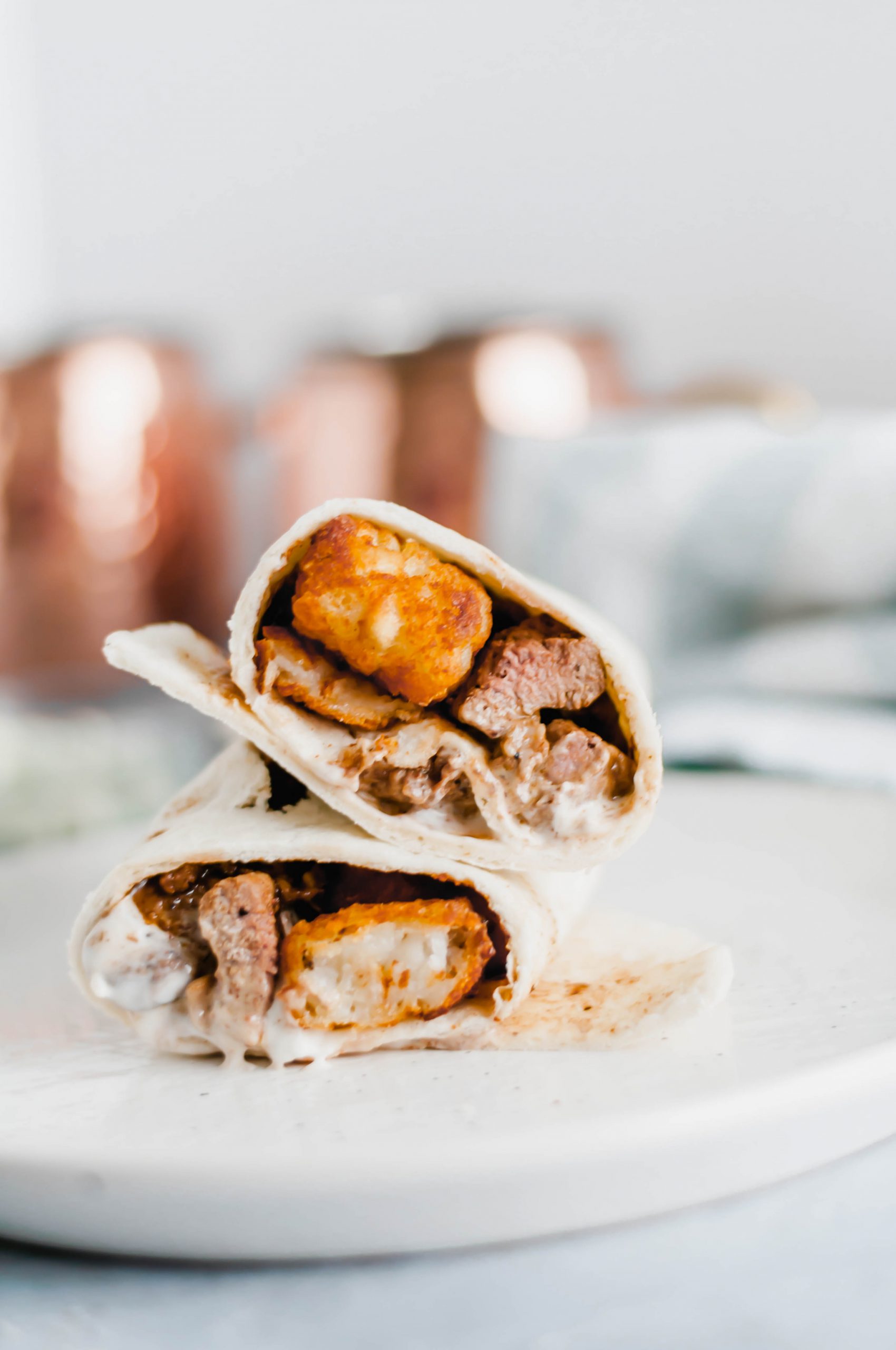 We thought it would be fair to finish off this list with a nice steak-and-potato burrito. This is a legit main course that contains juicy steak tips and tater tot potatoes, and you can make it in under 40 minutes. Take a break from all those veggies and enjoy this comfort food burrito in peace. Perfect for a Friday night when all the week's work has been done.